What are the top venture capital firms by stage? In other words, who are the top venture capital firms for each stage of growing your startup?
VCs are probably the most common funding sources associated with the startup ecosystem. An increasing number of venture capital firms have popped up over the years.
For many entrepreneurs landing an investment from them is not only about the big money that they can bring to fuel the venture, but also the validation they feel it provides to their company and business idea.
Understanding the different players in this space will help you get to them and build relationships now, and understand how they fit into your financial stack and venture.
So, who are the major venture capital firms by stage out there today? What stages are they funding startups at? How can you get them to fund you?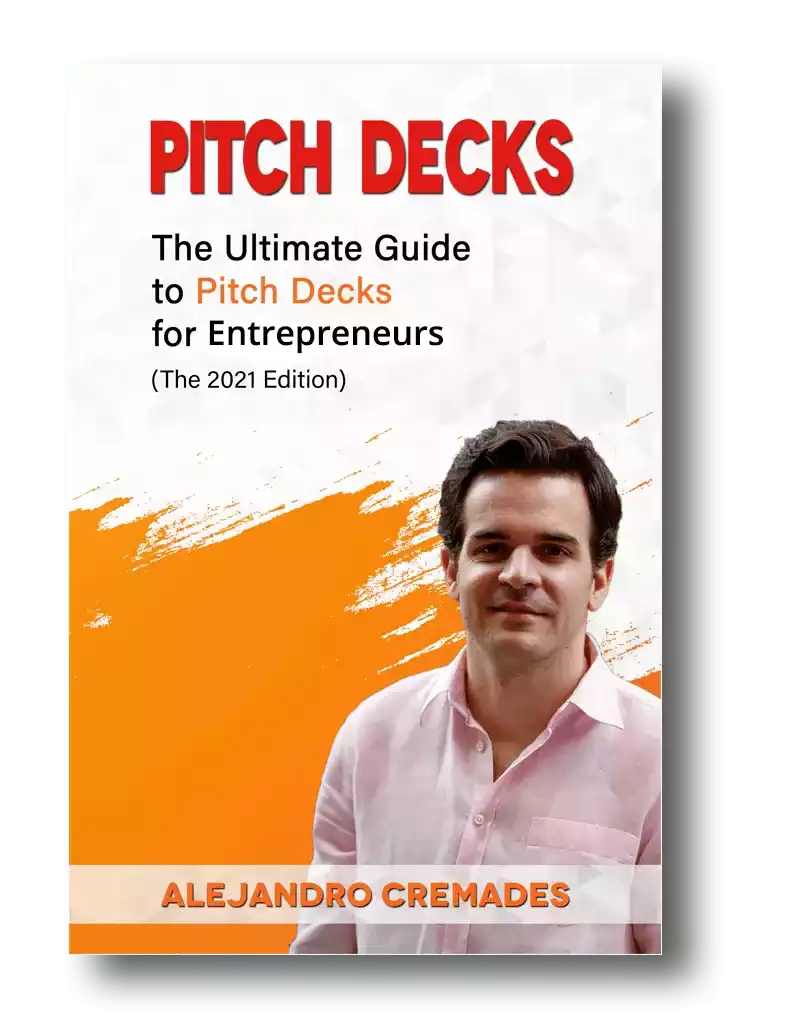 *FREE DOWNLOAD*
The Ultimate Guide To Pitch Decks
VCs And Startup Fundraising
Venture Capital firms, or 'VCs' are investment firms specializing in the startup space.
They pool capital together into funds from other investors. Often other institutional investors. Then with these larger amounts of capital are able to deploy it in a more substantive and impactful way into the startup ecosystem.
They make a spread of bets into different ventures. Many of which may fail. This, in turn, means that they are constantly aiming for oversized returns in order to overcompensate for that risk.
VC firms have been increasingly expanding to invest at different stages of the startup lifecycle.
Keep in mind that in fundraising, storytelling is everything. In this regard, for a winning pitch deck to help you here, take a look at the template created by Silicon Valley legend, Peter Thiel (see it here) that I recently covered. Thiel was the first angel investor in Facebook with a $500K check that turned into more than $1 billion in cash.
Remember to unlock the pitch deck template that is being used by founders around the world to raise millions below.
Access The Pitch Deck Template
Your email address is 100% safe from spam!
Alternative Investors
Of course, venture capital firms by stage are not the only types of investors providing capital to startups.
They may certainly be a staple of many startup journeys. Though it is quite common for startups to have a variety of types of investors in their capital stack.
Next to VCs, angel investors may be the next well-known source of money for launching and fueling the journey. Angels typically invest at the earliest stages and do not have the amount of capital today's startups need as they get into their growth stage.
Friends, family, and others in your personal network may come into play even before this.
Then there are angel groups that band together to spread their risk and make larger investments.
Public crowdfunding is always an option. While startup accelerator programs can bring both money and a framework for making progress in the early months.
Often later in the life of a startup, private equity firms and strategic corporate investors will play a role. Though the lines continue to blur, and very much depend on your unique venture and how you are pitching it.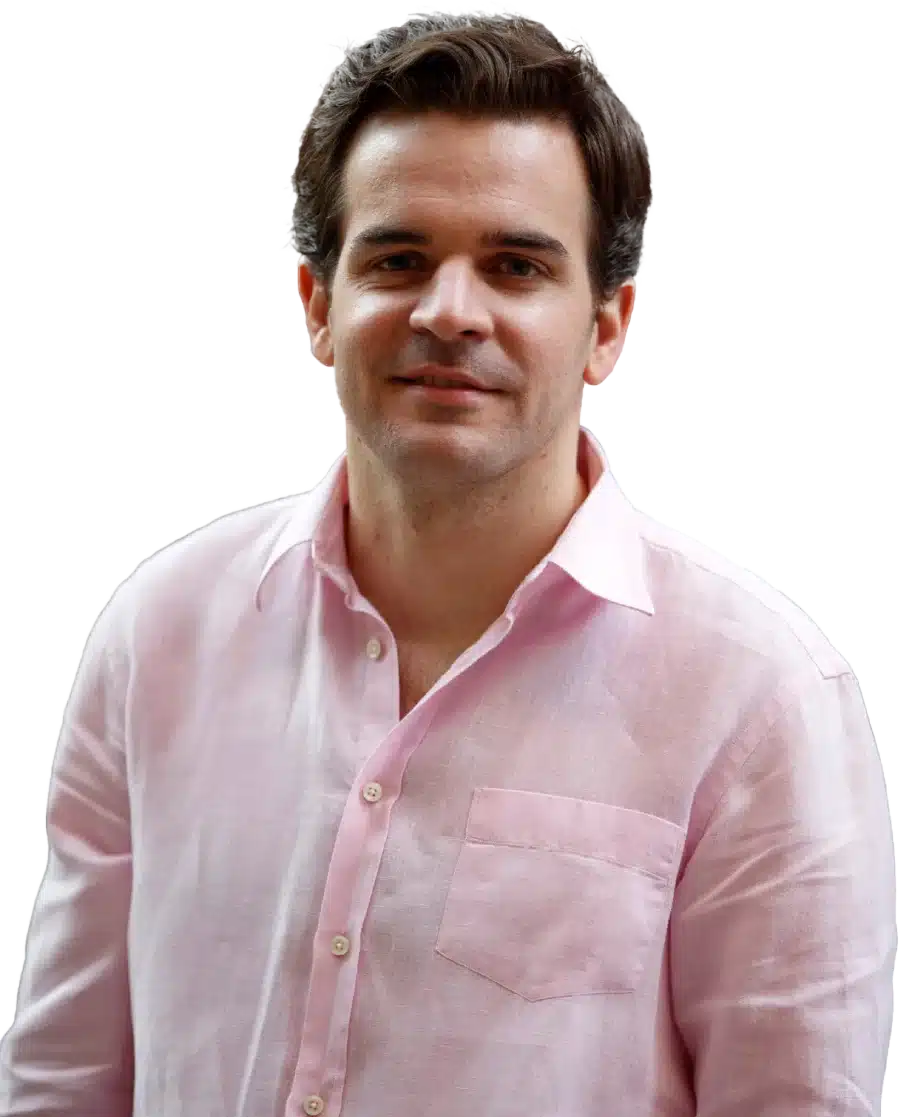 See How I Can Help You With Your Fundraising Efforts
Fundraising Process : get guidance from A to Z.
Materials : our team creates epic pitch decks and financial models
Investor Access : connect with the right investors for your business and close them
Other Sources Of Capital & Financing
Traditional equity capital investors are not the only way to fund your startup. They can certainly have their place and be instrumental in going big, and going fast. Though they are not the only option. There are other ways to get started and fuel your company too. Some may certainly have advantages over dilutive equity funding too.
Grants
Grants can be a great source of non-dilutive capital for your business. This can be a great point of validation for your startup. Especially when included in your pitch deck and PR. Both for attracting great talent, and approaching other investors.
There are grants at the federal, state, and local levels. Another big perk here is that not only don't they require you to give up equity and control, but this money does not have to be repaid like a loan either.
There are also many other incentives that local authorities may offer businesses that can create jobs, including tax breaks.
Competitions & Awards
There are a variety of competitions to enter yourself and your startup for. This can be specifically for coding, business plans, and more. Again, this can add a lot of credibility, boost PR, and can be non-dilutive money that doesn't need to be repaid.
Loans & Credit Facilities
The most common and obvious alternative to raising equity capital is to borrow instead. Brand new ventures can be limited in their options. Many lenders will be leaning more toward your personal credit and guarantee than an unproven business.
However, as you grow and prove your concept, many more doors will be opened. This can range from business lines of credit to factoring loans, and SBA loans. As well as credit facilities that can be used to finance your customers at a great scale.
Partnerships & Customer Financed Growth
Many startup founders have found that partnerships with big enterprise clients are the way to get going. Some will invest in your business. Others will pay for their build. Both provide money and proof of commercial viability at the same time.
Other ways to finance your venture and growth through customers are through licensing your technology and prepaid sales.
Top Venture Capital Firms
The lines have certainly been blurring with VCs investing across a broader section of the startup lifecycle. Though the three main levels are the early or seed stage investors, versus growth stage, and late stage venture capital firms.
There are certainly exceptions to when these firms will invest in you. It all comes down to the pitch, the venture, and your connections. Check out how the top venture capital firms by stage work.
Seed Stage
The most notable early-stage VCs based on exits and ranked from top to bottom according to Crunchbase include:
Series A
Series B And Later Stage
Keep in mind that in fundraising, storytelling is everything. In this regard for a winning pitch deck to help you here, take a look at the template created by Silicon Valley legend, Peter Thiel (see it here) that I recently covered. Thiel was the first angel investor in Facebook with a $500K check that turned into more than $1 billion in cash.
Remember to unlock the pitch deck template that is being used by founders around the world to raise millions below.
Access The Pitch Deck Template
Your email address is 100% safe from spam!
Are you ready for more in-depth information about how venture capital works? Check out this video I have created where I explain in detail how to approach VCs for funding.
How To Successfully Pitch VCs
There are now many, many venture capital firms by stage, different funds, and investment agencies out there. The real question is how do you successfully pitch them to get your startup funded?
Research
The first step before running out there to pitch anyone is to do your homework and make a shortlist of the best investors for your startup. This may still be over 100 firms long, but the tighter your process, the more effective it will be.
You want enough prospects in your pool to get a yes, and to generate some buzz and fear of missing out, while being effective and efficient in each pitch.
You want to know the investors that are excited about putting capital into companies like yours, in your space, at your stage and size. You need to know who is able and actively looking to invest.
The money is really just a small part of this. Startups should be looking at which VCs can and have proven to bring the most value beyond the capital.
Look at who may really share your vision and mission, and will enable you to operate in line with your values along the way.
Connection & Relationship Building
The next step is to reach out and connect with these investors. Warm pitching is a lot better than cold pitching. Taking time to build a human relationship, or even a working relationship of some sort, will go a long way in helping you determine the fit, and to build trust on both sides.
Outreach can be challenging. Use multiple mediums. The most common is often being in person at events, via email, LinkedIn, and Twitter. Or through their own websites. Even better if you can get a trusted introduction first.
Contact multiple people at a firm to ensure you are getting through. Or the one person you tried might be on vacation.
Creating Your Fundraising Materials
Now that you know your target investors extremely well, you can craft the perfect fundraising materials to pitch them and close the deal.
Most obviously, this includes your pitch deck. Most commonly, a 10 to 16-slide presentation, will check all the boxes that your preferred investors are looking for.
It is important to remember that this is about them, not you. It is not just raving about your product idea or technical genius. It is about delivering the data points they need in a compelling way, that stands out, and in the format they prefer.
Along with your pitch deck, you may also need a business plan, investor updates, an action plan, and some strong outreach messaging. As well as a strong verbal pitch. Even if you will be pitching them live online.
Preparing Your Data Room For Due Diligence
Some investors will want more information before they are willing to offer a term sheet. All VCs will need to conduct their due diligence before moving ahead with the investment.
This can be extremely intensive. In fact, successfully pitching them, and bringing in the term sheets is just the start of the process.
Being sure that your virtual data room is fully loaded with all the materials your serious investors will need. This will help prepare you to ace this step, negotiate the best deal, and keep things moving swiftly through to a close.
Perfecting Your Verbal Pitch
Practice, practice, practice. You want this to be as natural as possible. As well as being able to wing it from memory if your tech goes down and your slides aren't working. Also, take the time to learn how to pitch to the top venture capital firms by stage.
Launching & Running Your Fundraising Campaign
Once you've got everything together, it's time to get out there and hit the circuit hard. You want as much momentum as possible. The more buzz and investor action you can get in a short period of time, the better.
Negotiating The Deal
After you get those term sheets in, it is time to negotiate. This always goes better with a professional negotiator as a buffer to help you. It's not just about the top-line numbers. Not just the capital being invested and the shares being given. There is a lot of fine print, and many clauses that will make or break you later.
Delivering After The Money Is In The Bank
Once you've closed the deal and have that money in the bank, the real work starts. You have to make sure that you can deliver, and hopefully over-deliver. Only then will they stick with you, and you'll maintain the support of your board. As well as investing in follow-up rounds or recommending you to their contacts who can.
Summary
Who are the top venture capital firms by stage today?
There are a growing number of investment firms and funds that invest in startup companies. While more of them may invest across a wider part of the startup journey, there are also venture capital firms that specialize in investing in specific stages in the cycle, from the seed stage, through the growth stage, and later stage, more mature companies.
However, when it comes to getting funded, it is really about finding the best match in the current environment and pitching them well and effectively.
You may find interesting as well our free library of business templates. There you will find every single template you will need when building and scaling your business completely for free. See it here.
Facebook Comments