Doug Brien has gone from success in the NFL to kicking his first business through a billion dollar IPO. Now he's working on an even bigger vision to bring peace of mind to others, for which he's already raised $200M.
On the Dealmakers Show Brien talked about the NFL as the ultimate training ground for being an entrepreneur, being a student of the game, fundraising and the experience of taking a company public. Finding a way forward when banks go bust, and the Fed raises interest rates, and his mission to buy a million homes.
Listen to the full podcast episode and review the transcript here.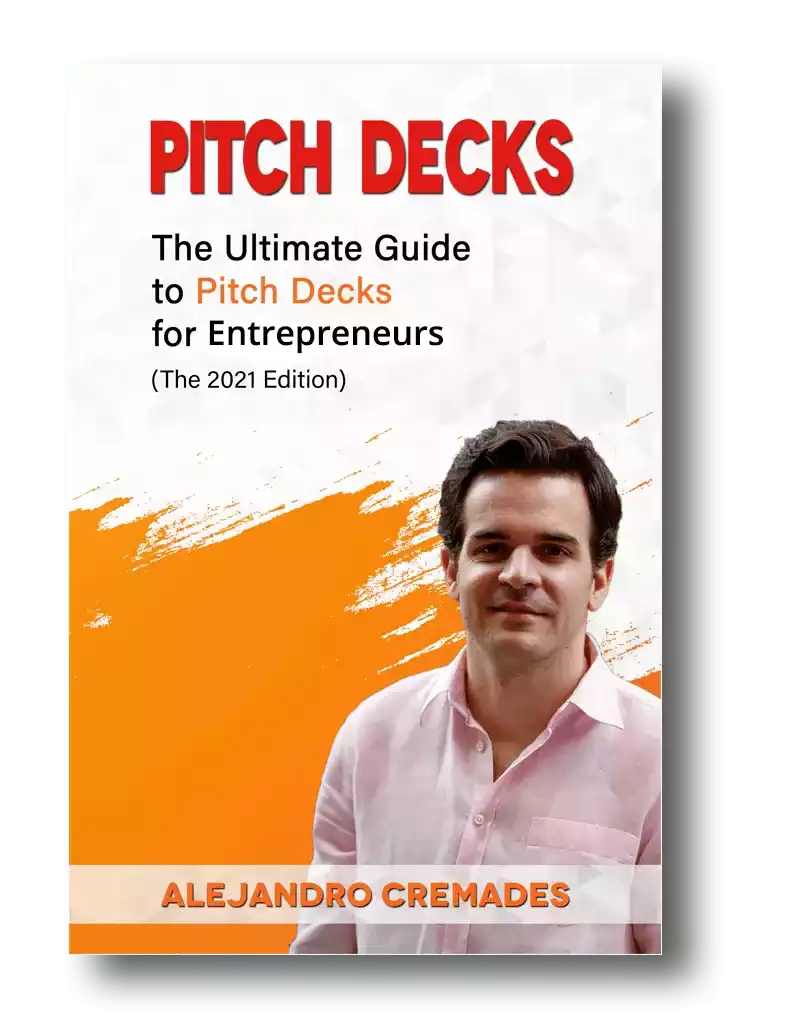 *FREE DOWNLOAD*
The Ultimate Guide To Pitch Decks
Professional Sports & Entrepreneurship
Doug Brien was born in New Jersey, though since he tasted the difference of being out in California, he never wanted to go back to the northeast.
From an early age he found a huge love for sports. He tried them all. Although he was strong in football in high school, he was most passionate about soccer. 
However, his father suggested that he try out playing under the school's head football coach, who has had a movie made about his 146 game winning streak. A record in any sport. 
He went to try out, and kicked the ball over the track, and over the scoreboard. He got the role. He rode these unfolding opportunities through a college scholarship at Berkeley, then being drafted by the 49ers, and ultimately winning a superbowl in 1995. 
As a kicker in the NFL, he was one of the top 32 athletes in that position in the world. One where the average career is just four years. He made it for 12 years playing for the San Francisco 49ers, New Orleans Saints, New York Jets, and Chicago Bears.
He credits much of his success to the upbringing his parents gave him. As well as his entrepreneurial spirit of finding how to make it.
Doug says that his parents were great role models in many ways. Which greatly helped him stay away from just splurging his paychecks and partying it away.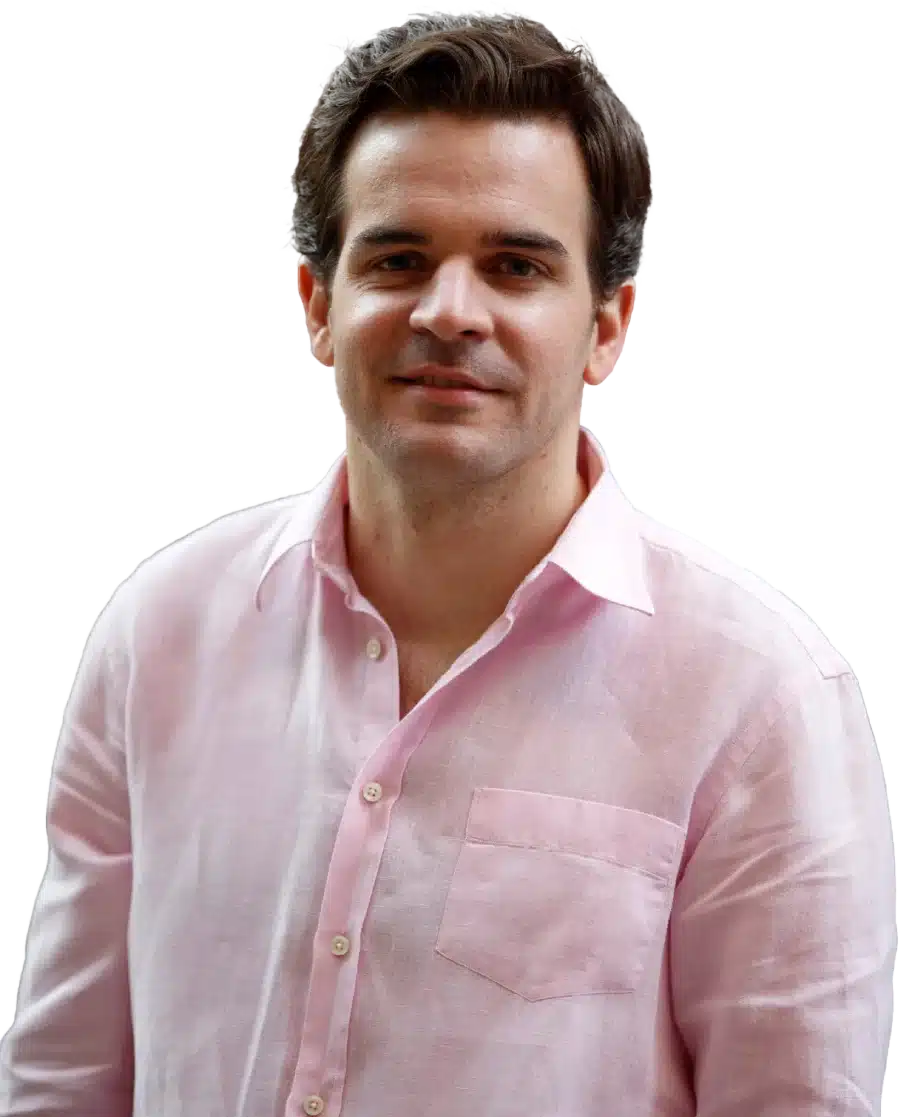 See How I Can Help You With Your Fundraising Efforts
Fundraising Process : get guidance from A to Z.
Materials : our team creates epic pitch decks and financial models
Investor Access : connect with the right investors for your business and close them
Transitioning From Sports To Startups
As a kicker, which is a far rarer position than most he said you have to figure out most of it yourself. You have to be self-disciplined and motivated to get out of bed and practice. Especially when you don't want to. You have to think of ways to work and play smarter, creatively, and better than others.
He says this experience made the transition to becoming a startup founder and CEO very natural for him. Even calling it the ultimate training ground for entrepreneurship. Perhaps even making it easy. Considering that when you go out to kick at a game, you've only got one shot. 
During his time in the game he went back to study and get his MBA. As a NFL union rep he was also tasked with going to talk to other players about participating and opting into a 401k plan. While few did, the NFL would match their pretax dollars 3 to 1. An experience which would further lead him into the world of finance and investing.
From Student Of The Game To IPO
Doug had already been investing in real estate with a friend before his retirement from the NFL in 2005. 
Ahead of this transition he says that he had already been dedicating himself to being a student of this new game. Tagging along to travel and look at properties and absorbing everything could, effectively as an intern. 
After leaving football he became a partner, and began fundraising to acquire apartment buildings with a value add strategy. That began by raising millions to buy complexes with a few hundred units. Then when interest rates were being raised, and the 2008 economic crisis hit, and he saw homes selling for 70% less than they used to, he decided to jump over into investing in single family properties. 
He stepped out on his own to do this, and found less competition, and better returns. Starting with money from friends and family, and high net worth individuals, he brought together $130M, before going to raise more institutional capital.
Storytelling is everything which is something that Doug Brien was able to master. Being able to capture the essence of what you are doing in 15 to 20 slides is the key. For a winning deck, take a look at the pitch deck template created by Silicon Valley legend, Peter Thiel (see it here), where the most critical slides are highlighted.
Remember to unlock the pitch deck template that is being used by founders around the world to raise millions below.

Access The Pitch Deck Template
Your email address is 100% safe from spam!
They created a partnership that formed Starwood Waypoint, a REIT which acquired 17,000 homes. Then parlayed that into going public through a merger with Colony American Homes. Eventually reaching a valuation of over $1B. 
On A Mission To Buy A Million Homes
Today, Doug Brien is cofounder and CEO of Mynd. 
After his previous venture, he still saw that eventually the single family home space would become institutionalized. He thought, why shouldn't it be him to do it? Why not build a portfolio of a million homes this time, instead of just tens of thousands?
After analyzing what it would take, he determined that to get to this scale it would require building new technology infrastructure, specifically crafted for this space. Which gave birth to Mynd. 
In spite of being told no by 136 investors in one single fundraising round, they've now raised $200M. As well as building a team 800 strong. 
They broker properties, renovate homes, secure financing and insurance, and handle the property management. 
Yet, in spite of the huge goals they are working towards, Doug says it is all about bringing individual investors more peace of mind in their lives, one investor at a time. 
Listen in to the full podcast episode to find out more, including:
Growing through economic crises and rising interest rates
How Mynd Management works
What a business really is
His top advice when launching a company
SUBSCRIBE ON:
Facebook Comments