Michael Botta has chosen to dedicate his life to taking on the broken US healthcare system. That has recently taken the form of a very fast growing healthtech startup that has already raised 75 million dollars from some pretty high profile investors.
During his appearance on the Dealmakers Podcast Botta walked us through his story of getting involved in healthcare. Including how business and health services have changed in the wake of pandemic lockdowns, and the strategy involved in building marketplace startups.
Listen to the full podcast episode and review the transcript here.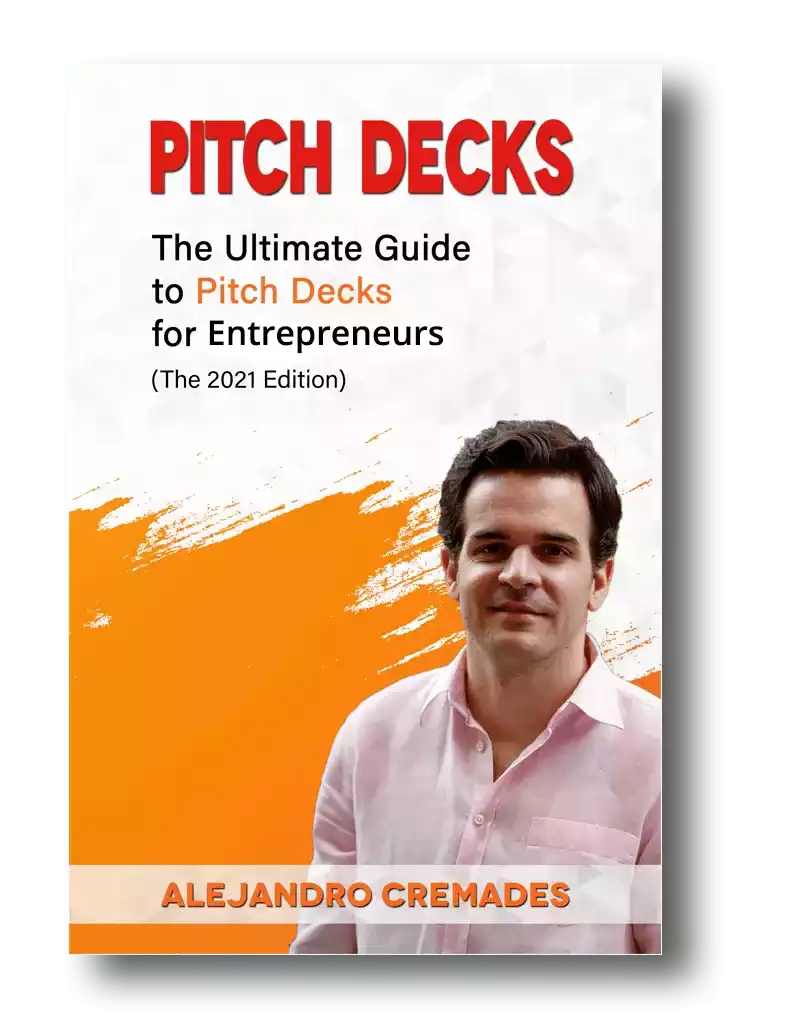 *FREE DOWNLOAD*
The Ultimate Guide To Pitch Decks
Here is the content that we will cover in this post. Let's get started.
Taking On Healthcare Policy
Michael Botta's grandparents moved from Puerto Rico to New York City, where he was born. 
His grandfather was a subway conductor. His mother, a teacher in New York's public school system. With her off work in the summers, they split their time between going back to Puerto Rico with their family, and living in Brooklyn during the school year. 
Obviously, when your mom is a teacher, education is a big deal at home. He applied himself, and earned a scholarship to a very different, and prestigious school in Manhattan. That even took him onto studying at both Princeton and Harvard. Which certainly made his education focused parents proud. 
Eventually Botta was struck by the ridiculousness and complexity of the US healthcare system. While he says there are lots of great doctors and healthcare workers, the system hinders them with a perverse set of incentives and economics. It's all about billing volume, not delivering quality healthcare. 
So, he continued to study at the intersection of medicine and economics. It was then that Obama became president. So, Michael chose to take a break from his Ph.D. program to go to the White House and work on health policy. He told the podcast audience that he is very proud to have worked on the Affordable Care Act.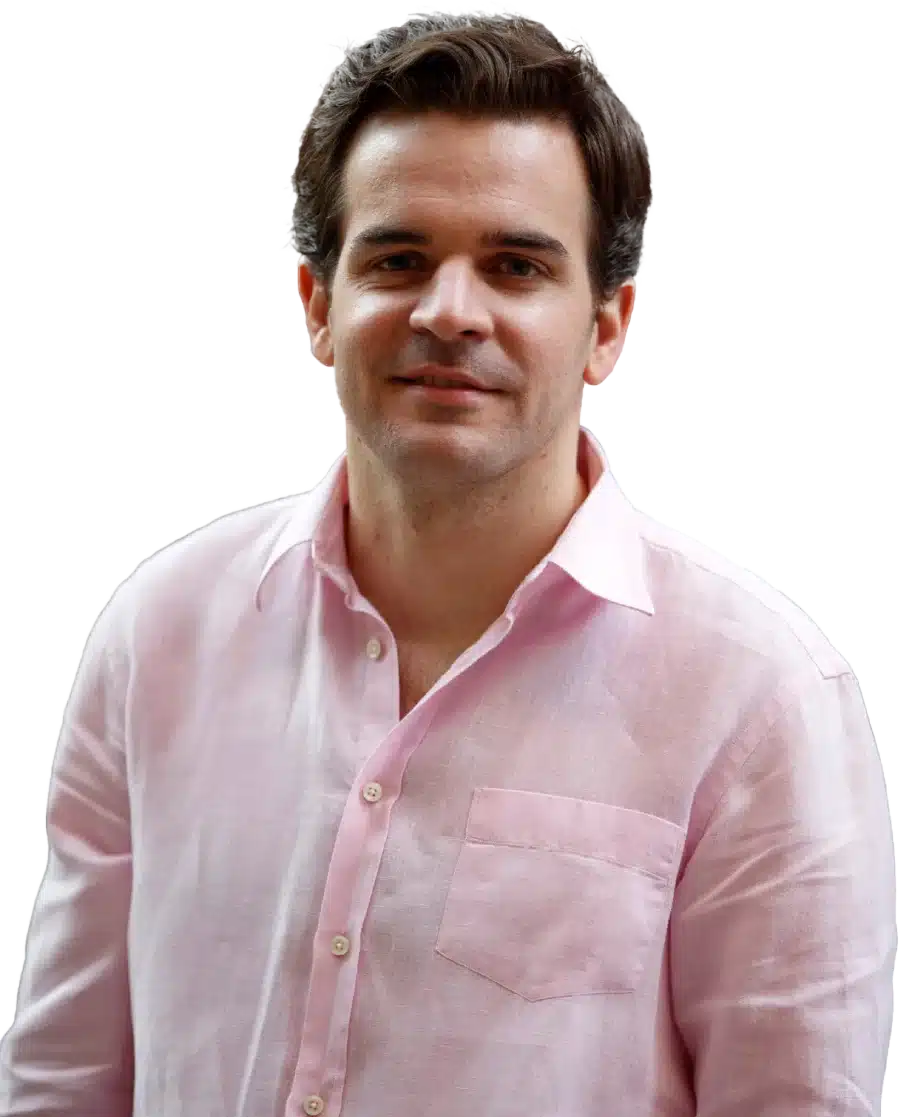 See How I Can Help You With Your Fundraising Efforts
Fundraising Process : get guidance from A to Z.
Materials : our team creates epic pitch decks and financial models
Investor Access : connect with the right investors for your business and close them
The Business Of Healthcare
One of the deans of Harvard Medical School introduced Michael to David Goldhill,. a business executive who had been inspired to throw himself into healthcare after a medical error took his father's life. 
David wanted help writing a book on the subject. As they dug into the research they realized how the industry had changed, and many of the new issues that had been caused by Obamacare. 
Insurance changed. While many are encouraged to go onto Healthcare.gov to find coverage, those that can are finding that they are paying a whole lot more for insurance than they used to. They are getting a lot less in exchange for it. Not only are premiums higher, but so are the deductibles. Meaning those with healthcare insurance are spending a lot of money out of pocket. Well ahead of insurance kicking in any dollars. 
At the same time they found medical centers dealing with more hard to collect on debt. Which brings a lot of additional administrative work and cost. 
There appeared to be an opportunity to help more practices get more money upfront, and who would be glad to offer a discount to get it. It seemed there could be technology that could be applied here from other industries. 
Still, it took a while before David and Michael to get to the point where they couldn't shy away from that opportunity anymore.
Eventually, they ran out of excuses not to do it. Michael says that he knew he would deeply regret not seizing on the opportunity, and running with the idea. 
Eventually on a family vacation in Spain, Michael got together virtually with David in NY, and John Fontein who was in Tokyo at the time. John had been a friend from back in college, and was respected as an operator who got things done. It completed their dream team of cofounders to get started. 
Sesame
Together they came together to launch Sesame. A direct to consumer healthcare marketplace.
On one side of the marketplace are the clinicians who list themselves on the platform. They get to set their own dynamic pricing and availability. On the other side are the consumers looking for care. Sesame primarily makes their money through transaction fees. 
They started out focusing on Kansas City, Missouri as their initial market to launch in. They are grateful for those early believers who listed themselves on the platform, even though they understood it had a long way to grow. 
To get a handle on the customer acquisitions side, they hired and built out a team with experience in that. They explored all types of channels. Though they made mistakes, they kept working on conversions, and iterating to find the customer patients who would become recurring users of their platform. 
Primarily fueled by COVID restrictions, Sesame began expanding with virtual telehealth services. They are now in all 50 states in America, with hundreds of thousands of users, and have been growing around 25% per month, or 500% a year. 
Fundraising
To date, Sesame has raised a total of $75 million; $27 million in their Series B round, which they just completed.. 
Even though the fundraising space has been tougher post-COVID, they've brought in great investors and board members. Including General Catalyst, GV, and Virgin Group. 
Storytelling is everything which is something that Michael Botta was able to master. Being able to capture the essence of what you are doing in 15 to 20 slides is the key. For a winning deck, take a look at the pitch deck template created by Silicon Valley legend, Peter Thiel (see it here) where the most critical slides are highlighted.
Remember to unlock the pitch deck template that is being used by founders around the world to raise millions below.

Access The Pitch Deck Template
Your email address is 100% safe from spam!
Check out the full interview for more on:
Michael Botta's top advice when launching a company
The vision for the future of healthcare in America
Choosing your board members
SUBSCRIBE ON:
Facebook Comments