Timmu Toke started his first business at 20 years old while still in business school. He has since raised over $70M for his avatar startup.
On the Dealmakers Show, Toke shared his journey of iterating to find product market fit. Including his tips for running a startup with multiple cofounders, where to headquarter your company, and running an efficient fundraising process.
Listen to the full podcast episode and review the transcript here.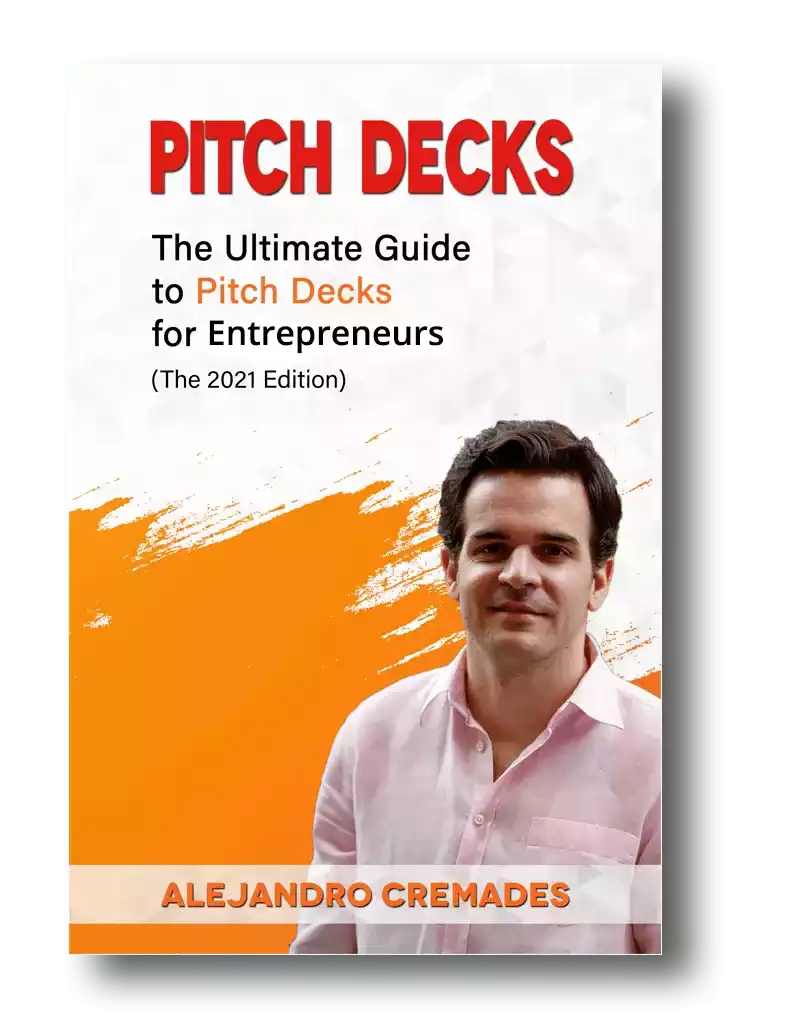 *FREE DOWNLOAD*
The Ultimate Guide To Pitch Decks
Here is the content that we will cover in this post. Let's get started.
Starting Out
Timmu Toke was born in a small city in Estonia. A small country, which is actually pretty big on tech and startups.
With a population of only around 1M today, and half that when he got started, it is how to around 10 unicorn startups. With a high per capita rate of startups and entrepreneurs.
Timmu's parents were also entrepreneurs themselves. Growing up, he got to see their hustle and drive. From an early age, he was able to get comfortable with what lawyers and notaries were, how to start a company, and brainstorm names for companies. Making it all feel very natural when it came to his own turn to start. As well as giving him a great support system that encouraged him to do so.
Tech and starting a business of his own was something he says he was always interested in. Combining his passion for computers and gaming, he went on to study a combination of computer science and business.
One of his first early hustles was selling Runescape gold to other kids at school. Something which he has only built on from there.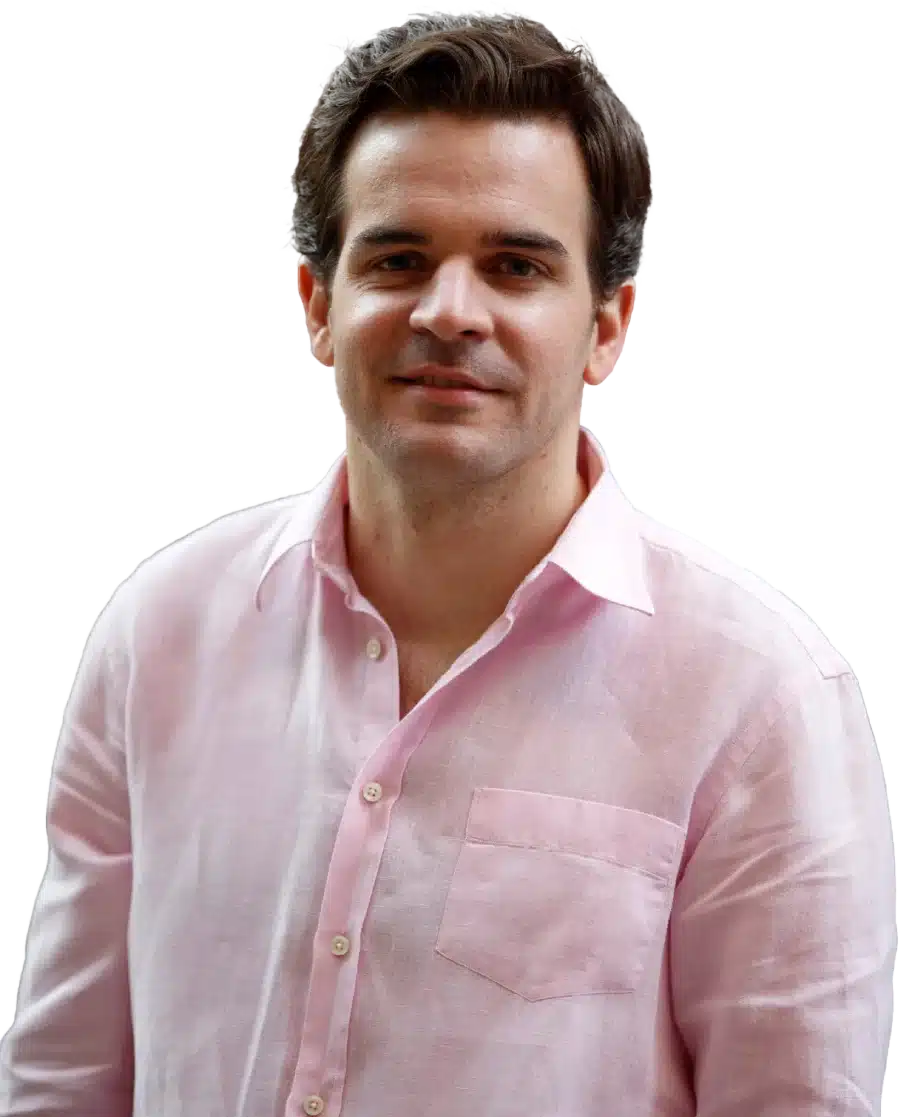 See How I Can Help You With Your Fundraising Efforts
Fundraising Process : get guidance from A to Z.
Materials : our team creates epic pitch decks and financial models
Investor Access : connect with the right investors for your business and close them
Iterating & Avatars
Timmu Toke started his first real venture when he was just 20 years old, and still in business school.
Since then, they've been building avatars for virtual worlds.
Of course, there have been many iterations in their work and business model since then. Just as the virtual world and how much we engage with it has grown.
We've seen Oculus acquired by Facebook, new emojis, VR becoming more commonplace, and virtual meetings becoming more popular than in-person ones. We've seen games like Fortnite grow to almost $6B a year in revenues selling virtual goods and clothes.
Timmu's vision has always been to create virtual avatars that could not only be used in one game, but can be used to travel across the virtual world with a consistent profile.
Ready Player Me began with building hardware. Then they began licensing their technology. They built many custom systems for different companies.
Even though they got cash flow positive during this time, they pivoted again to move to a platform-based business model. One which enables developers to build on.
They knew that they really hit product market fit when things started taking off by themselves. With their new platform, they saw their customer base soar from zero to 30 in six months, then from 30 to 1,000 in 12 months, and 4,000 in just around two years. Then it just kept exploding. Which also facilitated their ability to raise capital.
The Keys To A Great Cofounding Team
Ready Player Me has four cofounders. A pretty optimal-sized founding team. Though it is not always easy to manage multiple personalities in a startup. In fact, failure to get along is one of the reasons that startups often fail.
Timmu says that the key thing they have done differently is to really embrace conflicts and work to resolve them right away.
He says that he has seen many other teams just bottle things up, and try to be too nice and politically correct to each other. Instead, they are happy to yell at each other and just tackle the problems.
In addition to this, he says that it is important to have a founding team with complementary skill sets, and that makes each other better.
Running An Efficient Fundraising Process
Although they raised very little in the first seven years of being in business, Ready Player Me has now raised $74M in capital.
Storytelling is everything which is something that Timmu Toke was able to master. Being able to capture the essence of what you are doing in 15 to 20 slides is the key. For a winning deck, take a look at the pitch deck template created by Silicon Valley legend, Peter Thiel (see it here) where the most critical slides are highlighted.
Remember to unlock the pitch deck template that is being used by founders around the world to raise millions below.

Access The Pitch Deck Template
Your email address is 100% safe from spam!
Having a fundable business is an essential foundation to go out and raise on. Hitting product market fit definitely makes it much easier to go from raising survival capital to capital to scale with.
Location matters too. Ready Player Me has moved from Europe to New York City and recently raised a round from Andreessen Horowitz.
Timmu points out three factors in locating your startup. One is communicating across different time zones. He finds the East Coast of the US to be optimal. You are right between the West Coast and Europe. Never too far out of sync with the rest of the world.
The second is making sure that you are in the optimal location for your specific business. It certainly helps to be where your customers are.
Then thirdly, when you do this, investors see that you are committed and serious, and are willing to do whatever it takes to make this business successful.
However, perhaps his biggest advice is to be sure that you are running an efficient fundraising process. It can make all the difference internally. Though also enables you to raise much faster, from your preferred investors, and to have more control over the outcome as you attract more term sheets.
Listen in to the full podcast episode to find out more, including:
The steps to running an efficient fundraising process
The future of the metaverse and avatars
How to build relationships with investors
SUBSCRIBE ON:
Facebook Comments