Sagiv Ofek is now on his third startup. A venture which has already raised tens of millions of dollars this year.
On the Dealmakers Show, Ofek shared his experiences in failing up, leadership, the real reason that startups fail, finding product market fit, and startup fundraising.
Listen to the full podcast episode and review the transcript here.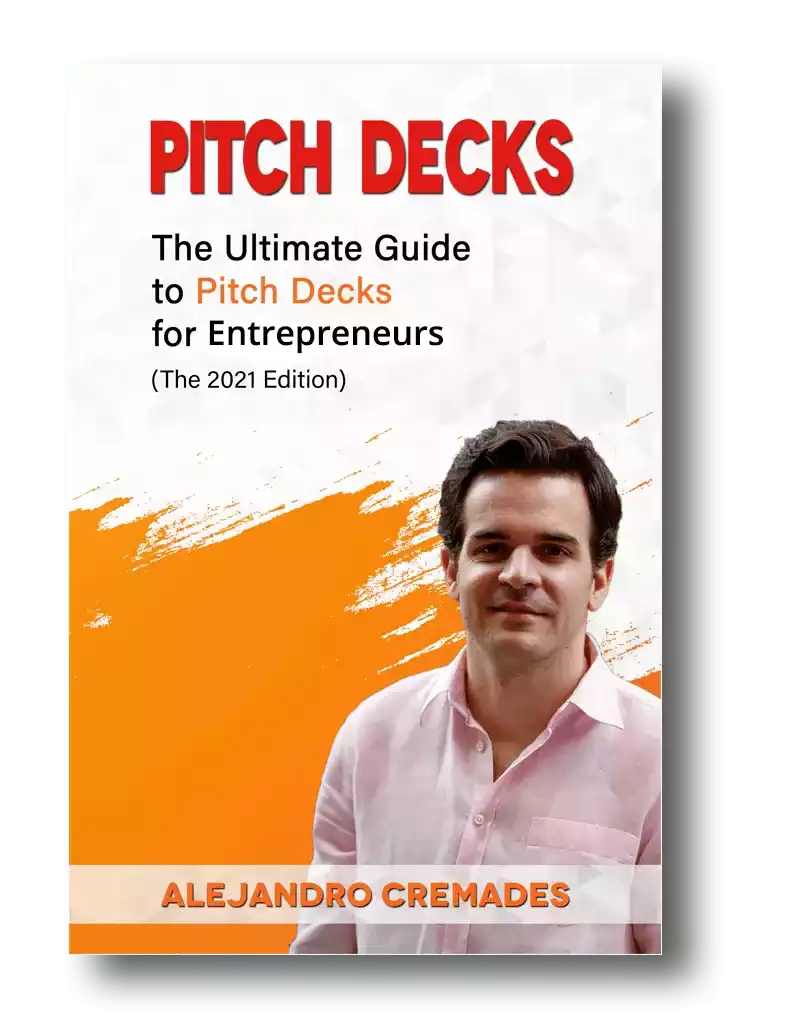 *FREE DOWNLOAD*
The Ultimate Guide To Pitch Decks
Here is the content that we will cover in this post. Let's get started.
Learning To Lead
Sagiv Ofek was born and grew up in Israel, the 'Startup Nation'.
When it came time for his mandatory military service he ended up in the combat unit. From there, he moved up to the special forces and went through the training to become an officer.
This was an instrumental time that he says helped shape him and got him in shape for entrepreneurship. It was designed to be hard and to build resilience and character.
It also taught him a lot about leadership. Especially how much more you can achieve with a small team that is very talented and motivated.
He learned to work with people, how to motivate them, cast a vision, and get people to march after you into things they may not typically want to do.
After the army, Sagiv returned to his love for computers and technology and got his degree in computer science.
Then prior to launching his first startup, he did some stints working as a software engineer for others.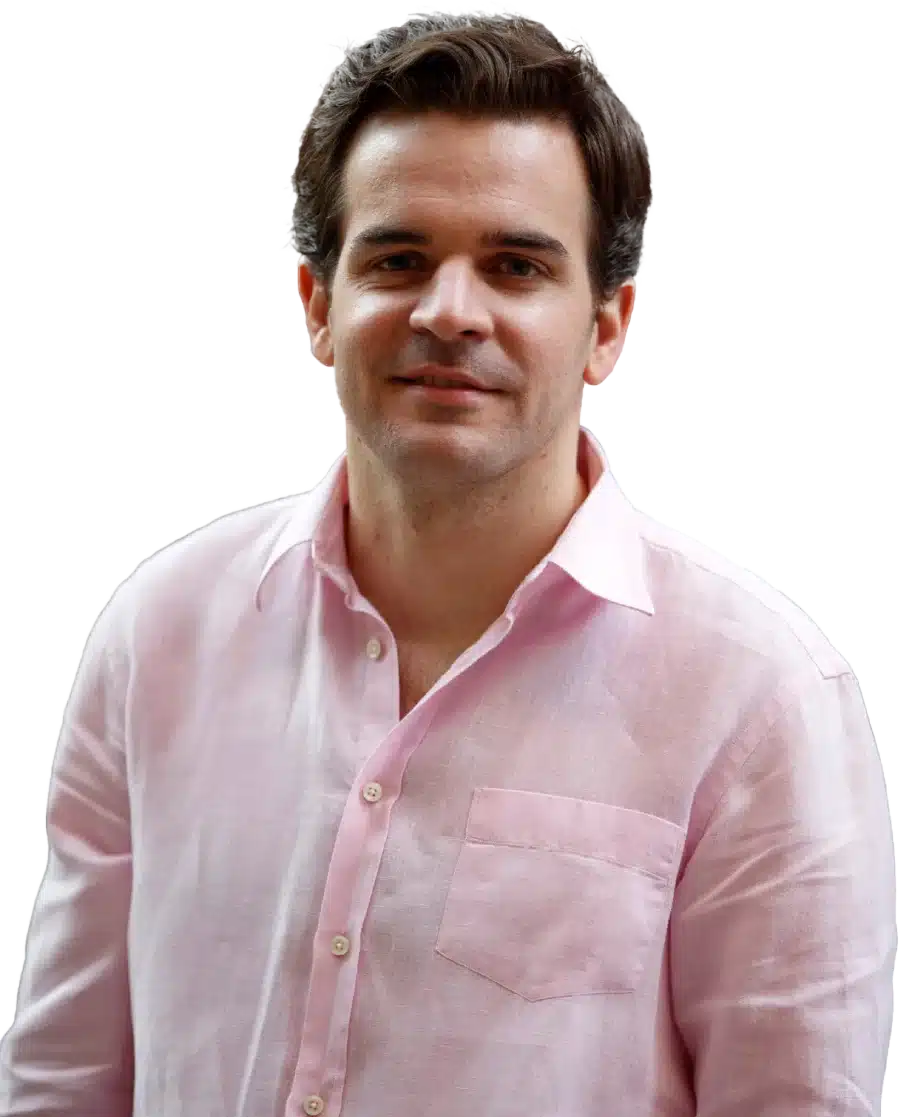 See How I Can Help You With Your Fundraising Efforts
Fundraising Process : get guidance from A to Z.
Materials : our team creates epic pitch decks and financial models
Investor Access : connect with the right investors for your business and close them
The Real Reason That Startups Fail
Sagiv's first startup came out of a hackathon he participated in, in Tel Aviv.
He won that competition and decided to run with a company around the idea. They raised some funding and moved to Silicon Valley to try and scale it.
This first attempt at entrepreneurship didn't work out exactly as hoped. Yet, Sagiv has certainly done a great job at failing up. After all, if you have resilience, then you learn a lot more from failing than from easy success.
In fact, he says that while he loves to read and ingest audiobooks, one of the best ways to develop yourself is simply experience. That's when you really learn the most.
It is true that many of the top reasons given for startup failures can all be directly tied to running out of money. Yet, this repeat founder says that there is something even bigger than that behind it.
You really don't fail until you quit and give up.
He says that "when the founder kind of loses interest, or believe they cannot make it," is when everything starts falling apart. It is just a matter of time.
His initial venture was heralded as the Airbnb for meals. The concept is that everyone could effectively have their own restaurant at home and that you could pop into other people's homes for a meal.
That may have been common in Israel, but it was a hard sell in America.
Eventually, he got discouraged with the progress and decided to shut it down. They returned the money they had left in the bank to investors and closed up shop.
His big takeaway here was that if you are going to do a startup, then you had better pick something that you are incredibly passionate about.
If you aren't, then you will quit. There are just too many hard things, and too much real hard work involved. If you can't commit to it for at least 5-10 years, then don't even start it.
Finding Product Market Fit
Sagiv's first company managed to raise money, and get featured in the media, and on notable blogs. Yet, he says it was a constant battle with customers, trying to educate them, and convince them to use it.
As we've learned, if you have to ask if you have a product-market fit, then you don't have it.
He describes having it as being inundated with inbound. Having more people wanting to acquire and use your service or product than you can handle. When you've got that, you just know.
Next, Ofek joined a new startup in New York as a founding member. This was a much different experience. Not only did they find product market fit, but within two years of his joining, they were able to exit and take the company full cycle.
Before going at it again Sagiv decided to spend some time inside big corporations. He wanted to learn what it was like to operate at the largest scale. To equip himself with the insights and tools to hire, fire, develop products, and manage. All so that his next venture would be even more successful. He did this as a manager at both Facebook and Amazon.
LibLab
During his time working at Amazon on AWS, he struck on his next startup idea. He saw a big problem facing developers. A huge market for helping them with their SDKs and APIs.
So, he launched LibLab to take it on.
Investors have jumped at the opportunity to fund them, with $50M raised this year already. Across a Seed and Series A round which was just five months apart.
Storytelling is everything which is something that Sagiv Ofek was able to master. Being able to capture the essence of what you are doing in 15 to 20 slides is the key. For a winning deck, take a look at the pitch deck template created by Silicon Valley legend, Peter Thiel (see it here) where the most critical slides are highlighted.
Remember to unlock the pitch deck template that is being used by founders around the world to raise millions below.

Access The Pitch Deck Template
Your email address is 100% safe from spam!
Listen in to the full podcast episode to find out more, including:
How LibLab is transforming work for developers
How to pick your investors
When you should and shouldn't raise money for your company
SUBSCRIBE ON:
Facebook Comments