Bruce Smith has gone from competitive rowing and coaching to leading a connected fitness startup that has raised $288M, and is better for you than a Peloton bike.
On the Dealmakers Show, Smith talked about relationships with money, the superior health benefits of rowing, the similarities between hiring and the fundraising process, right-sizing your team, and more. 
Listen to the full podcast episode and review the transcript here.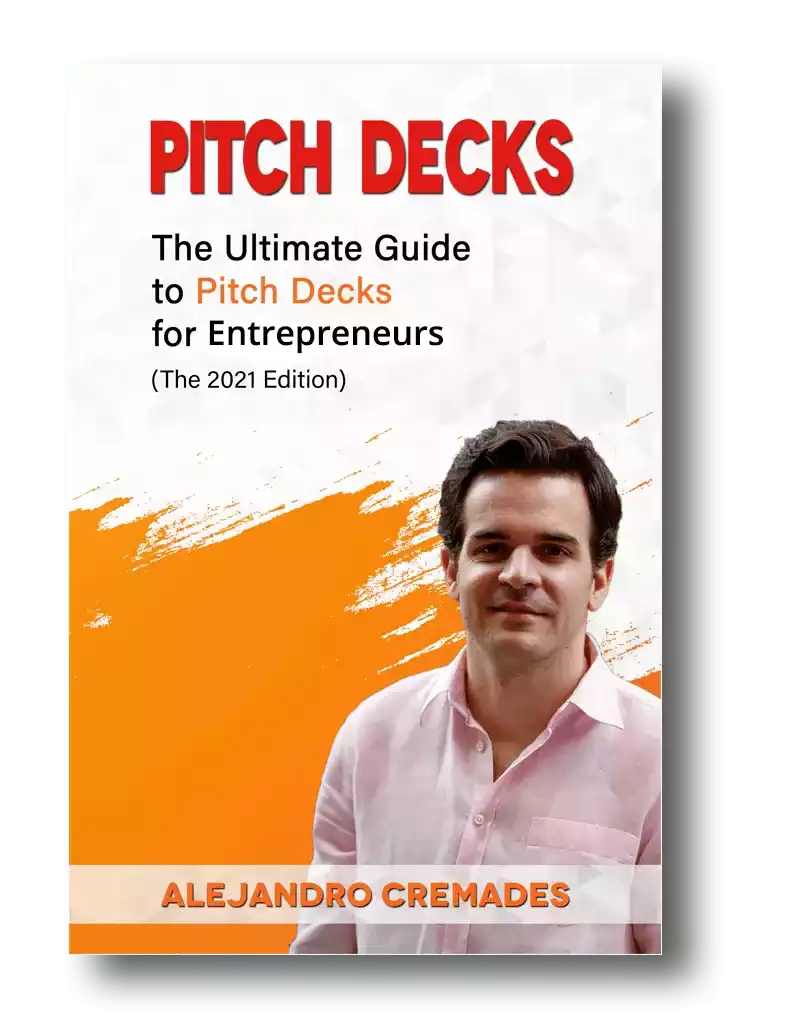 *FREE DOWNLOAD*
The Ultimate Guide To Pitch Decks
Here is the content that we will cover in this post. Let's get started.
Relationships With Money
Bruce Smith was born and grew up in a small rural town in Canada. So far out there that it took a 40-minute drive to get to school each day. 
He was always eager to get out, and go find where things were happening. So, he moved out of his parent's house while still in high school. He learned to make his own money early. Whether that was making pizzas, mowing lawns, or painting houses. He even paid his own way through college. 
Early in life he says that he didn't have a lot of money, and thought it would change things. He soon found out that money itself is not happiness. 
What he does say is valuable and fun about money is how you can use it as a resource and tool to create things. To create the freedom to do new things. 
It enables you to bring a team together. Accessing money, he says, is "evidence of trust between human beings."
He discovered that early when he got a grant to make coaching launches at his job at community rowing. 
Next, Bruce spent quite a bit of time traveling and exploring US culture. From Chicago to Vermont, to Boston. Ever getting closer to NYC, and the capital hub there.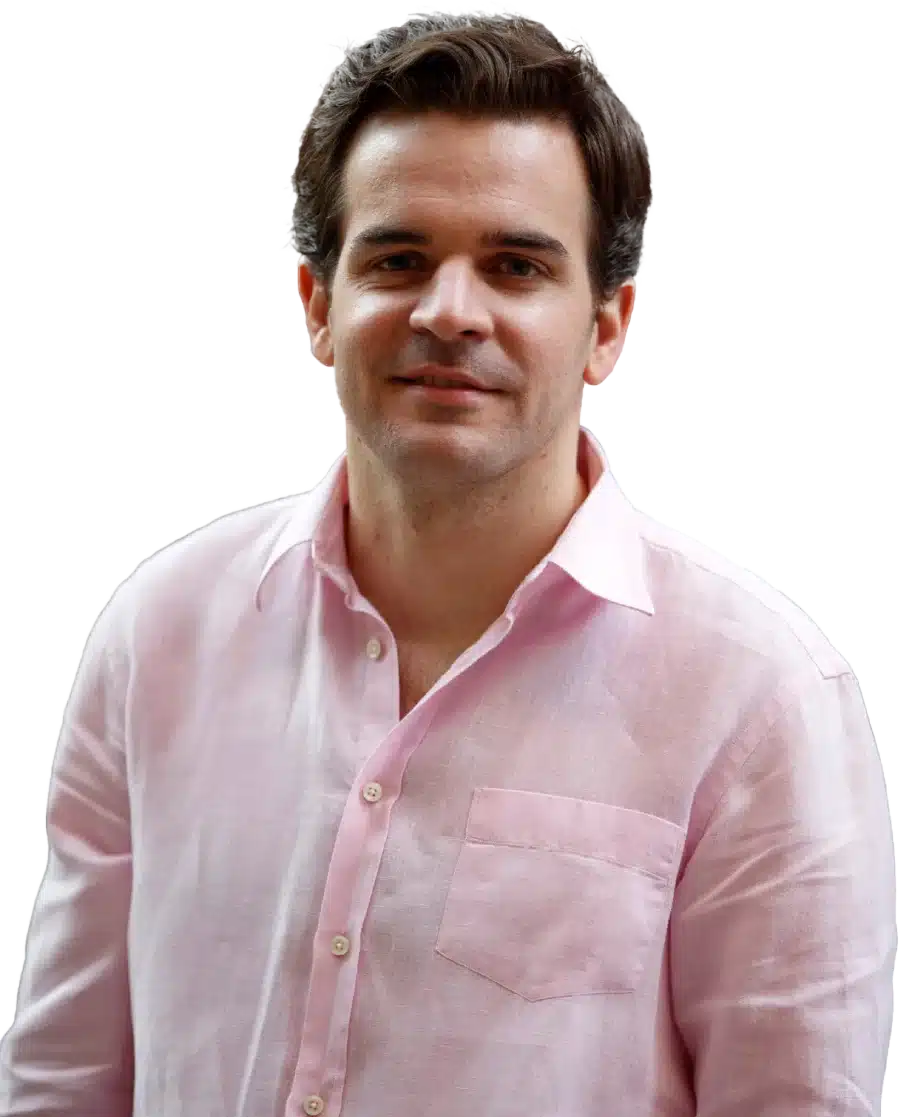 See How I Can Help You With Your Fundraising Efforts
Fundraising Process : get guidance from A to Z.
Materials : our team creates epic pitch decks and financial models
Investor Access : connect with the right investors for your business and close them
Rowing, Coaching, And Leadership
Rowing is something that seems to have stuck with this founder his whole life. He was recruited to the rowing team in college. Then got pulled into the coaching side of it. 
He has now coached all the way from high school through national teams, including being at the world championships 10 times for the US. 
There are many similarities between rowing, coaching, and leading a startup as an entrepreneur. 
Bruce says it is something people really put their soul into, and put everything they've got into winning as a team. Coaching at elite levels he describes as very much like being a CEO. 
At this level, every individual on the team has dedicated their lives to it. Yet, each needs specific and personal coaching. Some only respond well to positive motivation. For others it is to point to what they are getting wrong. 
He says that being able to discern those differences in leading people has proven highly valuable in building a company. 
The Superior Benefits Of Rowing
Smith watched as Peloton got started with their bikes. Though as a professional sports coach he also knew that rowing was so much better for you. 
So much so that if those he coaches can't get out on the water, he has them do double the time on a bike to try to get similar benefits. More than that, he says cycling only works two of your seven major muscle groups. Whereas rowing works them all. It helps you develop bone density, strength, and you feel great. 
He said he believes that if he could scale rowing for others, he could make the world a little better place. Not just in terms of their health, but sense of wellbeing, and even interacting with each other better. 
Hydrow
With the above in mind, Bruce launched Hydrow. A startup on a mission to bring that experience of being out in the water into people's homes, and make it accessible in a way that it wasn't before.
It was around 2015, when technology was really catching up to his idea, to enable the ability to broadcast from the water, and leverage the cloud to make it affordable to broadcast into homes. 
They are now considered one of the top five connected fitness companies in the world. 
Hiring & Fundraising
Bruce Smith describes the hiring process much like the fundraising process.
His first hire was his CTO. That came through a connection and first asking this guy for advice. After several meetings and meals Chris Paul wanted to join the mission himself. Then in turn ended up bringing in their next few hires. 
To date, Hydrow has already raised around $288M. Mostly in equity capital. Again it was about networking, getting introductions, and finding the first match. Even if it takes you repeating your pitch every day, and going through 400 investors before you find your lead. 
Storytelling is everything which is something that Bruce Smith was able to master. Being able to capture the essence of what you are doing in 15 to 20 slides is the key. For a winning deck, take a look at the pitch deck template created by Silicon Valley legend, Peter Thiel (see it here), where the most critical slides are highlighted.
Remember to unlock the pitch deck template that is being used by founders around the world to raise millions below.

Access The Pitch Deck Template
Your email address is 100% safe from spam!
Listen in to the full podcast episode to find out more, including:
The benefits of rowing
Right-sizing your team
The need to go fast
SUBSCRIBE ON:
Facebook Comments