Dr Aengus Tran saw healthcare as a field where he could do something worthwhile, and really add value with his life and work. His startup has already raised over AU$114M as they transform healthcare AI at scale. 
On the Dealmakers Show Tran shared how he dug into the biggest inefficiencies in medicine, started his first company while he was still in University, and some of the great applications for 
AI and machine learning in healthcare today.
Listen to the full podcast episode and review the transcript here.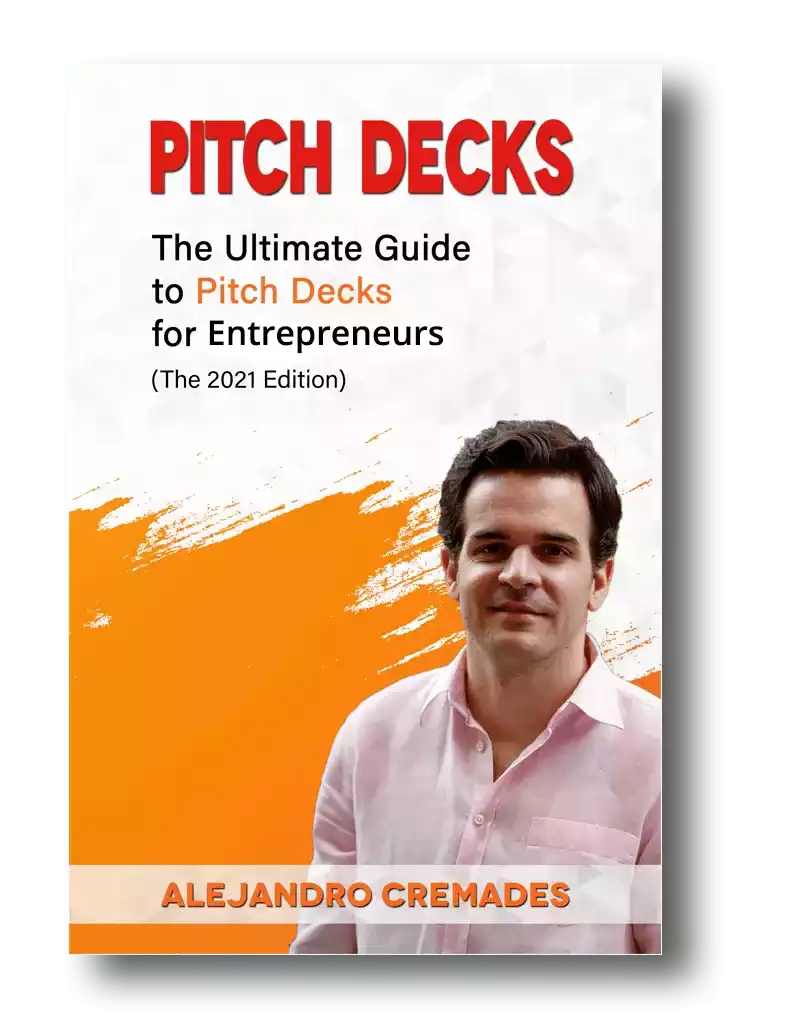 *FREE DOWNLOAD*
The Ultimate Guide To Pitch Decks
Here is the content that we will cover in this post. Let's get started.
Finding Your Purpose
Aengus Tran was born and spent his early years growing up in Ho Chi Min City in Vietnam. 
Both of his parents were math teachers. So, learning was certainly a big factor at home during his childhood.
His father also liked to tinker with things. An uncle from France shipped them a computer, and his father took to computer science, and taught Aengus a lot about programming. His dad even wrote some books on programming. 
One of the things which really stuck with Aengus from those years, and proved very formative, were trips to the hospital when he got sick. 
What he really found lacking in the healthcare system there was not necessarily a lack of resources, but not enough doctors to keep up with clinical demand. 
Aengus ended up moving to Australia to continue his studies. He was still very taken with engineering. He found it magical that you could create something from nothing, just by sitting down to write some code. The ability to turn your ideas into something. 
Then Tran connected with Paul Ramsey, the head of a huge global private hospital group. Even though Aengus was still just 18 years old, he prompted him to think about having a purpose with his life and work. 
He recalled his experiences with healthcare, and decided it was a worthwhile avenue to apply himself to. It was certainly a huge problem, and a need that wasn't going to go away. He also saw how inefficient some healthcare processes were. A saw how this big space was being tackled with some of the least scalable technology. 
So, he decided to study medicine, and signed up for six years of medical school in Sydney, to become a doctor.
Through his experiences both working in hospitals in Australia, and going back home to visit family for the holidays in Vietnam, Tran continued to learn the intricacies of healthcare. 
He saw the cutting edge modern medicine feats and surgeries being performed in Australia. In Vietnam he saw that it wasn't obscure or exotic diseases killing people, but more common ailments, because there just weren't enough doctors. 
His big takeaway was that medicine was not about doing something big and heroic on occasion, but doing the same things consistently, and accurately, every day, for many people. Which sparked him to consider how he could help in this space in a different way.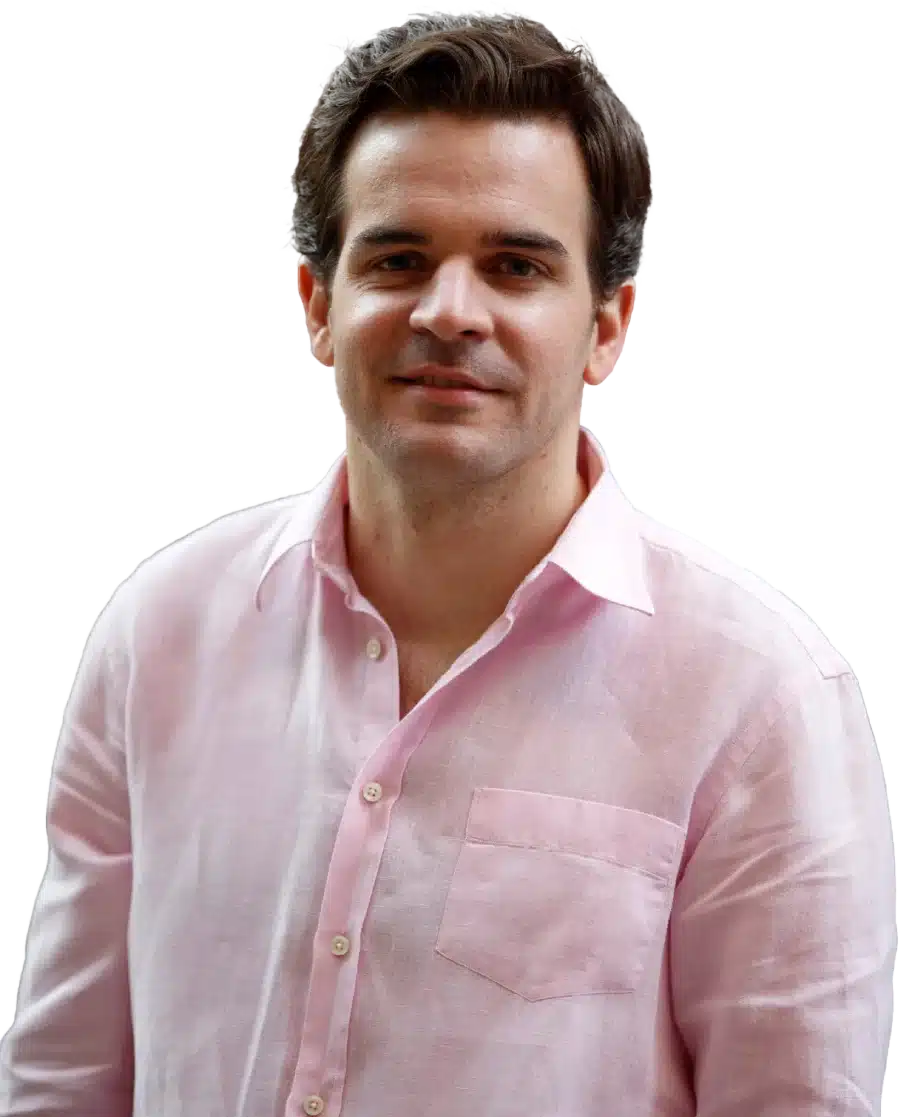 See How I Can Help You With Your Fundraising Efforts
Fundraising Process : get guidance from A to Z.
Materials : our team creates epic pitch decks and financial models
Investor Access : connect with the right investors for your business and close them
Starting Your First Business In University
Aegnus says that he had always been into automating things. He never liked doing repetitive tasks. No matter how small. So, from a young age he had always been in the habit of building himself tools to avoid that. 
In college, looking for a way to generate some extra money, he and a couple friends decided to apply this to purchasing tickets to events, with a smartphone app. 
Taking it a step further, he saw the power in connecting this to show ticket customers who else was going to be attending a party or event. No one wants to buy a ticket if no one else is going. Yet, if you can see all your friends from Facebook are already going, then you'll be much more likely to buy a ticket too. 
They started that up in their dorm room. Along the way they found many early business learning experiences. 
Today, his cofounder still operates that company as Get. 
AI & Machine Learning In Healthcare
Ultimately, Tran refocused on the fact that event tickets really weren't the purpose of him moving to Australia and doing all this studying. It was medicine. 
He saw a lot of other early AI and machine learning tech coming out, and enjoyed competing in coding competitions himself. 
Working in pediatrics at Sydney's Children's Hospital Aengus went to a talk about IVF that really changed everything. During the lecture, he decided he could create something which would make determining the viability of an embryo far more efficient. 
He did it, and it rolled out to all the clinics in Australia. Within that next year, he saw his work touch the lives of 2,000 couples building a family. 
This turned into his startup harrison.ai, which he launched with his brother Dimitry.
Their healthcare AI products now touch the lives of over 50,000 people every month. Not just in IVF, but also in radiology, and pathology. 
Recently, harrison.ai raised a landmark AU$129M in capital through a Series B round in 2021.
They have not only raised from VCs, but have partnerships and co-investment projects with major healthcare providers in Australia and Europe.
Storytelling is everything which is something that Aengus Tran was able to master. Being able to capture the essence of what you are doing in 15 to 20 slides is the key. For a winning deck, take a look at the pitch deck template created by Silicon Valley legend, Peter Thiel (see it here) where the most critical slides are highlighted.
Remember to unlock the pitch deck template that is being used by founders around the world to raise millions below.

Access The Pitch Deck Template
Your email address is 100% safe from spam!
Listen in to the full podcast episode to find out more, including:
Launching a startup with your brother
How Harrison and Annalise.ai is impacting lives
How machine learning is changing healthcare at scale
Fundraising and pitching investors
Aengus Tran's top advice for launching a company, and building a team
SUBSCRIBE ON:
Facebook Comments