Dayu Dara Permata turned her early frustration with the real estate experience into the largest property platform in Southeast Asia.
During her appearance on the Dealmakers Podcast, Permata talked about the chicken and the egg of engineering and business, intrapreneurship as a way to learn entrepreneurship, and gain the confidence to take the leap, the 5 Ps of venture building, launching your business in a time of crisis, and diversifying funding to get through the tech winter.
Listen to the full podcast episode and review the transcript here.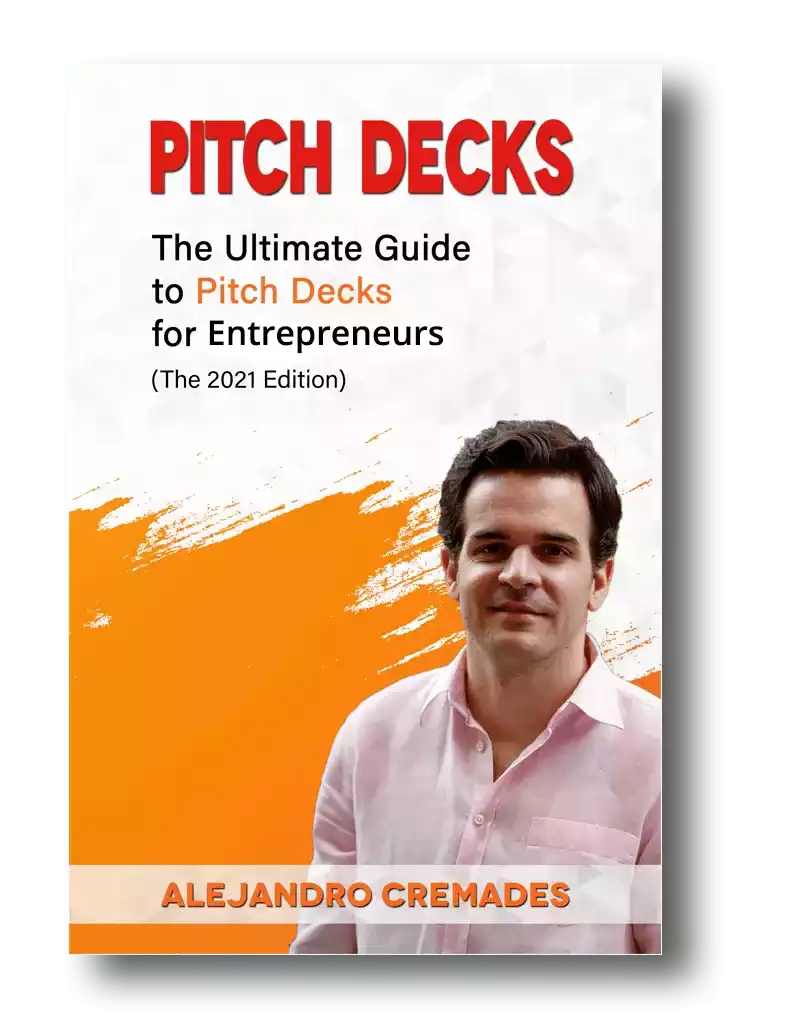 *FREE DOWNLOAD*
The Ultimate Guide To Pitch Decks
Here is the content that we will cover in this post. Let's get started.
Discovering Opportunities & Finding Your Own Place
Dayu Dara Permata was born and grew up in Jakarta, as the oldest of three siblings. Ever since she can remember, she craved having her own space. Her own room, bed, and toilet. In fact, as soon as she was old enough to live on her own, Permata moved into a very small coliving space with a roommate.
Right after graduating, she went to work and bought her own property.
This was just a small plot of land that she could call her own. Unfortunately, Dayu Dara says that this ended up being a very painful experience. It was a very inefficient and unprofessional process. With agents that didn't really know their stuff. Still, after going out to view 20 or 30 properties, she finally found one that could work. Little did she know that this would eventually become the basis for her own business.
Another major influencer in her life was going to the United States as an exchange student. At 16 years old, this completely opened up and introduced her to new ways of thinking.
Growing up in Indonesia, she was brought up very traditionally and conservatively. To be a good employee and go to work for the same company forever, and focus on having a stable life.
In the US, she says she found that from an early age, you are taught to be adventurous, to have a dream, to be aggressive and optimistic, and be able to embrace endless opportunities.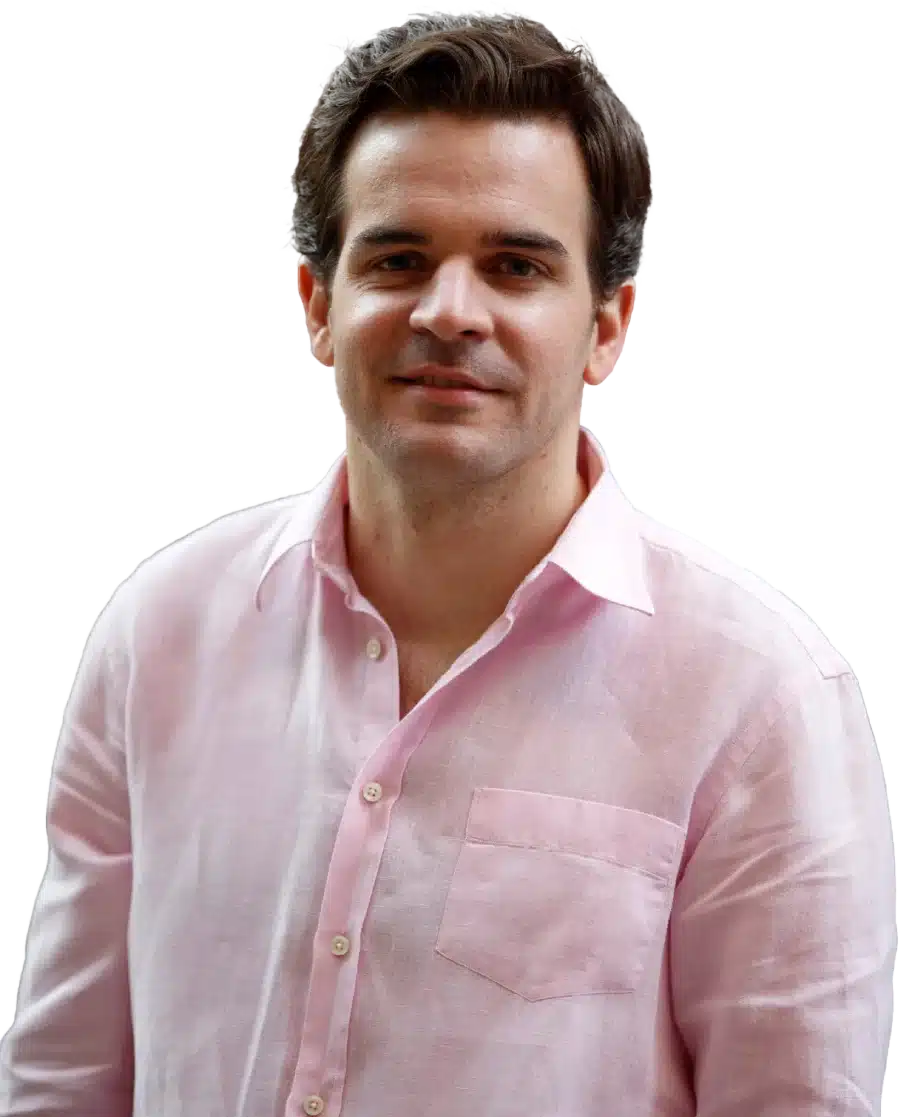 See How I Can Help You With Your Fundraising Efforts
Fundraising Process : get guidance from A to Z.
Materials : our team creates epic pitch decks and financial models
Investor Access : connect with the right investors for your business and close them
The Chicken And The Egg Of Technology & Business For Founders
Peramata went on to study a combination of business and engineering.
She says that she always liked technology and technical problem-solving. However, studying business also gave her a new perspective on approaching things as a founder.
All too often, technical individuals aspire to start a business and run at it to sell the amazing technology that they've created. They try to force it into the market. Which often does not work.
Coming in from a business perspective, Dayu Dara learned to look for opportunities first. To find the problems, and then work backward to find a solution to that, and if there is a way to solve that pain point with technology, that meets the need and demand in the market.
Through four internships during college, she was able to further develop an understanding of how this is applied before going out into the workforce.
Dayu Dara then went on to work in telecom and then as a consultant for McKinsey for four years. There she learned more about breaking down problems into more easily manageable chunks. Then prioritizing solving them in a structured way. Then also, how to focus on the top 20% that drives 80% of the outcome.
After helping some 35 different clients in 10 different sectors there, she felt well-equipped to leap into a company that had many different services and products.
Intrapreneurship & The 5 Ps Of Venture Building
Dayu Dara's next step was to become one of the early employees of Gojek. Which was a Series A startup at the time. There she helped grow the company to operate in 100 cities, with a team of 500 people.
Then she was able to get an even closer taste of entrepreneurship by building out another business under their umbrella. It gave her the experience of hiring her own team, fighting for a budget, setting the vision, identifying opportunities, and laying out product milestones.
In this process, she says that she learned five key pillars of building a venture.
1. Purpose
This is understanding your why, why you care, and why it matters.
2. People
Who can you bring in and align with on this mission to achieve your purpose and vision.
3. Product
How to build a seamless user journey from first interfacing with you online, through coming back as a repeat customer.
4. Process
Creating an efficient and streamlined process, which is ideally automated.
5. Performance
This is about setting the right organizational goals and having them effectively cascade down through your company. Then tracking, developing, and rewarding top performers.
Pinhome
After getting the company in great shape, and finding great successors, Dayu and her cofounder made the leap to start their own company from scratch.
Today, Pinhome is the largest property platform in Southeast Asia. A blended proptech and fintech company that has raised over $100M in equity and debt financing, it has 425 employees working in over 10 cities, serving 80 cities in Indonesia. They have 700k listings, attracting 5M property shoppers each month, generating $35M in annual revenue.
Storytelling is everything which is something that Dayu Dara Permata was able to master. Being able to capture the essence of what you are doing in 15 to 20 slides is the key. For a winning deck, take a look at the pitch deck template created by Silicon Valley legend, Peter Thiel (see it here) where the most critical slides are highlighted.
Remember to unlock the pitch deck template that is being used by founders around the world to raise millions below.

Access The Pitch Deck Template
Your email address is 100% safe from spam!
Listen in to the full podcast episode to find out more, including:
Timing your leap into entrepreneurship
Launching a startup in a crisis
The future of the property business
Diversifying your capital stack with debt and equity
SUBSCRIBE ON:
Facebook Comments