Joshua Goldbard is on a mission to make crypto easier, more secure, and efficient to use for everyone. His startup has already made important contributions on this venture, as well as finding a skill for great timing.
On the Dealmakers Show Goldbard shared how he went from a high school dropout who doesn't code, to running a hedge fund, and starting a well funded crypto company. Plus, we talk about timing markets, the crypto winter, the value of simplicity, a $1.5M lunch, and how startup funding has changed in the past few years.
Listen to the full podcast episode and review the transcript here.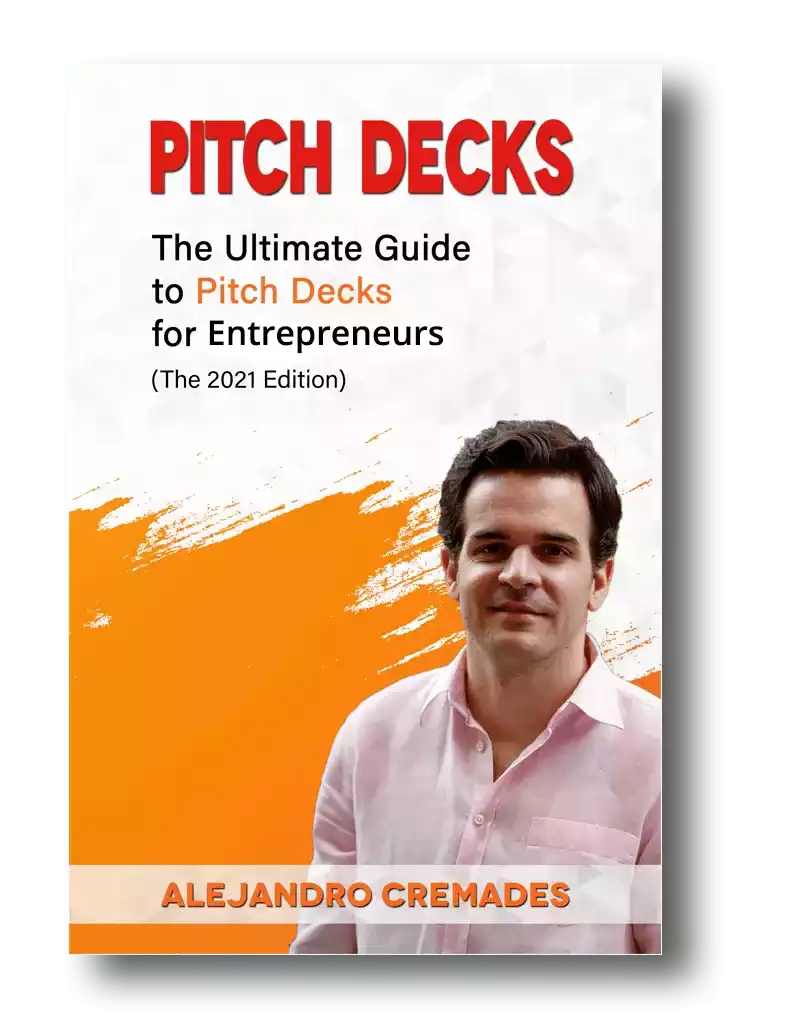 *FREE DOWNLOAD*
The Ultimate Guide To Pitch Decks
Here is the content that we will cover in this post. Let's get started.
Timing
Joshua Goldbard was born and grew up in Millbrae, California, well before the Silicon Valley we know now. 
While the south of San Francisco was a high achieving area for academics, Facebook's home in East Palo Alto was then considered the deadliest city in America. It provided an interesting cultural mix growing up. 
When Goldbard was 15 years old his family had a run in with the American medical system. Which resulted in him having to step up and take over paying the mortgage on the family's home. 
He learned that when you want to help yourself, there are a lot of other people who will be kind enough to help you. This experience also taught him that sometimes, you just have to recalibrate and pivot to what is working, not necessarily what you think is the thing you should be working on. 
Needing to generate an income, Joshua says that he went to the most affluent street in the area, and dropped off his resume at every single store. 
The only one that called him back happened to be AT&T.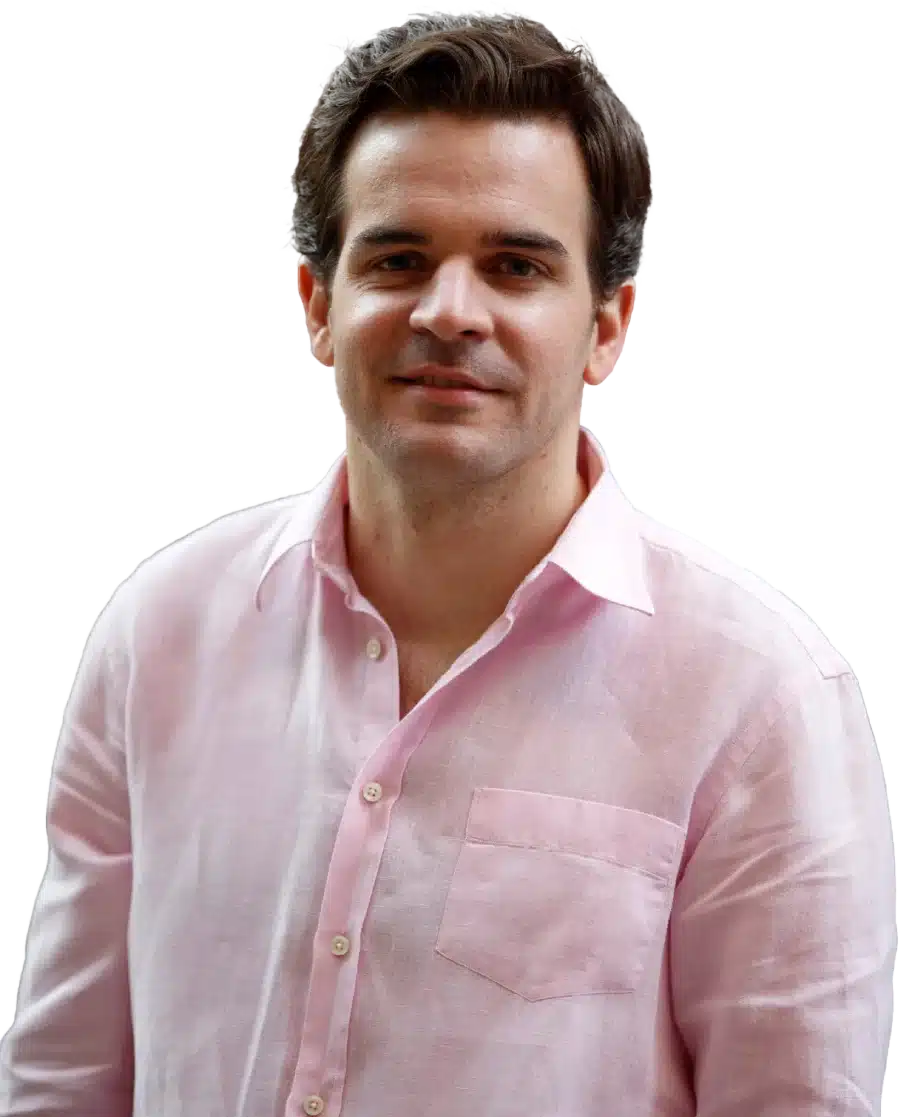 See How I Can Help You With Your Fundraising Efforts
Fundraising Process : get guidance from A to Z.
Materials : our team creates epic pitch decks and financial models
Investor Access : connect with the right investors for your business and close them
He quickly found a love for being on the edge of new technology. Especially when the first iPhone launched. It was the first time people lined up before the release of a mobile phone. The demand was so crazy that they had to upgrade security at all of their locations. 
It also meant that he was personally able to sell more cell phones than any other individual in company retail history. Which made him the top Platinum Club salesperson on the West Coast. 
This gave him a great appreciation for finding areas of high growth, and riding that momentum. 
After eventually being laid off, his friend suggested he take his $10,000 severance check and put it into ethereum. He had read Satoshi's white paper, and finally gave in to trying it. Then he saw it go from like $20 to $400 virtually overnight, for the first time in his life he no longer had to worry about living paycheck to paycheck. 
They were so successful that he and his friend thought why not start their own hedge fund. Which they did, and enjoyed bitcoin going from around $1,000 to tens of thousands of dollars. Another incredible example of timing. 
The $1.5M White Paper
Even though they were doing very well in crypto as it was, Joshua said he was continually bugged by the fact that there was no consumer friendly crypto solution. 
He had written a short, three page white paper on this idea. Specifically the need for a cell phone tool for very private transactions, which could be transacted across the world's most advanced messaging apps. 
At a lunch with an investor at a little Japanese place, the investor simply handed him a thumb drive with $1.5M in bitcoin on it, and told Joshua to figure out the terms, and put it to work. 
While short and sweet, he found great value in that piece of content, which turned out to be worth more than a million dollars. 
Goldbard was excited about running back to his friends with the news. Though was quickly told he would need tens of millions of dollars more to build a new cryptocurrency.
So, he went out again, and ended up raising $30M to get started on MobileCoin. They've now raised over $100M.
Storytelling is everything which is something that Joshua Goldbard was able to master. Being able to capture the essence of what you are doing in 15 to 20 slides is the key. For a winning deck, take a look at the pitch deck template created by Silicon Valley legend, Peter Thiel (see it here) where the most critical slides are highlighted.
Remember to unlock the pitch deck template that is being used by founders around the world to raise millions below.

Access The Pitch Deck Template
Your email address is 100% safe from spam!
Startup Fundraising Cycles
When it comes to navigating the series of fundraising rounds it takes to fuel a startup, Joshua says that while you can raise money based on a white paper for your seed round, you'll need additional levels of traction and proof as you progress.
He says that you need a big addressable market, with a chance to win a large slice of it. As well as showing that you have been doing the right things, and are going in the right direction. 
He also told the Dealmakers audience that startup funding has changed a lot in the past few years. It has become much harder to get funded. He says that you need "extreme proof of the viability of your startup." Or you are not going to get funded at all. 
On the upside, he asserts that this is building better startups. Those that are getting funded are very well validated.
MobileCoin
Joshua's startup MobileCoin is a peer to peer cryptocurrency which you can use to safely and easily transact with in an instant. 
They are on a mission to create "an extreme economic engine that amplifies global commerce worldwide."  By breaking down the barriers between people so that people can just interact with one another peer-to-peer. 
Recently, they've proven just how powerful it can be by providing aid to individuals and organizations providing aid in the midst of the Ukraine war, while their banking system was down.
Listen in to the full podcast episode to find out more, including:
How MobileCoin is so much more secure than bitcoin and ethereum

Launching a startup in a space where regulation remains unclear

The crypto cycle
SUBSCRIBE ON:
Facebook Comments