Ankur Rungta has started not one, but two companies. His venture into cannabis alone has raised over $100M.
On the Dealmakers Show, Rungta shared his journey from legal to investment banking, and then to becoming an entrepreneur. Plus, raising money for your startup, working in highly regulated industries, and surviving crises.
Listen to the full podcast episode and review the transcript here.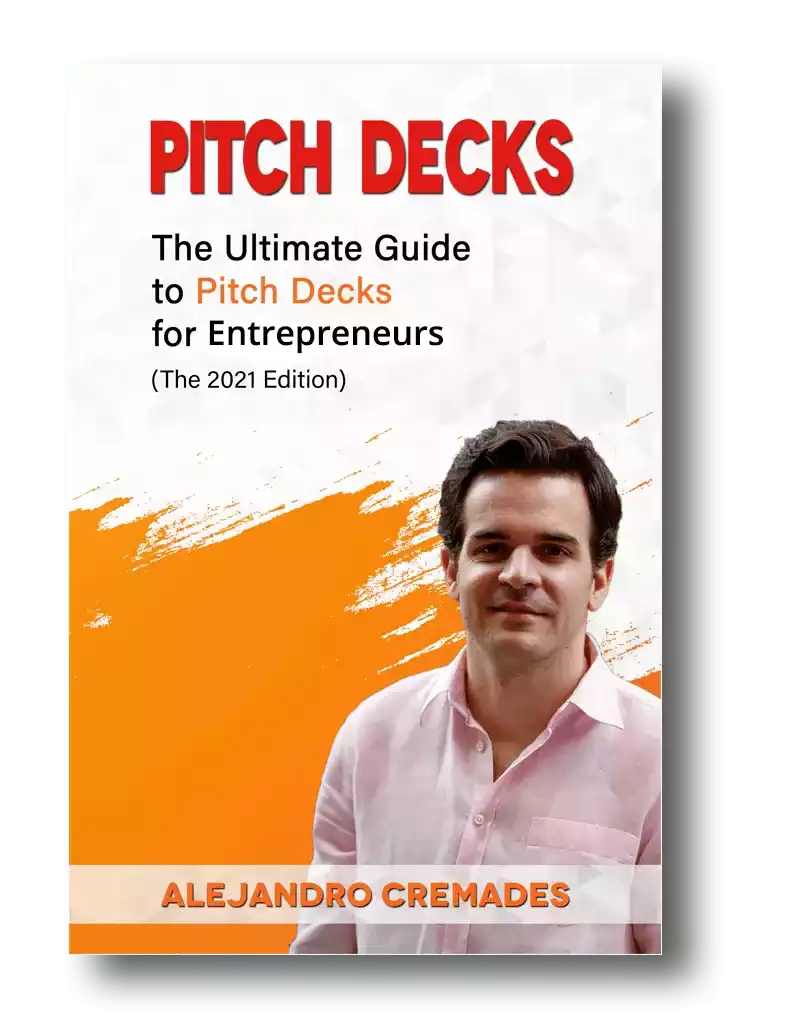 *FREE DOWNLOAD*
The Ultimate Guide To Pitch Decks
Here is the content that we will cover in this post. Let's get started.
Building Your Business Skills
Ankur Rungta was born in Columbus, Ohio to parents who had immigrated from India.
His father moved to the states for his graduate work at Ohio State. The auto industry took him to the Buffalo area of New York.
From the time he was five years old until he graduated high school Ankur grew up there. Then it was off to the University of Michigan to study law.
Ankur says that his parents were keen on him becoming a doctor. He had spent his earlier years focusing on studying math, accounting, and finance. When it came time for college he decided it was the chance to round out his skill set with something different.
After graduating he spent a short stint in corporate law with Sullivan and Cromwell in NY. Still thinking about the long term, he next transitioned into finance to further his experience, and by adding investment banking to his skill set. He learned about managing balance sheets, financing, and capitalizing businesses. Both appear to have proven to be valuable in building and financing his own ventures.
At the same time, Ankur's brother was doing his own training on the private equity side of things.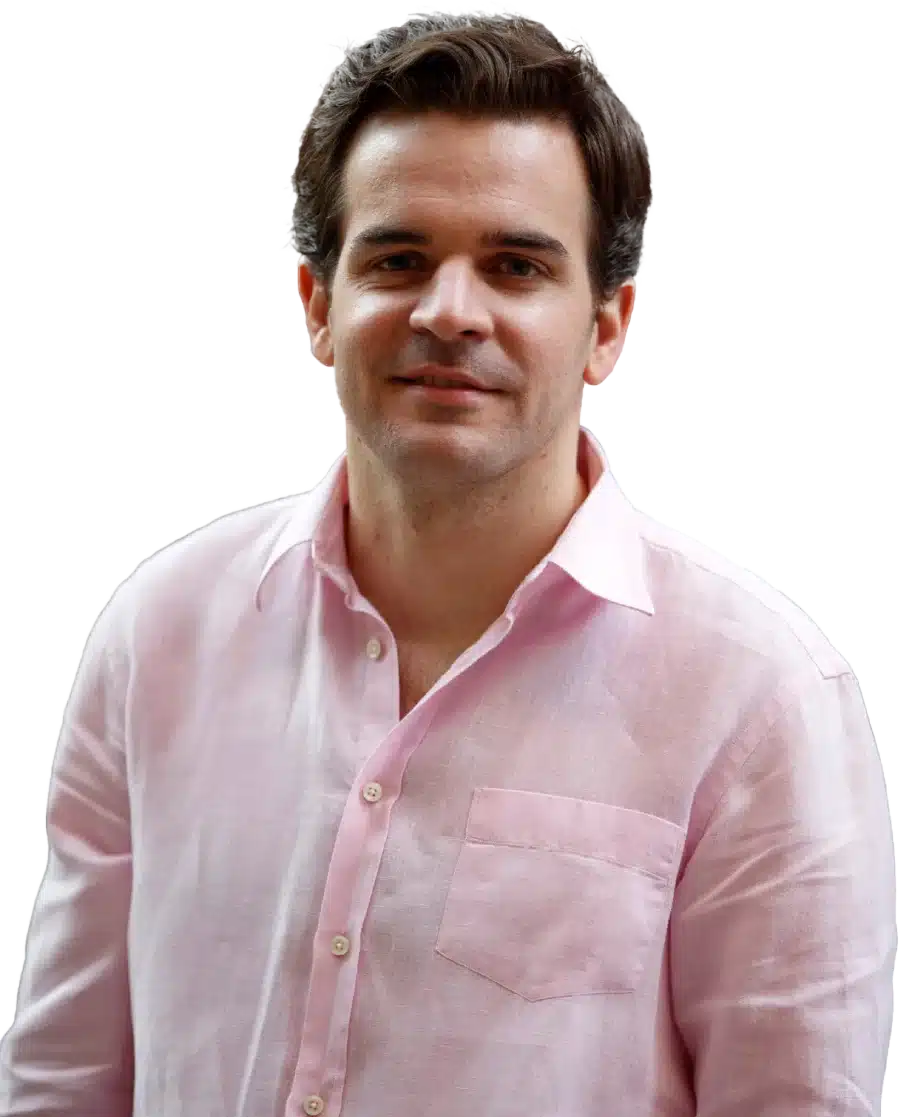 See How I Can Help You With Your Fundraising Efforts
Fundraising Process : get guidance from A to Z.
Materials : our team creates epic pitch decks and financial models
Investor Access : connect with the right investors for your business and close them
Getting Started
Rungta says he always wanted to do something entrepreneurial. It was just a matter of when and the idea.
He says he and his brother really wanted to transition from just the financing side, into the operating side of the business.
They began looking at different ideas and ended up striking on two of them.
One is film. They had begun making modest investments in the space to learn more about it. That gave them the confidence to decide they could produce their own content. That has evolved into their media company Nickel City Pictures. Which is mostly covered by two partners who see much of the day-to-day.
Their second company and primary focus today is in the cannabis space.
C3 Industries
Ankur says that he has personally always been very passionate about cannabis. He describes himself as quite a connoisseur of the cannabis flower through his adult life.
Then he saw all that was happening on the legal front with cannabis. He saw a whole new industry not just coming out of prohibition, but growing up and forming from scratch.
The timing felt right, and together the three co-founders seem to have the major bases covered. They knew balance sheet management, fundraising and capitalizing a business and building an organization.
It was and is a fast-moving, and stimulating space that demanded being on your toes.
Today, C3 is a multi-state operator (MSO). They are a private mid-cap-sized company, operating in four states. In Oregon, Missouri, Michigan, and Massachusetts they have vertically integrated businesses. They bring together the whole supply chain from cultivation to retail. They have 20 retail stores and counting.
Finding Your Investors & Funding Your Startup
Storytelling is everything which is something that Ankur Rungta was able to master. Being able to capture the essence of what you are doing in 15 to 20 slides is the key. For a winning deck, take a look at the pitch deck template created by Silicon Valley legend, Peter Thiel (see it here) where the most critical slides are highlighted.
Remember to unlock the pitch deck template that is being used by founders around the world to raise millions below.

Access The Pitch Deck Template
Your email address is 100% safe from spam!
All together C3 Industries has raised over $100M.
Ankur explains that it has come in several forms. Including equity capital, debt financing, and even leaseback capital.
Fundraising is of course still a little different in the cannabis space. The options for going to get money are far more limited than for the vast majority of other industries.
Banks and big institutional VCs are still not funding or lending in this space. It has required specialist investment banks and private equity, and a lot of private capital. Often in the form of investments from family offices.
Ankur says they have been very thoughtful and strategic in raising funding. Focusing more on who they are raising from, versus just bringing in money for the sake of it.
They wanted to avoid leverage and dilution which might put the wrong time of short-term pressure on the company.
The cofounder's experience in finance has also helped them avoid a lot of costs, and meant they have been able to lean on a lot of personal contacts that they have made over the years.
It seems to have paid off. They are reportedly on track for around $100M in revenue this year and have close to 450 people on their team.
Cofounding A Company With Family
Ankur co-founded his company with his brother. Starting and running a business with family can be very challenging. It works out very well for some, in spite of the extra pressures. Though it certainly isn't a long-lasting arrangement for many others.
This founder credits the success of their ventures to their individual temperaments and how well they uniquely work together. They have a strong, and long foundation of trust. Which are really the key ingredients and foundation for successful partnerships.
Even though they may think differently, and have different opinions, Ankur says that actually works. It brings more balance to the company, in neither going too far in one direction nor the other.
Listen in to the full podcast episode to find out more, including:
Surviving COVID as a company
Operating in a highly regulated industry
How to ride through the challenges of a startup without getting burned out
SUBSCRIBE ON:
Facebook Comments