Manish Sood has taken his idea for a startup to becoming a billion-dollar company. They are aiming to go even far larger than that.
On the Dealmakers Show, Sood walked us through his journey of the emotional highs and lows of startup life. Including waiting four years to raise their Series A round, using the Rule of 40 for growth, and deciding the right time to shift from CEO to CTO of your own company.
Listen to the full podcast episode and review the transcript here.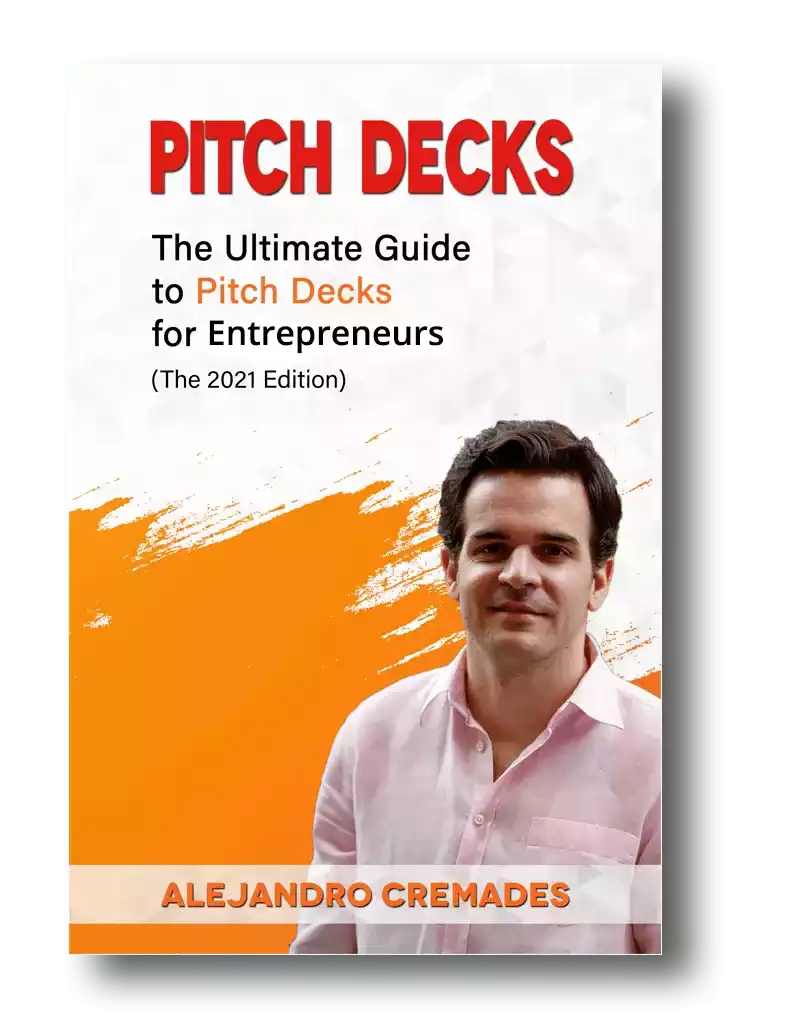 *FREE DOWNLOAD*
The Ultimate Guide To Pitch Decks
Here is the content that we will cover in this post. Let's get started.
From India To Silicon Valley
Manish Sood was born and grew up in Delhi. It was during the time the country and its markets were still very much closed.
Entrepreneurship really wasn't a thing. His generation's parents mostly worked for large government organizations.
For those that wanted to secure a good paycheck and standard of living, it was all about getting a great education, and either becoming a doctor or an engineer. Manish chose to study engineering.
The economy in India began to change. Yet, for those with backgrounds in software technology the best opportunities were in America.
He got hired by a company in Chicago and leaped at the opportunity to travel and see more of the world.
This pretty quickly ended up in him working on a project in Silicon Valley. After he experienced that environment, and all of the action and innovation taking place, he said there was no going back.
Seeing The Full Cycle & Taking The Leap
Manish was interested in joining an early-stage company. He found Siperian in 2002. They were working on productizing the type of work he had already worked on before.
Joining their team of 10 engineers they set out to bring the concept to life. These were the early days of customer data integration and master data management.
There he not only got to experience working with many different customers in different verticals but also the full cycle of a startup company. They worked with pharma, retail, insurance, and financial customers.
Siperian was acquired by Informatica in 2010. It provided great insight into how larger companies see and integrate smaller ones. Especially how they scale go to market when bringing in new product capabilities.
This also brought a fork in the road for Manish. He could stay on and help with that integration and scale it to the next level inside their acquirer, or he could seize on the opportunity to build something from scratch himself.
He saw that the market was changing. So were the needs of customers out there. Looking forward, he saw that there was a need for new capabilities. Ones that would have to be solved at a huge scale for many customers. He was compelled by this exciting opportunity and decided to embrace taking on his own startup, Reltio.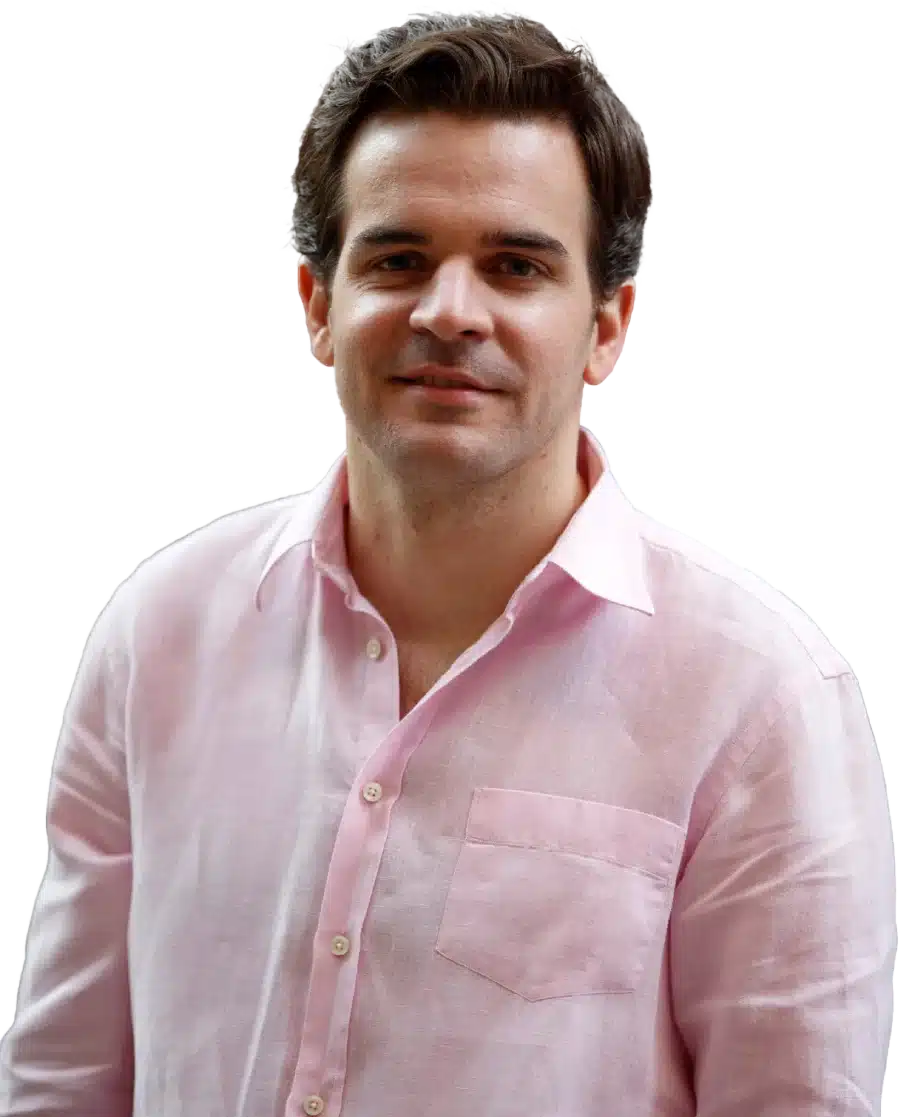 See How I Can Help You With Your Fundraising Efforts
Fundraising Process : get guidance from A to Z.
Materials : our team creates epic pitch decks and financial models
Investor Access : connect with the right investors for your business and close them
Reltio
Reltio is a SaaS data management platform built on public Cloud infrastructure.
They take data from multiple sources and unify it into a full view of the customer for businesses of all sizes.
Their monetization model is aligned with the value they are providing to their customers but charging based on the number of consolidated profiles they manage within the platform.
Of course, even building a huge company that can be useful to everyone, in every industry, at every level of scale requires focus. Specifically in terms of customers to start out targeting.
They chose life sciences. Then branched out into healthcare, insurance, financial services, and retails.
Startup Fundraising
Fundraising is never as easy as it is made out to be in the media headlines. In Reltio's case, it meant waiting four years to raise their Series A round, which was eventually led by Brighton Park Capital.
Being his first startup, Manish had never raised money before. So, first, they went to talk to customers. They signed up those who believed in the vision and effectively built the product in parallel with those paying customers.
They got to $1M in revenues, with some long-term contracts, and thought it was time to raise to scale and create a go-to-market machine.
Still, they found themselves in a complex space. One which investors didn't get at first. There was a lot of simplifying of their pitch to be done. As well as being able to show proof of concept and commercial value.
Once they brought that all together they were able to secure the funding to scale up.
Today, Reltio is an International Company
Today, Reltio has team members across Europe, India, and the United States. Along with $100M in annual recurring revenue.
Storytelling is everything which is something that Manish Sood was able to master. Being able to capture the essence of what you are doing in 15 to 20 slides is the key. For a winning deck, take a look at the pitch deck template created by Silicon Valley legend, Peter Thiel (see it here) where the most critical slides are highlighted.
Remember to unlock the pitch deck template that is being used by founders around the world to raise millions below.

Access The Pitch Deck Template
Your email address is 100% safe from spam!
Listen in to the full podcast episode to find out more, including:
The day the FTC cost them $3M a year in revenue
Choosing to step aside and hire an outside CEO
Using the Rule of 40 to grow your business
The 3 things Manish says you need to build a great startup business
SUBSCRIBE ON:
Facebook Comments