Rajiv Khemani has now raised over $500M for his string of successful startups. Including building more than one billion dollar company from scratch, and achieving multiple exits. 
On the Dealmakers Show, Khemani talked about his many exits, including billion dollar acquisitions and an IPO. Plus, building the future of tech infrastructure, investing in startups, and fundraising in the current environment.
Listen to the full podcast episode and review the transcript here.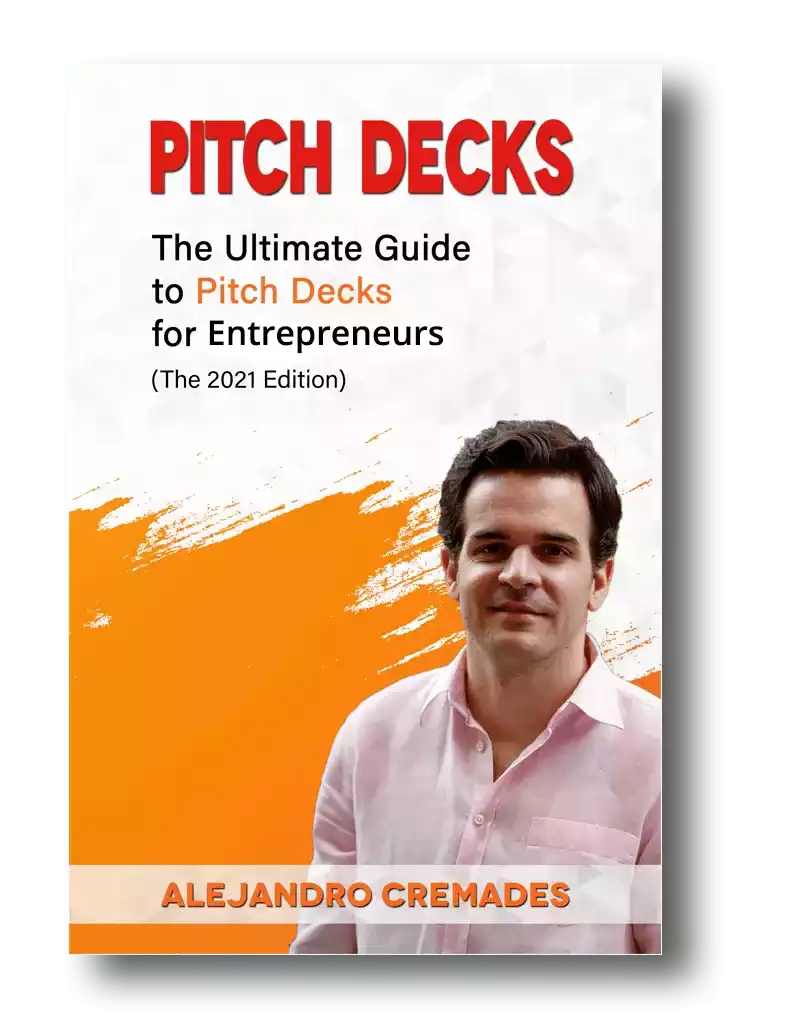 *FREE DOWNLOAD*
The Ultimate Guide To Pitch Decks
Discovering Startups
Rajiv Khemani was born in India. His father was a senior government official. Which meant that the family was often transferred to new places as he was growing up. From the base of the Himalayas to New Delhi, where he studied computer science in college. 
Then he ended up pursuing his Master's degree in New York City. With all of its people and activity, it's a place he says actually shares many similarities with India. 
Finishing his degree, he decided that he was much more interested in how to apply his learnings, than continuing down the road in academia to a Phd. 
So, he packed up and moved all the way across the country to Silicon Valley to be in the mecca of technology. 
There he started out working as a software engineer for Sun Microsystems. Which at the time he said was really working on the foundation of internet infrastructure. While there he became more interested in talking to customers, communicating the technology and value propositions, as well as sales and marketing. 
However, before switching roles, he was told that he was too technical, and needed more of a business background. So, he applied to Stanford, where he went to do his MBA.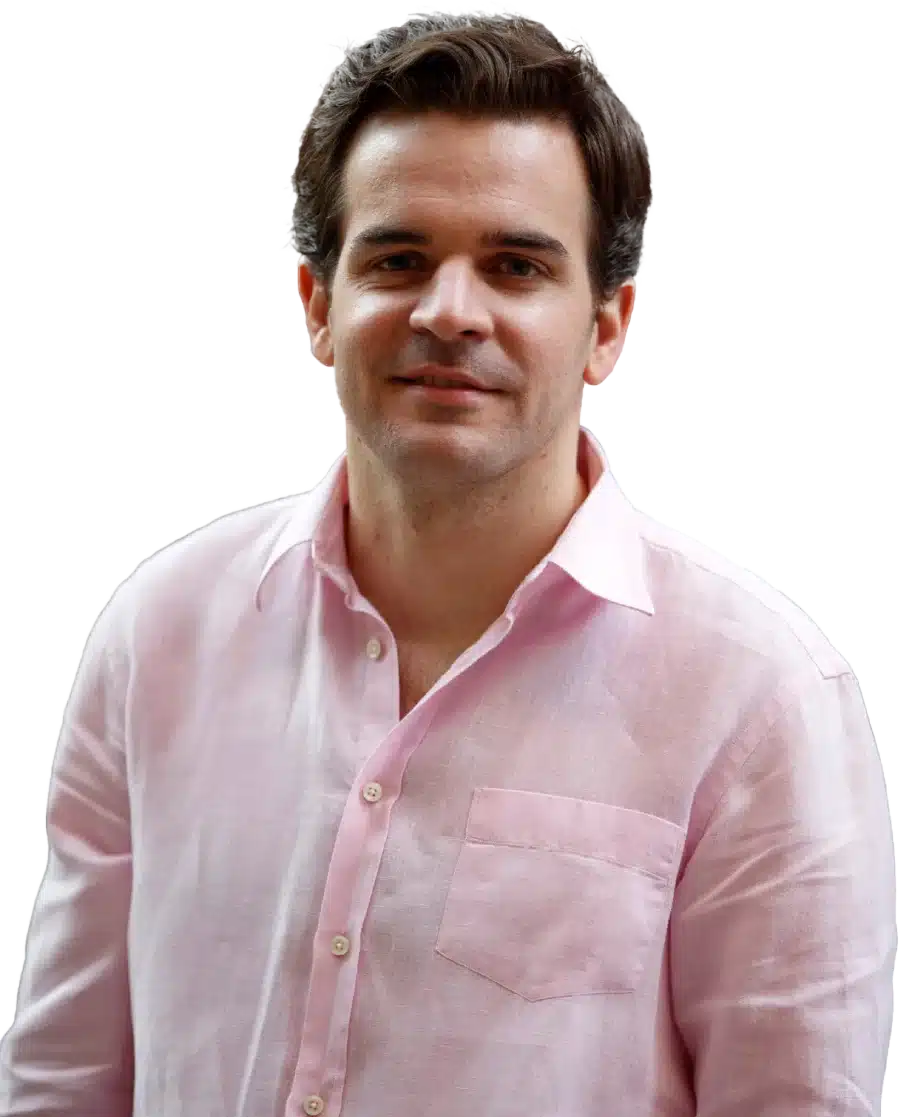 See How I Can Help You With Your Fundraising Efforts
Fundraising Process : get guidance from A to Z.
Materials : our team creates epic pitch decks and financial models
Investor Access : connect with the right investors for your business and close them
MBA At Stanford
It was there, meeting entrepreneurs and VCs that he was really influenced to look into startups and entrepreneurship. 
Before taking that leap he would return to Sun Microsystems in product management. Then a startup came calling and brought him in as one of the first 10 employees. 
Today, after several successful ventures and startup investments, he only says that he wishes that he would have got started in startups and entrepreneurship earlier. 
A big part of helping that would have also been seeing more value, and being more active in networking and building human relationships much earlier.
Big Exits
The first startup he was a part of ended up being acquired by Intel for $225M. It also gave him the full visibility of going from building a disruptive product from scratch, creating a new category, figuring out product market fit, and growing it. A process which continued after the acquisition. Which gave them the benefit of Intel's financial resources, brand, and sales and marketing channels.
Next he joined a team that left DEC/Compaq and Cisco and were backed by great investors. They brought him on as their first VP of Marketing, three years into their journey. 
He stayed for the next 10 years at Cavium, and helped take the company public on the NASDAQ in 2007, right before the Great Recession hit. They grew to driving over 90% of e-commerce and SSL accelerators, among other networking and mobile infrastructure applications, eventually hitting a billion dollars in annual revenues. 
In turn the company was acquired by Marvell for $6B, and who ultimately acquired his next company too.
After a stint of being on the other side of the table as an investor, he couldn't help going at it as a founder again. 
He saw SaaS becoming a thing, and being built on the internet infrastructure he had created with his previous companies. So, he saw a valuable way of helping as funding founders to build those next generation of applications. 
Being An Early-Stage Startup Investor In Silicon Valley
Operating as an early stage startup investor in Silicon Valley gave him the ability to experience hundreds and maybe thousands of entrepreneur pitches from an investor perspective. 
He saw those that were driven and passionate. Though with great ideas and lots of potential. As well as the technologists that really needed to put in more work to figure out a business. 
During this period he met his next cofounder. They joined forces, along with some team members from Broadcom. VCs had stopped investing in semiconductor startups, but they found backing from trailblazing VCs, and went about helping to build the next level of infrastructure for moving companies to the cloud. 
On that seven year journey they raised over $300M, became one of the biggest chip startup manufacturers in the semiconductor space, with some very big name customers, and ultimately sold the company for over $1.2B in an all-stock deal. 
His latest venture, Auradine, also just announced the closing of their $81M Series A round. They raised this capital to build breakthrough software, hardware and cloud solutions for blockchains, security and privacy
Rajiv believes new technologies such as Blockchain, AI and privacy can make a multi-trillion-dollar impact on the global economy through increased decentralization and privacy. A highly scalable, sustainable, and secure infrastructure is critical for this transformation. Auradine is focused on disruptive infrastructure solutions leveraging cutting-edge technologies such as energy-efficient silicon, zero-knowledge proofs and AI to deliver a compelling value proposition in this area.
Fundraising Takeaways
Storytelling is everything which is something that Rajiv Khemani was able to master. Being able to capture the essence of what you are doing in 15 to 20 slides is the key. For a winning deck, take a look at the pitch deck template created by Silicon Valley legend, Peter Thiel (see it here), where the most critical slides are highlighted.
Remember to unlock the pitch deck template that is being used by founders around the world to raise millions below.

Access The Pitch Deck Template
Your email address is 100% safe from spam!
This is no small feat in the current fundraising and capital environment. 
He saw it as being an opportune moment to raise more capital than they needed, so they could weather any dry spells, lock in good terms at a good valuation, and if need be, carry the company through to the end product without more funding. 
Listen in to the full podcast episode to find out more, including:
Fundraising by stage of business
What Rajiv Khemani is working on now
The next level of technology infrastructure
SUBSCRIBE ON:
Facebook Comments