Christina Cacioppo has gone from academia to VC firm to becoming an operator. Leveraging that breadth of experience she has not only raised $200M for her own venture, but is helping other software startups launch and accelerate themselves. 
On the Dealmakers Show Cacioppo discussed getting the confidence to become an entrepreneur, compliance and security for startups, recession proof business models, acquisitions and integrations, and managing company culture as you take your company global. Plus, the why, when, and how of startup fundraising.
Listen to the full podcast episode and review the transcript here.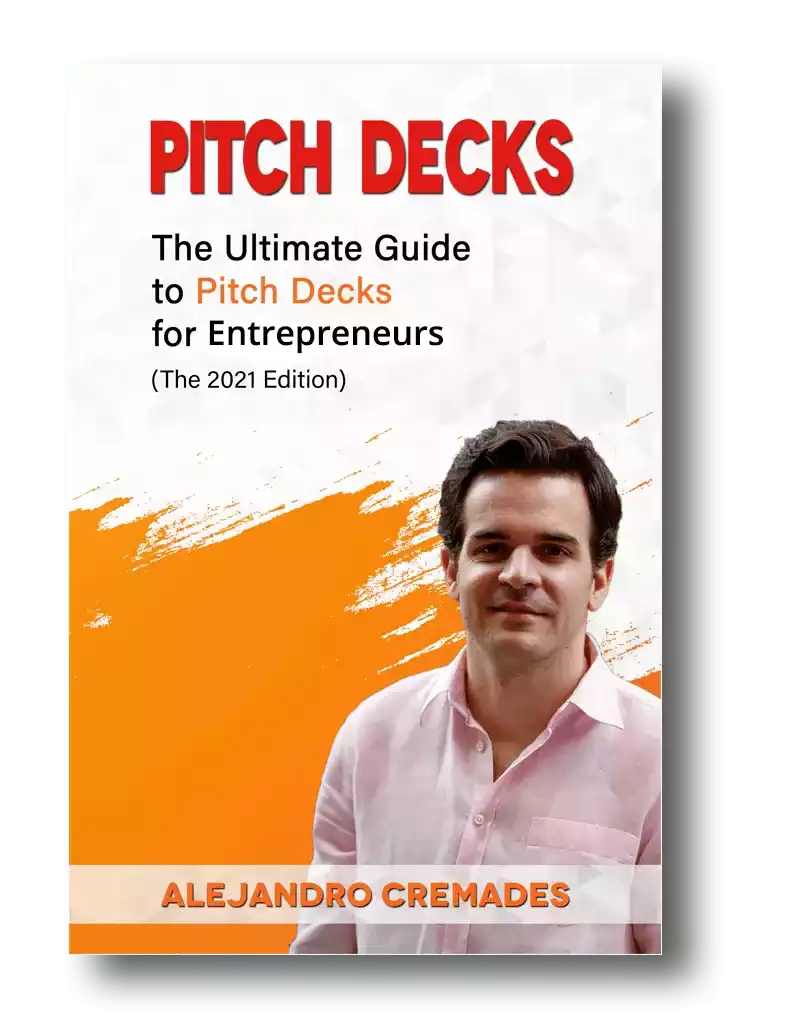 *FREE DOWNLOAD*
The Ultimate Guide To Pitch Decks
Here is the content that we will cover in this post. Let's get started.
Finding The Confidence To Launch Your Own Startup
Christina Cacioppo was born in Iowa, and grew up between there and Columbus, Ohio. Her parents were both professors who really loved their work.
A lot of her childhood was spent running around the halls of Ohio State's psychology department. Growing up, she thought that learning and becoming a professor, as well as being able to love your work was just what everyone did. 
Believing she would also follow this path Christina headed out to California to study economics at Stanford. She went on to obtain her Master's. Though in that final year, engaging in product design classes, and discovering what it was like to build things set her on a completely different path. 
Although she now realizes that it wasn't really true, she felt there was a lot to do before starting a company of her own. Like learning to code, getting industry experience, and employing people. As well as just generally believing that people like her didn't just start companies of their own.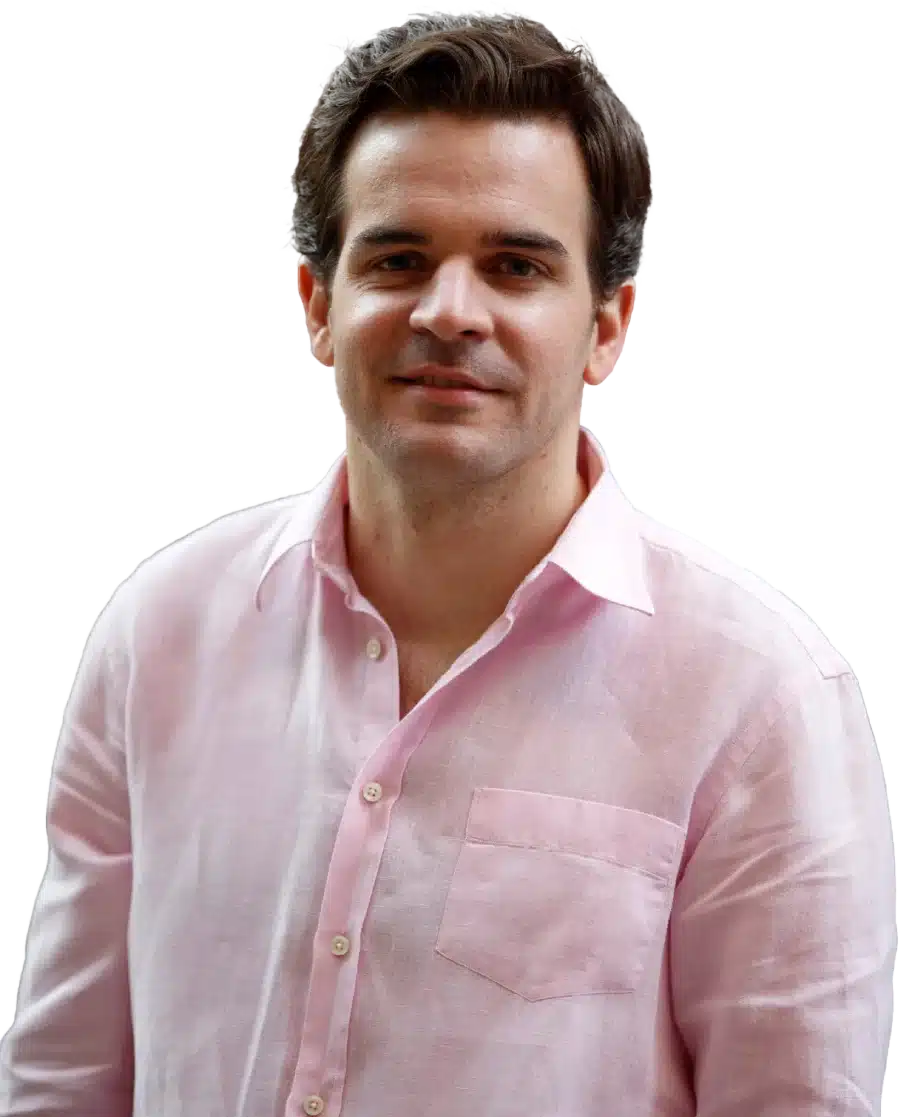 See How I Can Help You With Your Fundraising Efforts
Fundraising Process : get guidance from A to Z.
Materials : our team creates epic pitch decks and financial models
Investor Access : connect with the right investors for your business and close them
Working at Union Square Ventures
Landing in New York, Christina started her first job at early stage venture capital firm, Union Square ventures.
Over the next two years she spent her time speaking with as many as 600 founders, and listening to their pitches. 
That was certainly a wake up call that she could start her own venture. As well as providing a lot of insight into which entrepreneurs did well, and not. 
One of the big insights from this period was that being successful in fundraising does not necessarily translate to success in building a company. 
If startups didn't have product market fit, or lost it, all of the money in the world was useless. Many not only imploded in a big way, but more commonly ended up withering away, and dying a slow and painful death over a period of years.
Secondly, and just as impactful is the ability of founders to quickly, and succinctly communicate. As well as to have that clarity of thought themselves. If you don't have or learn that, it is going to be very hard to raise money. 
Vanta
Christina decided to take her bonus money and live off of that while she built things herself. She started with a blog. Then decided to take a job as a product manager with Dropbox. 
It was there, and in the process of trying to launch a product for them that the idea for her own business sprouted. 
The legal department quickly notified her that she needed to meet a lot of compliance and security items. 
It was a very manual process. One that others were certainly grappling with too. So, she spent the next year talking to founders and startups in San Francisco about their security practices and compliance processes.
Then another six months going into other businesses and helping them work through these things, and find a way to standardize it. So, that way they could secure the customers they were prospecting. 
This turned into Vanta. A B2B SaaS startup helping companies monitor their assets, and demonstrate their security to their customers. 
Over the past year they've grown their headcount by 78%. As well as raising $200M in capital through a Series B round of funding, acquiring another company, and branching out into Australia and Ireland.
Storytelling is everything which is something that Christina Cacioppo was able to master. Being able to capture the essence of what you are doing in 15 to 20 slides is the key. For a winning deck, take a look at the pitch deck template created by Silicon Valley legend, Peter Thiel (see it here), where the most critical slides are highlighted.
Remember to unlock the pitch deck template that is being used by founders around the world to raise millions below.

Access The Pitch Deck Template
Your email address is 100% safe from spam!
Startup Fundraising
Being on the other side of the table before having to raise money for her own company was certainly an advantage for Christina. 
First, she says to remember that investors are just people. They may be very good at what they do. Yet, they are just humans. Don't be scared of talking to them. Do take the time to build relationships with them over time. 
Secondly, she says that investors always like to invest their money in startups that don't need the money. Just like banks like to loan their money to those that don't need it. 
With this in mind, they started out just working off of their cash flow until they hit $10M in revenues. 
At that point, two things triggered Vanta to raise money, and accept external capital. One was that their competition was growing, so they needed to hit the pedal and go faster. The other was that even though they were doing very well, both prospective customers and talent didn't appreciate how strong they were, because they hadn't raised capital and been in the news for it. So, it was as much a credibility play, as it was financial. 
Listen in to the full podcast episode to find out more, including:
How to maintain company culture as you expand internationally
Fundraising for your startup
Building a business that thrives in good and tough economic times
Christina's top advice for other aspiring entrepreneurs
SUBSCRIBE ON:
Facebook Comments