Jon Sabes is a serial entrepreneur who has built and scaled successful businesses through going public. Now he's charting a new venture that could be much bigger.
On the Dealmakers Podcast Sabes talked about the benefits of law school for entrepreneurs, life insurance as an alternative asset, molecular biomarkers of health and aging, SPACS versus traditional IPOs, getting fired from your own startup, and active recovery.
Listen to the full podcast episode and review the transcript here.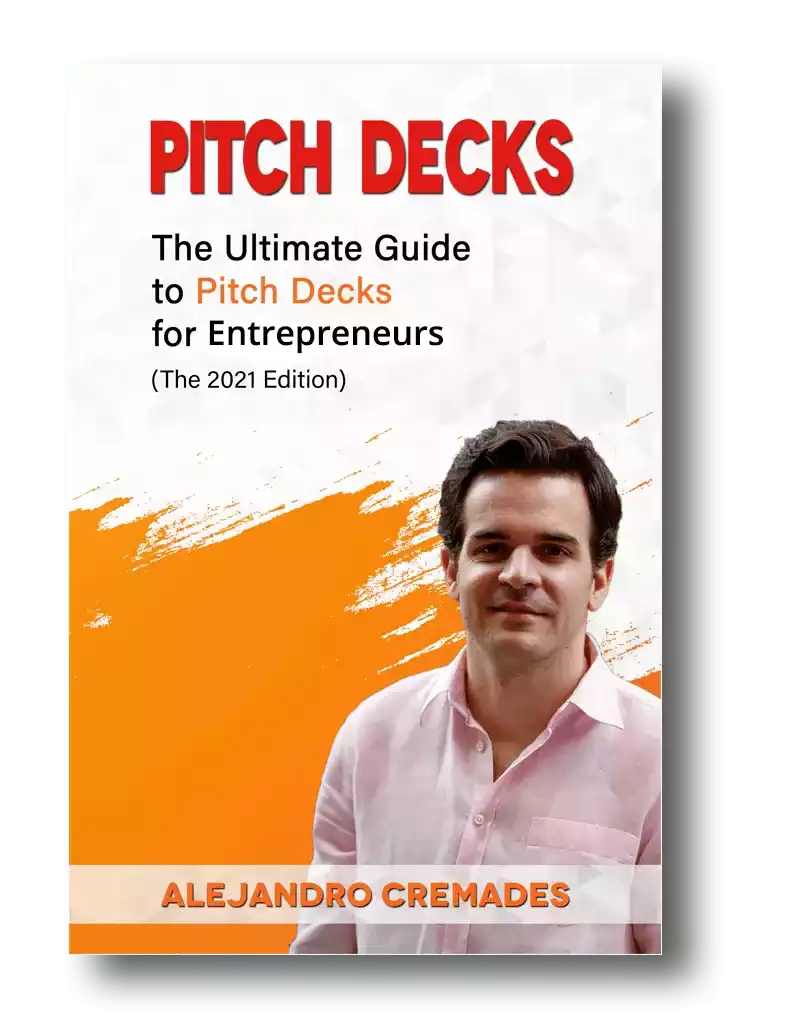 *FREE DOWNLOAD*
The Ultimate Guide To Pitch Decks
Endurance Sports & Entrepreneurship
Jon Sabes was born into a family of entrepreneurs in Minneapolis, Minnesota. He describes it as a great place to grow up. As well as having the wonderful advantage of a supportive family that encouraged him to pursue his interests. 
Seeing the rollercoaster of entrepreneurial and business life from a young age also helped mentally prepare him for the road ahead. 
One of the most significant perspectives he gained during this time was that you never really know whether an event that is happening is really that good or bad. Even those that seem terrible, could actually be blessings in disguise. 
He says the key is to just keep moving forward. Don't get stuck dwelling on the past. You don't know how things will really unfold, all you know is the road continues beyond the curve ahead. 
In fact, in spite of all the ups and downs and challenges in his own ventures, he says it has all been worth it for the great people he has worked with, and the lives of individuals improved on the way. Leaving his top advice when thinking about starting a business as being to "just do it." 
Until recently he has rarely taken a breather between companies either. Rather than golf, he's been more of a fan of endurance sports, where you might have to swim 1.2 miles, bike 112 miles, and or run 26.2 miles. Through those experiences he learned the art of active recovery. So, rather than stopping, and taking a break, you just slow down a little and get your breath back, before going faster again. A great tool to develop a resiliency of a mindset to be able to achieve what seemingly feels unachievable. Both physically and mentally.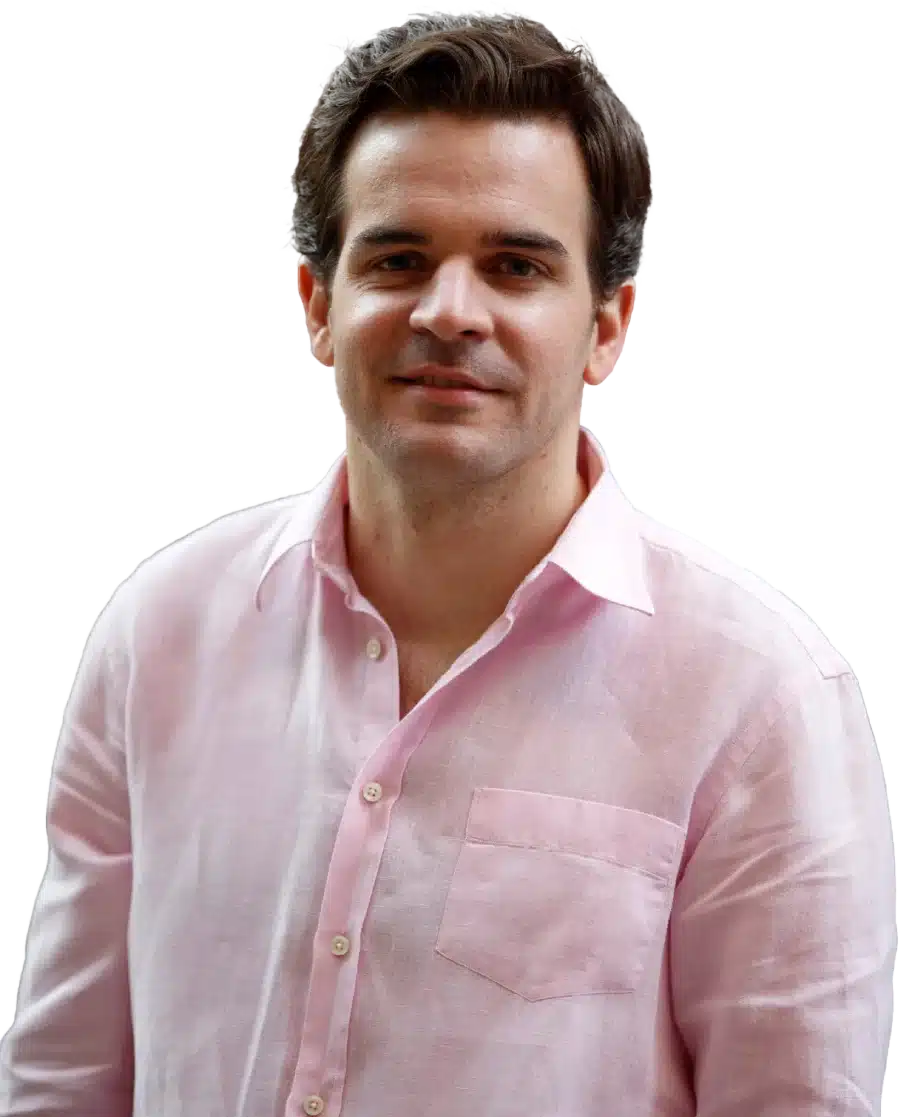 See How I Can Help You With Your Fundraising Efforts
Fundraising Process : get guidance from A to Z.
Materials : our team creates epic pitch decks and financial models
Investor Access : connect with the right investors for your business and close them
Law School For Entrepreneurs
After studying economics for undergrad Jon's friends encouraged him to go work on Wall Street. Which he did. 
He found it to be a fantastic training ground to learn more about finance and as a result didn't think classes at business school would be that engaging. So he turned his attention to law school instead.
From his upbringing, he knew that working for someone else, or even trading his hours for money as a lawyer wasn't going to cut it. Law school, Jon thought, would provide more tools for the entrepreneurial journey. 
Law school teaches you the basic differences of various corporate structures, from LLCs to S-Corps, how to do a merger, and all the related tax implications of these things. 
It has also equipped him to better manage legal teams in his own businesses.
After law school, when he wanted to return to working in wall street finance, the banks wouldn't give him a job. They didn't get why he pursued that degree. That forced him to start doing his own startups. Today, it's much more common for wall street banks to hire folks out of law schools, recognizing the value of that education too the business of finance.
It turned out he had developed all the knowledge of cash flows, financing, and balance sheets, to become a structured finance professional. After some consulting in this space helping other entrepreneurs raise money or restructure, he launched his own structured finance business, with $250M in capital right out of the gate. 
Starting GWG Holdings
This company, GWG Holdings, worked in monetizing life insurance as an alternative asset class, in the secondary market. 
Over the next 14 years he ended up taking the company public, and growing it to over $300M valuation, and having $3B in assets. 
Storytelling is everything which is something that Jon Sabes was able to master. Being able to capture the essence of what you are doing in 15 to 20 slides is the key. For a winning deck, take a look at the pitch deck template created by Silicon Valley legend, Peter Thiel (see it here), where the most critical slides are highlighted.
Remember to unlock the pitch deck template that is being used by founders around the world to raise millions below.

Access The Pitch Deck Template
Your email address is 100% safe from spam!
When some partners wanted to buy him out, he ended up spinning out some of the technology they didn't want. Specifically around biological and longevity data that had big potential in the life insurance and investment space. 
This company ended up going public through a SPAC deal, which promised the company $200M in capital. Unfortunately, it ended up being a much longer and more expensive process than it was sold as being. Just six months after the deal completed the board wanted to oust him and asked him to resign. When he refused, they fired him from his own company. 
Longevity Partners
After that experience Jon told the Dealmakers audience that he finally took a moment to reflect and determine what he wanted to do next. 
After raising three kids, and being in a different phase of life, he still determined that he never wanted to retire. 
All of his experience and interest has brought him back to wanting to do something new in the life insurance space. Where he says he sees "tremendous opportunities for innovation and growth." A massive financial industry that is often overlooked. 
We eagerly look forward to his upcoming launch of his next venture, Longevity Partners.
Listen in to the full podcast episode to find out more, including:
Being the CEO of a public company
The truth about SPACs versus traditional IPOs
What's new in the life insurance data and technology space
SUBSCRIBE ON:
Facebook Comments