With a presence on every continent, Jussi Salovaara's firm already has over $3 billion in total portfolio value with over 750 portfolio companies.
On the Dealmakers Show, Salovaara talked about going global, strategy, fundraising in the current environment, the importance of having a physical presence while others try to remain virtual, and more.
Listen to the full podcast episode and review the transcript here.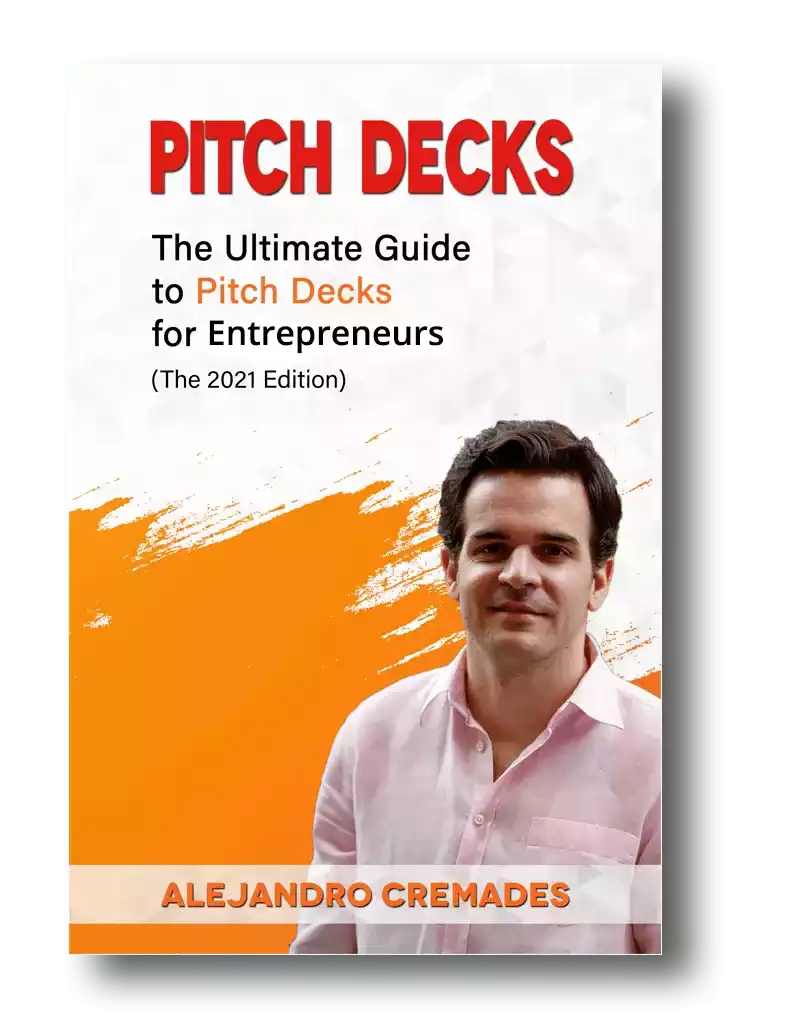 *FREE DOWNLOAD*
The Ultimate Guide To Pitch Decks
Preparation & Strategy
While a lot of entrepreneurs talk about luck, Jussi Salovaara's journey and advice focus a lot more on preparation and strategy for being successful.
Jussi was born in Finland. Growing up in an environment he describes as a cross between American suburbia, and the Soviet Union.
He enjoyed both playing soccer and singing. His participation in the Helsinki Boys choir ended up taking him around the world. Which ultimately certainly prepared him to create the global business he leads today.
He frequently found himself immersed in new cultures, staying with host families, where he didn't even speak the language. From 11 years old, that saw him going to the US, Japan, and around Europe. Today he is based out of Singapore.
As a teenager, he also found an interest in card games. After getting frustrated from losing, he decided to apply himself to preparing for games better and being more strategic. He says that mindset, and combining strategy with winning tactics is a fantastic recipe for success.
After business school, which took him from Helsinki to London, he further laid the groundwork by diving into investment banking with Morgan Stanley, consulting with McKinsey and tech working with Nokia.
At Morgan Stanley, he says he learned to work hard. How to put in 100-plus hour work weeks. While there is a lot of talk about work-life balance out there today. He says that being able to outwork your competition is a big deal. Even an extra hour a day over what your competitors are putting in can really compound over time. Especially when your whole team is doing it.
At McKinsey, he dove into problem-solving and execution. Which is critical to what startups do every day. Making those incremental improvements and gains, that build up to big results.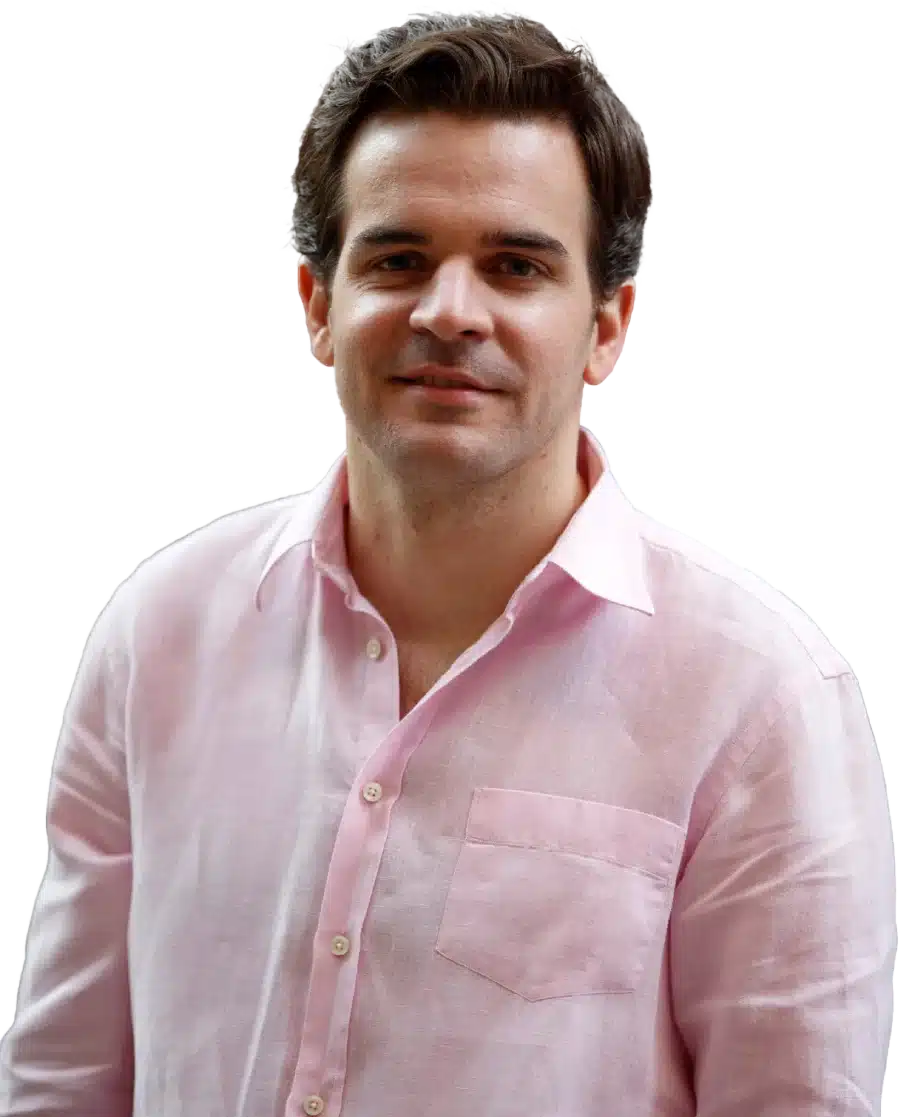 See How I Can Help You With Your Fundraising Efforts
Fundraising Process : get guidance from A to Z.
Materials : our team creates epic pitch decks and financial models
Investor Access : connect with the right investors for your business and close them
Making The Leap Into Startups
Jussi says that he had begun looking at investment opportunities in early-stage tech startups just for himself. At the same time, reflecting on his day job, he was becoming turned off by corporate politics. He also wanted to have more of a direct impact on the world.
So, when an old colleague from McKinsey called with an invite to join him in building a new global venture capital firm that would help founders, he says that he leaped at the opportunity.
It only took him a few seconds to be emotionally convinced he wanted to be a part of that vision. A few hours to rationalize it. Then a few days to convince his wife to pack up everything and move to a new country.
He says that he has never regretted it for a second. He recommends others make similar leaps into entrepreneurship. It is something you'll never regret trying. Even those who have failed at it never regret their time trying it.
Though he does also caution founders to stay humble, and not to get too drunk on their own hype. If you get too carried away with your own hype, he warns, it can lead to ethical issues, and mistakes for yourself and your company.
Creating The World's Largest Early Stage Funding Platform
Today, Jussi is the co-founder and managing partner of Antler. Geographically it is the largest early-stage investment platform for startups.
They are on every continent, with 25 locations around the globe, and real boots on the ground there. They are in the US, Brazil, Europe, Kenya, and Ethiopia. With headquarters in Singapore.
Since 2017 Antler has already made around 750 startup investments, with $700M in capital, across 15 funds.
Storytelling is everything which is something that Jussi Salovaara was able to master. Being able to capture the essence of what you are doing in 15 to 20 slides is the key. For a winning deck, take a look at the pitch deck template created by Silicon Valley legend, Peter Thiel (see it here), where the most critical slides are highlighted.
Remember to unlock the pitch deck template that is being used by founders around the world to raise millions below.

Access The Pitch Deck Template
Your email address is 100% safe from spam!
They specialize in early-stage, pre-seed investments. One of the things that really makes them different is that they are eager to invest right at the beginning of a venture. Really from what he describes on day one. Perhaps even before you've nailed your idea, or have incorporated a company.
Antler is passionate about backing entrepreneurs and unlocking entrepreneurial spirit. While many of their founders already have 10 years of work experience under their belts, others have been students, or have been working in their field for 35 years.
He says that they are so many potential entrepreneurs around the world, in all parts of society. Even those who have been in corporate for a while.
While it is primarily about investing, Antler also has an international advisory board with 700 advisors, as well as a very large community of founders and entrepreneurs.
Fundraising In The Current Economic Landscape
There is no question that capital markets have rotated over the past year. It's a different landscape for fundraising for businesses than it was in recent history.
Jussi says what that means for you as a company really depends on how healthy you are and how fast you are growing.
If you are growing super fast, you will find funding. Though you may also need to take a hard look at your budget and cut a lot of the excess.
If your business is doing terribly, well, he bluntly says that perhaps it shouldn't be funded in this phase.
Then there are those that are growing but not wildly fast. There is hope. You can make adjustments. By making those, and getting introductions to the right investors, you can still do well.
Listen in to the full podcast episode to find out more, including:
Creating a new world with far more innovation and entrepreneurs
The power of going fast
Hitting product market fit quickly
Why having a physical presence is still vital in our connected world
Startup fundraising
SUBSCRIBE ON:
Facebook Comments