Greg Bailey has now been involved in an almost dizzying number of startups. Now with his latest venture he is aiming to help you live healthier, and for longer.
On the Dealmakers Show Bailey talks about the problem with taking VC money, biotech investing, ketosis, and essential supplements for living longer.
Listen to the full podcast episode and review the transcript here.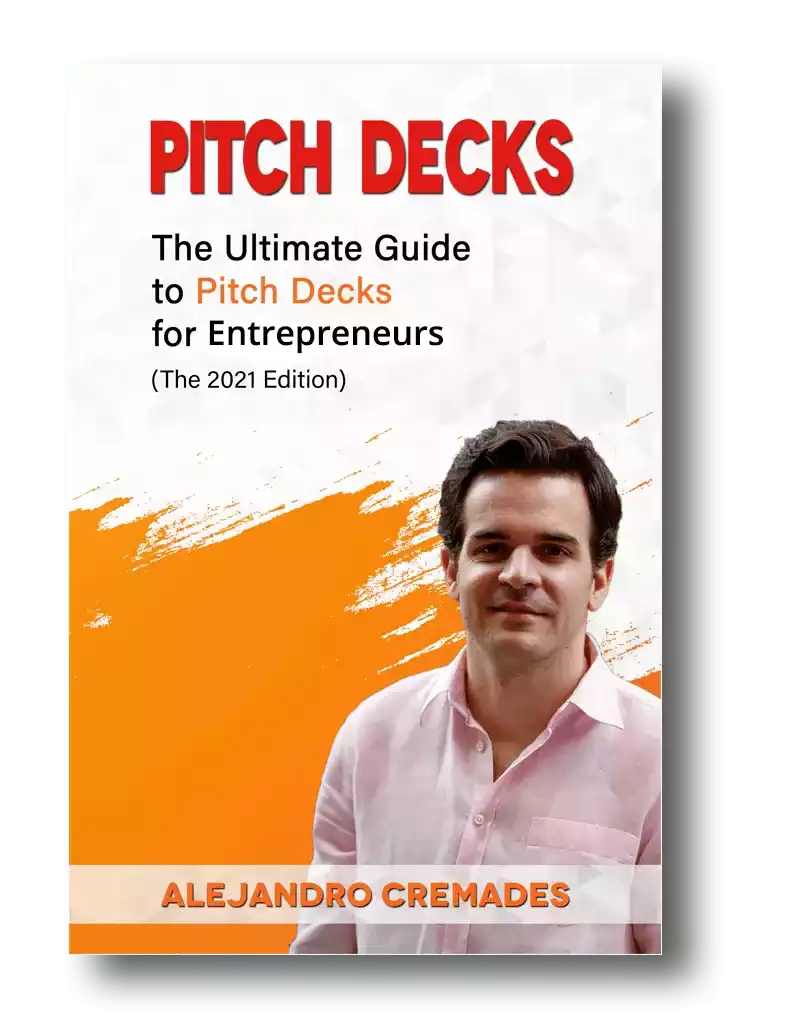 *FREE DOWNLOAD*
The Ultimate Guide To Pitch Decks
The Inspiration To Get Involved In Healthcare
Greg Bailey was born in Toronto, Canada. That cold country that he says has a great education system.
From an early age he was inspired to get into healthcare and medicine. Firstly, his mother had always wanted to be a doctor. Though being a child prodigy in music sent her down a different path.
Then a neighbor girl died from meningitis when she was just six years old. They took her to the hospital, but she was allergic to the antibiotics required to heal her.
That drove him into studying medicine, and going to medical school. Then to become an emergency room doctor.
He spent 10 years in the ER. Treating everything from heart attacks to car accident injuries. However, eventually he found that he was losing his empathy.
Mostly thanks to a large percentage of patients just coming in because they'd hurt themselves while being drunk, and were just obnoxious.
This sent him into the business side of things, and eventually his current mission to help people at scale with his latest startup.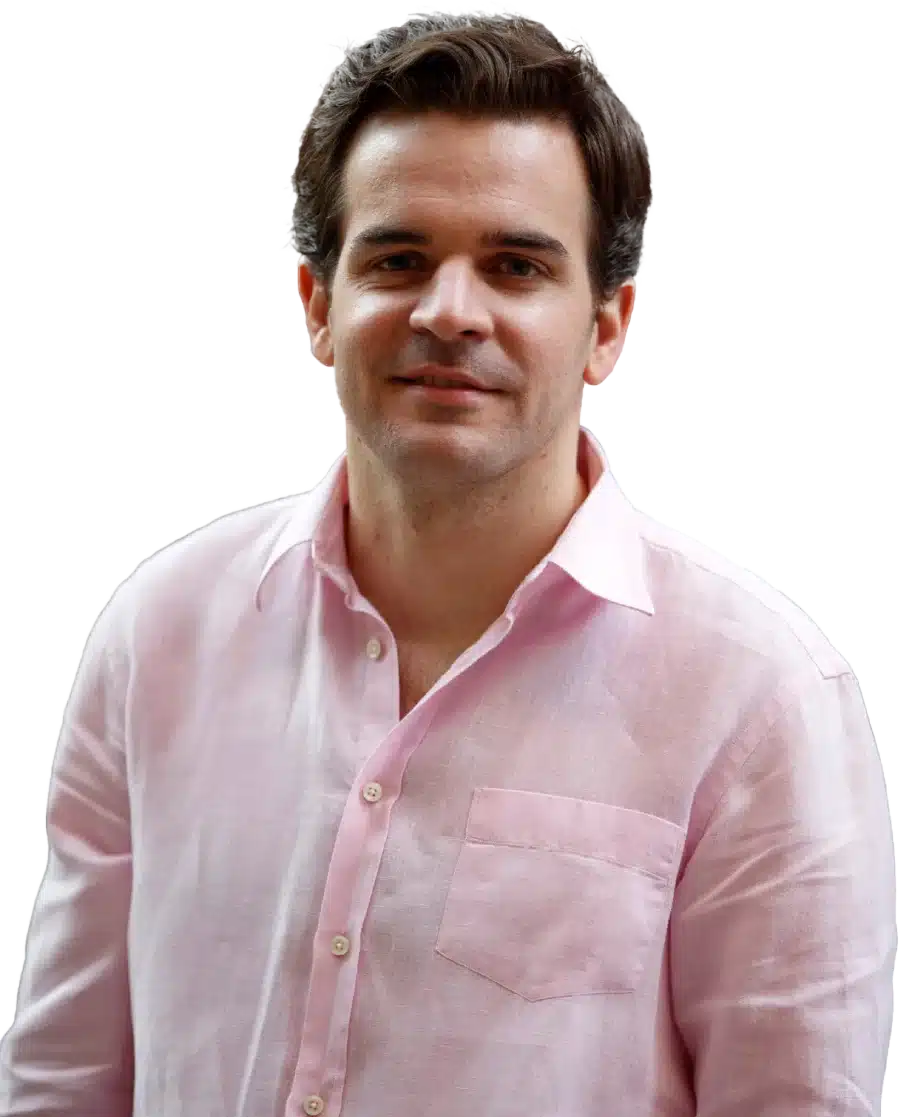 See How I Can Help You With Your Fundraising Efforts
Fundraising Process : get guidance from A to Z.
Materials : our team creates epic pitch decks and financial models
Investor Access : connect with the right investors for your business and close them
The Downside Of Venture Capital Investors
While he was actively practicing medicine he already began to dip his toes into business and investing.
That started with syndicating medical real estate deals. They would acquire buildings that they could convert into medical facilities. Then syndicate the investment opportunity among doctors. Then ultimately sold off the entire portfolio that they had built up.
The first business he founded after that discovered a very profitable venture in buying equipment hospitals were throwing away for pennies on the dollar. They would fix them up, and sell them back to the hospitals.
It worked well, though he quickly learned the importance of businesses that have higher versus lower barriers to entry, as well as the pains of accepting venture capital investments.
He managed to sell that company for $521M. Unfortunately, the structure of the VC investment meant that he only got $1M of that. The VC got the rest.
Biotech Investing
Greg's next venture was acquiring different technologies, and licensing them. Which led to them suing Microsoft, and winning $200M from them.
They still have a pending suit against Apple, which ought to give them a percentage of the sale of every iPad and IPhone sold in the world. Which works out to be around $300k a day.
Bailey then moved back towards medicine, by starting and investing in biotech. So far his biotech companies have amassed $25B in market cap value.
This included one company that created the number one drug in the world for prostate cancer.
His big learning from biotech investing was to treat it like building a portfolio. Various phases of clinical trials, and the length of time it takes to get new products approved can be challenging
So, he says you ought to be betting on 10 different projects, and hope to nail one. He says that if you do it right, you've got a 10x upside potential.
After some very successful biotech companies Bailey also dipped into the insurance and reinsurance side of the industry. With a company that leveraged their own software for managing risk.
How To Live Longer & Healthier
Many people aspire to live longer and to halt the aging process. Greg Bailey believes it is critical to not only live longer, as many are doing, but to live healthily up until the point we die. Which is certainly living for another decade in poor health.
His latest startup is tackling this by focusing on how to halt and even reverse the aging process.
Juvenescence already has 11 products in the works. Ranging from their ketosis product which is already out, to technologies that have proven to regrow limbs in frogs.
Juvenescence has already raised $249M. Ranging from early funding from high net worth individuals interested in their own health and longevity, to biotech funds, insurance companies, and most recently more institutional investors as they map their way to an IPO.
Storytelling is everything which is something that Greg Bailey was able to master. Being able to capture the essence of what you are doing in 15 to 20 slides is the key. For a winning deck, take a look at the pitch deck template created by Silicon Valley legend, Peter Thiel (see it here) where the most critical slides are highlighted.
Remember to unlock the pitch deck template that is being used by founders around the world to raise millions below.

Access The Pitch Deck Template
Your email address is 100% safe from spam!
In addition to their own Metabolic Switch Ketone Ester, he recommends regular fitness, a healthy diet, and supplements like omega 3, vitamin D3, and metformin.
Applying some of these tips can also reportedly greatly reduce cancer risk, prevent cells from aging, and certainly make you feel better too.
Listen in to the full podcast episode to find out more, including:
What Juvenescence is working on
Tips for living longer and healthier
The advantages of ketosis
His top advice when considering launching a business
SUBSCRIBE ON:
Facebook Comments