Are you wondering why now is the time to send investors your pitch deck?
Are you trying to time the sending of your pitch deck to investors? Are you still conjuring up excuses as to why you should wait before hitting send and pitching investors? The best time to do it is right now, and here are just some of the reasons you can't afford to wait.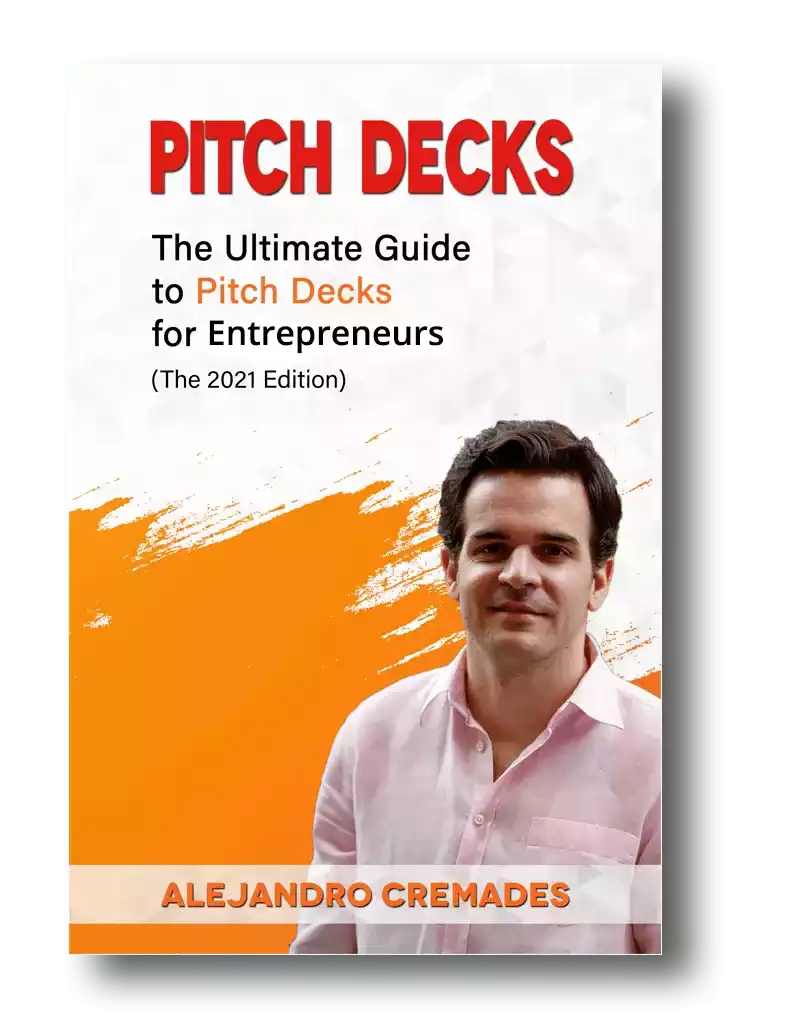 *FREE DOWNLOAD*
The Ultimate Guide To Pitch Decks
Get Help On Your Pitch Deck & Pitch
Some investors can really be helpful in honing your pitch and pitch deck. 
This is one thing which you should try to have as close to perfect as you can before shipping. Even more so than your product. Yet, you might only get those final adjustments right with some real feedback from active investors. 
Send it, ask for feedback. Then tweak and keep going. 
One great strategy to apply here suggested on the Dealmakers Podcast is to start at the bottom of your target investor list and work your way up. This way, by the time you get to pitching your ideal investors you'll have it perfectly polished. 
The Money Will Go To Your Competition If You Don't Get It
There may be billions of dollars in venture capital out there. Even trillions in different formats. Of course, the right fitting capital from investors who you really want to work with and are funding in your specific space probably represent a much smaller percentage of this pool of money. 
Once that money is invested it is going to be tied up for quite a while. Maybe a decade or more. It's off the table and illiquid. 
Worse, that capital will go to your competitors. That creates a snowball effect which can be hard to catch up with. 
Leverage The Help Of Investors To Get To The Next Stage
The actual funds typically rank pretty low in terms of reasons to raise equity funding from investors. In fact, experienced repeat founders who have more than enough of their own cash to self-fund their ventures often raise equity rounds just to bring in investors.
While the money can help, it is often the knowledge, resources, connections, and credibility that investors bring to the table that really propel startups to the next stage. 
Even if your plan isn't perfect, many may want to get on board and help you with this mission. 
Getting The Money In The Bank Will Take A Lot Longer Than You Think
While there are certainly exceptions, even just getting to that first yes is just the start of the fundraising round. You'll probably need a variety of investors in each round. You'll have to negotiate a lead investor, go back and secure the others, and wind your way through due diligence and the paperwork before the money hits the bank. 
Getting to that first year can take longer than most entrepreneurs expect too. It can be a full time job for your whole team for a while. Even for some of the most successful startup founders it has taken hundreds of pitches and noes to get to a single yes from an investor. You may have to go through several meetings with each investor before you get a yes or no too. 
This is about relationships too. It takes time to develop relationships and trust. The sooner you start the better.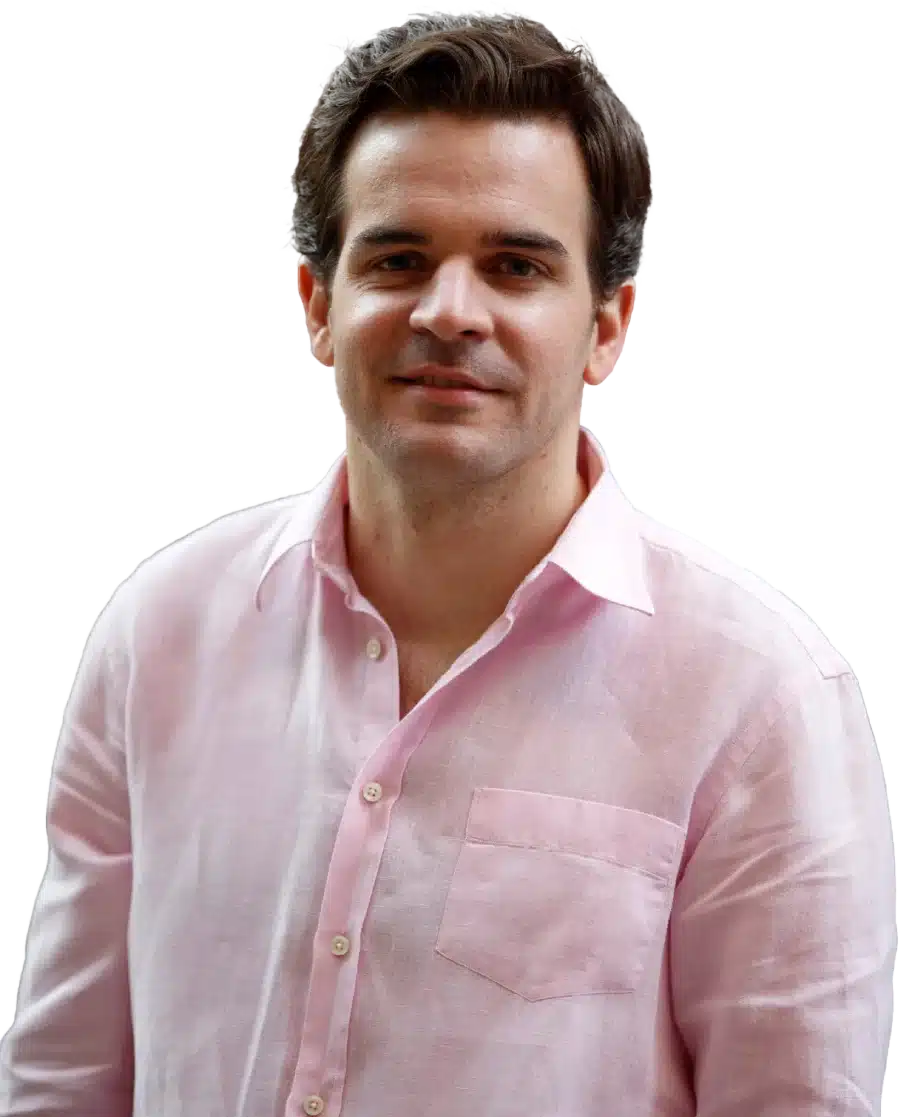 See How I Can Help You With Your Fundraising Efforts
Fundraising Process : get guidance from A to Z.
Materials : our team creates epic pitch decks and financial models
Investor Access : connect with the right investors for your business and close them
Keep in mind that in fundraising storytelling is everything. In this regard for a winning pitch deck to help you here, take a look at the template created by Silicon Valley legend, Peter Thiel (
see it here
) that I recently covered. Thiel was the first angel investor in Facebook with a $500K check that turned into more than $1 billion in cash.
Remember to unlock the pitch deck template that is being used by founders around the world to raise millions below.
Access The Pitch Deck Template
Your email address is 100% safe from spam!
Maintain Your Moving Advantage
Whether you are the first mover in your category or not, it is smart to preserve your position. Wait too long and someone bigger and better funded may eat up the void you hope to fill. Or a new startup venture will come up behind you, and may be willing to be leaner and faster and undercut you. 
Succeeding In Startups Is About Momentum
Move fast, fail fast, learn fast and iterate fast. That's what startups are about. That's what it takes to succeed. This is important to keep in mind when addressing why now is the time to send investors your pitch deck.
Fundraising also takes a lot of time and focus. It is a hurdle to all of the other things you need to work on to actually get this business moving and growing. Get your pitch deck out there, cross this to-do item off your list and keep moving forward to the next most important and valuable thing you can do.
Below I cover in detail how to send a pitch deck to investors which you may want to watch.
Get A Return On That Investment
You've probably spent thousands of dollars on your pitch deck. Especially when you tally up the time and energy you and your team has put in. Get a return on that investment. Until you send it, you can't get funded, and that asset is sitting idle. Put it to work. 
You'll Miss All The Shots You Don't Take
If you don't try you can't succeed. Every chance you don't take is one that you can't win. Every day you don't send your deck to investors is a day you aren't going to get funded. Every day matters. There is never a perfect time. There will always be an excuse if you don't have the courage to do it. Yesterday was the best day to send it. Today is the next best day. When tomorrow arrives today will be yesterday.
One of the most common pieces of top advice from the most successful startup founders is to start sooner! If your pitch deck really isn't in a sharable condition, set a hard deadline for sending it to investors no matter what. Then finish your materials and ship it.
You may find interesting as well our free library of business templates. There you will find every single template you will need when building and scaling your business completely for free. See it here.
Hopefully this post provides some perspective as you are looking into why now is the time to send investors your pitch deck.
Facebook Comments