What do I need other than a pitch deck? If you are at the stage of thinking this through remember that a great pitch deck may be the most crucial tool in effectively launching, building and financing a startup business. Yet, it is not the only thing you need. 
Here are some of the other assets you want to have lined up as a founder to ensure your venture has the wings to fly and legs to get funded.
What Else You Need To Start A Startup
Having a strong pitch deck is great. It can be the key to opening the vault to the money you need to get going and grow. It can be a vital document for attracting the right hires and advisors. Then for keeping your entire team (and you) focused on the big vision and the next most important steps.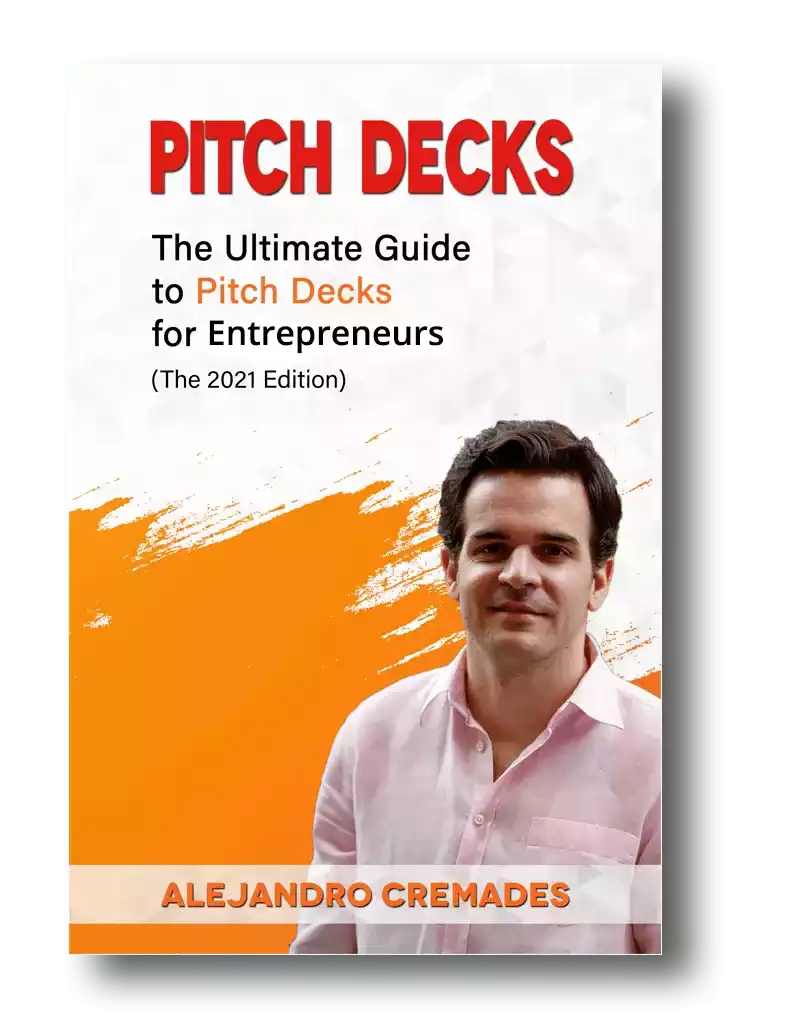 *FREE DOWNLOAD*
The Ultimate Guide To Pitch Decks
However, no matter how incredible your deck is, it alone isn't going to do everything for you.
Here is the content that we will cover in this post. Let's get started.
Business, Marketing & Cash Flow Plans
When thinking about what do I need other than a pitch deck, keep in mind that real business plans aren't as trendy as they used to be. That doesn't mean they aren't an essential ingredient. In fact, recent high profile startup failures may suggest they are more important than ever. 
I recently interviewed Joshua Motta of Coalition and Cloudflare on the Dealmakers Podcast. After starting multi-billion dollar ventures, and in spite of being a tech genius who was recruited by Microsoft and the CIA as a teenager, he took time out to create a business plan for his most recent venture. A long-form, 70 page written plan. If it was a must for him, it probably has value for those with less experience too. 
Two of the other VIP documents at this stage are your marketing plan and budget and cash flow analysis. Without marketing, you don't have a business. Without knowing your cash flow needs and how you'll cover them, you are almost guaranteed to go broke like 90% of startups who fail for running out of money.
Mission, Vision & Culture
You need a strong why and mission to stay the course and to bring in the best talent who will be passionate about helping you succeed. You also need to know and be able to paint the big picture vision for everyone. It will keep you going and focused. 
More and more hyper-successful fast-growth startup founders are realizing just how important company culture is too. In fact, it's everything. So, when it comes to creating their second and third successful startups, or having to choose one important piece of advice to share with other first time entrepreneurs it is frequently to start with culture.
Not just a fluffy idea. But taking the time to be intentional and mindful and to write a values and culture document to hire and operate by. It is probably the very first thing you should document for your next startup company.
Team
Always keeping in mind when asking yourself what do I need other than a pitch deck that business is a team sport. That's even truer when it comes to startups. Find a great team to surround yourself with and build this thing together.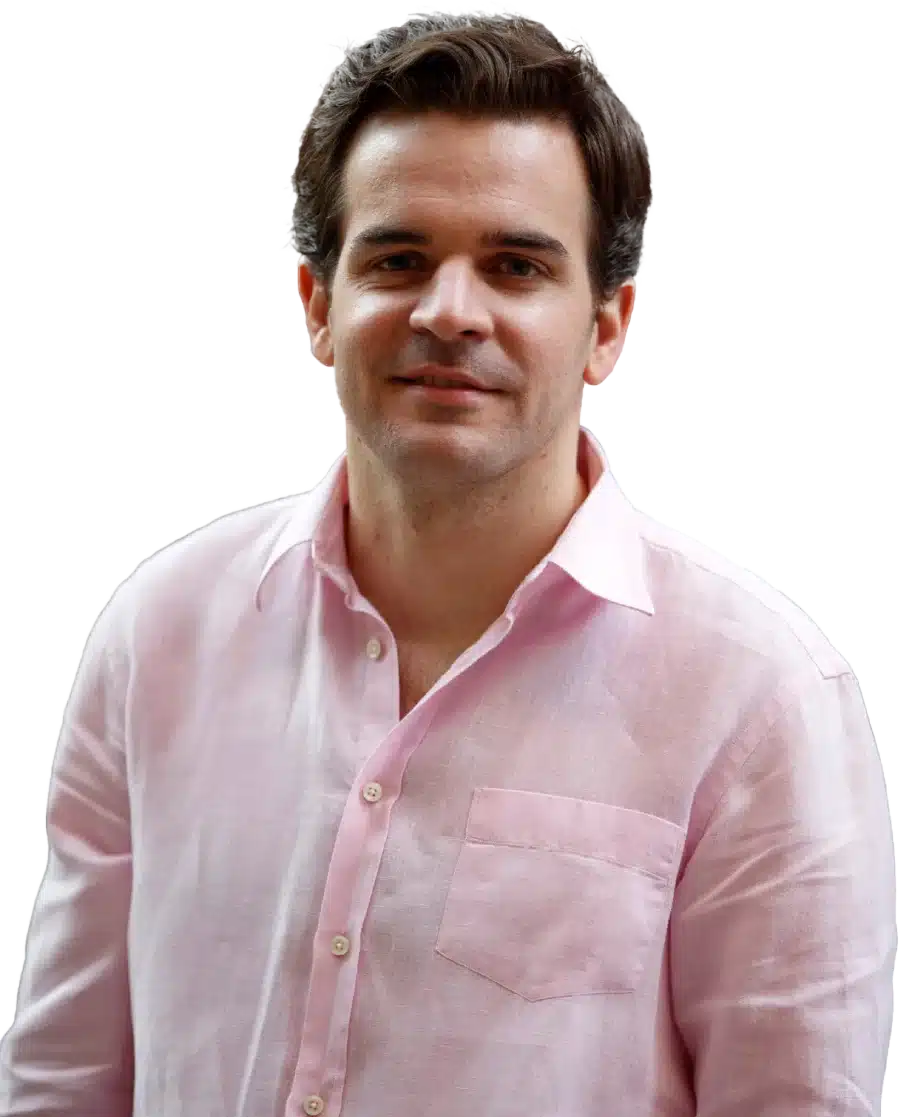 See How I Can Help You With Your Fundraising Efforts
Fundraising Process : get guidance from A to Z.
Materials : our team creates epic pitch decks and financial models
Investor Access : connect with the right investors for your business and close them
This can include cofounders who help lift you up and get you through the tough days. It is key hires with domain experience. It is experienced advisors who have been there and done it before.
Business Formation & Business Bank Accounts
You can't start to bring in cash or funding until you have a business bank account. So, claim your website domain, social handles, tax ID number and incorporate your business.
Be sure to get a fundraising or M&A consultant who can help you best structure your equity and stock for raising and growing your business. 
Take Action
Don't get too lost in the weeds creating all these assets and documents. You aren't going to get anywhere until you are actually taking bold actions.
What Else You Need To Raise Money?
You'll need more than just a pitch deck when it comes to startup fundraising too.
You'll need connections and a network so that you can get to the investors. They can be your own friends and contacts, or you can hack your way there by leveraging those who already have these relationships. 
You'll need a sentence or two as an elevator pitch. These are musts for every conversation you have from here on out. You won't build your network or get to present your deck without it.
If you are looking for debt financing instead of equity, then your executive summary will be even more important than your pitch deck.
When it comes to equity fundraising you'll need somewhere to host your deck in the cloud for investors, and to collaborate on it with your teams. You'll need a pitch message to introduce your deck when you send it out. You'll need a phone or live pitch script to carry you through actually presenting and closing investors. You'll need an easy to use CRM for building an investor database, nurturing investor leads and following up with them.
You have to be willing to go all-in too. Don't expect investors to throw you all of their money if you aren't all in and aren't willing to make sacrifices too. 
Even to get to this point you'll need a lot of grit and resilience. Many of the best-funded founders have had to deal with dozens and even hundreds of investor rejections before they finally got a single yes.
Then you have to be able to back it up. It's easy to make promises and claims and to attract potential customers and investors. Just don't get too far ahead of yourself. It will catch up with you fast when they find out you've been fluffing the facts a little too much.
Remember that storytelling plays a key role in fundraising. This is being able to capture the essence of the business in 15 to 20 slides. For a winning deck, take a look at the template created by Silicon Valley legend, Peter Thiel (see it here) that I recently covered. Thiel was the first angel investor in Facebook with a $500K check that turned into more than $1 billion in cash.
Remember to unlock the pitch deck template that is being used by founders around the world to raise millions below.
Access The Pitch Deck Template
Your email address is 100% safe from spam!
Facebook Comments