Are you wondering what are the ways to cut business costs? Need to shave some business costs to make your new startup idea viable or keep your current venture afloat?
Starting a business doesn't have to be as expensive as you imagine. If you are already in business and need to grind it out until a new startup funding round comes through or you get paid on invoices, here are some of the ways you can do that, and keep on working smarter in the future.
1. Shed The Office Space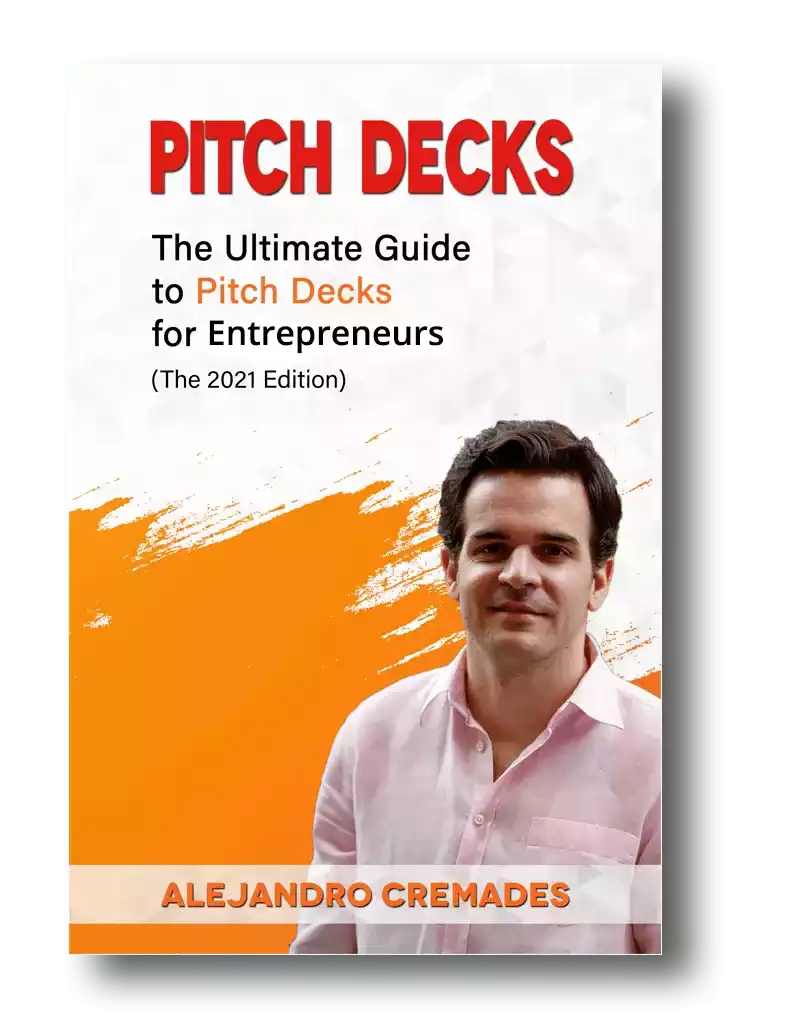 *FREE DOWNLOAD*
The Ultimate Guide To Pitch Decks
The recent massive failure of WeWork really says it all. Physical office space has been on its way out since the Great Recession. The world of work is different now.
We shouldn't really need an enormous failure which cost investors tens of billions of dollars to see this. Even brick and mortar retail shopping are probably more secure than the office. You don't have to search too hard to see how hard physical retail has changed. Even on famous strips like NYC's Fifth Avenue.
Billion-dollar companies can be built and operated just fine without insisting on relocating everyone and forcing them to clock in and taking on such a lavish amount of overhead and unnecessary risk.
Unless you really can't work from home and need a coworking space subscription or a small one-person office space to focus, you probably need zero office space and its related fixed costs.
Here is the content that we will cover in this post. Let's get started.
2. Embrace The Cloud
When thinking about ways to cut business costs go with the cloud for everything. There's really not much you can't do in the cloud.
Forget printing paper and killing the environment and then needing storage space for it. Choose online document storage. Collaborate on files in the cloud. Run project management on web-based software so you can cut out meetings.
Use video meetings in place of flying and driving and all the related costs.
3. Reduce Staff Downtime
The above is a good start, but there is a lot more you can do to reduce staff downtime and wasted labor dollars.
Axe meetings altogether. Empower your team members with decision making authority. Even if they give away $500 to make a customer happy that you wouldn't have, you will have saved more than if you had a company meeting about the choice. 
Recruit and sandbag talent far in advance. You will make better choices. You won't be paying rush rates. You won't be paying team members to sit idle while you try to hire someone to fill in a gap and fix something they are waiting on. 
Automate pay to stop wasting your time, payroll labor dollars and stalling projects.
4. Hire Smarter 
If you are at the point of analyzing ways to cut business costs hire remote staff and independent contractors. It will slash your overhead and exposure to the risk of lawsuits.
Prioritize hiring remote talent in more affordable locations. If you hire remote workers in Ohio, Florida or Alabama, you might pay them the same as in San Fran or NYC, but they'll actually be able to afford an apartment, will keep more of their paycheck, be a lot happier, more likely to stay and will be comfortable enough to do their best work.
5. Prove Your Theories Before Making Big Bets
This is especially true in advertising and marketing. Test and tweak and prove performance before blowing large amounts of your last funding round speculating about what works.
Know that you do have to do large enough tests for long enough in order to really know this. Though make sure you hone it before you try to scale it.
6. Inventory 
Inventory can kill you faster than most other factors and certainly should be one of the most important factors when considering ways to cut business costs. Certainly, something you would want to include in your pitch deck. 
You don't want to be sitting on excess inventory or sit on inventory for too long. There are industries where there are millions of dollars in idle inventory that have been sitting there for years.
Try moving to a just in time or on-demand model. Even better, have customers paying to cover the manufacturing and shipping costs in advance.
7. Build The Audience First
Before launching a new product, features, or opening a new store, build your audience first. Build the audience so that you have a large pool of immediate customers who will pay for you to hire the best team to execute on delivering it.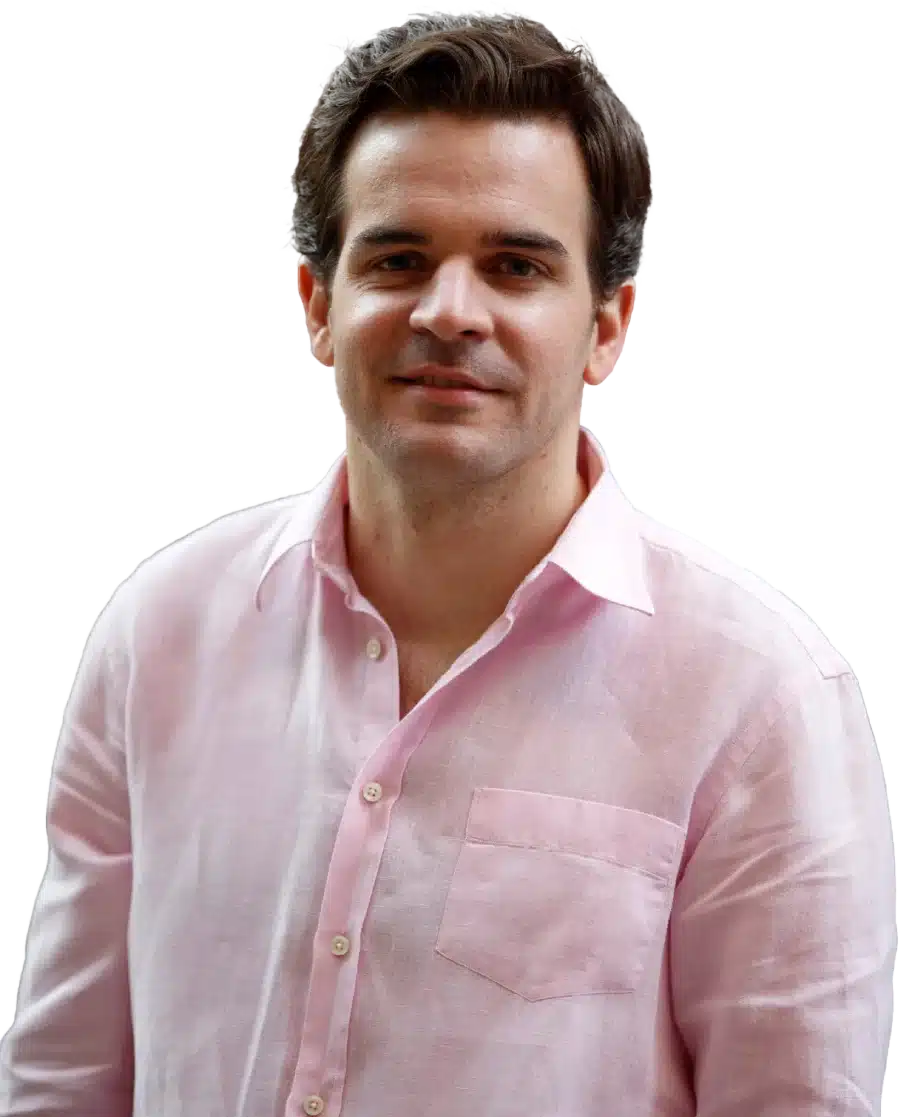 See How I Can Help You With Your Fundraising Efforts
Fundraising Process : get guidance from A to Z.
Materials : our team creates epic pitch decks and financial models
Investor Access : connect with the right investors for your business and close them
Build the audience so you are guaranteed to cover your costs and turn a profit from day one. This might be required as well to be included in your business plan when dealing with investors. 
8. Delegate Down
Delegate everything down the chain to the least expensive person who can do it well. You don't want to be paying your $300 an hour marketing ninja to be uploading blog posts that could be done by a $5 an hour VA. It might only take 10 minutes, but add that up over five years. 
Your time as a founder and executive is a business cost too. You are either yielding the maximum financial returns with your time, or you are burdening your business with loss. 
If you didn't want to pay $68 an hour for someone to handle project management, but you are now spending all of your time, which should be worth over $1,000 an hour to do it, you are costing your business $932 an hour in waste, every hour. Instead of using those hours to bring in millions in new capital. Your shareholders shouldn't put up with that. 
9. Hire Better Talent
Hiring is about the value you get, not the price you pay. You can hire a whole bunch of people that you think are cheaper. Not only might they not produce, but they can do a lot more harm to your business.
Hire the best you can. Those who can really deliver results. Let them do their best work. If you want to avoid full time employees to keep the costs down you can use sites like Upwork to pay by the hour.
10. Taxes
Taxes are going to be one of your biggest ways to cut business costs. There are double digits to be gained or lost just in taxes. Your choice of business entity, where you base your company and even where you sell can heavily impact taxes. Watch out for states which are newly levying new online sales taxes.
11. Constantly Reevaluate Expenses
Constantly reevaluate and get outside opinions. Why is this money being spent here? Shred subscriptions. You probably have many you don't use in business and personally. It's going to be the next big wave. No one needs Netflix, Disney, Apple TV, and Amazon video subscriptions. No one is going to stick with three different meal delivery kits. The same goes for music streaming, and business software.
If you need capital, remember that storytelling plays a key role in fundraising. This is being able to capture the essence of the business in 15 to 20 slides. For a winning deck, take a look at the template created by Silicon Valley legend, Peter Thiel (see it here) that I recently covered. Thiel was the first angel investor in Facebook with a $500K check that turned into more than $1 billion in cash.
Remember to unlock the pitch deck template that is being used by founders around the world to raise millions below
Access The Pitch Deck Template
Your email address is 100% safe from spam!
Facebook Comments