The advantages of registering a trademark for products and services are well known to most small business owners. Some people may be apprehensive about the cost of filing a trademark application, despite the legal protections and peace of mind provided by having one.
You may ask the question, "Why?" Maybe they have no idea what government fees will apply to them or even what such costs are. Perhaps they're concerned about so-called 'hidden fees' imposed by a trademark service provider, which they don't know about until they receive a bill. Some business owners possibly don't believe it's worthwhile to invest the time and effort required to secure a trademark.
However, the benefits and protections provided by a trademark registration often surpass any of these issues.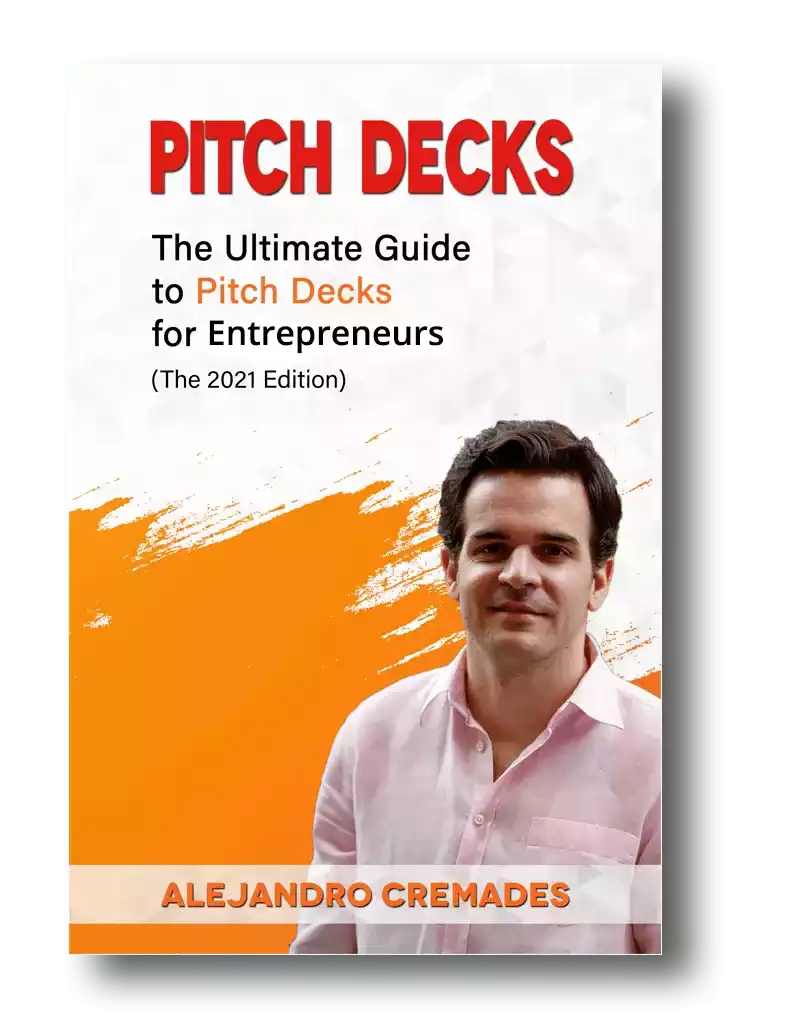 *FREE DOWNLOAD*
The Ultimate Guide To Pitch Decks
Here is the content that we will cover in this post. Let's get started.
What is a trademark?
A trademark can be any term, phrase, symbol, design, or combination of these things that differentiates your goods or services. It's how customers know you and distinguish you from your competitors in the marketplace.
Both trademarks and service marks are referred to as "trademarks." For goods, a trademark is utilized, whereas, for services, a service mark is used.
A trademark can:
Identify where your goods or services were sourced from

Ensure that your brand is legally protected

Aid in the prevention of fraud and counterfeiting
A widespread misunderstanding is that owning a trademark entitles you to legal ownership of a specific word or phrase and the ability to restrict others from using it. However, you only have rights to how the word or phrase is used with your specific goods or services, not to the word or phrase in general.
Let's imagine you utilize a logo as a trademark to identify and distinguish your small carpentry business's services or goods from those of others in the field. This does not preclude others from using a similar logo for services or goods unrelated to carpentry.
Another widespread misunderstanding is that selecting a trademark that describes your products or services is sufficient. Trademarks that are unique and creative are more efficient and easier to protect.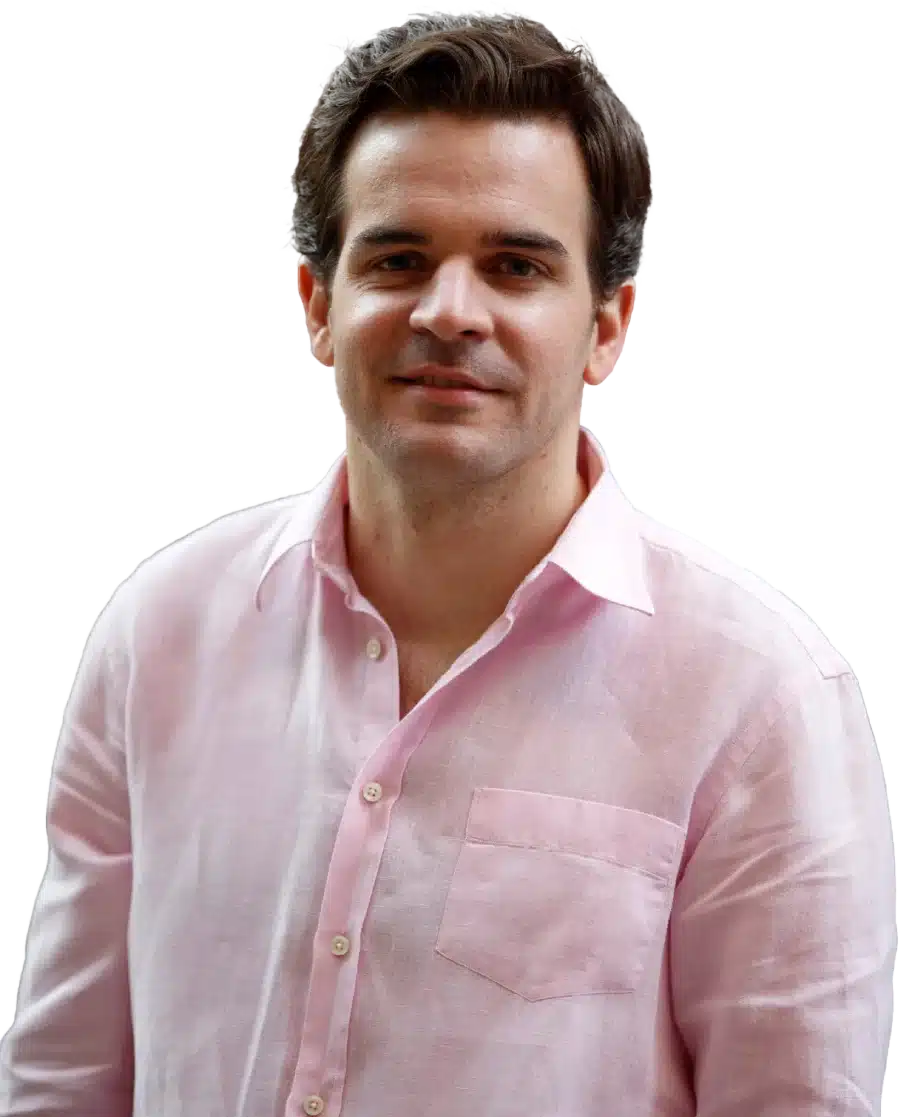 See How I Can Help You With Your Fundraising Efforts
Fundraising Process : get guidance from A to Z.
Materials : our team creates epic pitch decks and financial models
Investor Access : connect with the right investors for your business and close them
Trademark costs for 2021
The entire cost of your trademark is determined by various criteria, including the number of marks you file, the number of classes to which they apply, where you file, the type of application you file, attorney fees, etc.
If you do it yourself and have a simple case, you may anticipate spending $250 to $350 per filling. You might expect to pay a lot more for more complicated filings.
Trademark applications
The United States Patent and Trademark Office (USPTO) accepts trademark applications using the Trademark Electronic Application System (TEAS). You have the option of sending your application on paper or electronically, although the fees for paper submissions are significantly greater. Especially if you have numerous applications to submit.
Working with an attorney
When filing a trademark, it's not necessary to hire an attorney. Trademark registration services, for example, can make the procedure easier for you. However, because your brand is one of your most valuable assets, safeguarding it should be a prime concern, and an attorney may assist you in doing so.
It is critical that you appropriately characterize the goods or services you supply while engaging with an attorney. Inaccurate descriptions might tarnish your trademark and expose you to vulnerability in the future.
Furthermore, because your application fees won't be refunded if your application is denied, hiring an attorney could save you money over the long term. As a result, you should file your trademark via an attorney or one of the various internet filing services.
Search and drawing fees
Before filing for a trademark, ensure it doesn't infringe with other trademarks already on the market. This is called a clearance search, and it can be done using the Trademark Electronic Search System (TESS) of the USPTO. 
Because there may be pre-existing trademarks beyond TESS that can result in a denial based on the probability of confusion, the USPTO suggests you broaden your search beyond their database. An example would be to search in other states' databases.
Because TESS is free to use, the clearance search does not have to be expensive. However, as previously stated, using a filing service or a legal firm to protect yourself in the long term is a good option.
Defining the mark you'll utilize is another step in the trademark application procedure. The requirements for the drawings you must submit are not always easy to meet. Even though you could do the drawing yourself, this is something you should leave to the experts. These fees are often in the $500 range.
TEAS Plus and TEAS Standard
When applying for a federal trademark, you can utilize one of two types of applications: 
TEAS Plus ($250 for every class of services or goods)

TEAS Standard ($350 for every class of services or goods)
A TEASi is also available, which allows applicants to file for international protection. Your filing basis will determine which application you utilize.
The TEAS Plus application is the more straightforward one of the two and, when compared to the alternative, is faster, less expensive, and easier. You can choose from a pre-compiled list of services and goods descriptions in the Trademark ID Manual while filling out the TEAS Plus application. Several of these descriptions allow applicants to personalize parts of them. Because of the customization options, applicants can provide a detailed description of the services or goods they offer.
However, the TEAS Plus application can be excessively vigorous at times, preventing the applicant from accurately describing the goods or services they offer. You can add your own description if you don't want to be constrained by the possibilities provided in the Trademark ID Manual. However, you'll have to pay for the TEAS Standard application, which costs more. Your class definition is customizable with this application, allowing you to create a detailed description of what you are trademarking.
Class of goods and services
For each class of services and goods to which you want your trademark to cover, you must file a trademark application. The number of classes your trademark covers acts as a multiplier in the calculation that determines the total amount owed since trademark fees are calculated per class.
Additional costs
When you consider the lifespan of a trademark, filing fees are comparable to the delivery fees charged by the hospital when your baby is born. They're only the beginning, and you'll be making payments for the rest of your life to renew them every 10 years or so. 
Typically you want to raise capital to cover this kind of legal costs. In this regard, keep in mind that in fundraising, storytelling is everything. In this regard for a winning pitch deck to help you here, take a look at the template created by Silicon Valley legend, Peter Thiel (see it here) that I recently covered. Thiel was the first angel investor in Facebook with a $500K check that turned into more than $1 billion in cash.
Remember to unlock the pitch deck template that is being used by founders around the world to raise millions below.
Access The Pitch Deck Template
Your email address is 100% safe from spam!
State trademarks
You must file more documentation with the USPTO between years five and six to verify that your trademark is still being used. If it isn't, you'll need to justify why you want to keep your trademark. For each applicable class, you must complete a Section 8 declaration and pay fees of $225. 
Between years nine and ten, and every ten years after that, you need to submit for renewal a joint Section 8 declaration and Section 9 application, together with a $525 fee per class. The USPTO allows filers a grace period of six months after the due date, but if you're a late filer, you must pay a late fee of $100 per class, or $200 for the joint Section 8 and 9 filings.
Trademarks registered at the state level are less expensive than those registered at the federal level; however, their protections are confined to that state. The trademark filing cost at the state level is determined by the state where the mark will be registered. It's recommended you utilize a lawyer or filing service, just like with federal filings. As a result, fees will vary based on your requirements.
You'll need to file federally if you do business in several states, want additional legal protection, and use the ® symbol. On the other hand, a state-level trademark might be sufficient if you are planning to do business in only one state for the conceivable future.
How long does it take to register a trademark?
Several factors determine the length of time it takes to register a trademark. There's no certainty that your trademark will ever get registered, as it could be denied for various legal reasons. Registering a trademark is a lengthy process requiring your application to pass through several stages, typically taking 12 to 18 months. Understanding each step of the procedure can help you understand why obtaining a trademark is a long process.
For instance, it can take roughly four to six months for your initial application to be assessed once you submit it. You can find out how long your trademark submission will take by looking at the current processing times. Filling out your original application, response form, and post-registration forms correctly can help you go through the process faster.
Why trademarks are essential for startups
The following are a few reasons why trademarks are essential for startups:
Trademarks create brand recognition
Startups can protect their brand by trademarking it. By trademarking your company's name, you distinguish your products and services from those of your competitors, protecting your intellectual property. It prohibits competitors from replicating or stealing your brand.
It helps to avoid future legal issues
Failure to register a trademark exposes a startup to lawsuits from competitors who have registered a trademark under the same name, sign, slogan, or design. If this happens, a startup will be obliged to change everything it has created, including the campaign, website content, and, to a significant extent, it's brand identity.
Trademarks are a startup's most valuable asset
Trademarks can trigger increasing value as a startup grows and matures, especially if the company expands. As a result, it's critical to utilize a trademark in marketing campaigns to improve brand recognition and attract more customers.
Consumers will identify a startup's trademark with how the business runs once it has established a positive reputation for its service or product. Trademarks are extremely useful when a startup wants to: 
Diversify the startup's products and services

Licensing to enter the franchising market

Put itself up for sale 

Attract funding from investors
A trademark lasts a lifetime
Because a trademark is permanent if you meet periodic renewal deadlines. Giving you something of lasting value. Consider mega-company Pampers who have been behemoths in their respective markets for decades and are expected to prosper in the future. This emphasizes the need to complete rigorous trademark research to guarantee that the regulatory agency does not deny a startup's application.
As a result, it is vital to use a reputable intellectual property service provider's services.
Security & defensibility
The market is saturated across a wide range of niches, each with its own size and function. A  trademark might serve as a support. Once a startup has established itself, it will want to safeguard its brand.
Trademarking a brand allows a startup to defend itself from the market's blows by donning a protective blanket. It, directly and indirectly, alerts everyone that the people in charge of the startup are serious about their work.
It sends out a message that you mean business
Trademarks give a company's name credibility. For example, let's imagine Disney's brand or name not being protected by a trademark. Consider the legal wrangling that would occur. People would fiercely battle to be allowed to profit from their successfully trademarked brand.
Furthermore, if a company has a trademark tied to its brand, it shows the rest of the world and the competition that they believe in its success and have a product or service worth stealing.
Conclusion
When establishing a startup, registering a trademark can be a top priority. It will safeguard a startup from the start, ensuring its long-term success. Securing a startup from the beginning is crucial to obtain a competitive advantage and avoid financial loss in the future.
You may find interesting as well our free library of business templates. There you will find every single template you will need when building and scaling your business completely for free. See it here.
This article is for informational purposes only and you should consult with your lawyer for advice.
Facebook Comments