What are the top rules of ideation? How do you come up with and qualify the best ideas for a startup business?
Ideation is the process of coming up with and conveying ideas. It's the basis of any startup, fundraising exercise, and business venture. 
So, where do great ideas come from? How do you know if yours is really worth pursuing? How do the most successful entrepreneurs go from wanting to start something to hit businesses?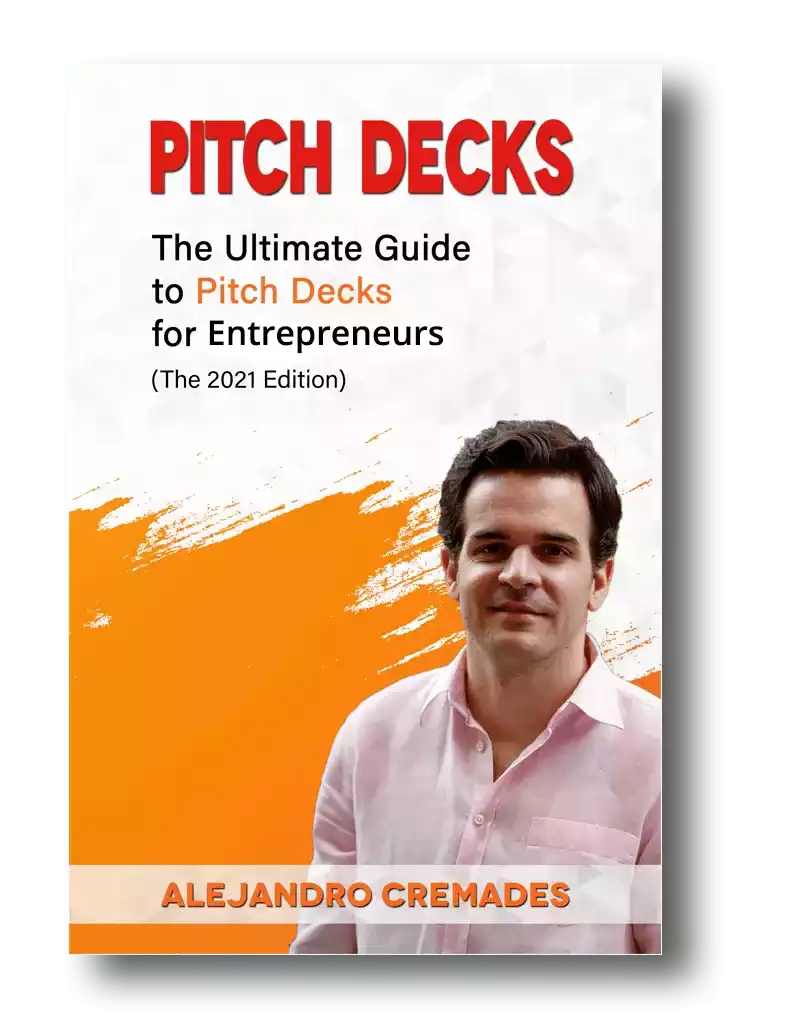 *FREE DOWNLOAD*
The Ultimate Guide To Pitch Decks
Here is the content that we will cover in this post. Let's get started.
Consider Multiple Options
When thinking about the top rules of ideation, keep in mind that some entrepreneurs just start out knowing they want to build something from scratch of their own, without really knowing what yet. Others get passionate about a potential idea but are unsure if it is really something they should go all-in on yet. 
If you are still looking for a great startup idea, three of the best starting points are:
To travel

Talk to like-minded people

Dig into personal pain points and business issues that frustrate you
These seem to be common catalysts for winning startup ideas.
Even if you think you are onto something and have had a eureka moment, it can be worth evaluating multiple ideas.
Some of the founders who have raised the most during startup fundraising efforts and have built the most valuable companies have purposefully taken months just to explore multiple ideas. This can help you really be confident that your original idea was one that you'll stick with. Or can reveal something even better.
Practice brainstorming. Imagine everything is possible, and it is just about timing. Then try thinking inside a box and see what innovative ideas come out of thinking in a constrained environment.
You can do this part-time in your spare time until you think you've nailed it. Or you can go get some office space, and make it your full-time gig to find and explore ideas for the next six months.
Take Time To Shape Your Idea
A truly great business is a lot like a sculpture inside a piece of marble or the trunk of a tree, or mound of clay. The raw idea often ends up looking a lot different after a good amount of chipping away, molding, and polishing.
One of the best ways to do this is to get out there and talk to others. How does it sound when you try to explain it to others? What can you borrow or eliminate from different business models and industries to bring together the best parts, new innovations, and strip away the inefficiencies of the old?
Especially talk to customers as one of the key parts of the top rules of ideation. Again and again, other founders will tell you the most important time they invested was getting out there and talking to potential customers. What do they think? Verify what you think is the problem and a desirable solution.
Make Sure It Is An Urgent Problem
Nice to have products are much harder to make stick as a new business. There are great luxury brands on the market that have survived for many decades. Though if you want to increase your odds of success and get traction fast, it's far easier if you are solving urgent hair on fire problems that people are desperately eager to solve. 
Run The Financial Models
You may have an idea you are extremely passionate about. You may have even conjured up a solution that others are really interested in. The big question when you are looking into the top rules of ideation is do the numbers work?
Run the financial models. Is there a real business here?
Key questions to ask include: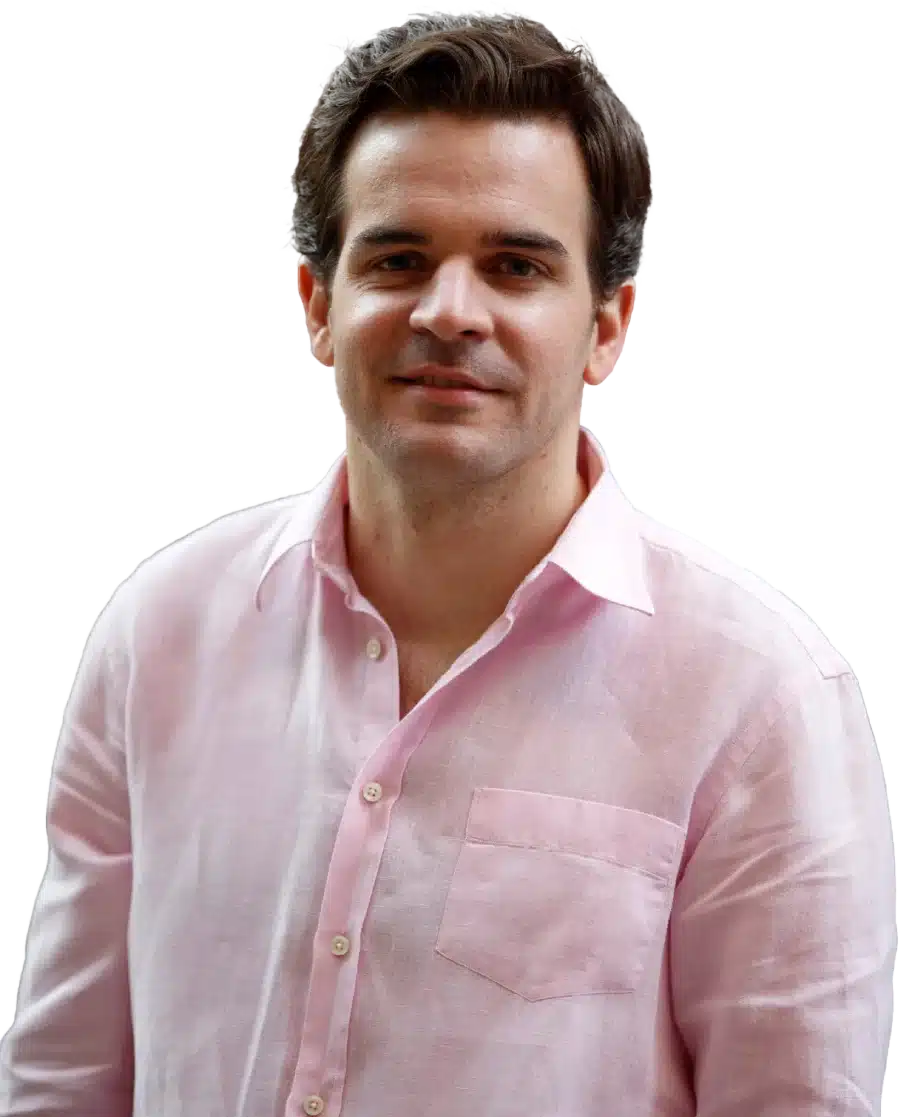 See How I Can Help You With Your Fundraising Efforts
Fundraising Process : get guidance from A to Z.
Materials : our team creates epic pitch decks and financial models
Investor Access : connect with the right investors for your business and close them
Is there enough profit margin?

Is the market big enough to sustain a business?

Is your model scalable?

Do you have the resources to make it through to breaking even and becoming profitable?
If there is not a great and large business to be had, you may need to shelf this and start over. Or it may be a matter of hitting the whiteboard and finding a way to rework the model to work. 
Is It Fundable?
You need a viable and scalable business to be fundable before you can tackle the top rules of ideation. Though investor criteria may not end there. If you will need capital to start or grow this, then it pays to make sure you are checking the boxes before moving further through the process.
As part of the top rules of ideation, and knowing if it could be fundable the factors involved here may include:
Type of business model

Strength of the founding team

Industry

Whether this space is growing or contracting

Whether competitors are a good reference or are failing 

Potential scale
When it comes down to fundraising keep in mind that it is all about storytelling. For a winning deck, take a look at the template created by Silicon Valley legend, Peter Thiel (see it here) that I recently covered. Thiel was the first angel investor in Facebook with a $500K check that turned into more than $1 billion in cash.
Remember to unlock the pitch deck template that is being used by founders around the world to raise millions below.
Access The Pitch Deck Template
Your email address is 100% safe from spam!
Find Ways To Remove Your Bias
First-time entrepreneurs often seem to have this blind optimism and naivety which may be largely responsible for much of their action and success. Yet, it is also important to be somewhat anchored in reality. Hope isn't a plan as you are looking into the top rules of ideation.
It is easy to be blinded by your own optimism and perception when you are really bullish and passionate about an idea. This can definitely cloud research, studies, and surveys. 
Find more ways to remove your bias for getting the answers you want. Use outside researchers. Try asking open-ended questions that eliminate simply confirming the answers you want, or directing people to them.
Be Your Own Toughest Critic
One of the top rules of ideation is to not allow yourself to be paralyzed by over-analysis or what could go wrong. Don't let all the potential challenges rob you of your potential and contribution to the world. Though do put your ideas through tough scrutiny.
It is better for you to run the models and scenarios and ask all of the reasons why it could fail upfront. Then you can prepare against them, and have the answers for others. 
Then find a way to get comfortable with the worst-case scenario. If you can do that, anything else is great.
Test It
Once you've really distilled, polished, and got clarity on your business idea and product, test out conveying that to others.
Start practicing pitching it to investors. Get external feedback from unbiased advisors. Start live tests with prospective customers. Will people actually pay real money for your idea?
Hopefully, this post provided some perspective on the top rules of ideation. You may also enjoy watching the video below where I cover in detail how to evaluate a business idea. 
Facebook Comments