Check out these quick tips for selling your business that can be one of the biggest moments of your life. How well it turns out can depend a lot on the timing, your work to maximize the exit, and the steps you take to ensure a smooth process through the closing and beyond.
So, what tips can you leverage to optimize the sale of your business and enjoy the best possible results?
Remember that mastering the storytelling side and how you are positioning your business is critical when it comes to engaging and speeding up the process. This is done via your acquisition memorandum. This is super important to reach a successful acquisition. For a winning acquisition, memorandum template take a look at the one I recently covered (see it here) or unlock the acquisition memorandum template directly below.
Access The Acquisition Memorandum Template
Your email address is 100% safe from spam!
Here is the content that we will cover in this post. Let's get started.
Timing The Sale Of Your Business
One of the most important and influential factors when selling your business is timing.
This can include when you choose to start marketing your business for sale and begin entertaining inbound offers.
Don't forget that the timeframe to sell a business can vary widely. This means that a lot can change during the transaction. It may take anywhere from a couple of weeks to a couple of years. Be sure to keep this in mind when evaluating your timing.
Market Timing
Some of the greatest impacts of timing aren't just about your individual business. The wider industry, national and global economy, and the M&A market itself can all prove very influential in how your business will be valued, the terms you can negotiate, and the speed at which buyers will be motivated or able to close the deal.
This makes it very valuable to watch the trends, and understand the cycles and their leading indicators.
There are moments when certain industries and types of products are far more attractive to invest in than others. Just as the acquisitions market and cash versus stock purchases fluctuate in popularity.
Keep in mind that in fundraising, storytelling is everything. In this regard for a winning pitch deck to help you here, take a look at the template created by Silicon Valley legend, Peter Thiel (see it here) that I recently covered. Thiel was the first angel investor in Facebook with a $500K check that turned into more than $1 billion in cash.
Remember to unlock the pitch deck template that is being used by founders around the world to raise millions below.
Access The Pitch Deck Template
Your email address is 100% safe from spam!
Your Business
There are different types of business buyers. Some are looking for mature, low risk and stabilized companies for yields and cash flow. Others are looking to buy to spur more growth.
In either case, buyers will themselves continue to be under pressure to keep reporting improving metrics. You'll need to consider the most likely type of buyer of your business, and how much value and growth you need to leave on the table to make it worth it for them. Versus how much risk you need to remove in order for them to justify taking the chance to their own shareholders.
Before You Run Out Of Money
The biggest and most common risk to startups and businesses of all sizes for that matter is running out of money. If you don't have enough runway when you enter into a sale, you may not survive long enough to complete it.
The weaker the financial position you are in when it comes to selling your business the weaker your negotiating position, and the worse deal you are going to get. Don't be surprised if acquirers drag out the transaction to their own benefit either.
You've Invested In Learning The Process
Going into selling your business blind is a surefire recipe for being taken advantage of and eventually bemoaning the deal for many years.
You wouldn't even go into a used car dealer unprepared, right? So, how much more important is understanding the process of selling your business?
You want to know the steps, documents, and what makes or takes away value.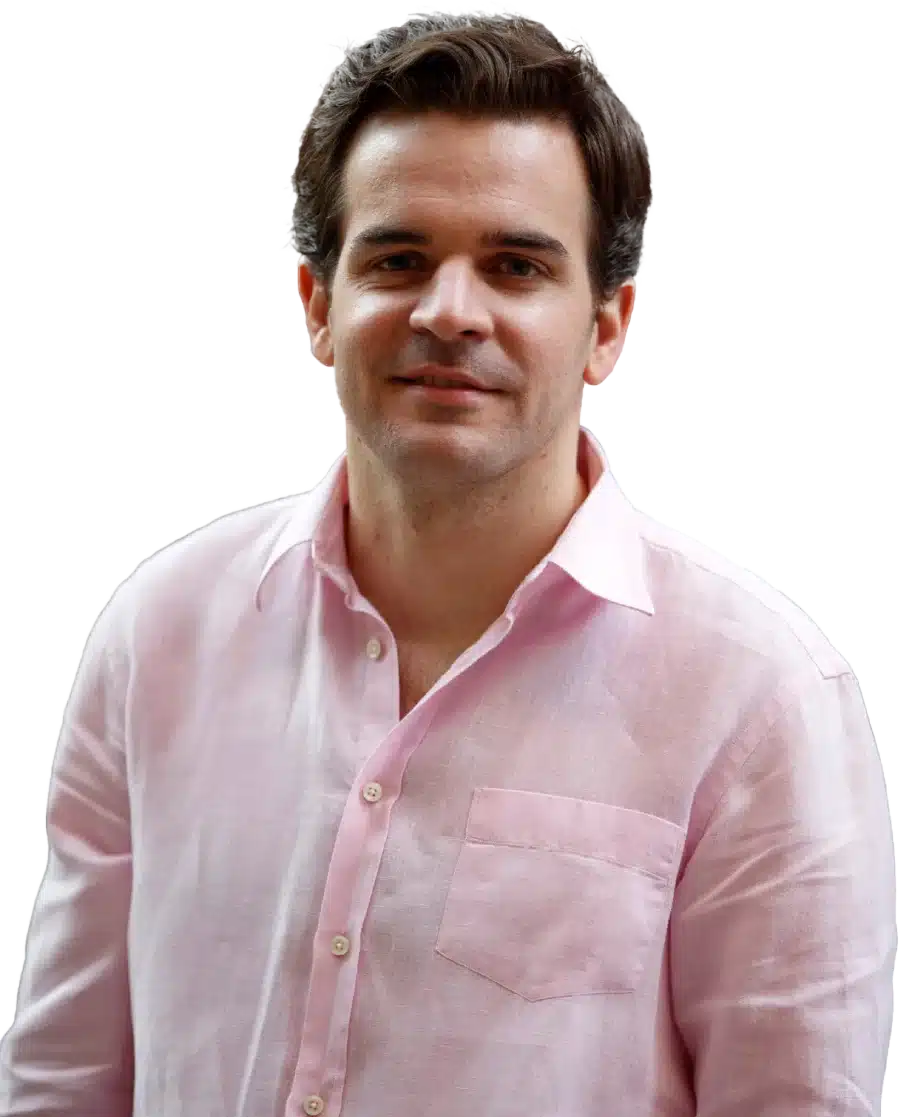 See How I Can Help You With Your Fundraising Efforts
Fundraising Process : get guidance from A to Z.
Materials : our team creates epic pitch decks and financial models
Investor Access : connect with the right investors for your business and close them
When You Are Prepared
As you learn about the M&A process you will likely discover a variety of things that you need to do to prepare. Not only to complete the transaction but to enter into any serious conversations in the first place.
This likely includes not only ensuring you have built up the right metrics, but have thoroughly organized your business and structured it well.
You will also need to compile all of your information and data and create your pitch book and supporting materials.
It is also important that you can keep on growing through the transaction until you can close. Use these tips for selling your business and you will be ready for your next venture.
One of the most critical facets of executing a perfect acquisition is knowing how to value your company. If you would like more information on how to do that, check out this video I have created.
Your Shareholders Are On Board
Whoever needs to vote to approve the sale of your business needs to be on board. Even if you have a majority, it is wise to watch out for rogue stakeholders who may cause problems and try to disrupt the deal.
Be sure that there is enough money coming in to satisfy your investors, and that your co-founders and executives agree on the timing too. This is one of the most important tips for selling your business.
You Have A Plan For What's Next
Being able to sell your company and walk away with more money than you've ever seen before may sound like a no-brainer. In reality, most founding entrepreneurs end up being conflicted or struggling to adjust to the next chapter of their journey. After many months or years of being so close to a business, it often becomes a part of their ego.
One of the best ways to preempt these conflicts and emotional challenges is to already have a plan for what's next. This can include your next immediate steps after a sale. Like taking a year to travel the world, or buying a romantic cabin for your spouse. You may create a plan for how you will find your next brilliant startup idea, or how you will launch if you already have a project you are working on. Keep these tips for selling your business, and you're sure to execute a smooth acquisition.
You may find interesting as well our free library of business templates. There you will find every single template you will need when building and scaling your business completely for free. See it here.
Facebook Comments