Joseph Riley has become a master of turning challenges into profitable opportunities. Including building a big real estate startup that has raised hundreds of millions of dollars.
On the Dealmakers Show, Riley talks about the battlefield of entrepreneurship, turning a tough situation into a win when failure is not an option, debt versus equity fundraising, branding, and customer experience.
Listen to the full podcast episode and review the transcript here.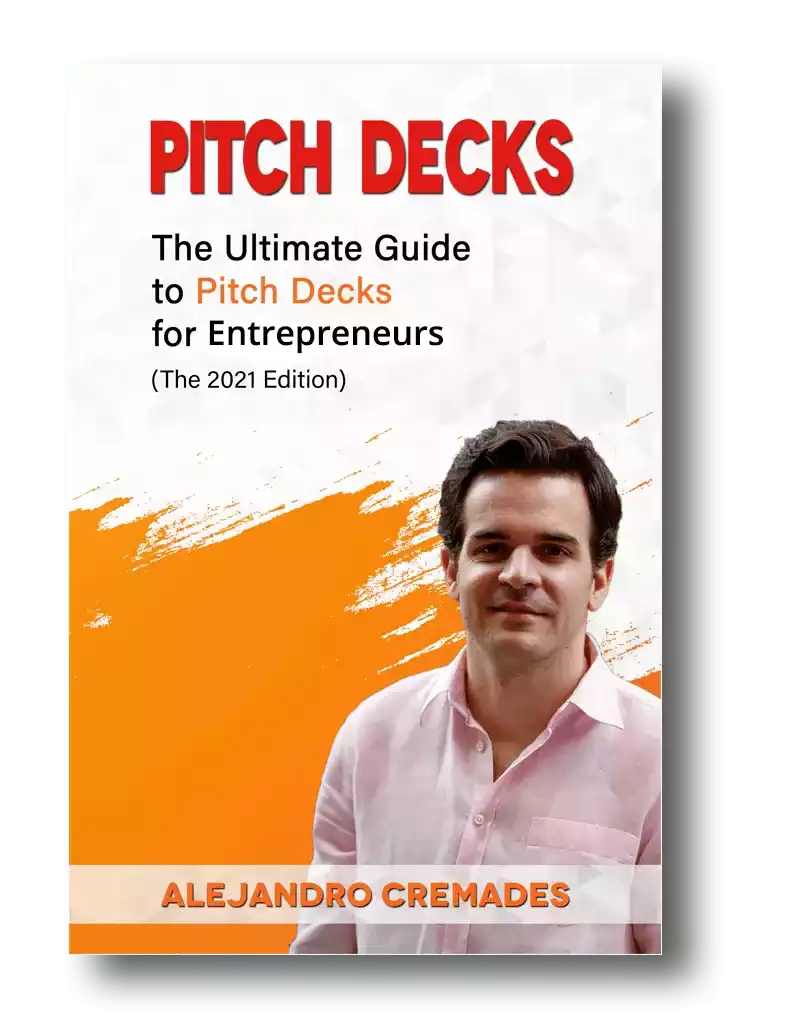 *FREE DOWNLOAD*
The Ultimate Guide To Pitch Decks
The Battlefield Of Entrepreneurship
Joseph Riley grew up on a farm in small-town East Tennessee. Struggling in his first business class in school turned out to set his life on a whole new trajectory of turning challenges, and the threat of failure into big successes.
Back then, business class was basically just typing. There was no wifi in the school. When he was failing his typing class, his teacher offered to upgrade his grade if he took part in a public speaking contest. He did.
That continued to spiral upwards as she encouraged him to compete in the regionals and national competitions. That turned into becoming the National President of Future Business Leaders of America. Which in turn led to a scholarship to the University Of Virginia.
During this time, he joined the Army ROTC and pursued a Master's in International Relations at Oxford.
Then Joseph went on to serve in the army for seven years. During this time, he met his wife, who also traveled a lot for her work with McKinsey.
There are many analogies between the army and battle and similarities in business and entrepreneurship. Which is certainly a battlefield. Perhaps even more so for startups.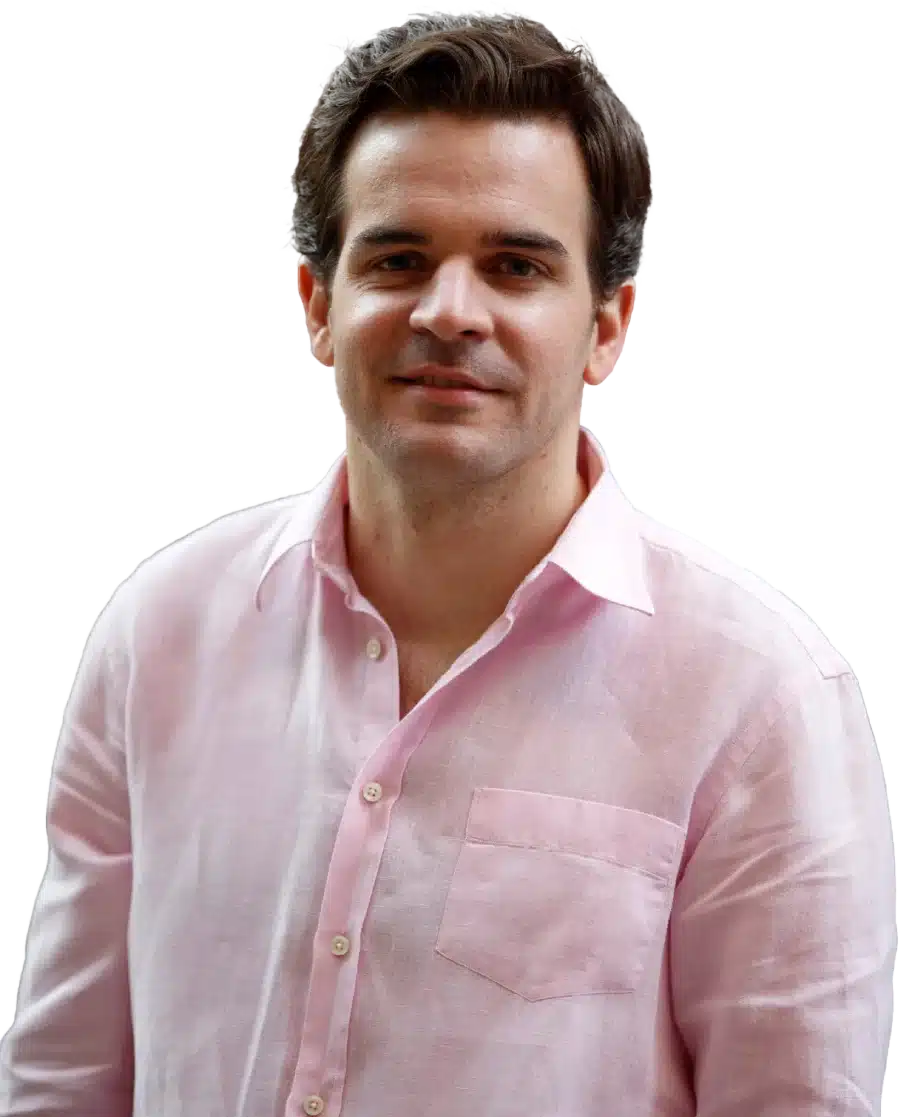 See How I Can Help You With Your Fundraising Efforts
Fundraising Process : get guidance from A to Z.
Materials : our team creates epic pitch decks and financial models
Investor Access : connect with the right investors for your business and close them
Learning How To Build Systems
However, one piece of common 'wisdom' that Joseph dispelled on the Dealmakers Podcast is this idea that the military equips you to come out and do well in building a business because you are good at building systems.
Instead, he says that the military is the most bureaucratized organization in existence. For the past 200 years, service members have just been plugged into systems and processes, and are trained to conform to them.
They are coming out of a very structured environment, in which they are told how to do everything. Right down to tying and cleaning your boots.
However, what it does seem to do well is to train people to face really difficult circumstances, and say failure is not an option.
When you are on an active battlefield, taking fire, you are outnumbered, have poor visibility, and the support you expected isn't showing up, and no one is coming to help you; you just have to survive and figure it out.
When the army didn't think that Riley was on the right track, his commander's aide-de-camp made the surprise move of giving him another chance by putting him in charge of the most problematic platoon they had.
The one with the most drug problems, lowest marksmanship scores, lowest PFT scores, and of which many the army was trying to get out of the service.
Finding success in turning them around to being the top platoon in the battalion, Joseph got into ranger school and deployed with them to Afghanistan. Today, he is giving many others that second chance and helping them find gainful employment. Whether it is veterans, or the previously incarcerated.
Forcing Functions
While we don't always appreciate challenging situations at the time, embracing them, and working through them as opportunities, can certainly produce great results.
When Joseph and his wife had just finished renovating and furnishing their home, he was sent out on a last-minute deployment.
So, they decided to throw it up on Airbnb and HomeAway and found great demand for furnished short-term rentals close to military bases.
Lots of family members would come for various occasions, and it was just what they needed.
When he returned from that deployment, he moved his wife and himself into just one of the bedrooms and kept on renting out the other two rooms to short-term renters. He also bred their dog without telling his wife, as he saw it as being in the negative on the family balance sheet.
The rental was working so well that they began buying more homes, fixing them up, and operating them in the same way.
Then COVID lockdowns hit, and they lost 90% of their reservations and revenues in the first week. He had personally guaranteed millions of dollars in loans. Failure was just not an option.
So, they began running some new ad campaigns to capitalize on the trends of the moment, and they went out to forge partnerships and find those with essential workers who were still on the road.
Establishing Patriot Family Homes
Diversifying out of only serving military families, and creating multiple streams of revenues is what happened to save them. Not only did it enable them to survive, but it actually dramatically increase their growth.
Their business is Patriot Family Homes. They've gone on to expand their portfolio and team dramatically. Including bringing in many military service members' spouses to serve in the business.
They've now raised around $400M in equity capital and debt financing. With a vision of not only being national but eventually international as well.
Storytelling is everything which is something that Joseph Riley was able to master. Being able to capture the essence of what you are doing in 15 to 20 slides is the key. For a winning deck, take a look at the pitch deck template created by Silicon Valley legend, Peter Thiel (see it here), where the most critical slides are highlighted.
Remember to unlock the pitch deck template that is being used by founders around the world to raise millions below.

Access The Pitch Deck Template
Your email address is 100% safe from spam!
Listen in to the full podcast episode to find out more, including:
Branding and developing multiple brands
Customer experience
Debt versus equity funding
Unique investor introductions
Joseph Riley's top advice when starting a business
SUBSCRIBE ON:
Facebook Comments