Romain Gauthier is using intrapreneurship and the backing of a $102B multinational software powerhouse to fuel the next generation hyper growth companies.
On the Dealmakers Show Gauthier shared his journey, and mission to help create the biggest companies of tomorrow. Including balancing innovation with best practices, new ways to think about B2B and customer relationships, and team building.
Listen to the full podcast episode and review the transcript here.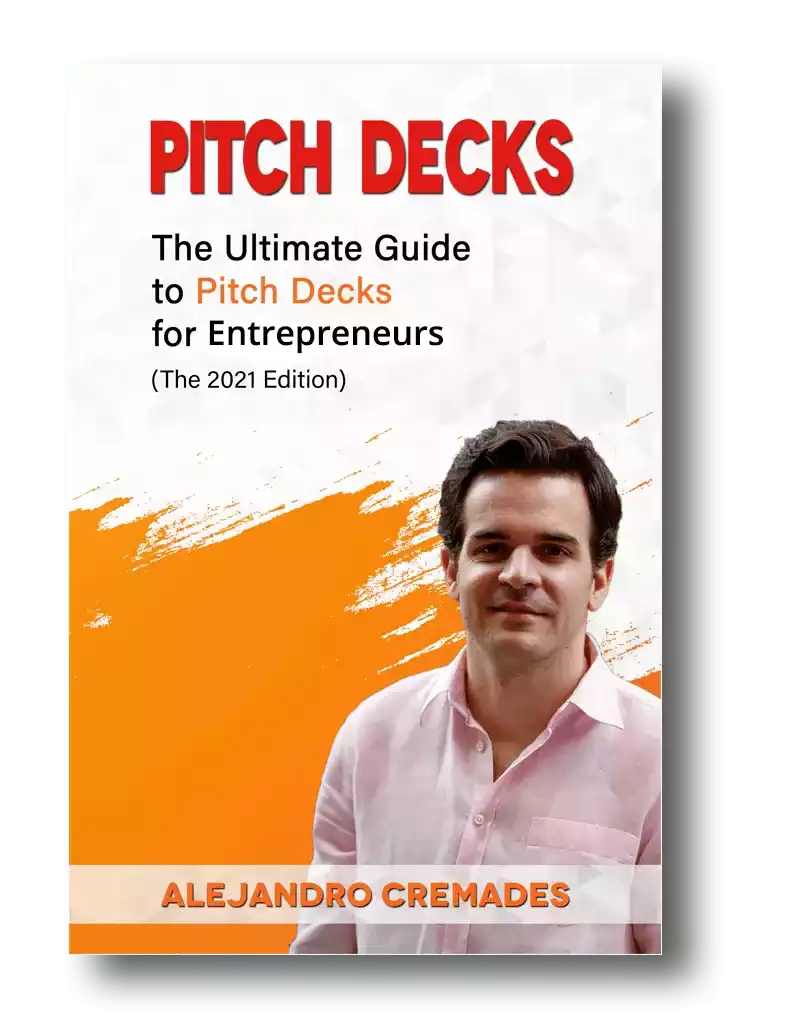 *FREE DOWNLOAD*
The Ultimate Guide To Pitch Decks
Here is the content that we will cover in this post. Let's get started.
The Road To Discovery
Romain Gauthier was born in the sunny south of France, to a family with four sisters. 
At some point he decided that he wanted a little more adventure in his life. While many thought it was crazy, he chose to embrace that in the form of going to China. An experience he describes as very rewarding. Not only because that's where he found his wife, but because of how it changed him.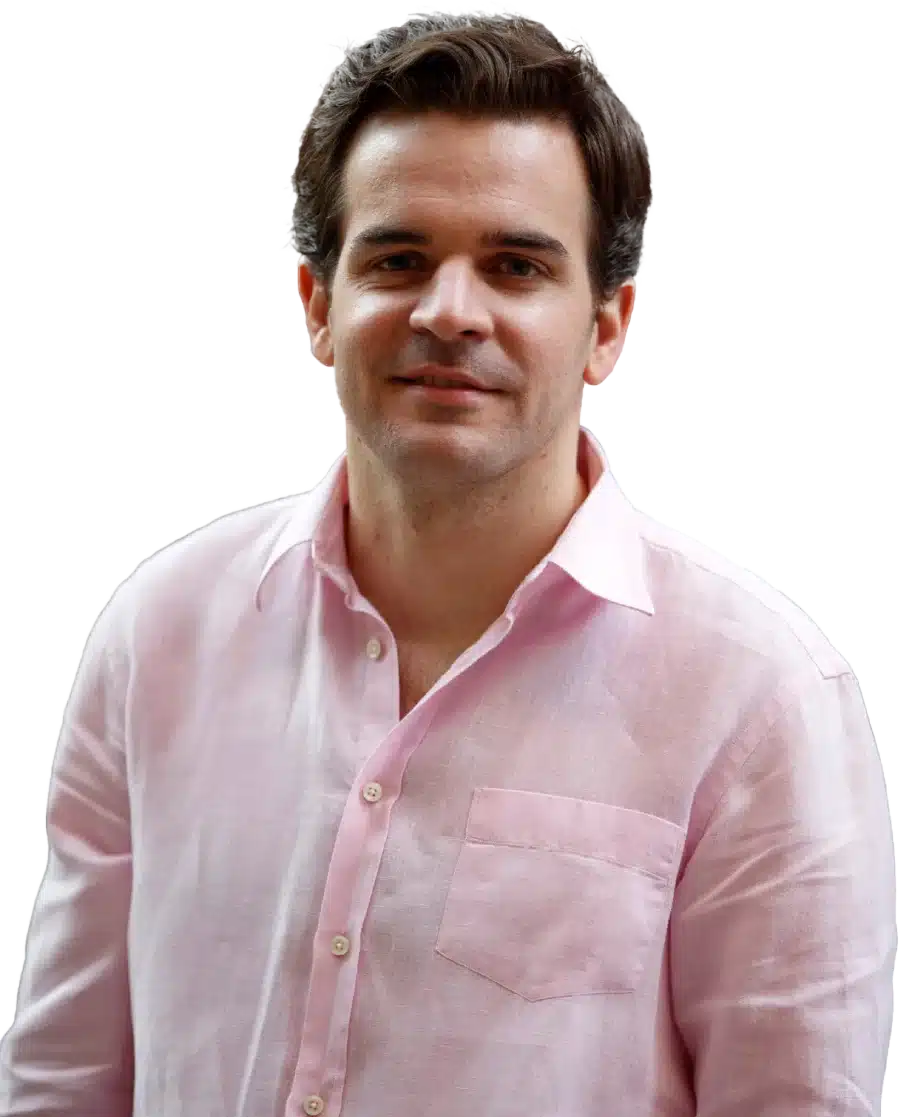 See How I Can Help You With Your Fundraising Efforts
Fundraising Process : get guidance from A to Z.
Materials : our team creates epic pitch decks and financial models
Investor Access : connect with the right investors for your business and close them
Rethinking Customer Relationships
Gauthier chose the career path of starting out in the world of large corporations. It was also a chance to learn from the inside at the highest levels of business. 
He found himself at SAP. One of the largest software companies out of Europe, with more than 100,000 employees. They work with around 95% of the Fortune 500, and have around 420,000 customers.
His work involved engaging with other massive companies. Including in the manufacturing and oil and gas space. 
One day he met at the office of a startup company where they were the only ones wearing a suit. The interactions that day were a breakthrough as he realized how there was something missing to be able to engage powerfully hyper growth companies just as SAP was serving much larger entities.
As a result, Romain became much more interested in starting relationships with customers from scratch. To be able to lay a strong foundation, and continue to nurture that. Romain was most interested in planning the future together with his customers, and collaborating on making that happen. 
This is where the idea of what later became Grow By SAP was born.
Intrapreneurship
Gauthier decided to pitch his ideas to those at the top of the organization. 
They decided to start small, get some wins, and expand the program. A new initiative specifically focusing on hyper growth companies. Those pre-IPO companies focused on scaling up.
It's all about accelerating companies who are ready to scale. With SAP putting skin in the game, and partnering with them on their path of growth.
They do this by providing an all inclusive SaaS package of cloud software free for six months. That can be implemented in just four weeks. 
Romain sees this program as being able to bring together the optimal balance of best practices and innovation. Giving companies all the software support they need to run their operations, without having to recreate the wheel in this area. Which frees them up to work on what they do best, and to focus on innovating and disrupting on other fronts. 
Certainly, for those that qualify for the program SAP can bring a lot of knowledge and experience to the table. They have a huge network, with many scaled up clients, and 50 years in business. 
One great example of this in action is a new bank startup. Even before launching they reached out, knowing that implementing SAP's software as the backbone of their operation could make all the difference in getting licensing. They did, and in a country which hadn't had a new bank licensed in almost 80 years. That customer went from a team of three to 1,000 in just around 18 months, and is now worth at least $1B. 
Team Building
One of Romain's main insights from this journey is that successful ventures that really scale are more than just about you. 
At one point he realized there were a lot of people on LinkedIn that were working on Grow by SAP that he didn't even know. At first, it was scary, and it was tempting to try and reel it in and protect what they had started. 
Then he realized that providing you bring in the right people, and onboard those that share your vision and way of thinking, then you should just fuel it, not try to control it. That's when you'll see exponential growth. 
Storytelling is everything which is something that Romain Gauthier was able to master. Being able to capture the essence of what you are doing in 15 to 20 slides is the key. For a winning deck, take a look at the pitch deck template created by Silicon Valley legend, Peter Thiel (see it here) where the most critical slides are highlighted.
Remember to unlock the pitch deck template that is being used by founders around the world to raise millions below.

Access The Pitch Deck Template
Your email address is 100% safe from spam!
Check out even more great insights and details in the full podcast interview here.
Facebook Comments