Having spent time on both sides of the table, Shoaib Makani has learned a lot about the patterns of successful startups and how to find a unicorn opportunity to harness and ride.
Shoaib has not only worked with hot and fast-growing tech startups, but he's funded them and raised hundreds of millions of dollars to build a billion-dollar venture of his own.
Makani recently made a special guest appearance on the DealMakers podcast. There we had the opportunity to talk important learnings for entrepreneurs, what venture capitalists want in a winning pitch, the art of scale, the flexibility and hard decisions you need to take on to survive as a startup, and who you should hire when you launch.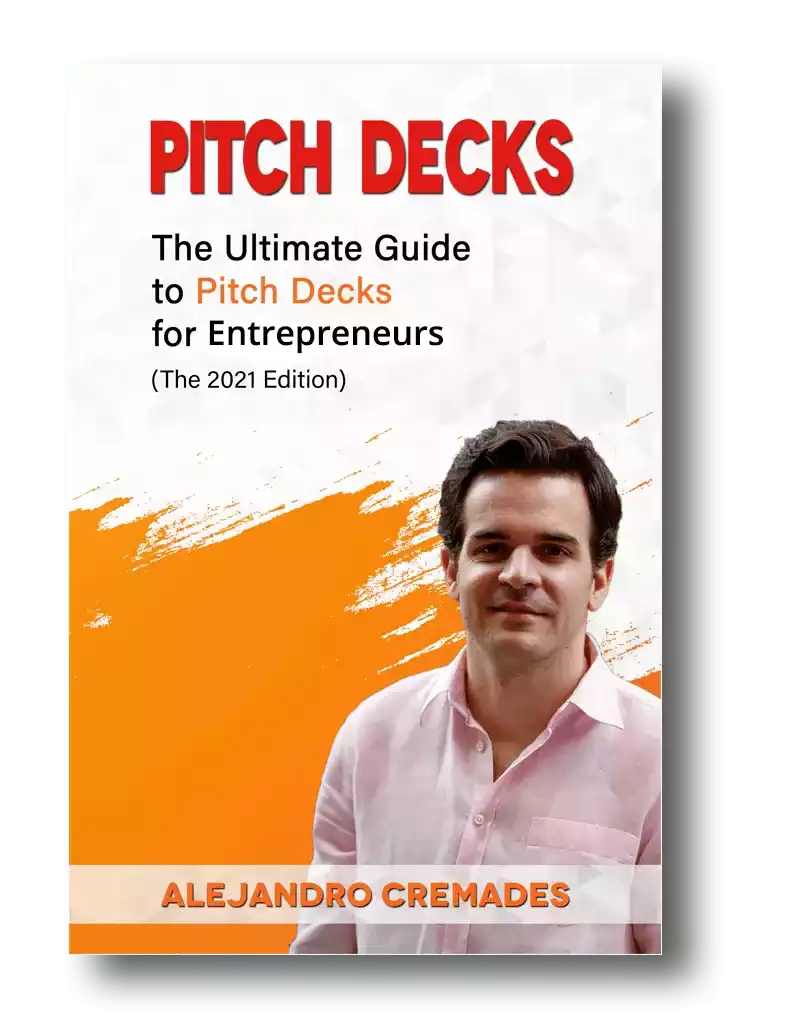 *FREE DOWNLOAD*
The Ultimate Guide To Pitch Decks
.
Here is the content that we will cover in this post. Let's get started.
The Path to Entrepreneurship
Shoaib Makani grew up in very rural central Texas, before moving to Austin. For the last two years of high school, he embedded himself in a residential boarding school at the Texas Academy of Mathematics and Science. It was a cohort of the 200 nerdiest kids in the state. A place where he developed an interest in math and science, but also began to get an appreciation for products and business.
He knew he wanted to build a company, solve problems, be involved in technology, and to become an entrepreneur.
Attending NYU, Shoaib realized he didn't really need to study finance to be able to build his own company, so he switched to the London School of Economics.
There he gained an appreciation for the varieties of capitalism, how market economies work, and the culture that was necessary to drive success in various economic models. Essentially, gaining an eagle-eye view of how the world works and what motivates people.
The next logical move for Shoaib was to learn in the trenches. He found Google offered a fantastic balance between existing success, yet ambition and the aspiration to grow in many other lines of business.
He joined Google Checkout, which was effectively a startup within Google. It offered an insightful experience in what it takes to build a great product at scale, and distribute that to both a B2C and B2B customers. From the operational structure, he saw better outcomes resulting from a team who felt their work really mattered.
Digging deeper into entrepreneurship he joined AdMob when it was an early-stage startup. It was the chance to see what it was like to build something from the ground up, and even to take it international.
He led them into Latin America and helped them scale in India. He learned about hitting the right markets, being clear about your current capabilities and market fit when it comes to international expansion.
Google ended up acquiring AdMob for $750 million, putting him back in the heart of the tech giant.
The Other Side of the Table
The one missing piece left from his education in entrepreneurship and business was the capital side.
A chance introduction landed him on the team at Khosla Ventures. There he invested in companies like Indiegogo and Instacart. He got to get into the mind of being a VC and to see many different companies and teams and what works and doesn't.
The characteristics of capital-efficient, high growth companies he witnessed include: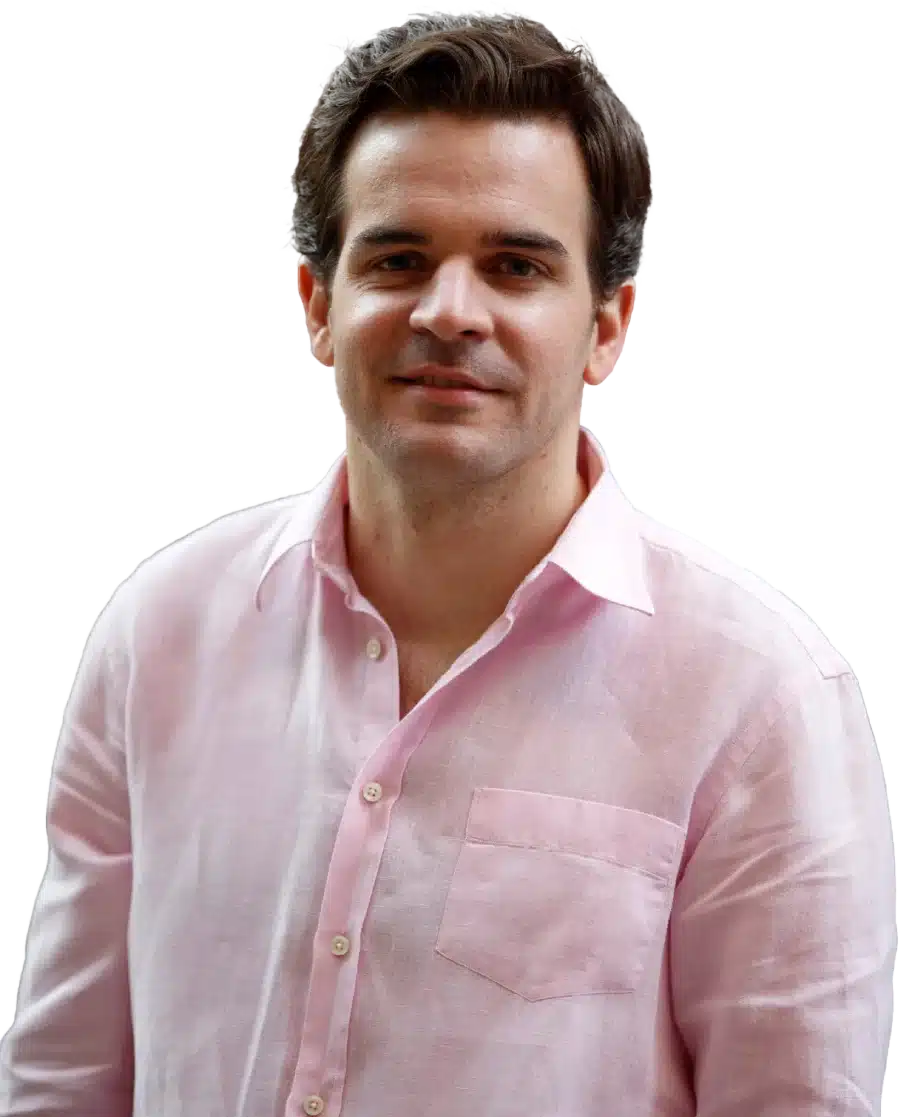 See How I Can Help You With Your Fundraising Efforts
Fundraising Process : get guidance from A to Z.
Materials : our team creates epic pitch decks and financial models
Investor Access : connect with the right investors for your business and close them
A really big market (directly or through adjacent opportunities

Product driven customer acquisition advantages which is more durable than incumbents can replicate

New markets with the early mover advantage

What Makes a Good Story
Once you are on the inside of the venture capital world you have the great benefit of a powerful investor network. You also gain a new perspective on what it takes to raise capital for a startup. Storytelling still remains one of the top factors.
Shoaib Makani sees the elements of a winning story being:
A credible story

A big market

Unique entry point

Good team

Providing a roadmap from here to a new potential future and 100x returns

What your next steps will be

What you are going to de-risk the mission
Storytelling is everything which is something that Shoaib was able to master later on for his own business. Being able to capture the essence of what you are doing in 15 to 20 slides is the key. For a winning deck, take a look at the pitch deck template created by Silicon Valley legend, Peter Thiel (see it here) where the most critical slides are highlighted. Moreover, I also provided a commentary on a pitch deck from an Uber competitor that has raised over $400M (see it here).
Remember to unlock the pitch deck template that is being used by founders around the world to raise millions below.
Access The Pitch Deck Template
Your email address is 100% safe from spam!
How to Choose Your Investors
Makani certainly seems to get it. His startup has already raised $230 million and is valued at $1.4 billion.
Their investors include Institutional Venture Partners, Index Ventures, Scale Venture Partners and Google Ventures.
Choosing your investors is even more important than money. Often bringing in those experts to have a vested interest in your success can be even more valuable.
When you have the choice, Makani says it is important to look for investors who believe in your vision, and your exact version of that vision. You also want investors who get that you are the one on the line every day, and ultimately defer the decisions to you.
They should push you to be your best, not tolerate persistent mistakes, and give you candid feedback, with solutions.
Keep Truckin
Shoaib applied himself to research opportunities in logistics and found a unique one in over the road trucking.
Together with his cofounders Obaid Khan and CTO, Ryan Johns they raised some money and started KeepTruckin.
Today they are a SaaS company, with hardware including onboard computers, dash cams, and IoT sensor platforms for commercial vehicles and commercial equipment.
They now have more for-hire connected trucks in North America than anybody else. They have a global team of 1,200 people strong, with around 200 engineers in R&D.
When You Start Your Own Venture
Just because Keep Truckin has become a huge success, doesn't mean there weren't years of grinding, hard decisions, and growing pains.
For those eager to launch their own startups, Shoaib says his top piece of advice or the one thing he most wishes they had done sooner would be to hire a dedicated talent acquisition specialist, right off the starting line with the founding team.
Your sales, growth and everything else is going to get choked up by lack of talent, or enabled by how great a team you have. From his perspective, you need to get someone to focus on this, get better people, and grow faster.
Listen to the full podcast episode to find out more, including:
How to survive three and a half years with no revenue

Why most startups fail, and how not to

The hardest thing you will have to do as a founder
SUBSCRIBE ON:
Facebook Comments