Eric Satz is a serial entrepreneur who sold one of his companies for $560M. His latest venture, Alto, is empowering individuals to invest in alternative assets using tax-advantaged retirement dollars, and has already raised $70M in funding, most recently through a $40M Series B round. 
On the Dealmakers Podcast, Satz shared the young hustles that carried him into entrepreneurship, how he went from Wall Street investment banker to coffee shop owner, and the three main ingredients for successful exits. Plus, his experience in investing, building a fully remote company, and the advantages of self-directed IRAs. 
Listen to the full podcast episode and review the transcript here.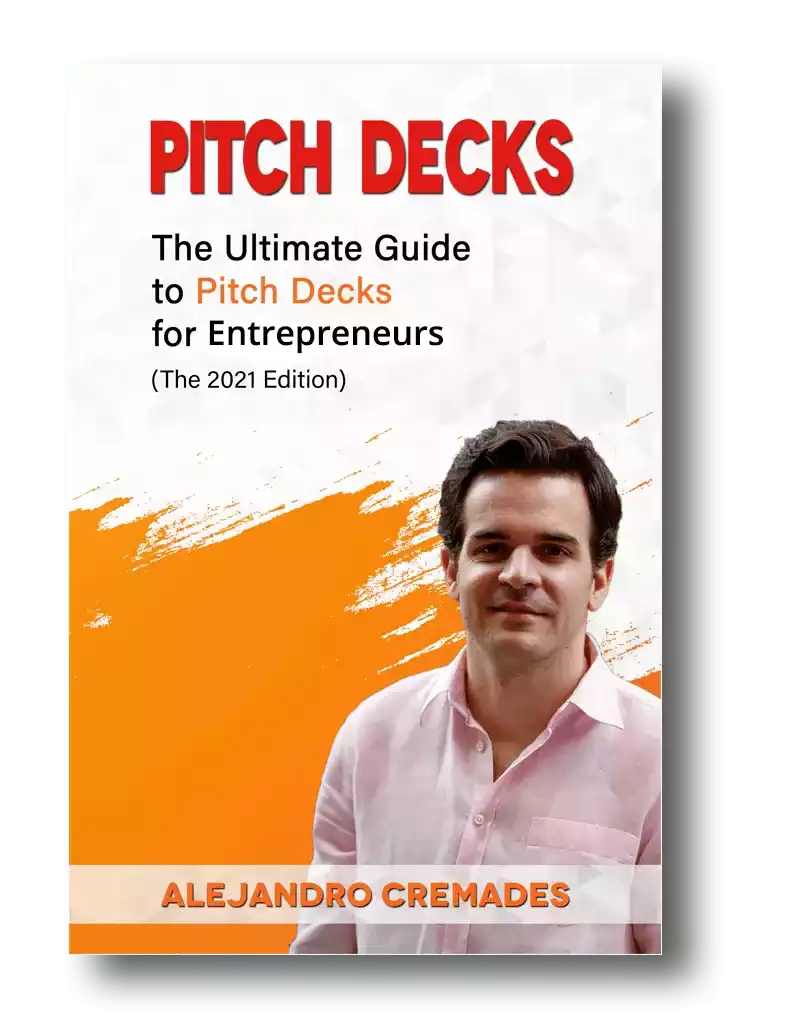 *FREE DOWNLOAD*
The Ultimate Guide To Pitch Decks
Here is the content that we will cover in this post. Let's get started.
Young Hustles
Eric Satz was born in Cleveland, Ohio. His father was in the service, and his mother was studying to become a dietician. 
During his early years, they moved to Anchorage, Alaska, and eventually to Miami, Florida. Today, he and his latest venture are based out of Nashville, Tennessee. 
During high school he found that he had a lot of freedom and autonomy. That gave him a great headstart when he went away to Amherst College in New England. He had already experienced doing a lot on his own, compared to his fellow classmates who were just then getting out on their own and learning to manage their own schedules.
Even in high school, Satz's first job was really an entrepreneurial adventure of its own. Selling frozen lemonade from a van he drove around Miami, he would get 60% of the money. The more he sold, the more he made. So he learned to optimize his route, identifying the most profitable areas, where he could make the most money in the shortest period of time. 
When he arrived at college, he took over the newspaper distribution business for the NY Times and Boston Globe. Again, flexing those early entrepreneurial muscles.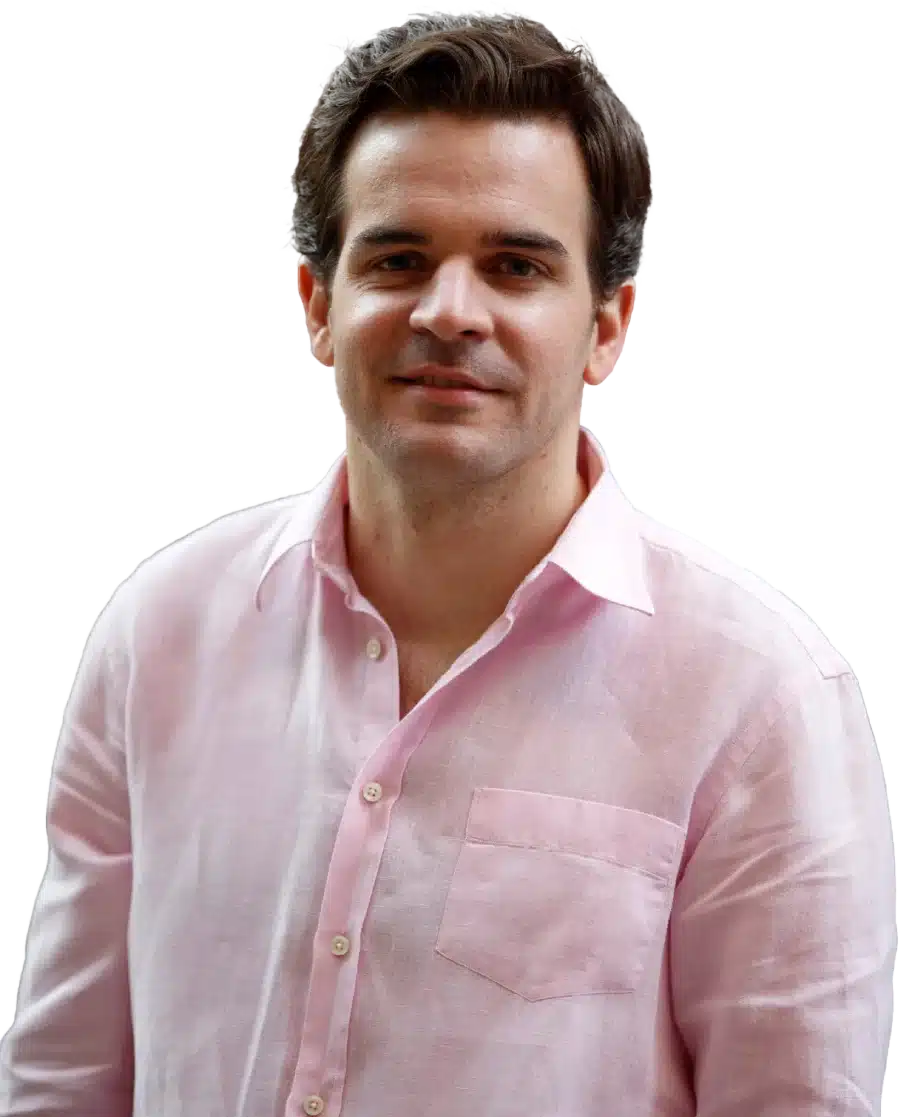 See How I Can Help You With Your Fundraising Efforts
Fundraising Process : get guidance from A to Z.
Materials : our team creates epic pitch decks and financial models
Investor Access : connect with the right investors for your business and close them
The Ingredients For A Successful Outcome
After college, Eric Satz became an investment banker in NYC. Then made the big transition to starting his first real business venture, a coffee shop.
Before Starbucks was what it is today, Eric loved coffee. He'd be at the local coffee bar twice a day. It was a shop run by three guys from Seattle. 
Eventually they asked him for his insights on their finances, and invited him out to their facilities on the West Coast. There they convinced him to take the leap of faith, quit his job, and start his own coffee place in New York. 
Within 18 months, it closed. But he learned a lot in the process, including the importance of location in retail. As well as that you learn a lot more from failure than if you get lucky right out of the gate. 
He says that if you are going to dive into entrepreneurship, then you need to embrace the lifestyle. Which means a whole lot of ups, downs, unexpected twists and turns, and stress. 
He points out that most of those overnight success stories you see in the news and magazines are the 1% exceptions to the rule. From many episodes of the Dealmakers Podcast, we also know that many of those 'overnight' success stories were 10 years in the making. 
Eric says that you need to have a purpose, and be mission driven. Adding that, "If you don't have that, I don't think it's going to work out really well."
Fortunately, his next startup venture, Currenex, turned out to be far more successful. He and his co-founders struck on the idea of creating the first online currency exchange business. That company was ultimately acquired for more than $560M. 
When it comes to achieving a successful outcome, Satz says the ingredients are:
Being aware of and adapting to changing circumstances

Having the perseverance to make it through hard times

Recognizing when opportunity is staring you in the face

Having the right people in the right seats 
In fact, his top advice for launching a business is all about the team. He says that "Getting the people rightmeans you're going to get the company right. Better people make better companies." A part of getting that right is learning to hire slowly and to fire fast. 
When it comes to building teams, Eric Satz chose to create his most recent company as a fully remote operation. He told the Dealmakers audience, "I don't believe being in the same room every single day is required." Though, teams meet every quarter, and the whole company gets together twice a year. When they do, they focus on team-building activities. Whether that is dinner, lunches, canoeing or kayaking on the river, or axe throwing. 
After Currenex, Eric's next business venture was Plumgood Food, an online, home grocery delivery business he founded with his wife, Kate. There he learned another great lesson about being able to adapt to the changing environment and economy, or not. 
We've recently seen many similar businesses soaring in valuation, and raising big rounds. Plumgood was pre-2008. They built it up to a $5M business. Then Lehman Brothers collapsed, people got laid off, and people couldn't afford that luxury anymore. He wound that business down. 
Later, as he was investing with his firm Tennessee Community Ventures, he ran into the problem that launched his most recent company, Alto. Satz wanted to use his IRA to invest in a private business alongside the fund. However, the process was anything but easy. And not just that, it was difficult to find a custodian willing to file the investment for him. It was at this moment that he realized the inequity so many investors face in seeking to diversify their portfolios.
Alto is changing that by enabling individuals to invest in a more diverse range of assets, including private equity, real estate, and venture capital, with their retirement accounts. They do this by streamlining the self-directed IRA process and partnering with some of the biggest alternative investment platforms in the country, so that everyone has the opportunity to build a truly diversified retirement portfolio.
Storytelling is everything which is something that Eric Satz was able to master. Being able to capture the essence of what you are doing in 15 to 20 slides is the key. For a winning deck, take a look at the pitch deck template created by Silicon Valley legend, Peter Thiel (see it here) where the most critical slides are highlighted.
Remember to unlock the pitch deck template that is being used by founders around the world to raise millions below.

Access The Pitch Deck Template
Your email address is 100% safe from spam!
Listen in to the full podcast episode to find out more, including:
How to do more with your IRA and 401k
How Alto is helping 30,000 others like you to expand their investments
SUBSCRIBE ON:
Facebook Comments