Muddu Sudhakar has already enjoyed several of his companies being acquired for hundreds of millions of dollars in value. His latest startup has already raised well over $100M and is on its way to disrupting yet another industry. Which may also be one of the few companies out there that are currently hiring, and in every department.
During his guest appearance on the Dealmakers Podcast, Sudhakar talked about going through the challenges various crises bring to businesses, acquisitions, and the ensuing resting and vesting period, products versus platforms, going all in on your startup idea.
Listen to the full podcast episode and review the transcript here.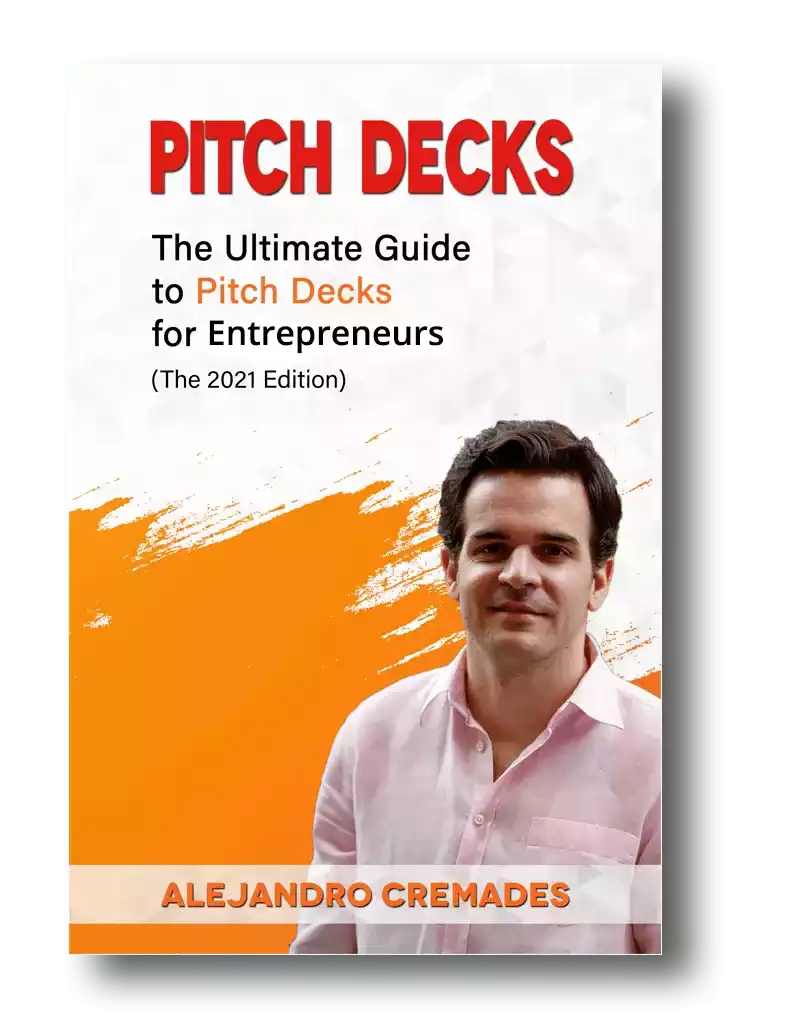 *FREE DOWNLOAD*
The Ultimate Guide To Pitch Decks
Why You Should Go All In On Your Startup
Muddu Sudhakar was born in a small town in India. His father was a professor. He quickly found academia a very competitive pursuit. He dreamed of ending up completing a Ph.D. or Master's in the US, as the big goal for many of his fellow classmates.
He did end up getting into Yale, and then UCLA. However, he did not do his MBA at school. In fact, he says that you don't need one. You'll learn a ton as a startup entrepreneur. That's the equivalent of an MBA. If your company is a success, then you'll even be teaching other people too.
After college, he did end up working for several big corporations. Including IBM, Bell Labs, and Silicon Graphics. Then decided to take the risk, and leap into a startup of his own.
His take on this is that you should absolutely make a clean leap, and go all in if you are going to do a startup.
While he admits that entrepreneurship and startups aren't for everybody, if you are trying it, it is a disservice to yourself and your old company to have one foot in each. He says that if you can't do that, don't do a startup at all.
If you do this, it certainly helps you hustle. It keeps you on a timeline to talk to customers, hone your ideas, pitch investors, and build products.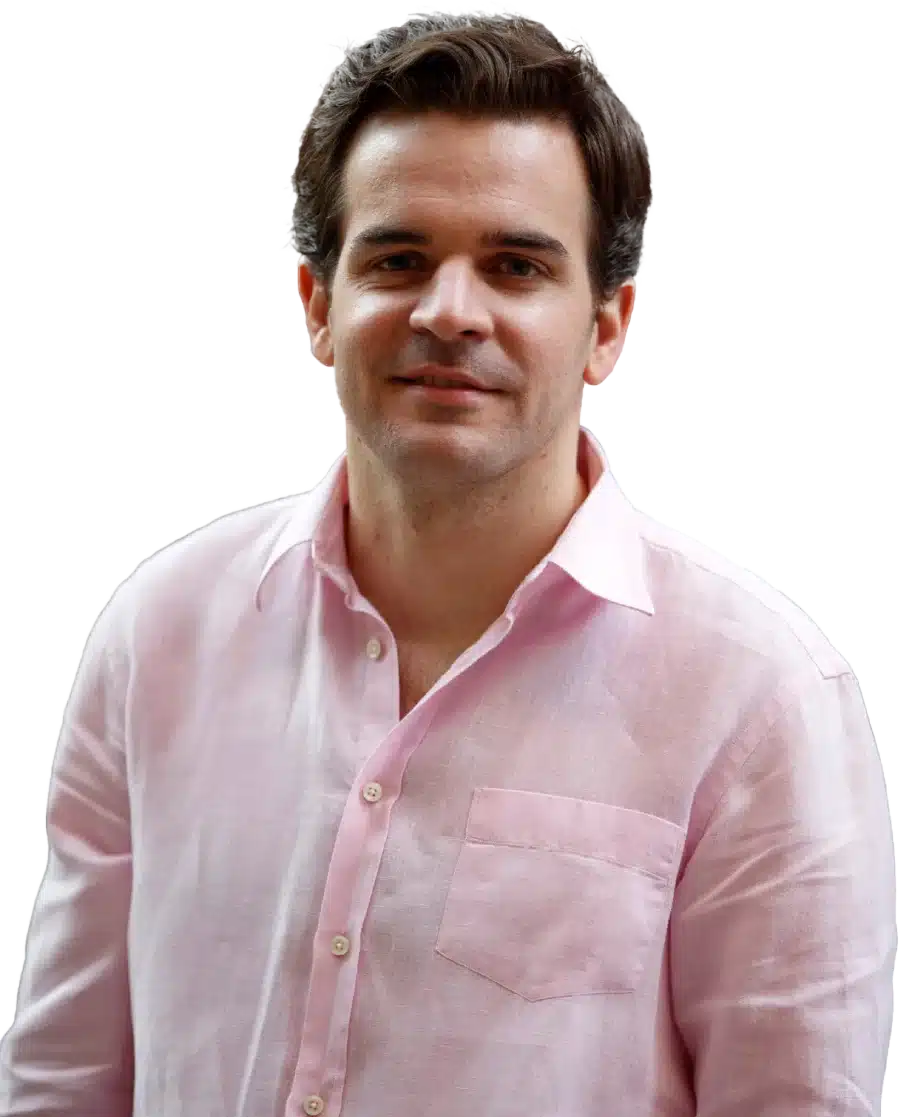 See How I Can Help You With Your Fundraising Efforts
Fundraising Process : get guidance from A to Z.
Materials : our team creates epic pitch decks and financial models
Investor Access : connect with the right investors for your business and close them
Surviving Crises & Solving Problems
Sudhakar has now started and exited a variety of companies. His take on this is that he is just driven by solving industry problems. So, he has leaped from one category to the next, looking for the next challenge to fix.
On his journey, he has also led companies through just about every hurdle, from the first dot com bust to 9/11, the Great Recession, COVID lockdowns, and now the new banking crises we seem to be experiencing the tip of the iceberg of.
While his companies no doubt faced their own challenges through these crises, he has certainly consistently produced great outcomes regardless of them.
Muddu says that it is all about "persistence, determination, and not giving up. Every time the challenges are different.
No matter how many companies you have under your belt. At the end of the day you're the product. You're the owner. You're the founder of the company." You use your intuition, grounded in data, to get through it.
Or put another way, "It's like a box of chocolates. You don't know what you're going to get. Once you open the box you may get milk chocolate, dark chocolate, or something else. In business you've got to take your limitations, and within those limitations you've got to do your job."
Acquisitions
Muddu Sudhakar has now exited almost too many companies to count.
On the Dealmakers Show, he broke down what each of them has done, what the thesis for the company was, and his most important learning from each of them.
What he was clear about pointing out is that he doesn't sell companies. Meaning he doesn't go put them up for sale. His opinion is that once you put a sale sign on your thing, you're like a loser. If somebody wants to buy, let them come, never sell.
To date, at least publicly disclosed, those exits have added up to over $600M. Including selling two different companies to the same acquirer.
Resting & Vesting
Some of the terms of your next acquisition to negotiate may likely be around whether you will stay on after the closing, and how long it will be before your stock is vested, earnouts are earned, as well as potential non-competes.
Sudhakar says that it should be all about what your acquirer wants. If they want you to stay, stay. If they don't need you, then don't try to.
Staying can be a great thing. He has become general manager of the new business a couple of times at least. It's a chance to still take care of and grow your baby. To help make the integration a successful one.
Aisera
This is Muddu Sudhakar's latest venture. A generative AI and ChatGPT solution for automating workflows. He started to first tackle all of what he saw as the inefficiencies in the call center industry.
They've already raised $164M for the journey, from some very notable investors.
Storytelling is everything which is something that Muddu Sudhakar was able to master. Being able to capture the essence of what you are doing in 15 to 20 slides is the key. For a winning deck, take a look at the pitch deck template created by Silicon Valley legend, Peter Thiel (see it here), where the most critical slides are highlighted.
Remember to unlock the pitch deck template that is being used by founders around the world to raise millions below.

Access The Pitch Deck Template
Your email address is 100% safe from spam!
Listen in to the full podcast episode to find out more, including:
AI and automating workflows
Disrupting the customer service space
Products versus platforms, and product roadmaps
2023 as the ground zero for AI
SUBSCRIBE ON:
Facebook Comments