If Silicon Valley VCs could clone anyone to be their golden child capable of consistently delivering fast 10x returns like a printing press, they would probably use Alan Hahn's DNA. 
So far serial entrepreneur Alan Hahn has started six companies he built, scaled, and exited. Including selling his very first company for over $1B. While nothing ever goes perfectly smoothly, even for repeat founders, Hahn has demonstrated an incredible talent for bouncing forward fast. 
During our interview on the DealMakers podcast, Alan gave us a breakdown of his starts and exits, and the lessons he learned in the process. Plus, his strategy for structuring the right mix of investors, and the magic key to hyper-growth startups.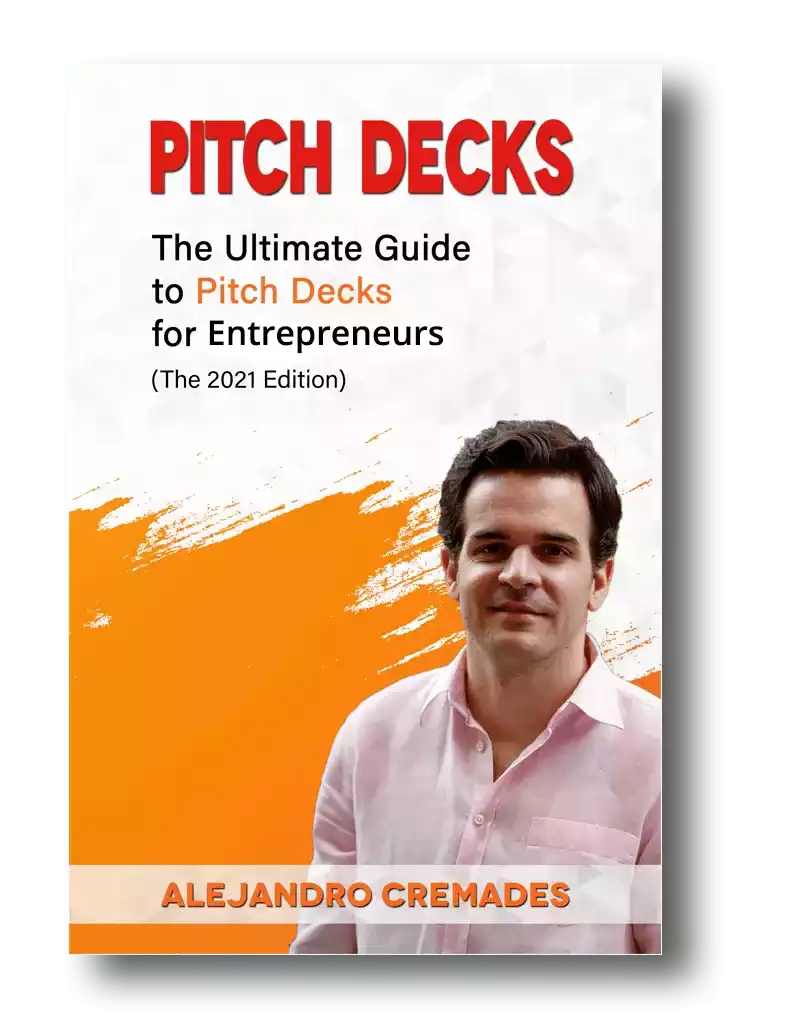 *FREE DOWNLOAD*
The Ultimate Guide To Pitch Decks
Listen to the full podcast episode and review the transcript here.
Here is the content that we will cover in this post. Let's get started.
Turning A Layoff Into A Stellar Career In Startups
Alan was born in NJ to a father who was a chemist in the textile industry. They had a lab at home which he enjoyed experimenting in as a child. 
His father's work ended taking them around the country and world. Including living in China, Tennessee, and Georgia. 
Years later, Alan had been working in Nashville when he and his wife were laid off on the same day. So, they picked a new city, and two weeks later they were in Atlanta with a job offer.
This led to Hahn's first startup gig, as employee number one and cofounder of Shared Technologies Fairchild. It was a telecommunications startup taking advantage of the moment when the industry was being deregulated, and it was finally legal to sell phones and phone systems. 
His company differentiated itself further and found their sweet spot and USP in renting their equipment and pitching the financial savings to their B2B customers. That quickly took them from nothing to $200M a year in revenue. Having raised just $40M, the founders exited for $1.1B. 
Among his learnings from this venture Alan pointed out:
The need to find your unique selling advantage

How a breakdown in your processes can be a great sign of growth

How to run a business based on the cold, hard numbers, and to focus on the financials
Mr. 10x 
After his first exit, he moved to California and discovered its fast-paced tech scene. He found Silicon Valley almost like a company of its own. A place where everyone is intoxicated with startups and trying to find and have a part in the next Apple and Google. Here he started his second venture, Corvigo. It set the standard for anti-virus and anti-spam solutions.
Here his advantage was AI. A feature they were using long before others. Corvigo received funding from Sequoia and became the legendary VC firm's fastest flip. They put $5M and got $42M out, in just six months. 
Sequoia then invited him to take a role at one of their portfolio companies. He chose LogLogic. A company that pioneered the field of log management, helping organizations to process vast amounts of code, to be altered to potential hacks, and filter out suspicious emails.
This time Alan turned a $33M investment into a $290M exit in just 18 months.
SolarX
While Alan Hahn might make startups look incredibly easy, his experience with his fourth company shows that it is always work and a learning experience. SolarX was power as a service startup. He built the team and they landed a $240M letter of credit to create the largest solar project on the continent.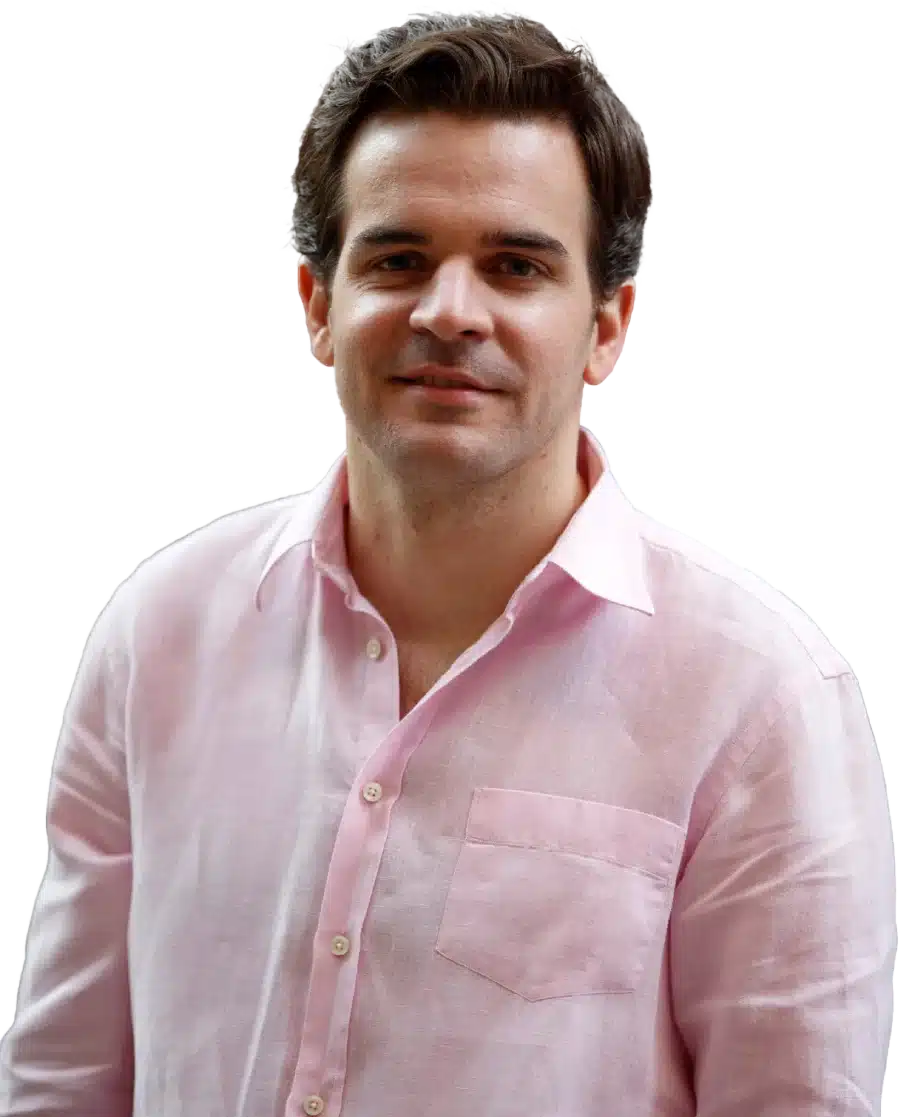 See How I Can Help You With Your Fundraising Efforts
Fundraising Process : get guidance from A to Z.
Materials : our team creates epic pitch decks and financial models
Investor Access : connect with the right investors for your business and close them
Two weeks later Lehman Brothers were in the news going bankrupt in the midst of the 2008 crisis. That was unfortunately pretty much the end of the ride for SolarX.  His big takeaway here was not to rely on the government for your business. If they change the regulations next year, you can be out of business. It's not just the government either. It can apply to any other big force, company, or client. 
On the upside, luck or skill, within 24 hours of shutting down SolarX, Alan was on to startup number five. He has since exited Scale Computing, but it is still operating. 
Startup Number Six: Mushroom Tech
Hahn had been diagnosed with Type 2 Diabetes. It was a shock. His doctor told him he now had to live by the rule of  "If it tastes good, don't eat it. If it tastes bad, eat it."
He wasn't too happy about that. So, he started taking nutrition class, and not only lost a lot of weight but was able to reverse diabetes and get off of the medication, thanks to exercise and diet. It really woke him up to the power and impact of food on your health. 
Then one of his previous co-founders called. He had two scientists who had begun a mushroom tech project in their basement.  After he tasted their results he was hooked. It completely changed his view on vegetarian food, and how we source sustainable and healthy food. Startup six became MycoTechnology.
After self-funding the company for six months they began taking outside investment. They've already raised more than $120M through a Series D round. Storytelling is everything which is something that Tomas was able to master. Being able to capture the essence of what you are doing in 15 to 20 slides is the key. For a winning deck, take a look at the pitch deck template created by Silicon Valley legend, Peter Thiel (see it here) where the most critical slides are highlighted.
Remember to unlock the pitch deck template that is being used by founders around the world to raise millions below.
Access The Pitch Deck Template
Your email address is 100% safe from spam!
In essence, MycoTechnology utilizes fungi based food-processing platforms to transform the flavor and value of agricultural products. The platform can be used to solve a variety of challenges faced by the food, beverage, and flavor industries.
The company also released ClearTaste, an all-natural, gmo-free, organic bitter blocker that is Kosher and Halal certified which improves the flavor of various agricultural products.
Listen in to the full podcast episode to find out more, including:
Picking the right investors

Structuring different types of investors to get from funding to scale and exit

The new sustainable food revolution

His two top pieces of advice before starting a company

The two things you must do before deciding to work with someone
SUBSCRIBE ON:
Facebook Comments