Jason Flick has founded several tech startups. His latest venture was recently acquired by AT&T's WarnerMedia for more than $100M.
During our interview on the DealMakers podcast, Flick shared how he got into tech, and his adventures in scaling, selling to hardware companies, curating company culture, and fundraising in Canada. Plus, the importance of picking your customers and learning to say no, and knowing your why as a company. Then what it's really like to sell your company for nine figures.
Listen to the full podcast episode and review the transcript here.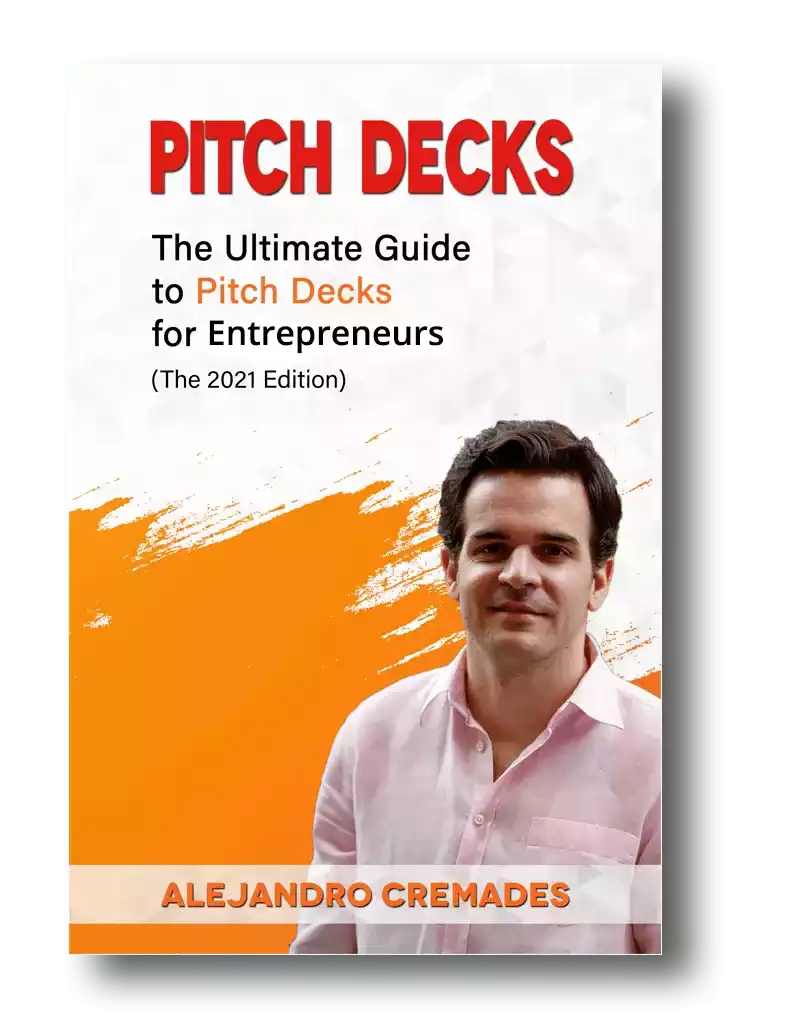 *FREE DOWNLOAD*
The Ultimate Guide To Pitch Decks
Here is the content that we will cover in this post. Let's get started.
Canadian Roots
Jason Flick grew up in Aylmer, Canada. It's a place where you learn a lot about traditional hard work as a kid. Then his father brought home a computer, and his trajectory completely changed.
By seven or eight years old he was coding and teaching himself programming languages. Even though he started out on devices that barely had 4k in memory if you can imagine such a thing.
He found technology kept him engaged, and he loved figuring things out. Most of which you had to do on your own at the time as there weren't classes on computer development.
When it came time for college Flick says he had to figure out his own method to pay his way through university. That became a great windfall in disguise.
A local government-run airport had acquired some software that wasn't great, and their previous developer wasn't able to work on it anymore. So, he landed the opportunity to sit and code in the airport and take over the entire operation for that software.
He was wearing all the hats. A great segue into running his own venture in the future.
Still, before launching his own company, he spent the next several years learning as much as he could while working for others. He wanted to be an expert in his field, and learn a little more about a general business before diving in.
Then the tech bust came along and gave him the prompt he needed to make the leap. When there aren't any jobs, you might as well create your own, right?
His first company as a founding member was N-able Technologies, which was bought in 2013 for over $100M by SolarWinds.
Selling Technology
Jason's company sold its technology to hardware manufacturers. At the time these hardware companies were barely making 2% margins. His software could turn that into 30% to 40% margins.
He also learned a lot of lessons in the process that would help him build even more successful, and faster growth companies in the future.
He learned that you need to be more than a technical genius. You had to do a lot more than just create a great technical product that worked well.
That often means taking a holistic view to selling. The people you are selling to and are making the buying decision aren't always as technical as you.
So, not only might you have a long six to 12-month sales cycle, but you also have to interpret it for the customer.
Sometimes that even means creating a whole training division to educate and help users implement your tech.
Ultimately, this would lead him to find the apex at the blending of art and science to mock up what customers wanted with the help of his design team, ahead of the sales meeting. When they were able to show the customer what they wanted in an end product, the sales became much easier, and it cut down that sales cycle by a lot.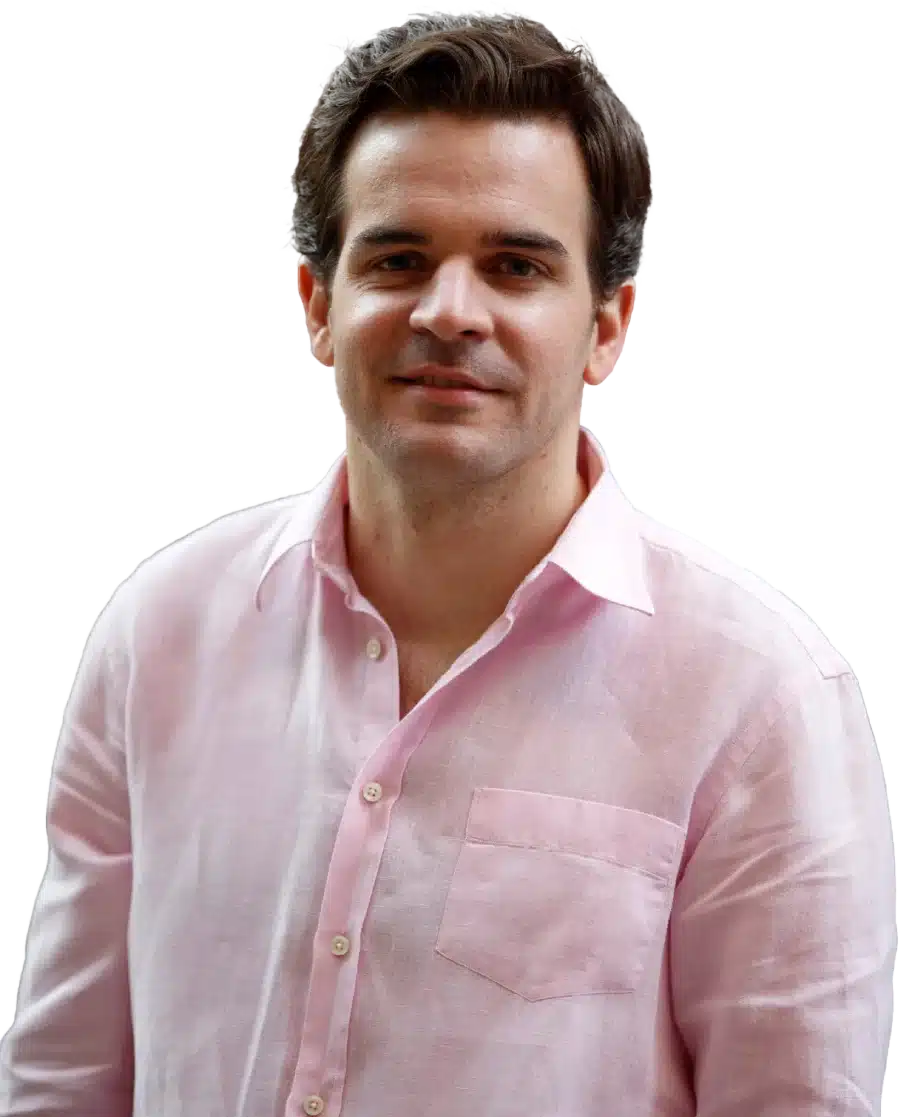 See How I Can Help You With Your Fundraising Efforts
Fundraising Process : get guidance from A to Z.
Materials : our team creates epic pitch decks and financial models
Investor Access : connect with the right investors for your business and close them
At his next company Flick Software, Jason says he ran into another big lesson. It turned out that hardware companies internally decided that they wouldn't allow anyone software to make up more than around 20% of their business. That was a hard cap on how big their company could grow. It was a ceiling that would be a significant limitation.
Realizing that the birth of the iPhone and app store was going to be a complete transformation in technology and life, he ended up spinning out his last company You.i TV.
You.i TV
Jason ended up bringing in another CEO to run Flick Software so he could put the pedal to the metal on this new project.
With You.i TV they got really customer focused. They dug into their core focus and became very selective about the customers they would chase and accept. They learned to say no a lot.
They saw how small startups would bid $100k on a project, while their peers might bid $1M, and IBM would bid $10M. That created a shift towards specializing and becoming the premium product in their space. Like the Starbucks of software.
Fundraising
Coming out of Canada, they had to be extra scrappy and flexible when it came to funding this business.
Over the years he says he has used just about every type of financing out there, including:
Credit cards

Strategic Investors (Customers)

Subordinate and Venture debt

Bridge financing

Convertible notes

Venture capital

Private equity

Government funding through the IRAP program
He says having a plan A, B and C is vital, especially in a place like Canada, where one year there may be $1.2B invested in startups, and then only $50M years later.
Among their investors were Sky/Comcast and Warner Media (now AT&T). When struggling to raise a Series D round, the exit to Warner Media just made the most sense for everyone.
Storytelling is everything which is something that Jason Flick was able to master. Being able to capture the essence of what you are doing in 15 to 20 slides is the key. For a winning deck, take a look at the pitch deck template created by Silicon Valley legend, Peter Thiel (see it here) where the most critical slides are highlighted.
Remember to unlock the pitch deck template that is being used by founders around the world to raise millions below.

Access The Pitch Deck Template
Your email address is 100% safe from spam!
Now Jason is enjoying the freedom of finding the next project to take on.
Listen in to the full podcast episode to find out more, including:
His top piece of advice
Cloning the iPhone
The experience era right now
The importance of how you are naming funding rounds
Peer mentoring
What it is really like to sell your business
SUBSCRIBE ON:
Facebook Comments