Sreevathsa Prabhakar bootstrapped his first startup through selling his company for $20M in cash. Now he has raised nearly $100M for a global customer care and after sales business.
During his appearance on the Dealmakers Show Prabhakar talked us through his journey, including when what seems unlucky takes you where you need to be and turns out good. Plus, the two mindsets of bootstrapping versus raising VC money, and building a recession proof career and business. 
Listen to the full podcast episode and review the transcript here.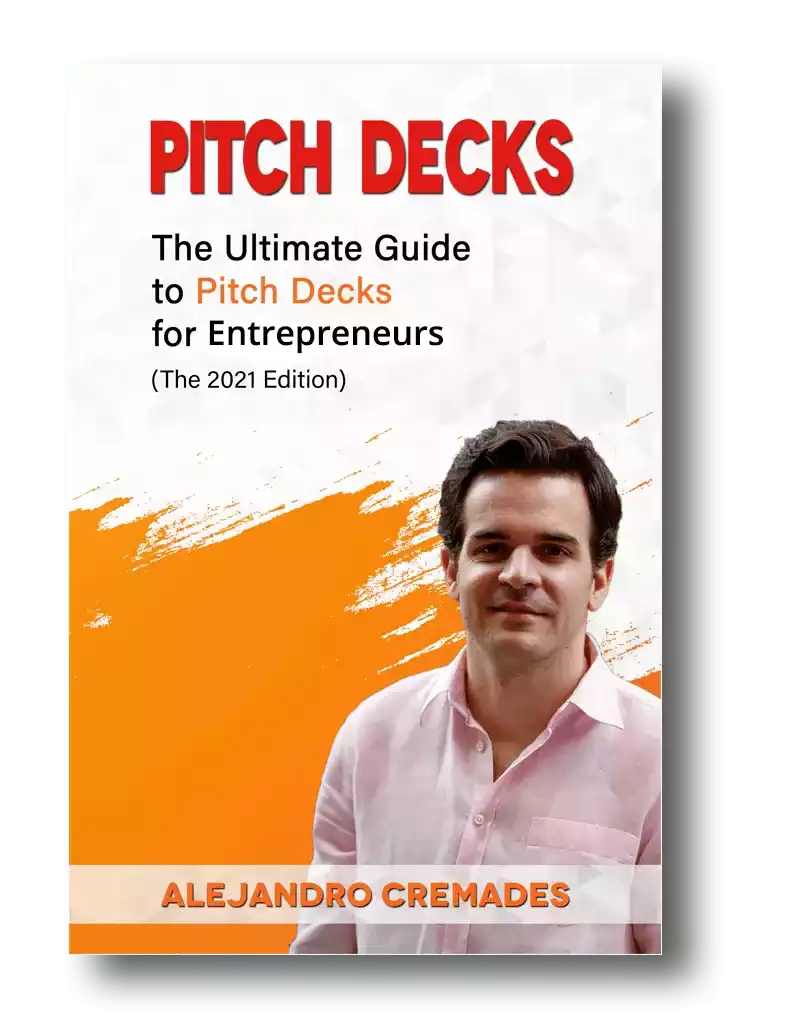 *FREE DOWNLOAD*
The Ultimate Guide To Pitch Decks
Here is the content that we will cover in this post. Let's get started.
Taking The Leap Into Entrepreneurship
Sreevathsa Prabhakar grew up in a small village in the mountains in India. 
He dreamed of playing cricket. Though, the acceptable career paths to secure your future back then were really either becoming an engineer or a doctor. 
At the time professional sports really didn't pay that well. Then considering that out of a population of over 1.3B people, only 11 would get to play for the national team, your odds of that working out as a well paid career were pretty slim. 
Sreevathsa studied law part time, like his family. Though went through an engineering program, all the way to his Master's degree. 
After his studies he joined the country's largest electronics manufacturer BPL. He found his role meant he spent his time fixing electronics instead of software engineering and coding. At first he found that disappointing. At least until a recession hit, and so many other people lost their jobs. Which gave him his first appreciation for being in a recession proof business. A lesson that he has carried through to this day and the business he works on now. 
Soon he joined Samsung, Tatas and then Nokia. He got to move up to management, and work and travel across many countries. At the time Nokia had over 40% global market share, and over 70% in India.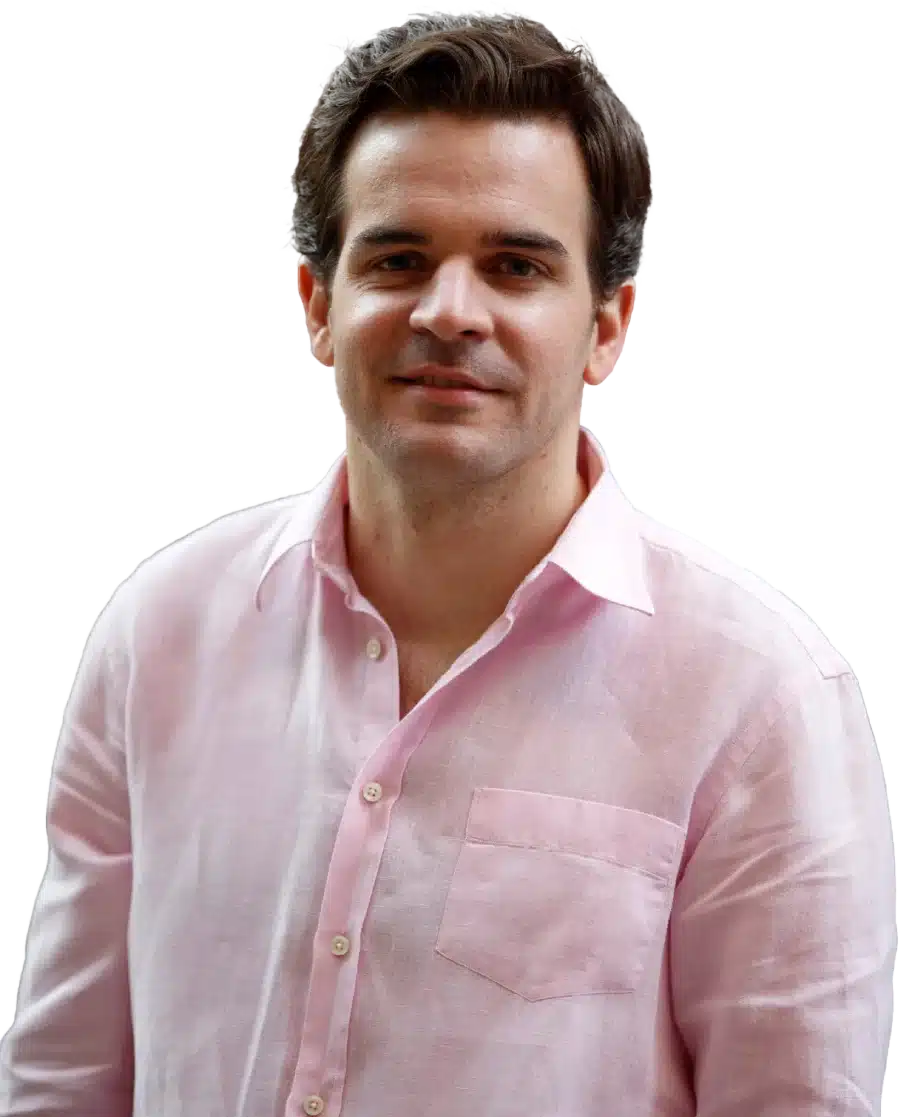 See How I Can Help You With Your Fundraising Efforts
Fundraising Process : get guidance from A to Z.
Materials : our team creates epic pitch decks and financial models
Investor Access : connect with the right investors for your business and close them
Unfortunately, his father ended up in the hospital. Prabhakar went to be with him, and took his laptop and headset to work by his side. The first day he returned to the office after his father's funeral he was met by his supervisor who said he expected him to be hitting work extra hard after taking so much 'vacation' time. 
Sreevathsa knew his dad wanted him to be successful. This clearly wasn't an environment where his dedication was appreciated. So, he gave his three month notice and decided he would become his own boss instead. 
He took those three months to set up consulting deals that would cover his expenses. Then kept building on that. Including bringing in customers like Apple. It was bootstrapped all the way up to $20M in revenue 
Then he reached an agreement with an international player in the same space to merge and ultimately exit that company. 
From this experience he learned a lot about cash flow, operating a business, and dealing with boards. 
After pitching his idea for what he thought should be the next direction for growth for the company, the board shot it down. They just weren't as in alignment as he thought. 
So, he sold his remaining shares in the company, and took his year of non-compete agreement to really begin thinking about and planning his next startup. 
Bootstrapping Versus Equity Fundraising
This time around Sreevathsa says he was offered some early angel money. Looking back he now understood a lot more about the working capital needs and advantages of having more capital than before. 
While he was brought up not to borrow money or lean on others for financial support, his first business taught him about the lag in collecting on your sales, as well as the limitations of bootstrapping.
HIs first venture barely made it to scale out of India to the Middle East. Before selling the company to a more international competitor. Had they accepted outside investment, they could have perhaps scaled abroad much faster. 
Especially being in the enterprise sales space, he says it can take six to eight months just to get setup and licensed in a new country. Then to get your first revenues back in the bank it can take 14 months. Which is a lot of capital to have invested each time you want to grow. 
Sreevathsa seems to have balanced this mindset today by co-investing with outside investors. He feels putting in the same amount of his own money means he is accepting the same amount of risk, and is really maintaining the same amount of value. He may have a smaller slice of the business, but that company is much bigger. Though he points out that they waited to find their product market fit and prove their business before beginning to fundraise. 
They've now raised $100M. Which has allowed them to expand from their headquarters in Mumbai, to 40 countries, and a team of 700 people. They are already hitting $150M in revenue this year. 
After Sales Service 
Sreevathsa Prabhakar's latest startup is Servify. 
Servify has partnered with over 50 companies, like Samsung and Apple to provide after sales care, including product care and trade up programs.
They step in to ensure customers aren't left hanging after the sale. They have white labeled their service, which is integrated in insurance at the point of sale when to buy new devices. So, far they have served over 17M customers. 
It's a massive market, with 1B mobile phones alone being sold each year, and over 4B in the hands of customers worldwide already. 
Listen in to the full podcast episode to find out more, including:
After sales care

Sreevathsa's top advice for business owners

Managing your business through a crisis
SUBSCRIBE ON:
Facebook Comments