Charlie Lee is now on his second startup. With a mission of reaching one billion unserved people with fintech solutions, his venture has already raised $90M.
During our interview on the Dealmakers Podcast, Charlie Lee shared what to do when your industry stops growing and the art of the spinoff.
Plus, picking the best markets for your next business, and the business culture differences between the US, Korea, and East Asia versus India when growing a global business.
As well as his insights on managing your company culture and expanding your business in India.
Listen to the full podcast episode and review the transcript here.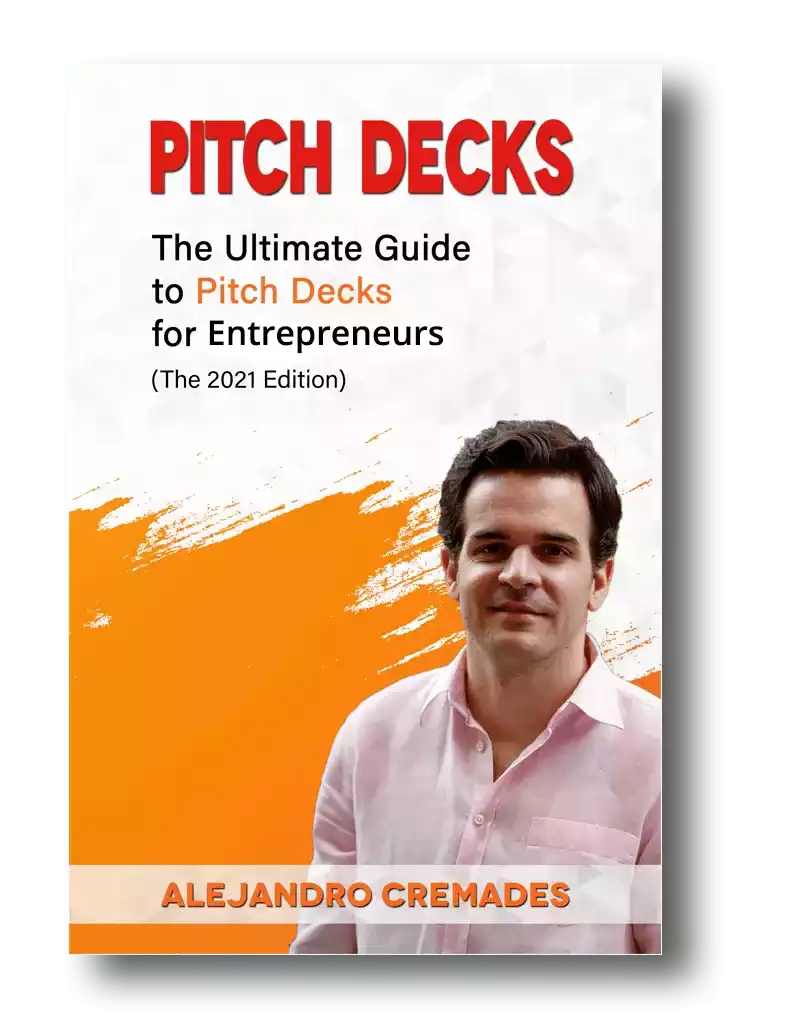 *FREE DOWNLOAD*
The Ultimate Guide To Pitch Decks
Here is the content that we will cover in this post. Let's get started.
Aspiring To Go Global
Charlie Lee is originally from South Korea, though has since become quite an international entrepreneur. 
In college he chose to study international economics. While he loves his home country, he also recognized that it was pretty small in economic terms. He grew up always wanting to travel and explore the bigger economies out there.
He got that chance to study global business with his Master's degree, for which he moved all the way to Chicago to attend. 
Right after graduating with his MPA, Lee found himself with a job in the telecom business. Certainly a great sector to get your feet wet in international business. 
Though even going into this career he knew he wanted to take up the challenge of starting something of his own. 
He didn't wait long to seize on the opportunity with his own venture Access Mobile. Access Mobile quickly began providing B2B services to 15 telecom companies throughout Asia, including Thailand and India. 
Spin-Offs: What To Do When Your Industry Stops Growing
After a great eight-year ride, Charlie says that growth was slowing. Telecommunication companies were losing their power and grip. The rise of the smartphone certainly had a big hand in that.
The world was changing. From one which was very hard to market and get seen in, with big capital hurdles, to one where you could create a Google application, and benefit from their massive 99% market share.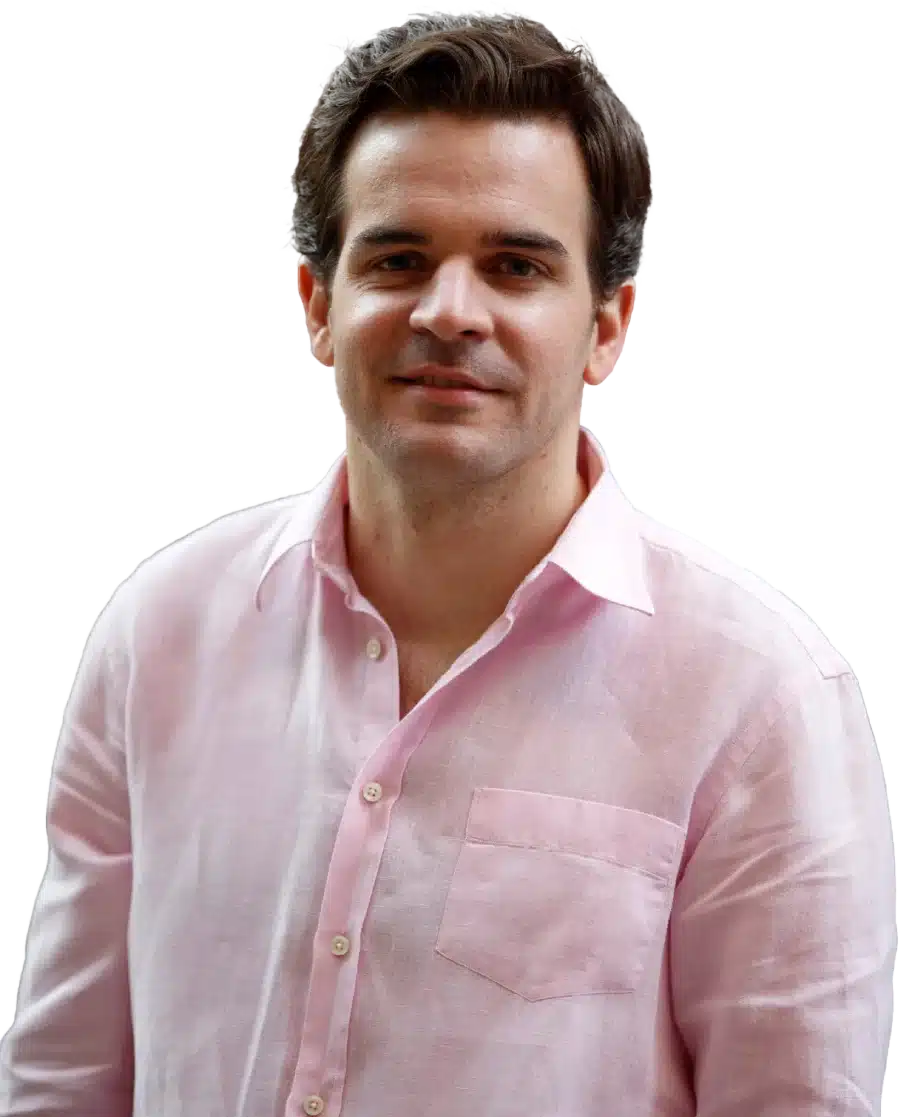 See How I Can Help You With Your Fundraising Efforts
Fundraising Process : get guidance from A to Z.
Materials : our team creates epic pitch decks and financial models
Investor Access : connect with the right investors for your business and close them
You no longer needed the telecom side of things to reach through to users. B2C was becoming much easier and much bigger.
Today, Charlie Lee is still a big shareholder in Access Mobile, but around 2014, they saw the telecom market hitting a ceiling, and knew that they had to adapt.
So, the founding members came up with four different ideas for new startup ventures that they could potentially startup under this umbrella and spin out.
They did that with an eCommerce company, gift card company, gaming company, and the business he is running now, Balance Hero.
Choosing Your Market
When it came to starting Balance Hero and choosing where to do it, Lee says he has three criteria:
The size of the market
The speed at which the market is growing
How mature the market is
Especially when it came to smartphones Charlie says India was the obvious choice. It is massive. It is one of the fastest-growing markets in the world. Though it wasn't and isn't yet mature, that leaves a lot of room for growth.
Thinking about India for your business?
Charlie says he still sees India like China was maybe 20 years ago. It is the next engine of the world economy.
While there are still challenges, he says the right framework is there and recent changes in politics have made it even more appealing and easy to do business there.
He gave our audience the perfect analogy, that "Many Indian people describe India as being like an elephant. It takes time for an elephant to run, but once he starts to run, there's nothing to stop him. It took a long time for this elephant to run, but finally, I think it's time that this big elephant is walking very fast. Sooner or later, it will run."
Fintech is also one of the biggest areas for potential growth in India. It is their vision to see one billion new people being served by mobile fintech products right from their phones.
Some pretty notable international investors have backed that mission too. So far Balance Hero has raised around $90M in equity across six funding rounds, from firms including SoftBank Ventures Asia, Naver, Line Ventures Corporation, D3 Jubilee Partners, Bon Angels, Daesung Private Equity, and Shinhan Capital.
Storytelling is everything which is something that Charlie Lee was able to master. Being able to capture the essence of what you are doing in 15 to 20 slides is the key. For a winning deck, take a look at the pitch deck template created by Silicon Valley legend, Peter Thiel (see it here) where the most critical slides are highlighted.
Remember to unlock the pitch deck template that is being used by founders around the world to raise millions below.

Access The Pitch Deck Template
Your email address is 100% safe from spam!
They already have around 200 employees. The bulk of which are in India where most of the operations and development is happening, with a slightly smaller team back home in Korea.
While COVID seems to have hit India particularly hard, that may make mobile finance even more urgently needed. The people are optimistic and believe they have turned the corner, without a huge impact on the nation's economy.
If all goes according to plan, Charlie's company hopes to be responsible for driving an additional 0.5% of India's national GDP and growing that every year.
Listen in to the full podcast episode to find out more, including:
The differences in mindset and business culture between East Asia, America, and India
How to manage company culture and international teams
Charlie Lee's top advice for entrepreneurs, before starting a business
SUBSCRIBE ON:
Facebook Comments