Hailing from the Startup Nation, Orr Danon is an entrepreneur and founder who has raised millions of dollars for this tech startup, through a recent Series B round.   
His now international company came to life after he decided to take on a bigger challenge, in order to have even more of an impact. In our interview on the Dealmakers Podcast, Danon talked about taking risks, navigating the startup journey, possibility, and what he sees as the most important factor for new companies.   
Listen to all the details in the full podcast episode here.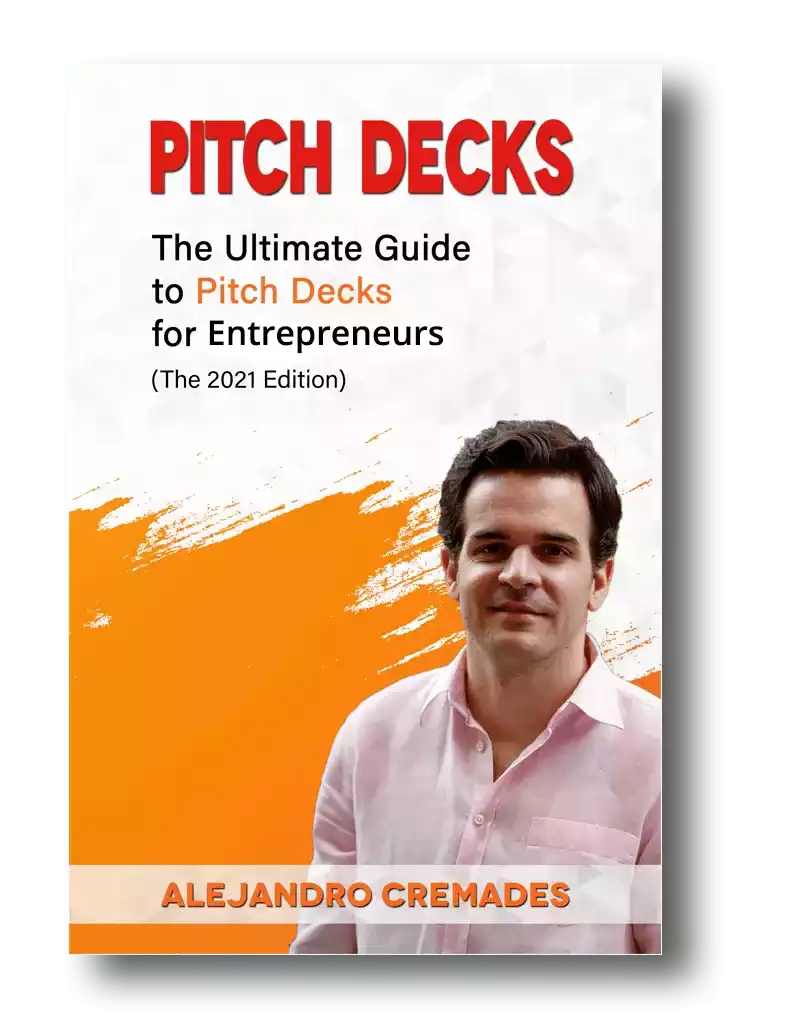 *FREE DOWNLOAD*
The Ultimate Guide To Pitch Decks
Here is the content that we will cover in this post. Let's get started.
Business Lessons From The Military  
Orr was born and raised in Israel, where military service is mandatory for everyone growing up there.   
While it may not be for everyone, he looked forward to it, and the technology he could get his hands on there. He read a lot about it before joining. He interviewed for units that were heavily based on technology.   
This also meant a longer stint in the forces. It's a nine-year deal, instead of just three. It began with basic military training, math, and physics. He became a squad commander and learned a lot about aircraft, how the army works, and ended up in an intelligence unit.   
When you think about it, there are a lot of similarities between national military service and business.   
Some of these lessons and takeaways included: 
1) Scale
The scale and possibility of what you can achieve are largely up to what you allow to be done.  
2) Risk Vs. Responsibility
Everything is possible if you choose to believe it. Getting there is all about balancing accountability and risk-taking.  
3) Talent & Morale
Good spirits and good talent can compensate for a lot of other things. 
4) The Pros & Cons Of Large Organizations
The good thing about large, well-run organizations is that they don't have to rely on any one person. If they take a week, month, or year off, everything can just keep on moving. This can also be challenging for those taking new positions, and juggling the feeling of big responsibility and accountability to make an impact, with the anonymity that comes with this scale.  
5) Burn Out
When you are talented and inspired things can become a grind after a while. Orr didn't use the words 'burn out', but he did experience some of the classic symptoms.   
He was no longer excited about the things that should have excited him in his role. He grew increasingly frustrated by things that maybe he didn't need to be bothered by. He wanted a change and felt he had enough, and his heart wasn't it in any longer.  
He craved a new adventure. Maybe something in semiconductors or cybersecurity. More importantly, in a smaller unit, where his contributions had more significance and direct impact. Even if that meant also taking direct responsibility for any failures.   
Finding Product Market Fit & Commercial Applications  
Before exiting the military Orr took a two-week vacation to travel. On returning he convinced his friend and coworker Rami Feig to start their own venture following the completion of their service.   
Then they brought in a third cofounder, Avi Baum, who became their CTO. Yet, recognizing that they were strong in the tech, but didn't have the commercial business experience, they went on a mission to find a fourth cofounder, Hadar Zeitlin, to round out the team and fill the gaps.   
They found an angel investor who was a notable personality in the tech startup scene. He became chairman in a move that would bring even more business expertise and experience to the table.   
Many first-time startup entrepreneurs can make the mistake of spending too much time out in the wilderness, just building. They may be afraid to present something they don't think is perfect yet (and might not ever be). Others play too much into the short game or go too long in the future, too far ahead of their time.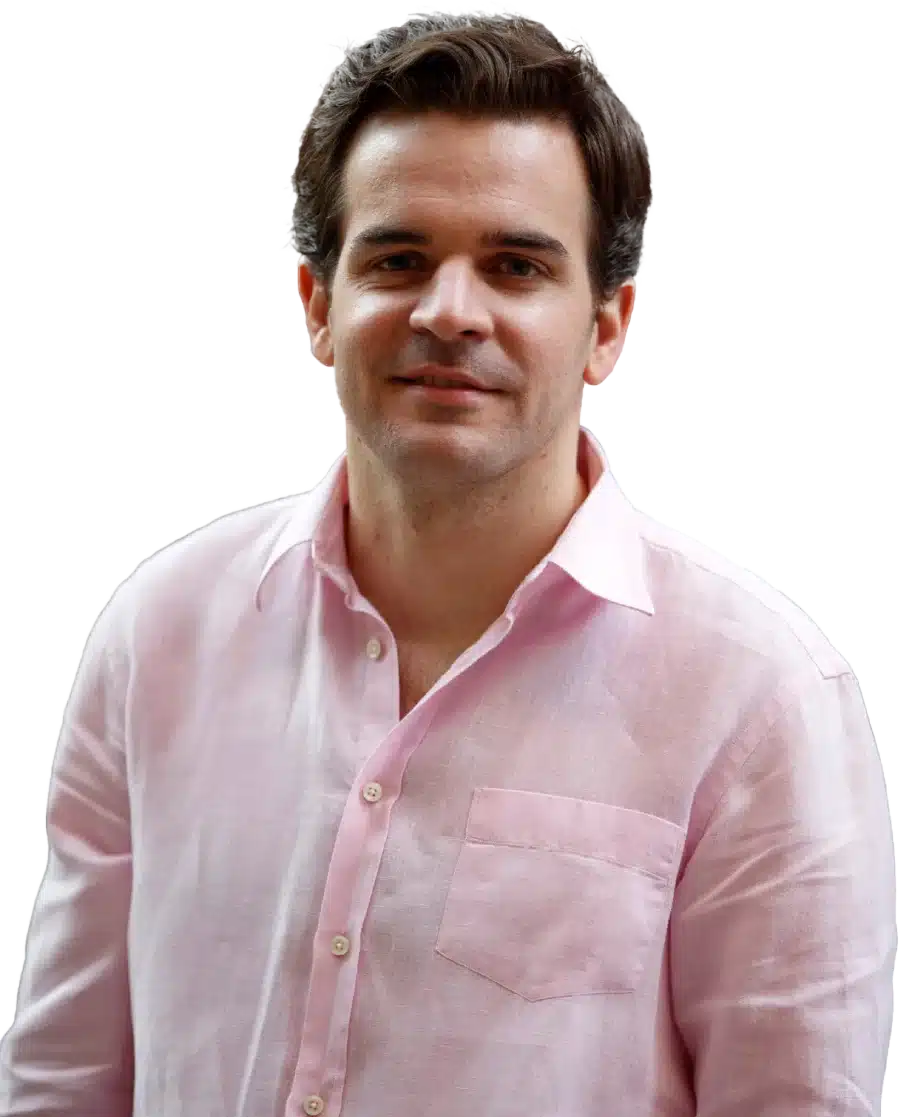 See How I Can Help You With Your Fundraising Efforts
Fundraising Process : get guidance from A to Z.
Materials : our team creates epic pitch decks and financial models
Investor Access : connect with the right investors for your business and close them
For Orr Danon, it was important to prove the demand and business case early and to find a space where they could keep growing with their customers for years.   
One key step to getting this momentum and making tangible progress was drilling down into their AI and deep learning technology to find an application for a narrower subcategory.   
They chose to start by creating a wholly reimagined AI processor chip, with a focus on sampling in the automotive industry. They looked for ways to test, get feedback, and iterate quickly in the real world.   
Hailo  
Orr's startup Hailo designs wholly reimagined AI processor chips and compiles full-stack technology for its users. They've attracted millions of dollars in venture capital already, as well as funds from the Israel InnovationAuthority and European Horizon 2020 program.   
Storytelling is everything which is something that Orr was able to master. Being able to capture the essence of what you are doing in 15 to 20 slides is the key. For a winning deck, take a look at the pitch deck template created by Silicon Valley legend, Peter Thiel (see it here) where the most critical slides are highlighted.
Remember to unlock the pitch deck template that is being used by founders around the world to raise millions below.
Access The Pitch Deck Template
Your email address is 100% safe from spam!
They've also added strategic investors along the way, such as Japan's NEC Corporation, and ABB, a global leader in industrial automation and robotics. In addition, Hailo partners with Foxconn and Socionext to launch the next-generation AI processing solution for video analytics at the 'Edge'.  
They already have customers in Europe, North America, and the APAC.  
Listen in to the full podcast episode to find out more, including:  
How big Hailo is today

The day they lost their CEO

Orr Danon's top advice for other startup founders

Raising capital from top tier investors
SUBSCRIBE ON:
Facebook Comments