Derek Steer has raised just shy of $100M for his startup already. His venture is already transforming how tech companies and data analysts work, and they've got some pretty notable investors behind them. 
During our interview on the Dealmakers Show Steer shared how he landed in entrepreneurship after working for several of the world's biggest tech companies. Plus, the value of taking time out, the only type of business idea you should go after, his top advice for other aspiring founders, and how to save a year in development and pitching investors during crises like COVID. 
Listen to the full podcast episode and review the transcript here.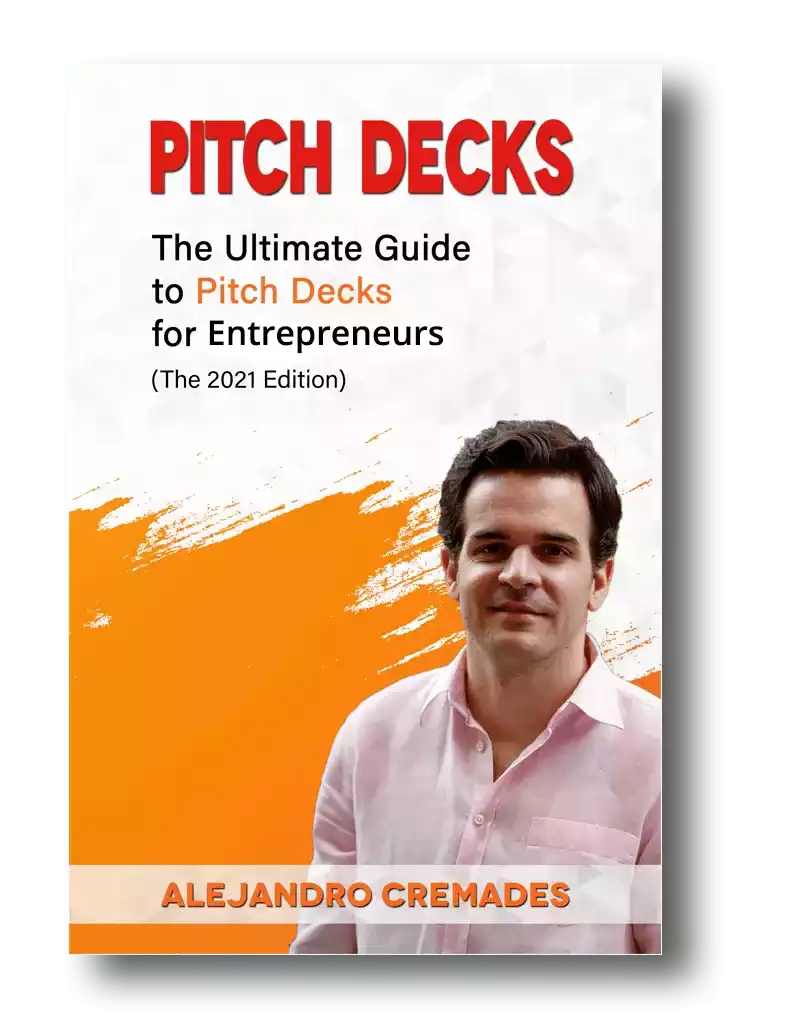 *FREE DOWNLOAD*
The Ultimate Guide To Pitch Decks
Here is the content that we will cover in this post. Let's get started.
Discovering New Possibilities
Derek Steer is one of the few born and bred in San Francisco, California. 
While that may have certainly helped equip him with a huge dose of optimism, he had never considered doing a startup or becoming a tech CEO, until he fell into it. 
His dad is a lawyer, who immigrated to the US to avoid persecution in Eastern Europe during WWII. As with most parents, Derek's father wanted for his son what he didn't have growing up. In this case that was economic stability. 
His parents nudged him to get a great education and pursue a traditional occupation, like banking, medicine or law.  
In high school Derek credits his great economics teacher with showing him that he could excel in a field like this or a similar one. He performed well and enjoyed learning economic thinking, and how trade offs were made. He carried those studies through college in getting a major in economics. 
On graduating he landed a job handling analysis for big mergers and antitrust cases. He was tasked with evaluating the data for consumer goods and tech companies, and determining the impacts on pricing and competition. 
His big takeaway from this was that contrary to his preconceived belief that big companies must be super organized and extremely well run to be successful, he found they had pretty "bad data." If they could make it, that certainly had to at least subconsciously be influencing this future founder that he too could start a company.
Taking A Detour From Business School
Derek says he was planning to attend business school and then take on some new type of accounting role. First he decided to do something completely different, and that changed the direction of his life. 
He loved cycling. At one point he was cycling 250-300 miles each week. He had this idea to ride the US from coast to coast. He knew that the longer he waited the more challenges there would be to do it. So, together with one of his best friends from childhood and some podcasting gear they set off, and raised some money to fund bicycles for children in Africa through World Bicycle Relief.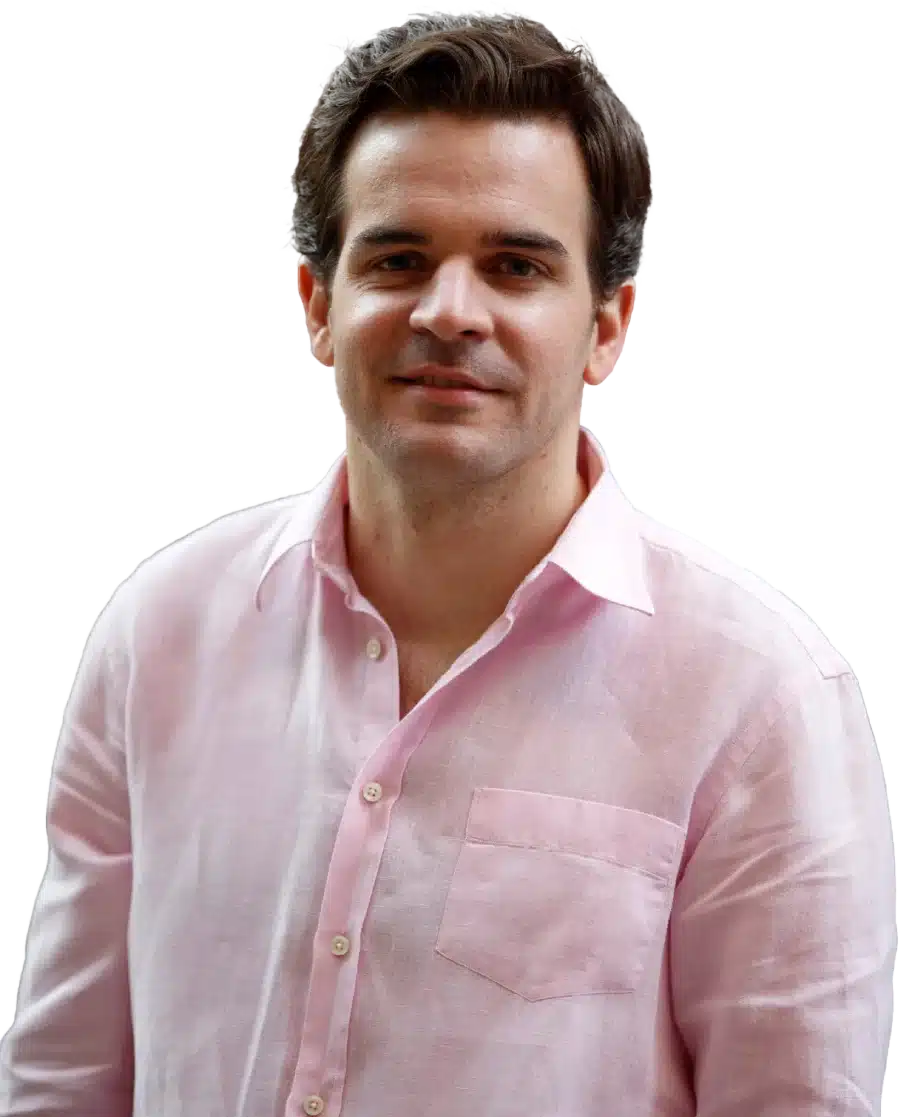 See How I Can Help You With Your Fundraising Efforts
Fundraising Process : get guidance from A to Z.
Materials : our team creates epic pitch decks and financial models
Investor Access : connect with the right investors for your business and close them
Rather than the traditional roadtripping highways across the country they chose to take the back roads. That's where he says all the cool stuff is hiding. 
He says his big takeaway was the discovery that it is okay and you have the ability to do things outside of the traditional path that education and your parents may set you on. 
It was a risk, but it turned out to be fun, and the result was a job and life path that was even better than expected. 
On returning from that three month trip a friend at Facebook reached out and talked him into joining. They seemed to be doing interesting things and appeared ahead of the game in data and analytics. Yet, still planning to go to business school Derek agreed to come on only as a consultant. 
A month in and he realized he was having fun and enjoyed being surrounded by the smart people there. It struck him that spending a couple hundred thousand dollars and years in business school only to end up back in a similar position might not be a worthy investment.
Business Ideas
After eight months Derek got the chance to join another startup, Yammer. During his time there it took off and scaled and became acquired by Microsoft. 
He was given a lot of autonomy to find valuable things to work on and solve there. 
At Microsoft, lunch time chats with coworkers turned into morning chats, and brainstorming around building business tools and solving inefficiencies they had encountered with these businesses they had worked at. Especially, around how data analysts and scientists collaborated among each other and with the rest of the company. 
This became the first thing he would think about when waking up in the morning, and what kept his brain going as he tried to sleep at night. It became an obsession. He now says that is the only type of startup business idea that aspiring entrepreneurs should pursue. 
Together he and his two cofounders Josh Ferguson and Benn Stancil all gave their notice at Microsoft on the same day. They wanted a clean break to focus on this problem, and launched Mode. 
Mode
Mode is a workflow tool. They have done for data scientists and analysts using Python and SQL, in the cloud what Google did with Drive for the average person using Microsoft Office products. 
Their first customer was Twitch, and some of their customers have over 5,000 employees. 
So far Mode has raised $83M in capital, including a $33M Series D round during the COVID crisis. 
Storytelling is everything which is something that Derek was able to master. Being able to capture the essence of what you are doing in 15 to 20 slides is the key. For a winning deck, take a look at the pitch deck template created by Silicon Valley legend, Peter Thiel (see it here) where the most critical slides are highlighted.
Remember to unlock the pitch deck template that is being used by founders around the world to raise millions below.
Access The Pitch Deck Template
Your email address is 100% safe from spam!
Listen in to the full podcast episode to find out more, including:
What it takes to raise money during a crisis

Derek's top advice for new entrepreneurs

The one thing you can do to save a year in building your startup
SUBSCRIBE ON:
Facebook Comments