Ilir Sela is now on his second successful startup. He took his first full cycle and is now fueling the success of thousands of other small businesses with his latest venture. 
During our interview on the Dealmakers podcast, Ilir Sela shared his journey to achieving the American Dream, the power of building communities and rebranding, tales of bootstrapping, and doing things that don't scale, as well as tips on picking the best investors. Plus, the number one superpower talent every entrepreneur needs to develop or hire for. 
Listen to the full podcast episode and review the transcript here.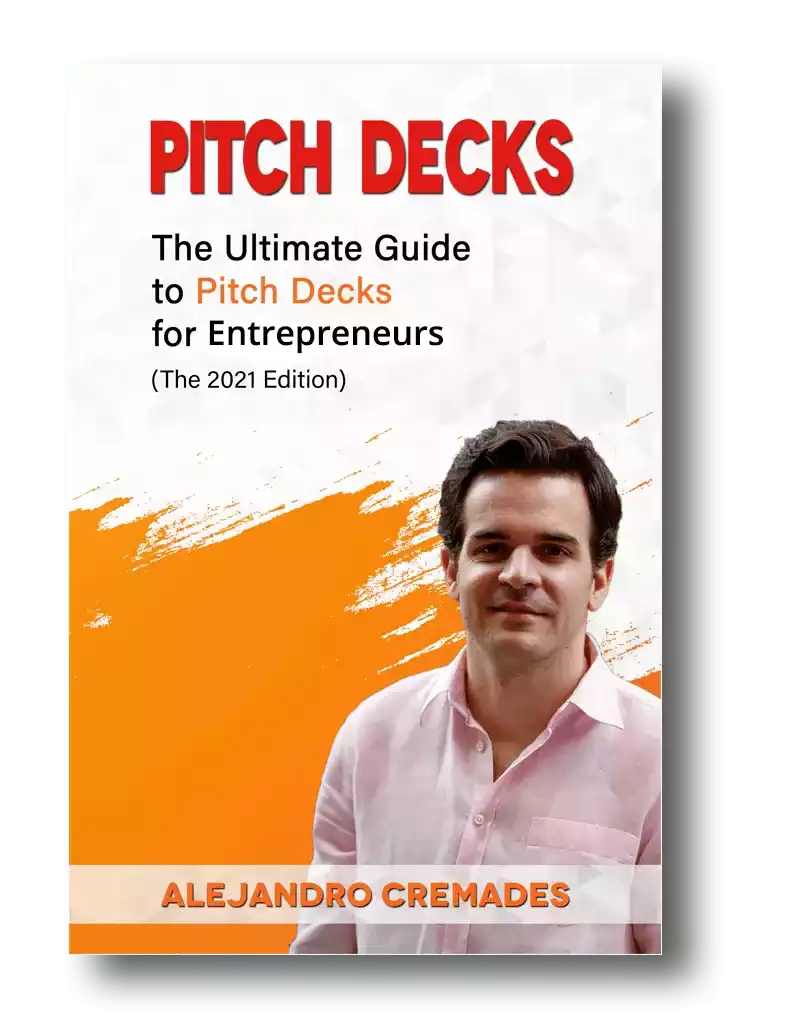 *FREE DOWNLOAD*
The Ultimate Guide To Pitch Decks
Here is the content that we will cover in this post. Let's get started.
The Magic Of The American Dream
Ilir Sela has proven the American Dream is still alive and well. If you put your mind to achieving something and put in the hustle and work, there may still be no better land of opportunity than the US. 
Born in Macedonia, Ilir comes from a very small town with no traffic lights. 
His father was an entrepreneur. He had owned a pizzeria in Manhattan in the 70s, then opened and ran his own tailor shop in former Yugoslavia as Ilir grew up. 
At ten years old they made the move to the United States. Ilir told our listeners how that magical moment of landing in NY with all of its lights has been etched into his memories. 
They stayed with family on Staten Island, and his father worked furiously to make ends meet and create opportunities for his children. He would commute to Manhattan for a full-time day job. Then he would come home to set up shop in one of the bedrooms and work until two in the morning on his own business and clients.
Ilir picked up that work ethic from his father and wanted to help the family by doing his part. So, at 13, every day after school he would stop at the local deli and beg the owner to give him a job. He finally caved, and let him work four hours a day, seven days a week, for $2 an hour. 
Discovering A Passion For Technology
It was around this time of working in the local deli that his older brother was starting college. Their parents bought him a computer. Right away Ilir was fascinated by it. How would toy around with its capabilities, and was inspired by the possibilities new technology offered. From that moment he knew that he wanted to do something in computer science and tech. 
When it was Ilir's turn to go to college broadband and wireless were just taking off. He and many other students in his cohort had side gigs offering computer repair and networking for small businesses who couldn't afford other help. 
Individually, none of them knew everything about computing technology. So, he started an email chain so that they could all ask questions and share their knowledge with each other. He found they were all much better by working together. 
Nerd Force
In 2003 he took this idea of collaboration and turned it into his first company, Nerd Force. 
Growing from a handful of friends to 30 techs in the tri-state area of NY, they started getting attention. The New York Daily News even featured them as one of the breakout companies blazing a trail in the wake of 9/11.
They began receiving a lot of calls from others who wanted to be involved in the business. So, Ilir started franchising. They grew to 124 locations across the country.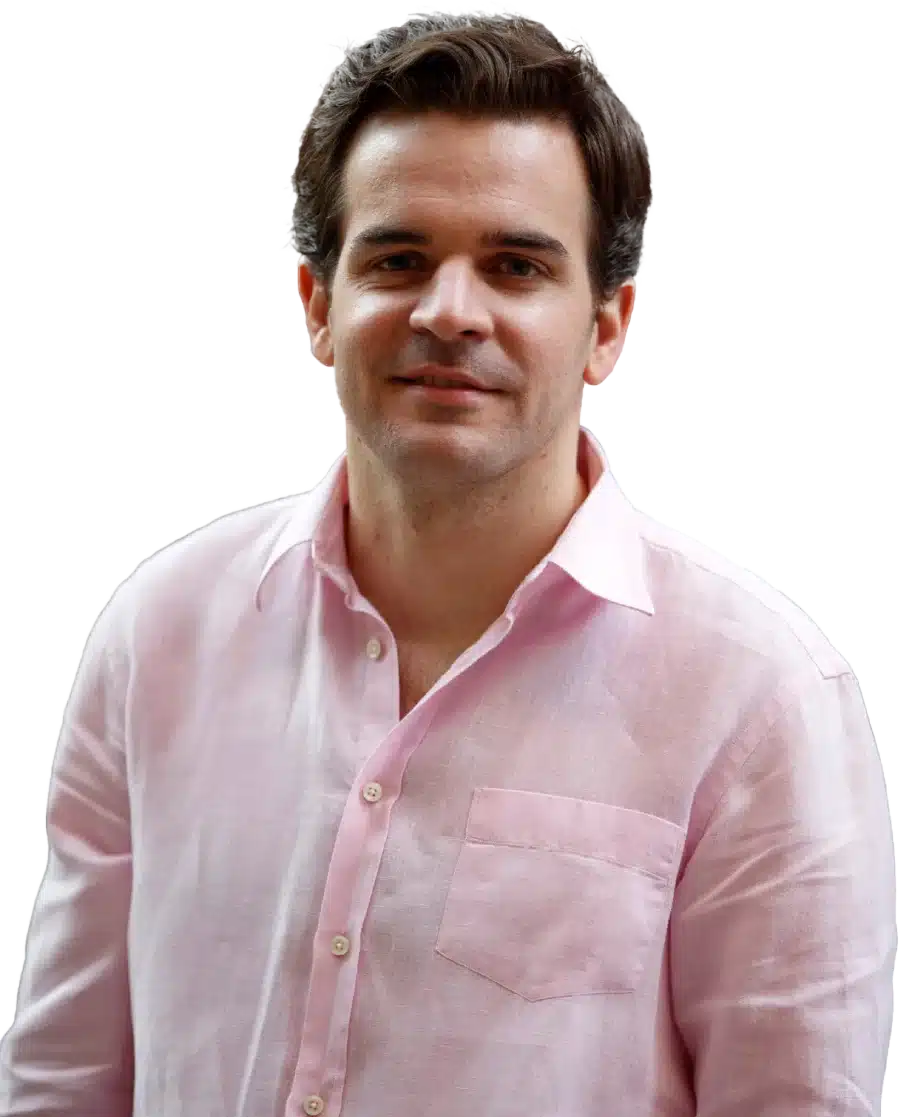 See How I Can Help You With Your Fundraising Efforts
Fundraising Process : get guidance from A to Z.
Materials : our team creates epic pitch decks and financial models
Investor Access : connect with the right investors for your business and close them
Just five years in a public company saw the opportunity to use this as a vehicle to grow their own business and acquired Nerd Force. 
Lessons From Taking Your Startup Full Cycle
Ilir says his three biggest takeaways from this experience were:
1) Communities Are Powerful
Working for yourself doesn't have to mean working by yourself. Together there is a lot of strength and advantages. 
2) Grit & Mindset
When you adopt the mindset that failure is not an option, then you'll develop the grit to do whatever it takes to make things happen, no matter what the challenges. Like when he taught himself to create a franchise and file his own trademarks when he didn't have the $250k the lawyer wanted. 
3) Timing Is Everything
He says that even more important than the work you put in and the idea you have is getting the timing right. You don't want to be too early or too late. 
Taking A Slice Out Of A $47B Market
Just a year and a half after selling Nerd Force Ilir Sela decided to go at it again with another startup. 
It started out as MyPizzza.com. A domain name he negotiated down from $150k to just $15k. 
He had discovered that 75% of this massive market was made up of small local pizza shops. The big national brands together actually only commanded just 25% of the pizza market. 
Yet, these small businesses that made up the bulk of this space were at an increasing disadvantage to the big brands which were investing heavily in technology and facilitating online ordering. 
Within a few years, they had partnered with 3,000 pizza places across the country. They provided websites, online ordering tools, and other parts of the tech ecosystem they needed. They processed those first $40M in sales without even having an app. 
That's when Ilir saw the opportunity to move to a B2C model. He hired a CMO and rebranded the company as Slice. So far they've raised $82M, have 700 employees worldwide, and continue to scale.
Storytelling is everything which is something that Ilir was able to master. Being able to capture the essence of what you are doing in 15 to 20 slides is the key. For a winning deck, take a look at the pitch deck template created by Silicon Valley legend, Peter Thiel (see it here) where the most critical slides are highlighted.
Remember to unlock the pitch deck template that is being used by founders around the world to raise millions below.
Access The Pitch Deck Template
Your email address is 100% safe from spam!
Listen in to the full podcast episode to find out more, including:
Doing things that don't scale so that you can scale

How funding changes across different rounds

How to pick the best investor for your business

The new Slice Accelerate initiative

The need to hire better help earlier

The superpower of storytelling
SUBSCRIBE ON:
Facebook Comments