Noam Toister has raised tens of millions of dollars on his journey to improve the travel experience worldwide. 
On the Dealmakers Podcast Toister shared how he took his company through various rounds, how to know when you have a good business idea, the difference between a lifestyle business and a true startup, and his thoughts on choosing partners. Plus how to grow your venture through crises.
Listen to the full podcast episode and review the transcript here.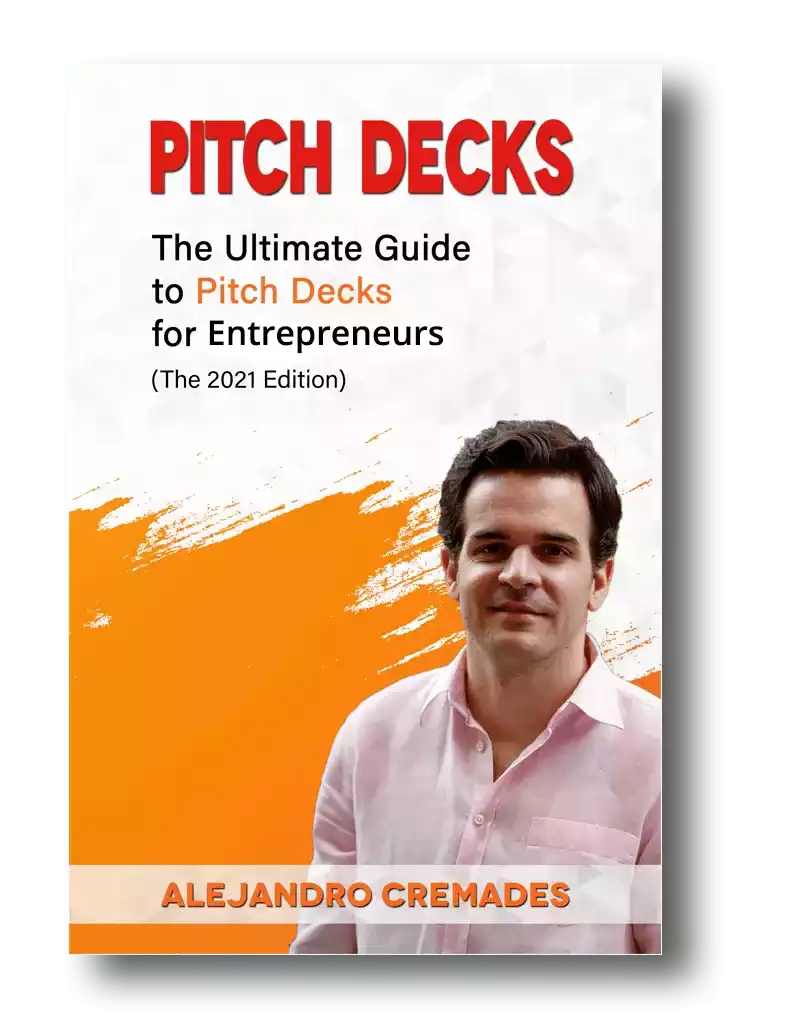 *FREE DOWNLOAD*
The Ultimate Guide To Pitch Decks
Here is the content that we will cover in this post. Let's get started.
Lifestyle Businesses Vs. True Startups
Noam Toister was born and grew up in Jerusalem. Perhaps one of the most unique cities on the planet. Certainly one of the most culturally mixed destinations, and one which is hugely popular with tourists. 
His parents were both teachers. He went on to college to begin studying psychology. During that time he was promoted to manager of the camping store he was working at. Which opened his eyes to the business side of things, and introduced him to things like income and expenses, and working with suppliers. 
This experience sent him on to pursue his MBA. During which he came up with his first business plan, and went on to execute on it. 
This became his first company. A bootstrapped mobile advertising agency. Their solutions worked out well for many advertisers in Israel. It produced a good amount of income for the company and Noam himself. 
However, he ultimately realized that while their product worked well there, it was really designed to be a fit for penetrating other bigger, foreign markets, like the US. It was the difference between a small business, or lifestyle business, versus a real startup with huge hyper growth potential that could be worth billions, and change the world. Eventually he recognized that he actually wanted the latter.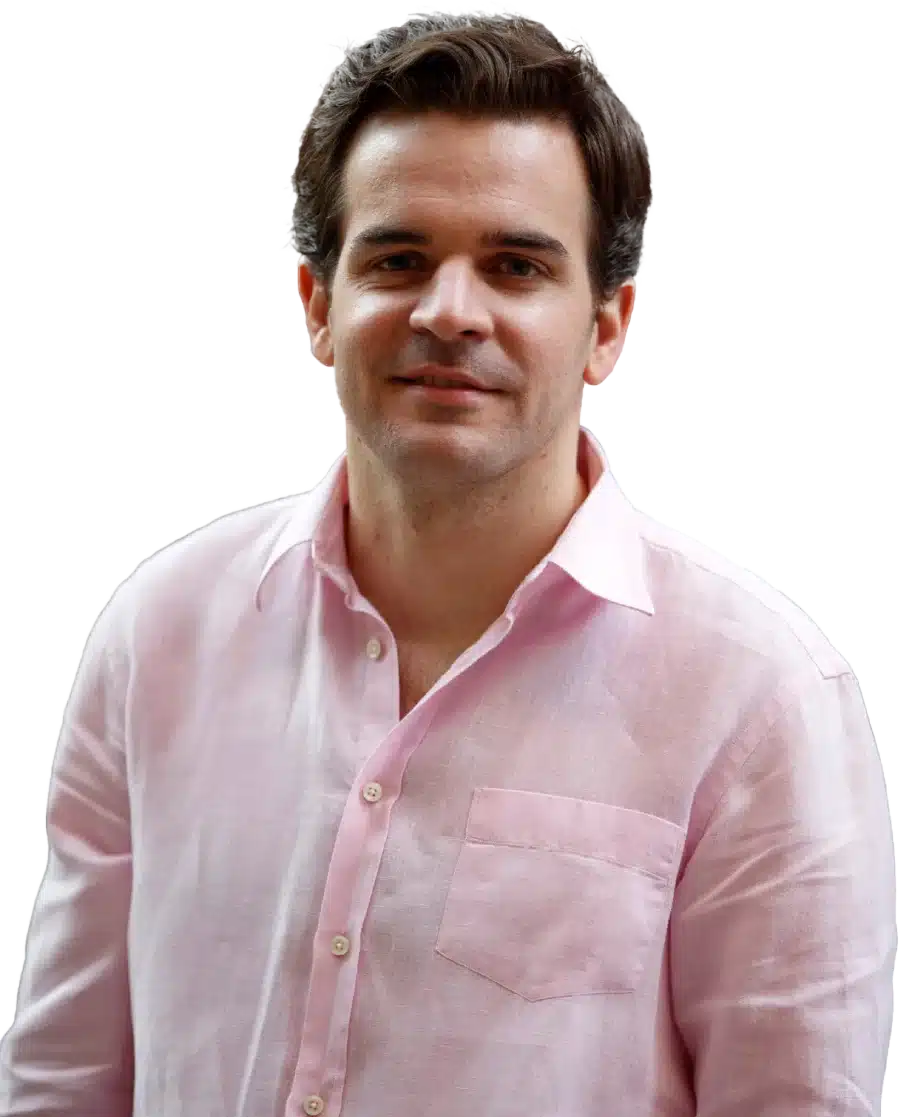 See How I Can Help You With Your Fundraising Efforts
Fundraising Process : get guidance from A to Z.
Materials : our team creates epic pitch decks and financial models
Investor Access : connect with the right investors for your business and close them
After winding that business down he went into consulting for a few years, and taught himself new skills, including coding. He was still enjoying being his own boss, while looking for the right startup idea. 
After trying a few things, he eventually stumbled onto the big venture he is working on today. 
When it comes to knowing if you really have a good business idea Noam says that when someone really wants to pay you for what you are building, versus just saying it would be nice, is what you are looking for. Clear validation, building on hard data, not assumptions. When you leave that meeting giving them your account number to put money in your bank, you know you are actually on to something with real business potential.
Partners
Businesses are really built on people. That comes in many forms. From advisors and employees and investors, to cofounders, and strategic business partnerships. 
Choosing the right partners is vital, but not always easy to get right. Toister says that even if you put employees through four of five  interviews, you still are not going to achieve a 99% success rate in getting the perfect hires. 
The same is true of various forms of partners. Going into business with a friend or family member you have known for years may de-risk some of that. Yet, there can be a big difference between getting along in daily life, and actually working together every day.
No matter whom you choose to partner with, Noam notes how important it is to really craft a clear founders' agreement. One which spells out the various scenarios, and defines what will happen if you don't get along, or it just doesn't last. This will lead to a much more amicable outcome.
The Travel Experience
Noam Toister ended up stumbling onto his big startup idea on his honeymoon. 
Traveling in the Philippines, they wanted to get to a special, but popular site. At the time that meant having to physically go to the bus station to line up to buy a bus ticket. 
Since tickets were always sold out for the same day, that meant taking a four hour taxi ride to the bus station the day before. Then going back to get the bus the next day. Not the most relaxing and most efficient use of your vacation or honeymoon time away. 
This was 2016. When you could book flights and hotels on line to get somewhere, yet were still left with a poor travel experience when you got there. 
So, when Noam got back home he built a website that would allow others to book tickets for that specific bus route online. 
It started out with him simply having a local travel agent go buy the tickets, and sending photos of them over the internet.
That soon blossomed into earning several hundred dollars a day, without any marketing efforts. So, he expanded to other places, and countries. 
When they went to raise their Seed round, it was already about gaining scale up capital, not figuring out the product or market fit. 
His company Bookaway now offers bus, train, and ferry tickets around the world. 
Bookaway has now raised more than $80M, through a Series C round in 2022. Along with building a team of nearly 400 people.
They also provide their software to operators to help them operate more efficiently and grow their own businesses. 
Storytelling is everything which is something that Noam Toister was able to master. Being able to capture the essence of what you are doing in 15 to 20 slides is the key. For a winning deck, take a look at the pitch deck template created by Silicon Valley legend, Peter Thiel (see it here) where the most critical slides are highlighted.
Remember to unlock the pitch deck template that is being used by founders around the world to raise millions below.

Access The Pitch Deck Template
Your email address is 100% safe from spam!
They also provide their software to operators to help them operate more efficiently and grow their own businesses.
Listen in to the full podcast episode to find out more, including:
Raising money at each stage of your startup
Surviving a crisis, and growing through it
How to consolidate your industry by merging other companies with yours
SUBSCRIBE ON:
Facebook Comments