Carter Malloy decided to leave San Francisco when he launched his startup, AcreTrader, fintech venture that has already raised $80M in venture capital.
On the Dealmakers Podcast Malloy shared how he was exposed to entrepreneurship at a young age, and how he brought his passion for problem solving full circle back to founding a tech startup in a really big market. Plus, how he tackled building a marketplace company, and left San Francisco to launch a tech business in Arkansas.
Listen to the full podcast episode and review the transcript here.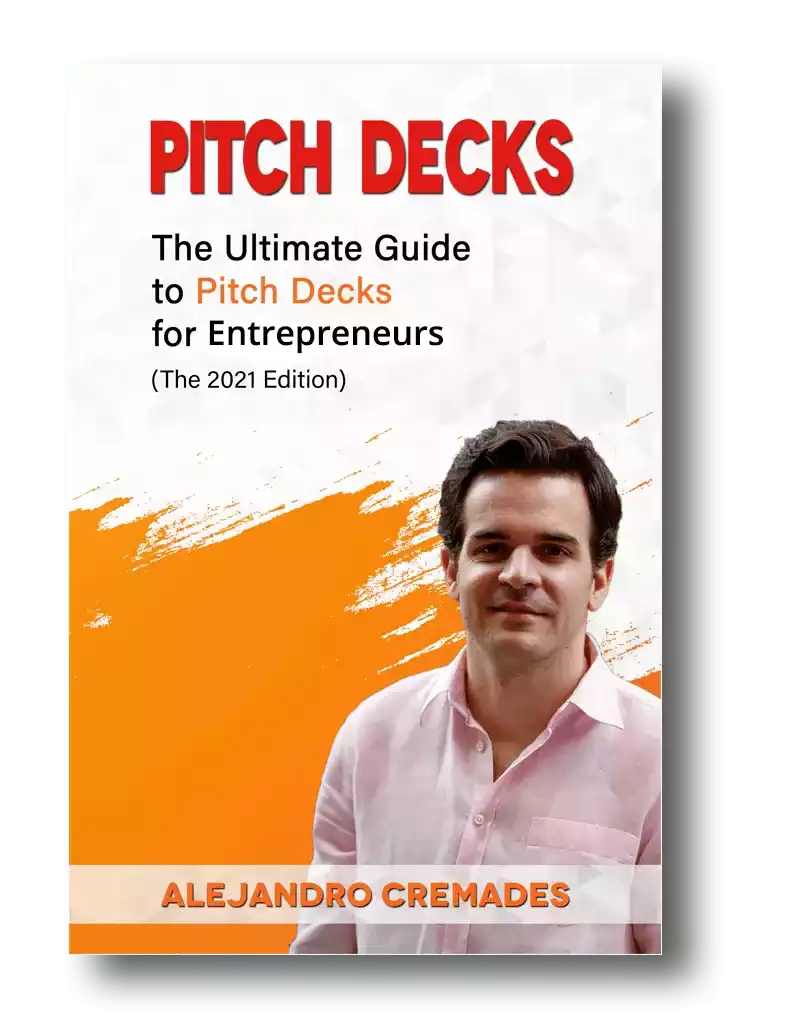 *FREE DOWNLOAD*
The Ultimate Guide To Pitch Decks
Here is the content that we will cover in this post. Let's get started.
Problem Solving
Carter Malloy was born and grew up in Arkansas. Growing up he spent a lot of time enjoying the outdoors. 
He lived between the family home in Little Rock, and their farm in the Delta. His dad ran the farm where they still grow soybeans, cotton, and corn. His mom is an entrepreneur herself.
From a young age this enabled him to witness what entrepreneurship was really like first hand. Both the good and bad of it. All of the financial turmoil, late nights grinding it out, and the persistence it took.
Yet, he was also drawn to the fact that it enabled you to have at least some control over your destiny. You could influence outcomes by what you were willing to put into it. 
He explored math, accounting, and medicine in his studies. Though finally chose to follow his interest in problem solving to study physics for his undergrad. While still intending to start a business of his own one day. 
To fuel his passion for touring as a musician he tried starting three small businesses to financially support it. Two he admits didn't really work out at all. While the third managed to cover the bills, and provide some more learning experiences. 
Even though he never really wanted to go to work for anyone else, Carter says he had the opportunity to go work with a private investment bank. Given that it was a way to learn more about businesses all day, and be paid for it, he put on a tie, and tried it out.
He ended up spending the next seven years studying data, internet companies, and property technology. Following that he spent a few years working at a long-short equity hedge fund. 
This all taught him a lot about what makes good businesses, and the numbers and data. He now says that with his own company he has gained much more appreciation for the people that make up the business, and company culture. Versus just looking at the metrics.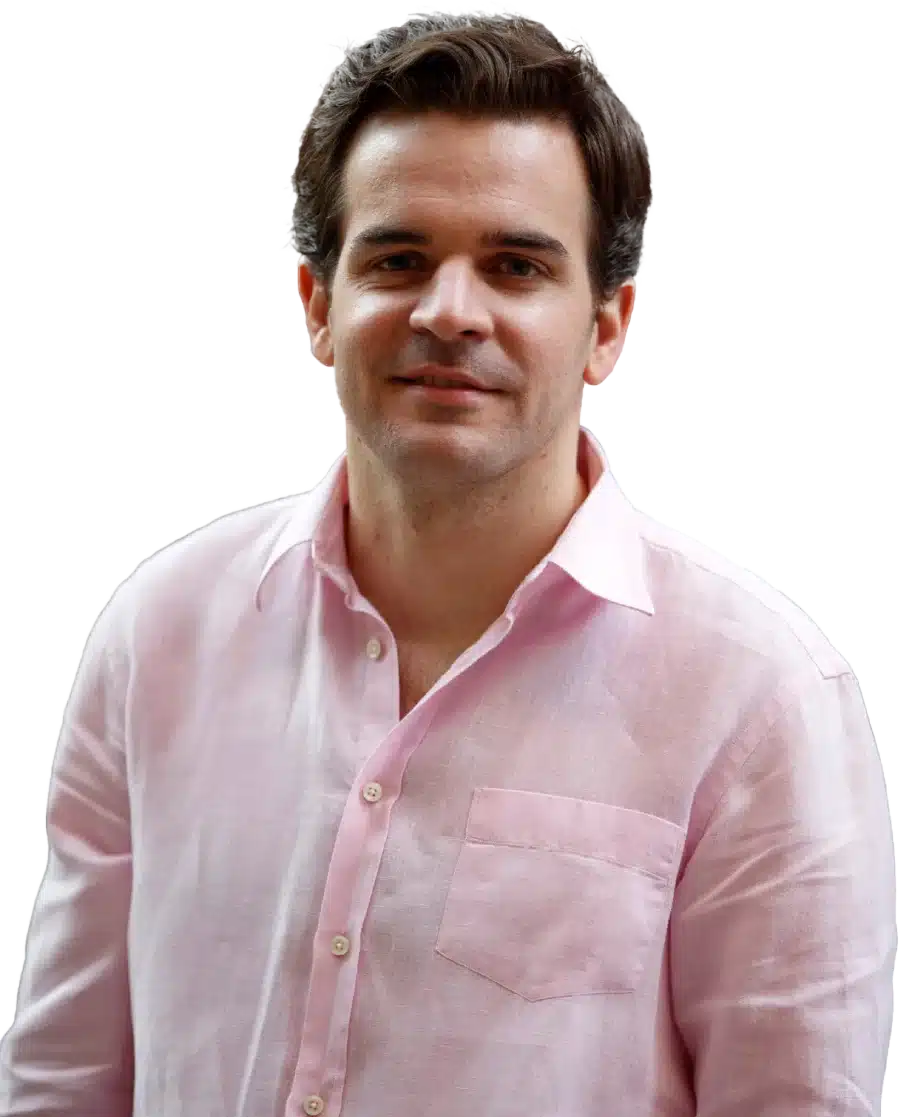 See How I Can Help You With Your Fundraising Efforts
Fundraising Process : get guidance from A to Z.
Materials : our team creates epic pitch decks and financial models
Investor Access : connect with the right investors for your business and close them
From San Francisco To Arkansas
Most startup founders seem to do this the other way around. Yet, this move out of California, to Arkansas seems to have paid off for Carter Malloy. 
After spending many years on the investment side, he was still set on starting his own company. He wanted to spend more time with his father who recently turned 88 years old. 
Carter says it was also a great move for being close to their customers, and finding and retaining employees. 
Malloy's business idea was initially sparked by a conversation with his father. His dad has called him to say that he was considering investing in bitcoin. Carter didn't see the sense in investing in something which wasn't backed by anything more than air. That turned into talking about tokenization of some sort, which he also feared may be a short lived fad, even if it was trendy at the time. 
What they did both know that had real value was farmland. A huge market, with historically attractive returns, low volatility, with low correlation to other asset classes, like the stock market, and a potential hedge against inflation. 
They decided to tackle the problem of bringing more awareness of this space to others, and access to investing in it. Which became Carter Malloy's startup, AcreTrader. 
The Hardest Part Of Building A New Marketplace Startup
Marketplaces are a unique beast to set up. They require balancing both the supply and demand. In this case it is fractional ownership and investment in farms. 
On one side there is the supply of the farms and farmland. It is a massive space, but with plenty of nuances. For example, regulations, water, and more. Then securing leases with farmers who will pay flat rate rents or work on a revenue share basis. Most of these farmers can benefit from the economies of scale of growing their operations, but lack the capital to buy large tracts of land all by themselves. 
On the other side of the marketplace are investors. With AcreTrader, they come together and pool their capital to acquire a single venture LLC for that unique deal. 
There are lots of debates about whether you should focus on the supply or demand as a marketplace startup. Carter Malloy says the big thing for them was establishing trust with investors. 
They were a newly registered company, with no track record of its own. Despite their own personal experience of years, and decades in these spaces. He championed this by focusing on providing education and transparency. 
After three rounds of VC funding, bringing in $80M, it seems that they've cracked it. They've also gone from just 20 employees, to expecting to have 200 by the end of this year. 
Storytelling is everything which is something that Carter Malloy was able to master. Being able to capture the essence of what you are doing in 15 to 20 slides is the key. For a winning deck, take a look at the pitch deck template created by Silicon Valley legend, Peter Thiel (see it here) where the most critical slides are highlighted.
Remember to unlock the pitch deck template that is being used by founders around the world to raise millions below.

Access The Pitch Deck Template
Your email address is 100% safe from spam!
They've been focusing on growing revenues by 3x each year, while empowering their customers to buy and sell land smarter, with more advanced technology, data, and expertise. With the goal of becoming the default platform for land transactions globally.
Listen in to the full podcast episode to find out more, including:
Successfully pitching VC investors
Carter Malloy's top advice when launching a company
Creating and measuring company culture
Starting up in highly regulated industries
SUBSCRIBE ON:
Facebook Comments