Mina Mitry has become a great example of what it means to think big and follow through on it. His space startup has already raised tens of millions of dollars on its mission to build essential infrastructure in space.
On the Dealmakers Show, Mitry talked about fundraising for an infrastructure business, who to hire as a startup, the future of communications, and how the venture capital and space ecosystem has changed in recent years.
Listen to the full podcast episode and review the transcript here.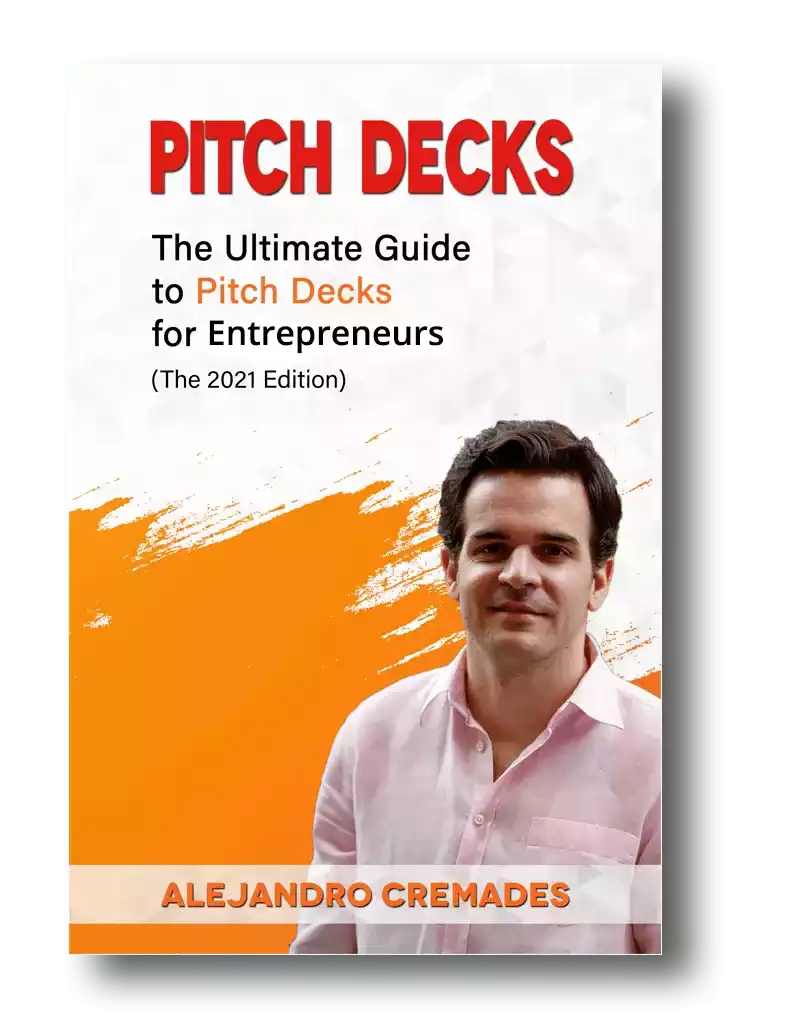 *FREE DOWNLOAD*
The Ultimate Guide To Pitch Decks
Here is the content that we will cover in this post. Let's get started.
Growing Up In Canada
Mina Mitry was born in Egypt before his family immigrated to Canada when he was just seven years old.
Both of his parents were engineers. They came from a culture where pursuing professional degrees was a priority in life. They encouraged Mina to follow that path as well.
He did and attended the University of Toronto to study, then went on to obtain his Master's degree.
College brought him the opportunity to work with a nonprofit to build rockets, drones, and satellites, from scratch, for competitions around the world. It was this experience that really gave him a love for space.
Mina says that he knew he wanted to start a business. Yet, he wanted to learn more about the business side of things first. That took the form of going to work for several other early-stage startups. It was the chance to understand how to build a business, and the mistakes to avoid.
He helped others work through building and launching their first product, raising their first round of capital after they graduated from Y Combinator.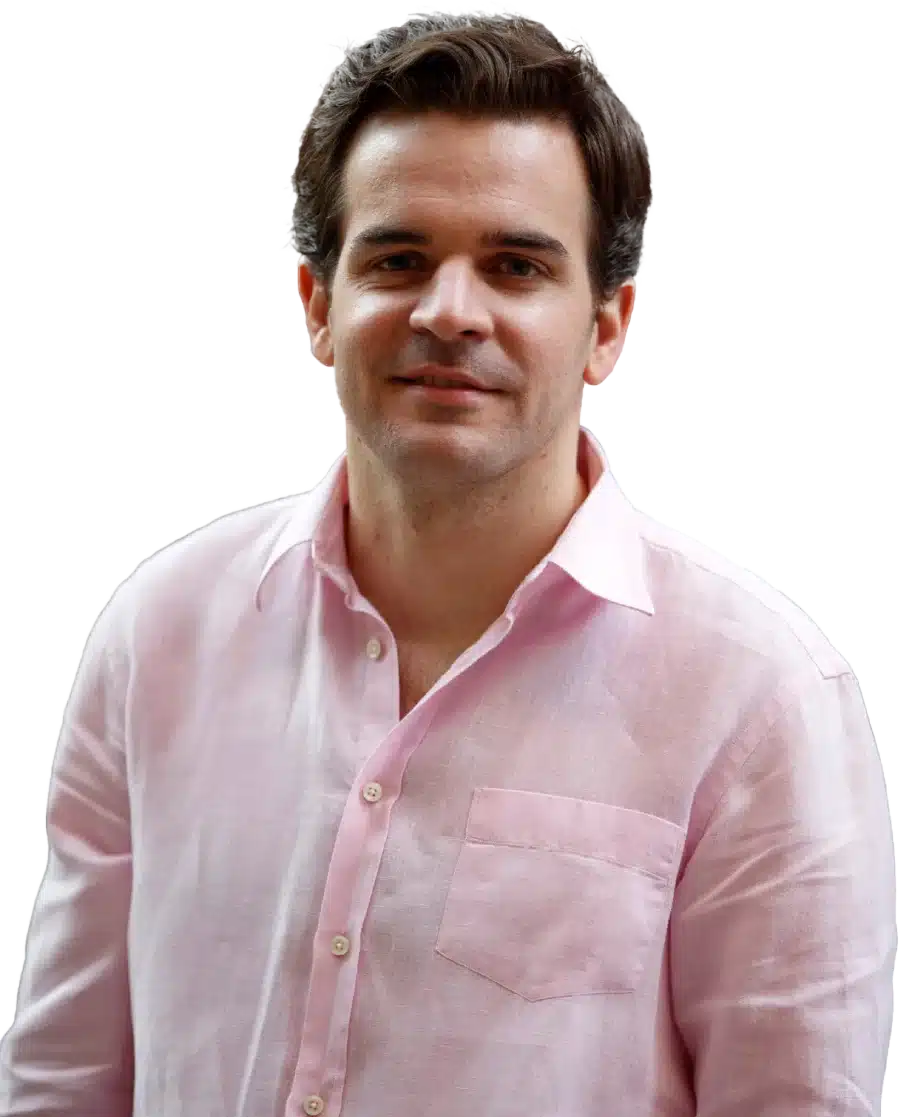 See How I Can Help You With Your Fundraising Efforts
Fundraising Process : get guidance from A to Z.
Materials : our team creates epic pitch decks and financial models
Investor Access : connect with the right investors for your business and close them
Taking Off
These experiences working for other startups gave Mina the confidence he was ready to launch a venture of his own and to return to his passion for space.
He still had an offer on the table from a well-funded startup out in Silicon Valley. So, he told his two prospective founders that if they weren't ready to quit their jobs and Ph.D. programs and go all in, he was going out to California. The next week they called to say they had and were ready to go full-time with their space startup, Kepler.
Kepler
Kepler is a communications startup, building the infrastructure of internet access in space.
Today, Kepler has 19 satellites in orbit, making them Canada's largest spacecraft operator.
They aim to make data generated in space useful for us here on earth, as well as for communicating beyond earth as we expand off of our planet.
To occupy other planets we not only need food and shelter, but the ability to communicate. Many of the things we take for granted today have also come from similar explorations and endeavors into space. Like GPS, weather, and satellite images. However, without internet access to get that data back to earth quickly, it takes hours or days to get this information. Making it far harder to make forecasts or get real-time data. Pretty much like dial-up.
Kepler's vision of the future is enabling humanity to be a space-faring nation, and high-speed internet between here, and out there.
Fundraising For Infrastructure & Space Startups
Fundraising for your typical SaaS startup may be quite simple and straightforward today. Not so much so if you are raising capital for something a little more out of the box.
Fortunately, Mina says that the venture capital ecosystem has evolved a lot with respect to space startups. With it becoming more mainstream, and with some successful exits in the past few years, more investors are interested, or are even dedicating funds to this sector.
Raising money for an infrastructure startup was not so straightforward. Mina explains that the milestones and stages are quite different from your average startup. Your Series A will see your startup looking much more like a Seed series company in another sector. Your Series B may have your company looking much more like a Series A startup.
Startups like this are very capital-intensive. It can take a while to really nail the right product, and build the technology. Which can take a while. Not to mention securing the types of customers that will use it. Keep in mind we are talking about launching multiple rockets and satellites into space.
Still, to date, Kepler has already raised $80M.
Today, Mina Mitry's top advice for others launching businesses is to resist the artificial constructs that have been formed, and to think as if there are no limits on the resources you can access. Focus on the vision and business idea, and the money will follow.
Storytelling is everything which is something that Mina Mitry was able to master. Being able to capture the essence of what you are doing in 15 to 20 slides is the key. For a winning deck, take a look at the pitch deck template created by Silicon Valley legend, Peter Thiel (see it here) where the most critical slides are highlighted.
Remember to unlock the pitch deck template that is being used by founders around the world to raise millions below.

Access The Pitch Deck Template
Your email address is 100% safe from spam!
Who To Hire For Your Startup
Kepler has already built a team of 100. When it comes to choosing the right people to hire first, Mina says there is an advantage in picking smart generalists.
This provides your business flexibility while you find what you are going to hone in on, and nail product, and product market fit.
Then when you get to the 30 to 50 employee mark, it can make sense to bring in more domain specialists who can really bring the best to your company.
Then Mina says it is about building the right executive time. Something which can take time to get right, but will enable your business to operate efficiently, and scale.
Listen in to the full podcast episode to find out more, including:
Converting investors from a no to a yes
How the space industry has changed
The number one skill you need as an entrepreneur
SUBSCRIBE ON:
Facebook Comments