Tomer Kagan is now on his third startup. His latest venture has already raised tens of millions of dollars for a company which has helped us get through some of the deadliest disasters in recent years. 
On the Dealmakers Show Kagan talked us through his learnings in the startup world, including the 2008 Great Recession and COVID. Plus, how he has navigated multiple funding rounds for his ventures.
Listen to the full podcast episode and review the transcript here.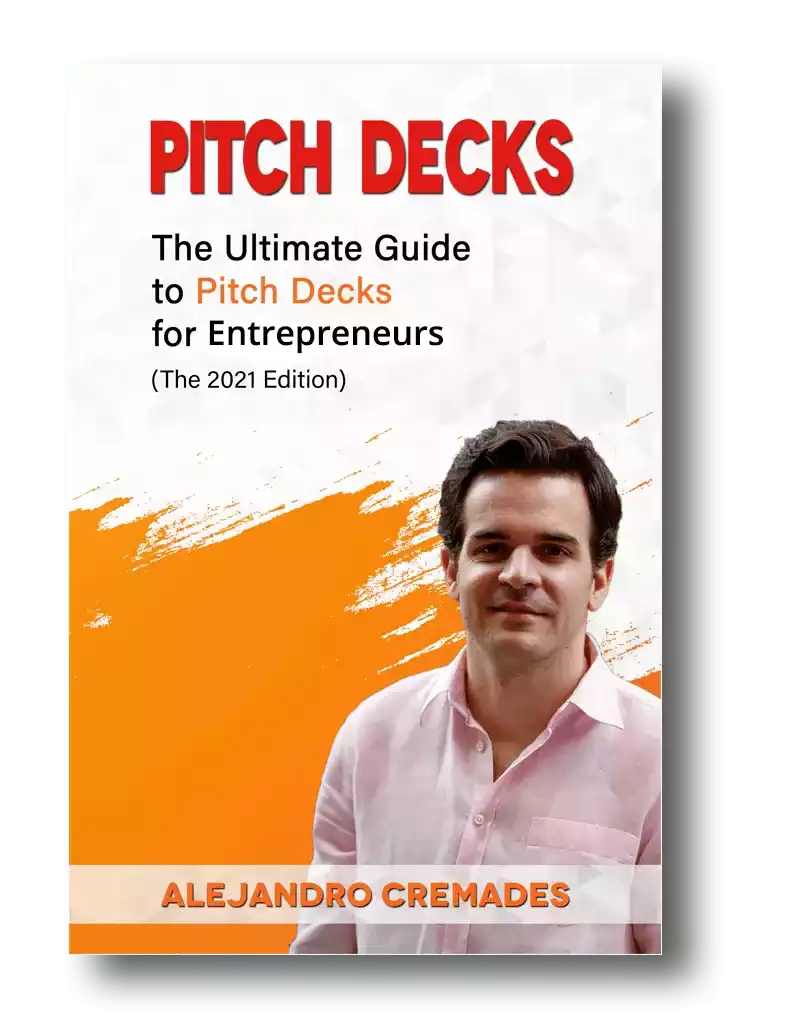 *FREE DOWNLOAD*
The Ultimate Guide To Pitch Decks
Here is the content that we will cover in this post. Let's get started.
Born Into Startups
Tomer Kagan was born in 'Startup Nation', Israel. Then when he was just four years old his father moved him to Silicon Valley.
His dad was an engineer, and was embedded in the startup world. Everyone around them was involved in it. His school friends' parents were in startups.
It was a community in which the expectation was that you would learn to code, study computer science, become a programmer, and work in tech.
Of course, few kids want to follow in the footsteps of their parents. At least at first. Kagan says he decided he wanted to try something different, after his first computer science class on C++.
Instead he chose to follow his interest in medicine and learn about that instead. Even though he has returned to his roots and technology startups, Tomer says that the way of thinking he learned in those studies has proven to be very useful. It provided a logical way of thinking, and breaking down problems, which he has been able to apply in other industries. 
In fact, he has seen many MBA graduates come out of school, and into the startup world, only to realize nothing that they paid to be taught really taught them anything about what it is really like to operate or raise capital in the real world.
In fact, his top piece of advice for other aspiring entrepreneurs today is to go work at a startup and to accelerate your learning with on the job training. Then do your own business.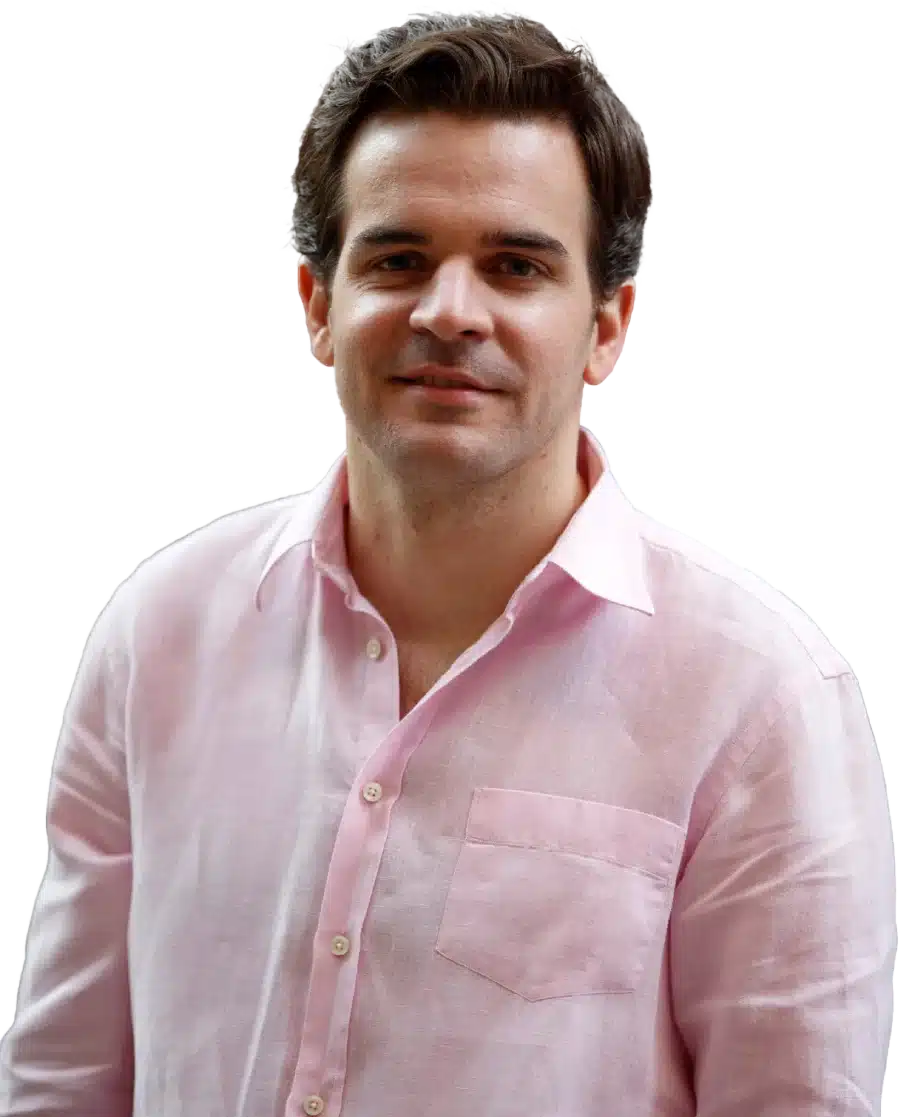 See How I Can Help You With Your Fundraising Efforts
Fundraising Process : get guidance from A to Z.
Materials : our team creates epic pitch decks and financial models
Investor Access : connect with the right investors for your business and close them
The Tough Times Are What We Build On
Life as an entrepreneur is tough every day. In fact, it is just signing up to take on multiple challenges every day. Often problems that you've never encountered before. At least on your first startup or two.
Then there are the especially challenging times which really forge you into a business leader. 
Out of school Tomer Kagan began working at a biotech company doing DNA sequencing. As time wore on he found himself working 80 hours a week in the lab, with little human interaction.
He saw how fast your life could just pass you by. He decided it was important to spend it working on something you are passionate about and believe in. Even if it failed, that would make life a whole lot better than just clocking time, no matter what the pay was. 
At this time his old high school advisor Dan Appleelman, gave him a check for $25,000 to go start a business of his own. Tomer teamed up with cofounder Jacob to launch a t-shirt business. 
Back then the startup community was much smaller and more tight knit. It was a lot more about Harvard or Stanford grads or drop outs, and their parents who were VCs. 
Everything started taking off and running well, and then 2008 hit. All of their customers and orders disappeared. The Great Recession brought a lot of layoffs, as we are experiencing right now. One of their suppliers held a shipment of inventory hostage, until they hired a bouncer from Craigslist to get involved. 
Ultimately, Tomer says that it was those times that really prepared him for COVID, and likely the changes we are seeing in the economy now. He says that once you go through it, then it doesn't scare you the next time. You just roll up your sleeves and get to work doing what you need to do. 
His next startup was mobile technology company Quixey. He dug in, moved in with his parents to save money, and put all of his money into it.
Through building his second startup he learned even more from his mentors, and mistakes. Including how to build a healthier company culture, how to hire, and fire fast. How to focus, and raise money. 
Merit
In 2014, Tomer went on vacation with some friends to Belize. On this trip it struck him that there was an incredible amount of inefficiency in verifying professional credentials and licenses. 
He decided to digitize this, and teamed up with his former cofounder Jake to launch his latest startup, Merit. 
Merit has already grown to a team of 90, and they are hiring!
Merit sells full development of identity systems. They work with both the government and in the private sector. It enables users to verify identities and credentials, and log receipts for reimbursement to vendors. 
Some of the most notable applications of this have been after hurricanes in Florida, and in enabling traveling nurses and distribution of vaccines during COVID. 
Merit has already raised tens of millions of dollars in funding, including a recent $50M Series B round. Which was another great test of his tenacity and skills as a founder. Especially when one of their top investors backed out and went into hiding when the lockdowns started. 
Storytelling is everything which is something that Tomer Kagan was able to master. Being able to capture the essence of what you are doing in 15 to 20 slides is the key. For a winning deck, take a look at the pitch deck template created by Silicon Valley legend, Peter Thiel (see it here) where the most critical slides are highlighted.
Remember to unlock the pitch deck template that is being used by founders around the world to raise millions below.

Access The Pitch Deck Template
Your email address is 100% safe from spam!
In fact, Tomer recommends that founders take note of which investors out there went AWOL and treated their startups poorly during times like COVID, versus those that stepped up, and even beyond their original commitments to support their entrepreneurs.
Listen in to the full podcast episode to find out more, including:
How to raise money in a crisis
How to throttle your fundraising and business growth
How Merit is growing
SUBSCRIBE ON:
Facebook Comments