After leading another great startup to scale and become profitable as their CRO, Alan Chang has raised tens of millions of dollars to take on what is perhaps the largest and most impactful industry on the planet.
On the Dealmakers Podcast Chang talked about doing the hard things and challenging yourself, fundraising and capital markets, disrupting existing industries with big incumbents, and energy.
Listen to the full podcast episode and review the transcript here.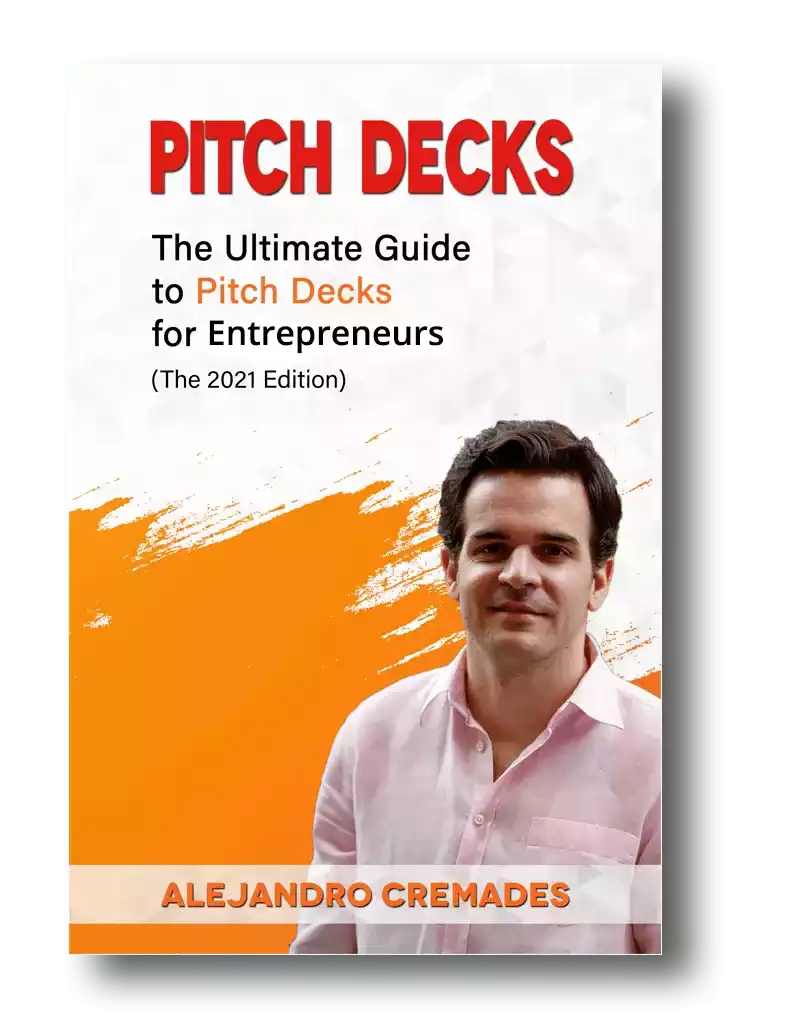 *FREE DOWNLOAD*
The Ultimate Guide To Pitch Decks
Doing The Hard Things
Alan Chang was born in Hong Kong. A place where he says that everything is within a few minutes reach, in just a one mile radius. Work, shopping, watersports, and hiking. 
It's also a place famous for investment banking and consulting. Though being very traditional in that respect has not embraced building a startup ecosystem and entrepreneurship as other places have. 
Alan says that he has always loved pushing himself. He loves challenges, problem solving, and doing the hard things. So, when it came to college, he picked the hardest thing he could find, which was to study physics. 
That took him to Imperial College in London. As well as closer to startups and being in a slightly more entrepreneurial hub. 
Startups are something which he says he always wanted to do. Something perhaps inspired by his own father's work. Even though he got to see the highs and lows of it first hand, he found starting something from scratch and being able to influence things very exciting.
He saw no reason to waste more time or to take any detours. Though rather to jump right into startups.
After a first attempt at a business in school, he figured the best option to learn how to do it well was to go work at another startup and learn from its founders.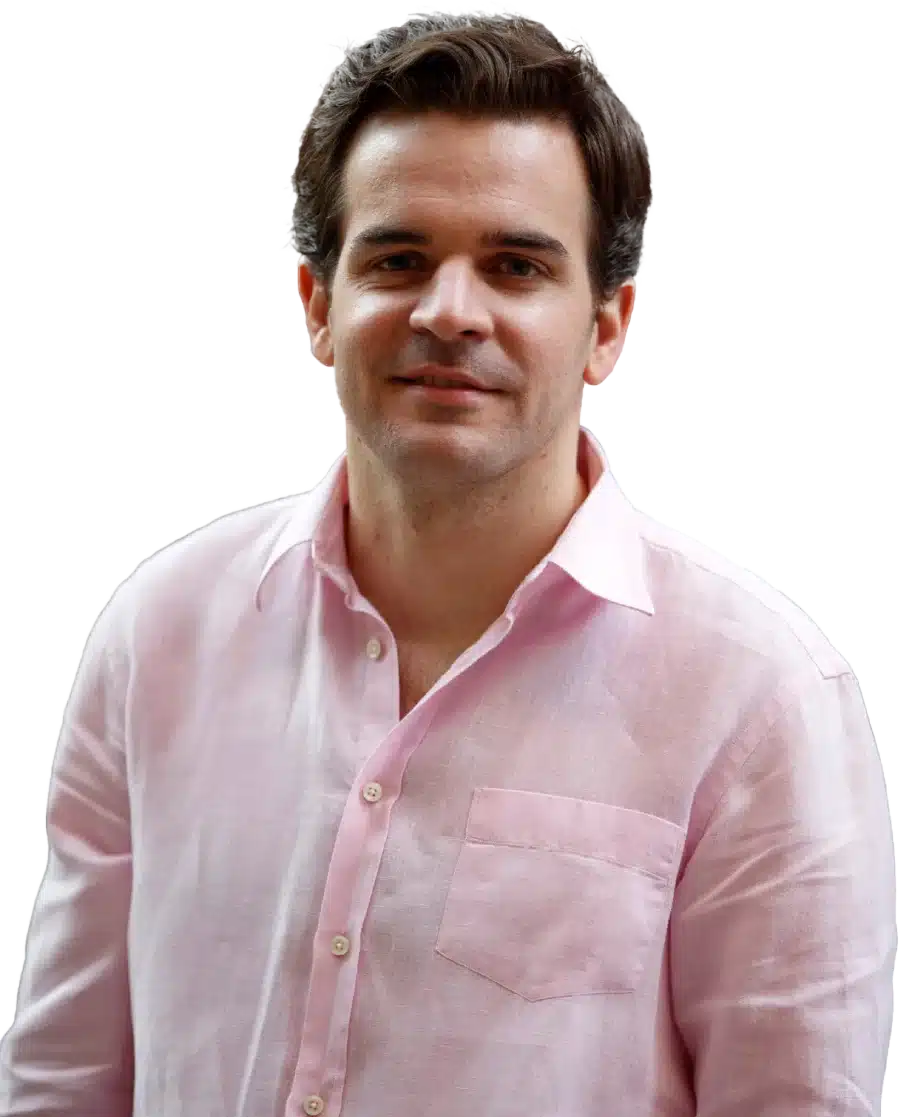 See How I Can Help You With Your Fundraising Efforts
Fundraising Process : get guidance from A to Z.
Materials : our team creates epic pitch decks and financial models
Investor Access : connect with the right investors for your business and close them
Building A Profitable Company Worth Billions Of Dollars
Chang joined UK based fintech startup Revolut. That was back when they were just about four people. 
He loved the hustle, how fast they moved, and how hard everyone worked to outwork everyone else. As well as wearing multiple hats and just setting about solving the problems of the day, no matter what they were. 
When COVID hit he was tasked with trying to make the company profitable. After losing 40% of their revenues during lockdowns. He not only brought them to break even, but to being profitable on their own as their Chief Revenue Officer. 
On this journey they raised around $1.7B in funding. Becoming a 7,000 person company, valued at around $33B. 
Storytelling is everything which is something that Alan Chang was able to master. Being able to capture the essence of what you are doing in 15 to 20 slides is the key. For a winning deck, take a look at the pitch deck template created by Silicon Valley legend, Peter Thiel (see it here), where the most critical slides are highlighted.
Remember to unlock the pitch deck template that is being used by founders around the world to raise millions below.

Access The Pitch Deck Template
Your email address is 100% safe from spam!
Tackling Big Problems & Innovating In Stagnant Industries
After Revolut Alan Chang decided to throw himself at the biggest and hardest problem he could find with his own startup. 
Today that is tackling the huge energy industry. One which perhaps has the most large and stagnant incumbents of any. Perhaps only next to finance. 
Like banking, healthcare, and telecom, he found a massive market that was fragmented, and notorious for low NPS scores. 
Not only have utility companies not been motivated by competition or themselves to provide better service, they have lacked innovation in UX. Chang looks forward to the integrated, one click type of buying experience for everything energy in one place. As you'd expect from Amazon for everything else. 
Unfortunately, he points out that many entrepreneurs have been scared away from the difficulty of trying to break in and innovate in this space. Not only because of the competition, but because it requires hardware and software. You can't do it just as a SaaS company. 
While there is great impetus in going net zero, he notes that today's renewable energy sources are diverse and more complex. While there is enough solar energy to create a surplus, it isn't as consistent throughout the day as a big coal plant. Nor is wind energy. So it comes down to storage. 
To tackle this, he has strived to build the best team in the world. He looks at it as if you were building a professional soccer team, and you wanted to win the World Cup. You have to have the best team, and those who are willing to make sacrifices to win. 
Tesseract
Alan is working to disrupt the energy space with his startup Tesseract. On a mission to beat 'big energy' with 10x cheaper, 10x better, 100% renewable energy. All vertically integrated, with a customer centric approach. 
They've already raised $78M for this. Which he credits a lot to building the right investor relationships in advance, and raising before they needed the money. 
In fact, despite today's challenges in the financial system, he says that even in Europe, there is still more capital than there are great entrepreneurs and strong ventures to invest that capital into. 
Listen in to the full podcast episode to find out more, including:
The state of the energy industry
How Tesseract is setting out to change things
Alan Chang's top advice before launching a business
SUBSCRIBE ON:
Facebook Comments