Erik Schiemann has raised hundreds of millions of dollars in financing to scale commercial solar across the US. 
During our interview on the DealMakers Show Schiemann shared his passion for exploring what else is out there, developing the mindset of comfort in the chaos, the principle of learning to clean your own weapon first, and what's happening in the renewable energy space. Plus, how to create and pull off a spin-off.
Listen to the full podcast episode and review the transcript here.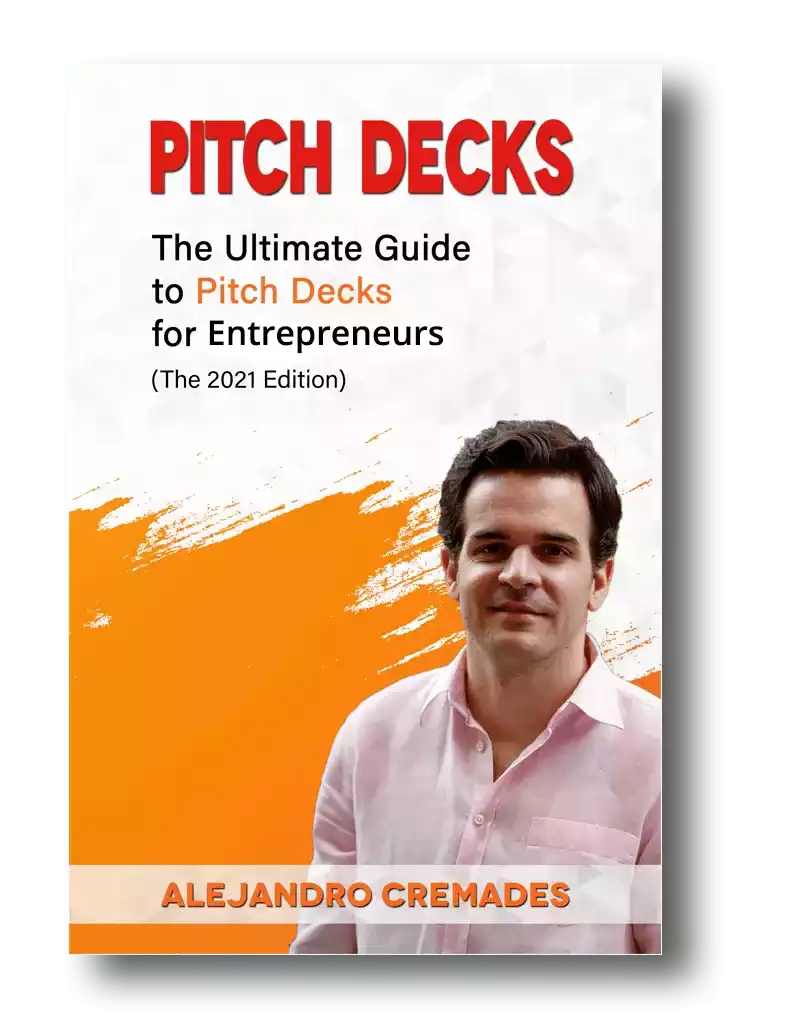 *FREE DOWNLOAD*
The Ultimate Guide To Pitch Decks
Here is the content that we will cover in this post. Let's get started.
Challenging Yourself To Go Out On Your Own
Erik Schiemann was born in a small town in Minnesota. 
It was a great environment. He was fortunate to have those parents which instilled in him that he was capable of anything he wanted to do, and to go out and do it.
For Erik that meant aspiring to get out and explore what else existed beyond the borders of his small town. To go out on his own, without his support network. 
Also being patriotic he obtained a four-year scholarship in the Army ROTC. That made him a commissioned officer in the United States Army. 
He attended Michigan State, where he initially thought he wanted to become a lawyer. However, his senior ROTC officers who would evaluate his summer training believed he would be a great infantry officer instead. They shipped him off to Korea.
Becoming Comfortable In The Chaos
The Army landed Erik in the DMZ between South and North Korea in a tense time between the two countries. 
He was there living with his infantry soldiers. He grew mentally, physically, emotionally, and as a leader. He went on to serve in Afghanistan and Iraq as well. 
In these environments, you learn to lead. You learn to assess and navigate risks, how to act in the face of uncertainty and risks, take your team there, and be willing to learn and adapt in the field. 
Schiemann says it "shaped my ability to now be comfortable making the big decisions with minimal data in taking that leap."
Once you've come from operating on limited data in life and death situations like that, any decisions you have to make in your professional career, and in starting and growing a business, are far less intimidating. They aren't going to kill you. 
Having that comfort in the chaos of running and leading a business can make it all come much easier. It can be a great asset in decision-making and moving fast. 
In fact, this is so important and pivotal that Erik's top piece of business advice before starting a business is to have that confidence among the uncertainty. 
He says, "Hang in there. It will all work out. Just because you have a plan doesn't mean it's the plan that's actually going to be the way it goes." Yet, he says "It's going to be okay." Looking back you'll be able to see how things worked out, despite your anxiety and doubt in the moment. Believe in the long game.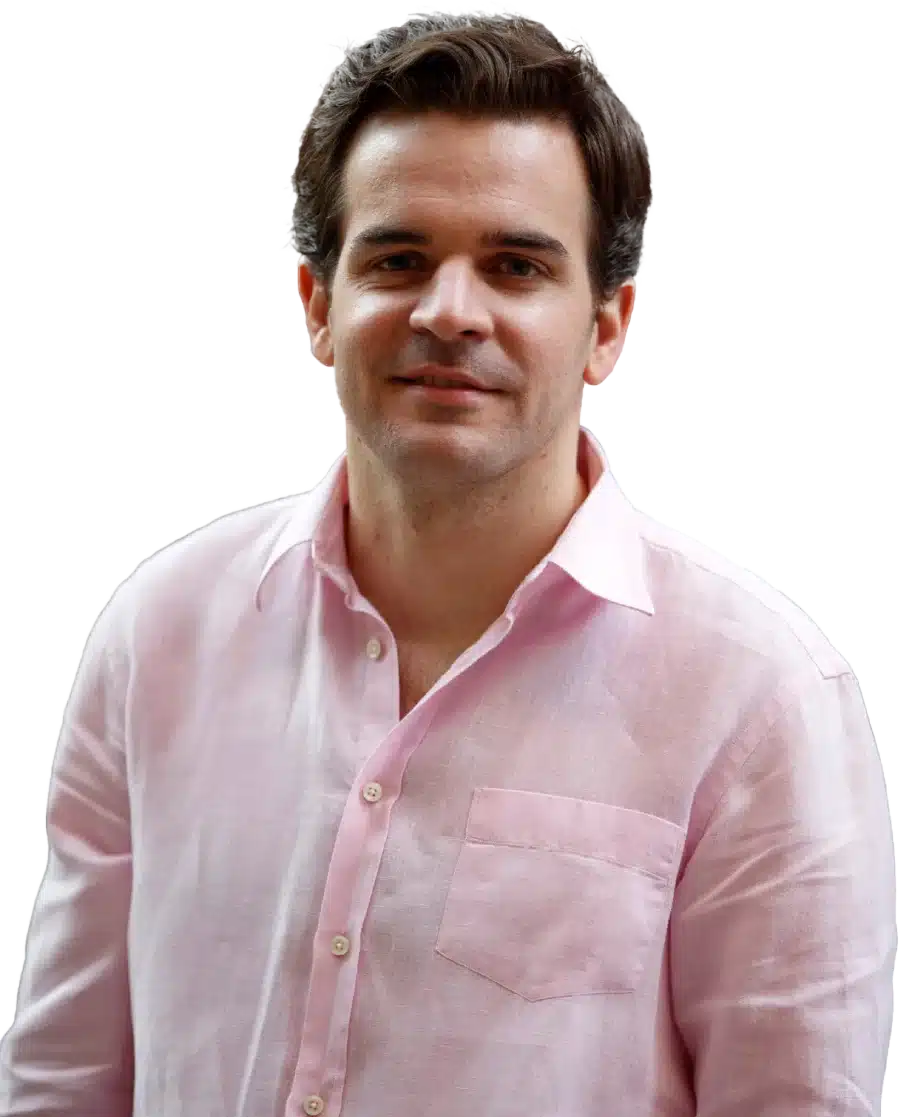 See How I Can Help You With Your Fundraising Efforts
Fundraising Process : get guidance from A to Z.
Materials : our team creates epic pitch decks and financial models
Investor Access : connect with the right investors for your business and close them
Learn To Clean Your Own Weapon First
To lead in the military you first have to learn to dig your own foxholes and clean your own gun first, before you can train and lead others to do it.
Erik has applied this to both building his own team, as well as equipping himself for the mission.
On returning home from the military, Schiemann decided to arm himself with more tools for going into business by going to business school to get his MBA. 
His summer internship ended up being at Lehman Brothers in 2008. Every week the higher-ups would tell the team to ignore the news, and that everything was fine, and they were strong. Of course, we all know what really happened. 
It was a huge learning experience from finance to M&A to how to interact with your staff, and not.
He ended up going into investment banking with Barclays, and then to work with GE. In addition to learning to sail with his father, he had been teaching himself about solar at a local community college.
It gave him an overview of the technical aspects of solar, how the financing worked, and the lingo, so that he could converse credibly with others in the industry.
GE was analyzing the renewables business. Solar, and especially the existing model, wasn't really for GE at the time. Though Erik personally decided to dive into it. 
After much exploration, he decided the opening was in the commercial and industrial space, and that it should be national. 
His first step was to start walking into businesses to try and pitch them solar and learn about their thought process. He had nothing. No business, no product, nothing. Some threw him out. Then he landed a sale. 
He had to go back to GE and then decide how to build a business around it. It just kept snowballing. They were building market share. 
Spin Out of GE Solar
There was a potential conflict for GE with its other customers. So, Erik pitched the CEO, with the choice of GE having to go all-in on this, to just let it die, or alternatively back it as a separate venture and take 10-15%, without any of the hassles.
So, they let him spin out the company and rebrand as Distributed Solar Development. BlackRock came in as a backer. BlackRock ended up buying out GE's share shortly after that. 
He says that "The vision of Distributed Solar Development is one where every major parking lot in the United States, that has no other use besides parking cars, has its blacktop covered with solar, is connected to storage, and that electricity is going into buildings that no longer need to buy coal power or no longer need to buy natural gas." They are already making great strides towards making that a reality. 
They are already making great strides towards making that a reality. So far the company has raised over $750 million from top-tier investors like Credit Suisse, Morgan Stanley, Fifth Third Bank, and Silicon Valley Bank.
Storytelling is everything which is something that Erik Schiemann was able to master. Being able to capture the essence of what you are doing in 15 to 20 slides is the key. For a winning deck, take a look at the pitch deck template created by Silicon Valley legend, Peter Thiel (see it here) where the most critical slides are highlighted.
Remember to unlock the pitch deck template that is being used by founders around the world to raise millions below.

Access The Pitch Deck Template
Your email address is 100% safe from spam!
Listen in
to the full podcast episode to find out more, including:
How Distributed Solar works
The benefits of solar for businesses
Financing your business
SUBSCRIBE ON:
Facebook Comments