Kevin Bennett has been on a mission to transform consumers' financial relationships with their cars. His startup has already raised tens of millions of dollars from notable investors, and is growing rapidly. 
On the Dealmakers Show Bennett shared his journey into entrepreneurship. We talked about how to get through the tough days as a startup founder, learning the life cycle of startups, the value of coaches and advisors, and sustainable competitive advantages. Plus, fundraising and landing investors.
Listen to the full podcast episode and review the transcript here.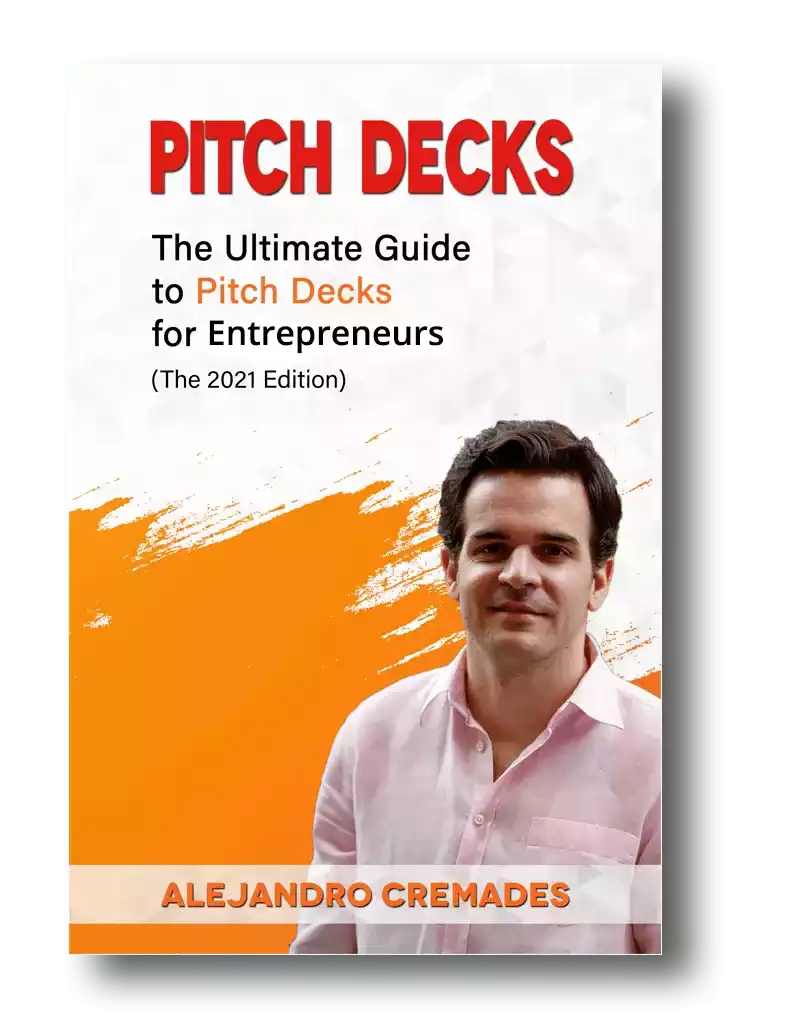 *FREE DOWNLOAD*
The Ultimate Guide To Pitch Decks
Here is the content that we will cover in this post. Let's get started.
Drive
Originally from the Washington, DC area, Kevin Bennett grew up as the oldest of three sons. His parents were entrepreneurs. After law school his father opened several business ventures of his own. Though he passed away when Kevin was just 14 years old. 
The family got through it together. From his youth, this taught Kevin that entrepreneurship and starting his own business was an option just like any other career. It also taught him that it was possible to work through adversity with a support team around you. Today, all three boys are entrepreneurs. 
His parents were also big on giving back. They sponsored kids to go to college, volunteered at soup kitchens, and donated profits from their business to the local community. These values set Kevin on a path to be involved in more mission-driven startups.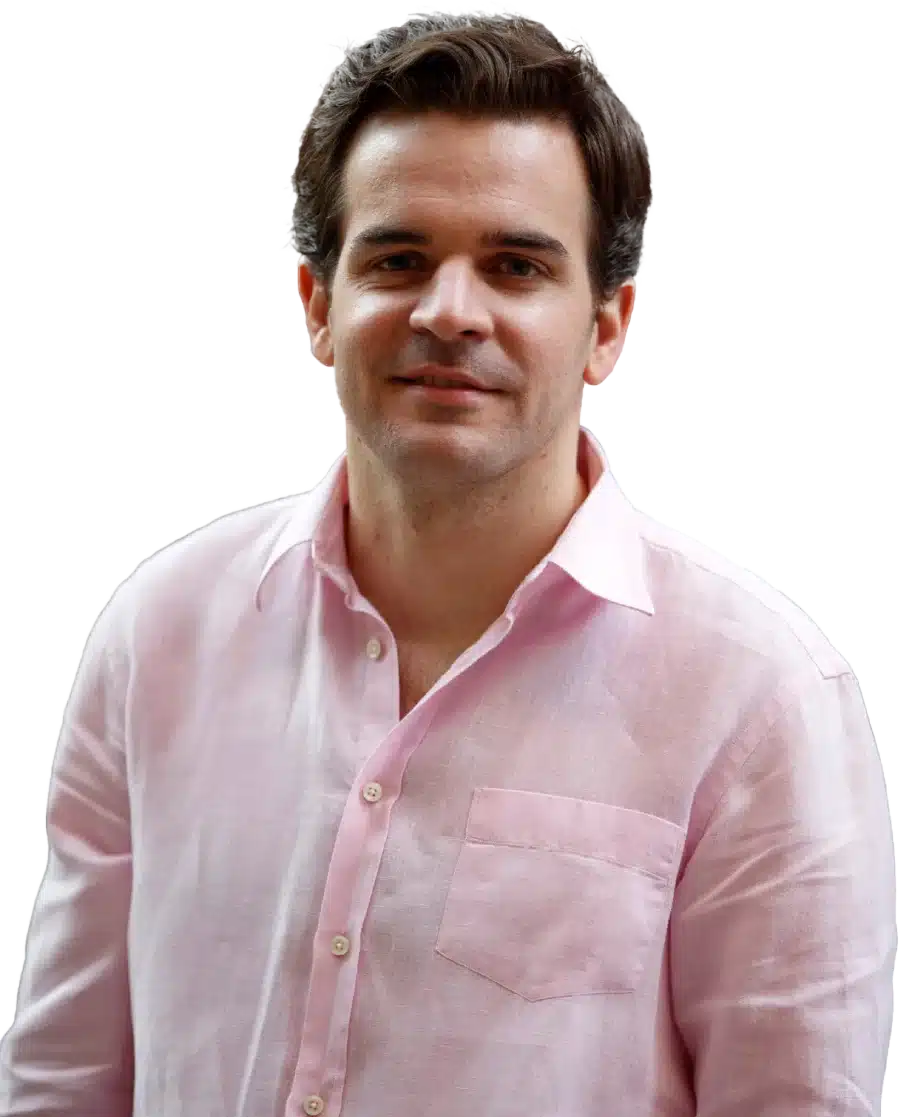 See How I Can Help You With Your Fundraising Efforts
Fundraising Process : get guidance from A to Z.
Materials : our team creates epic pitch decks and financial models
Investor Access : connect with the right investors for your business and close them
Forming Your Own Pattern Recognition
Coming out of college Bennett had public service on his mind. So, he went to work for the Governor of Virginia, who was Mark Warner at the time. Warner had been an entrepreneur in the private sector before going into politics. He was a cofounder of Nextel, and had started venture capital firm, Columbia Capital. 
A lot of the lessons Kevin picked up during this phase of his career were from that private sector background — specifically, prioritizing, and time management. 
From there, he ended up working in the Obama administration on technology policy. This is where he says he first "discovered the magic of technology as a driver and forcing function for change." He saw that with private-public partnerships technology was changing every aspect of the world. 
His big takeaway — not only did technology represent a big opportunity, but it was also the vehicle to change the world.
So, after law school, and business school, Kevin spent time developing his own pattern recognition first hand. He dove into several startups to learn the journey from the inside.
He joined Opower as a later stage startup, and stayed through their IPO. They were focused on residential energy and the environment. 
At LiveSafe he was engaged in helping students stay safe on their college campuses. 
At Homezen he learned about real estate, and got introduced to fintech. 
Caribou
At the time, Homezen was being sold and Kevin was contacted by the folks over at QED. They were working on the digitizing of consumer asset classes.  
There had been some traction in consumer credit and mortgages, but no innovation around auto financing. 
They saw the big opportunity to help car owners refinance and save an average of $100 per month, and with great business economics around it. 
Kevin joined as their first CEO. He brought along his cofounder, Mike Spainhower, from Homezen as the CTO, and launched their new startup.
Originally started as MotorRefi, Caribou found most people were overpaying for their car financing by two or three points of interest.
They built a platform enabling consumers to check rates in 60 seconds without giving up their social security number or dinging their credit score.  
It was so successful that they rebranded last year, and added insurance products to  their platform. Kevin told the Dealmakers audience that he is "really excited about the continued progress, traction and more product launches coming," in 2022 and beyond.
In fact, they went  from just 40 employees before the pandemic to 400 at the end of 2021, and are expecting similar growth in team size and revenues in 2022. That's after recently crossing the $1B in loans mark. 
Finding Your Startup Investors
So far Caribou has already raised $75M through a Series B round. QED and Goldman Sachs have both invested in them. 
Storytelling is everything which is something that Kevin Bennett was able to master. Being able to capture the essence of what you are doing in 15 to 20 slides is the key. For a winning deck, take a look at the pitch deck template created by Silicon Valley legend, Peter Thiel (see it here) where the most critical slides are highlighted.
Remember to unlock the pitch deck template that is being used by founders around the world to raise millions below.

Access The Pitch Deck Template
Your email address is 100% safe from spam!
Fundraising is one of the biggest learning curves for all entrepreneurs. Kevin says success in raising capital relies on both openly sharing your idea, and building human relationships. 
As Kevin stated, "don't worry about sharing your ideas and being transparent about where you are on the journey. It's one of the best currencies to build trust and connection, and secure the investors you want." 
"At worst you are probably going to get some great feedback from investors and others along the way. You don't have to apply it all, but the more wisdom and experience you get poured into your venture the better." 
Another powerful way to build the relationship according to Kevin is with investor updates. Tell them what you are going to do. Come back and show them that you did what you said you were going to do. There are few substitutes for being able to do that. 
Listen in to the full podcast episode to find out more including:
Company culture as your sustainable competitive advantage
The invaluable asset of coaches and advisors
Kevin Bennett's top advice before launching a business
Why you should only focus on 1-3 metrics
Getting through the tough times of entrepreneurship
SUBSCRIBE ON:
Facebook Comments