Sokratis Papafloratos is a serial entrepreneur who has started, built, and exited. His newest venture into digital health is his biggest and boldest yet. 
During his appearance on the Dealmakers Show Papafloratos shared his journey into entrepreneurship, and starting and selling business. Plus, how the game of business is changing, what it takes to compete in this new era, and his vision for men's health and wellness.
Listen to the full podcast episode and review the transcript here.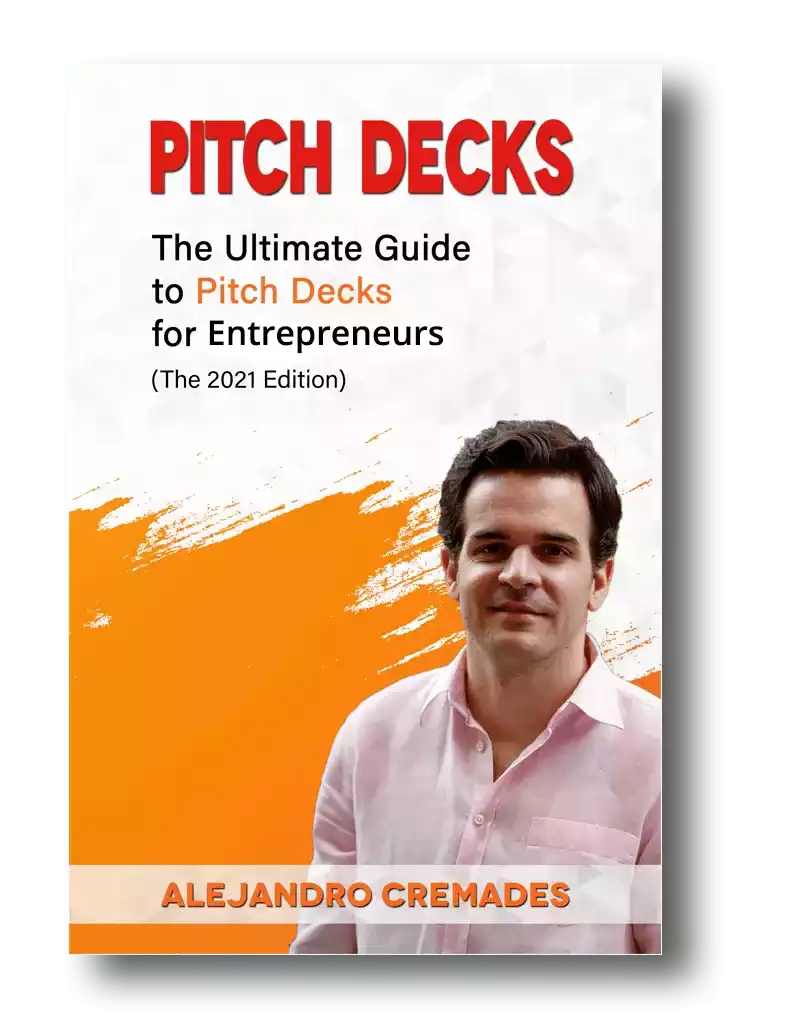 *FREE DOWNLOAD*
The Ultimate Guide To Pitch Decks
Here is the content that we will cover in this post. Let's get started.
Mapping Your Career Path
Sokratis Papafloratos was born and raised in Greece. Living and vacationing by the water brought many adventures and activities growing up. 
Without coming from a family of entrepreneurs, or engaging in the usual youthful entrepreneurial pursuits of lemonade stands, and the like his ambition was clear. 
By the time he was 15 years old he says that he had already planned out his future. He had become fascinated with the way that technology was changing the world. It made him want to learn everything he could about engineering, telecom, and mobile. Then he would go get some experience, before starting a business of his own, and become successful by the time he hit 30. 
He pretty much nailed it, but didn't stop there. 
Seeing The Possibility
Sokratis' studies took him to York and London. Then he took a job with Vodafone to add to his learning. 
There he got a taste of how a sizable company works, met his first investor, and saw some of the nuances of the organization and control in big corporations. 
Next he took his first dip into startups. He joined Qwikikr when they had just raised their Series F from Sequoia. He didn't really know who they were, but he Googled them, and thought it sounded promising. Whatever the outcome would be, he saw it as another fantastic learning opportunity. 
More importantly, it was before startups and entrepreneurship was really a thing in Europe. It was the chance to see what it was really all about, and break through some of the myths. 
He discovered that founders are just humans. They may be smart, well educated, and driven, but they are just people. This is when it was really driven home to him that if they could do it, then starting and succeeding with a startup was a real possibility for himself too. 
Taking The Leap
By this time Sokratis was 26 years old. He looked at his options. He could pursue his MBA, keep working with the same company, or really put himself in the entrepreneurship game. 
Between his own personal savings, and a small loan from his parents Papafloratos said that he was able to pull together around 50,000 GBP. He calculated that he would learn more going at a startup himself, than going to school, and he would enjoy it more too. 
He bet on himself, and on his own startup, Trusted Places. 
This was a classified ad slash customer review site. Locals would use it to pin and talk about the places they frequented. Businesses would use it to advertise and reach their audience. They added affiliate partners to that to generate additional income. 
Sokratis and his cofounder hit every event and get together in London that they could to meet people and build a network. That helped lead them to another 100,000 GBP in Seed capital. 
It was a challenging four or five year journey. First building, then trying to monetize, watching checks bounce as they ran out of money, and then finding capital again. 
Even in the middle of the 2008 crisis they managed to pull off another round of funding and get profitable.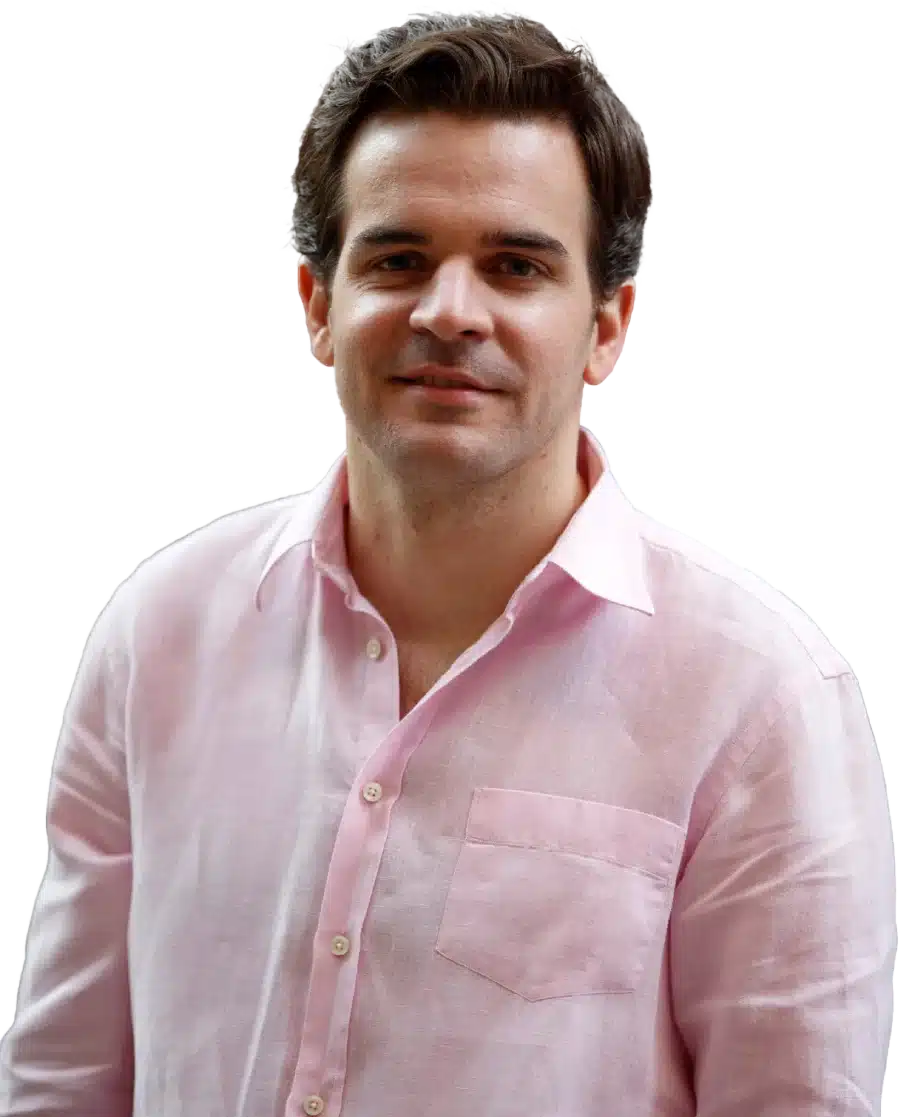 See How I Can Help You With Your Fundraising Efforts
Fundraising Process : get guidance from A to Z.
Materials : our team creates epic pitch decks and financial models
Investor Access : connect with the right investors for your business and close them
Then they were acquired by the YellGroup. One of the largest players in the space. 
His next venture didn't go quite as expected. Togethera was doing well. It was getting traction. They built up hundreds of thousands of users. Their customers loved the freemium product. Though he found even their wealthiest customers weren't willing to make the leap to their paid premium version. 
Then the really big realization hit.They saw WhatsApp growing by hundreds of millions of users. It became clear that to win you now needed to go really huge, and have a lot of money to do it. 
He also says that he learned the dangers of drinking too much of your own kool aid and denial when it just isn't going to work out. 
They gave it their best, but the game had changed. He admits they probably kept forcing it 18 months longer than they should have. They gave everyone three months notice. They had some acquihire offers, but didn't see the sense in tying up the team, only for the product to be killed. So, they settled their debts and liabilities, made peace with their customers, and just closed the doors. 
Numan
Sokratis spent several years investing in other companies, like Calm. Then found his most recent startup idea.
He says that he wanted his next venture to be even bigger than anything he had done before. When he found that, in a really big market, with the right timing, and saw the go to market. 
He also points out that when that happens, others are going to see it too, and you are going to have competition. In order to make it, that means you need to move fast, and have investors that share your vision and can bring more than just money. 
He did, and they've already raised $75M. Storytelling is everything which is something that Socratis Papafloratos was able to master. Being able to capture the essence of what you are doing in 15 to 20 slides is the key. For a winning deck, take a look at the pitch deck template created by Silicon Valley legend, Peter Thiel (see it here) where the most critical slides are highlighted.
Remember to unlock the pitch deck template that is being used by founders around the world to raise millions below.

Access The Pitch Deck Template
Your email address is 100% safe from spam!
Numan is a digital healthcare startup. The vision is a world where men are drastically healthier, and have a much better quality of life. 
They provide a seamless experience across diagnostics, prescribing, and delivering medication for men's health and wellness. They've already served more than 250,000 of them. 
Listen in to the full podcast episode to find out more, including:
Business and pricing models
How Numan is helping men
Sokratis top advice for entrepreneurs
SUBSCRIBE ON:
Facebook Comments