Shensi Ding has already raised $75M for her tech startup, Merge, despite getting started in the middle of the COVID crisis. 
On the Dealmakers Show, Shensi shares her perspective on what makes a good company: covering skills needed in a co-founding team, validating and honing your idea, the benefits of building your company in a crisis, getting your first sales reps hired, starting out in the trenches, the importance of sales and storytelling, and setting a company culture.
Listen to the full podcast episode and review the transcript here.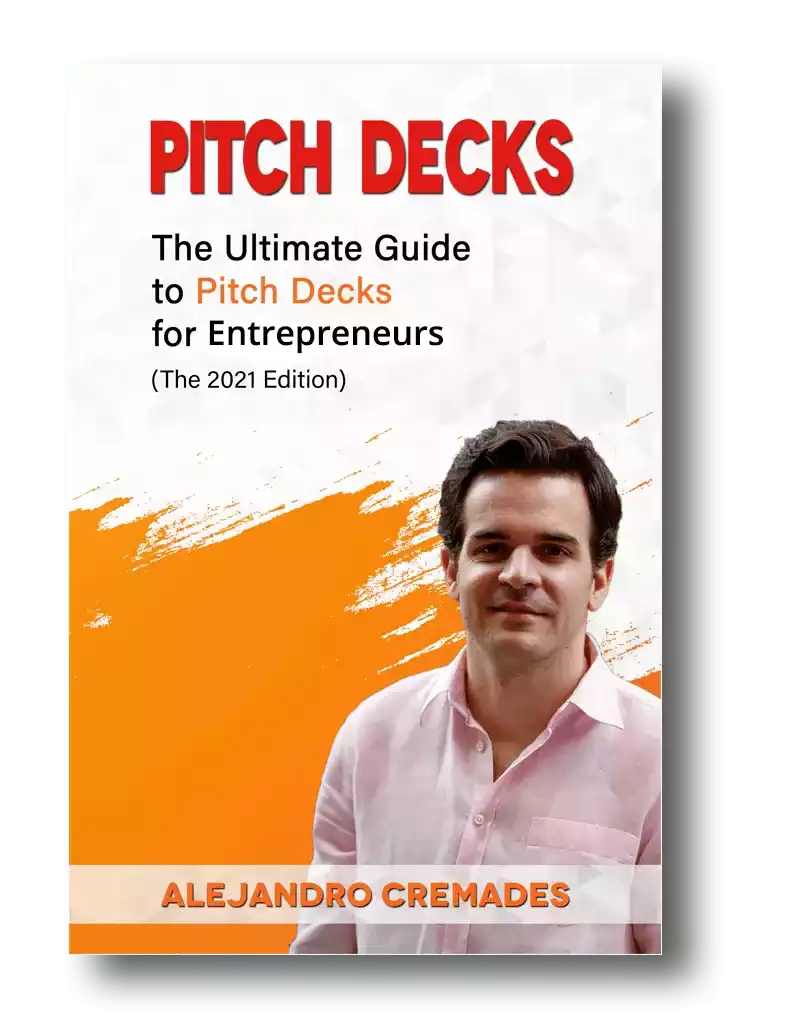 *FREE DOWNLOAD*
The Ultimate Guide To Pitch Decks
Gaining Invaluable Perspectives On Building A Successful Company
Shensi grew up in the suburbs of Boston. Since it was so cold and there wasn't a ton to do inside during the winters, she took to computers and taught herself how to code at just 12 years old.
Her parents were supportive of her love of technology. She started building websites and doing software engineering internships, ultimately attending Columbia University in New York to study computer science.
Finding a love for problem-solving beyond coding later took Shensi into investment banking and investing. She chose this direction because she felt like she had a skills gap in understanding how to read financial statements, evaluate a company, and analyze its performance.
From that time working in finance, Shensi learned a lot about what makes successful and sustainable companies — which ones had great moats, which ones had weak returns, etc. This education has carried forward to her own venture today. 
Learning The Ropes Before Plunging Headlong
When it came to building her own venture, Shensi's passion and willingness to get in the trenches and first work in each role made all the difference, especially when it came to sales, building the team, and fundraising.
Shensi and her cofounder, Gil Feig, started Merge by building the product themselves. They wanted to understand their product intimately, and they wanted to do the work before hiring others to do it. This mentality extended to sales as well, and both co-founders ran hundreds of sales calls before they hired their first sales rep. 
By sticking true to the product and culture that they were passionate about building, Shensi and Gil were able to keep up their momentum when it came to recruiting and bringing in investors. 
Before leaping into her first startup Shensi worked at a startup called Expanse, and that experience taught her a lot about how to build a company. Expanse was ultimately acquired for $800M by Palo Alto Networks. 
Shensi and Gil were lucky enough to be good friends and realize that they had a shared problem at their then companies, but from different perspectives. Shensi saw the pain of integrations from the sales and financial angle, while Gil saw the pain of integrations from an engineering and customer success perspective.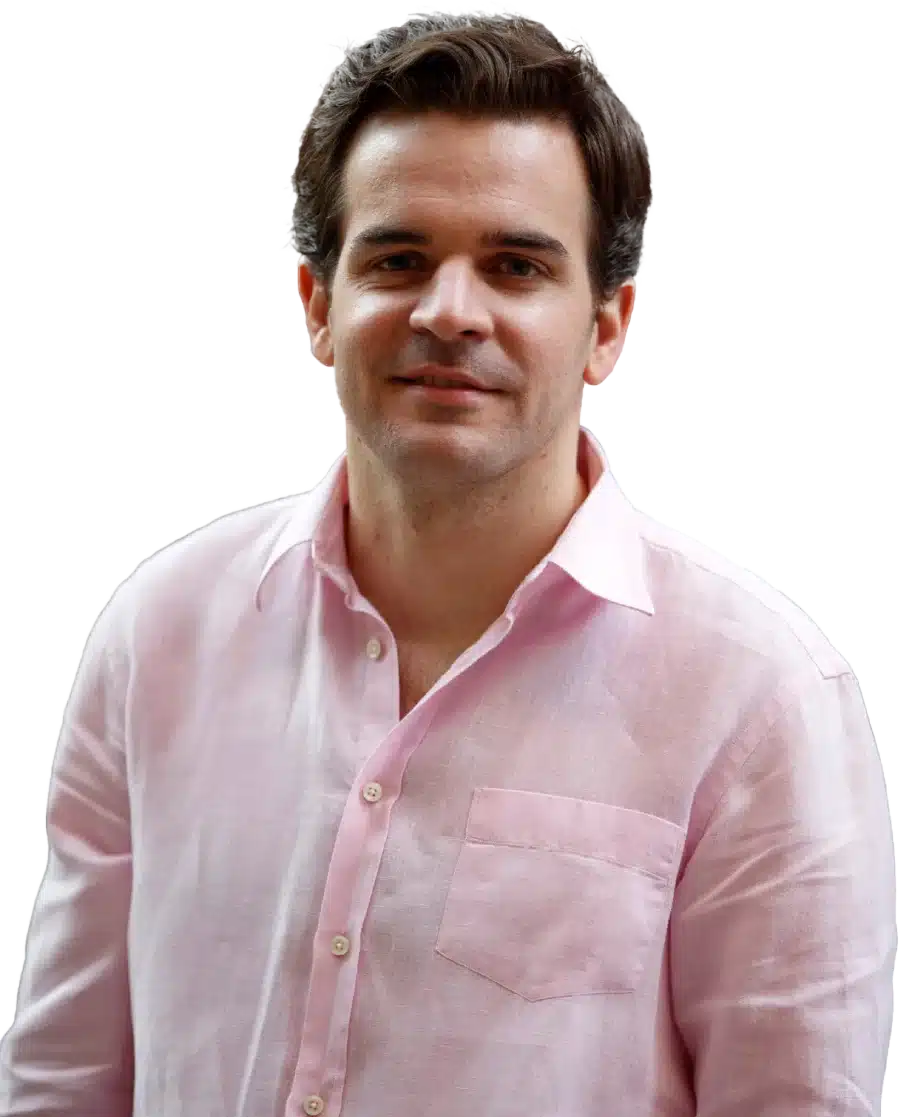 See How I Can Help You With Your Fundraising Efforts
Fundraising Process : get guidance from A to Z.
Materials : our team creates epic pitch decks and financial models
Investor Access : connect with the right investors for your business and close them
Merge
Although they came from different industries, they realized that this was fundamentally a very similar problem. This insight led them to launch their own solution — Merge.
Merge has already grown to a team of 75 people in three years. Despite launching during the COVID lockdowns, they have successfully grown the company to onboard over 5,500 free and paying customers and raised $75M in funding from investors like NEA, Addition and Accel.
Storytelling is everything which is something that Shensi Ding was able to master. Being able to capture the essence of what you are doing in 15 to 20 slides is the key. For a winning deck, take a look at the pitch deck template created by Silicon Valley legend, Peter Thiel (see it here) where the most critical slides are highlighted.
Remember to unlock the pitch deck template that is being used by founders around the world to raise millions below.

Access The Pitch Deck Template
Your email address is 100% safe from spam!
Validating The Business Idea And Polishing Their Vision
Shensi credits a lot of Merge's success to taking the time to further validate their idea and polish the vision for their product with their future customers before starting the company.
Those early efforts have not only enabled them to avoid having to pivot on the journey, but to build the features that were the most important and that prospects were willing to pay for out of the gate.
Launching during a crisis may seem counterintuitive to some, but they found great benefits in not having the normal distractions. During COVID, the only thing to do was work and this allowed them to stay focused on bringing Merge from zero to one. 
Listen in to the full podcast episode to find out more, including:
The importance of company culture
How fundraising changes as you progress through different rounds
The future of Merge and integrations
SUBSCRIBE ON:
Facebook Comments