Amir Barsoum is an innovative Egyptian entrepreneur who has dedicated his life to transforming  healthcare, and making it more accessible to everyone. He grew up in a household of pharmacists and developed an early interest in the field.
Amir studied pharmacy and founded a pharmaceutical distribution company in Egypt shortly after graduation. He was excited to work for huge multinational pharmaceutical corporations such as McKinsey and AstraZeneca, which provided him with a worldwide perspective. He started a new firm in the space that has since grown to be a global brand with operations on three continents.
On the DealMakers Show Amir shared his adventure into entrepreneurship. His story involves bootstrapping, corporate management, family, and much more.
Listen to the full podcast episode and review the transcript here.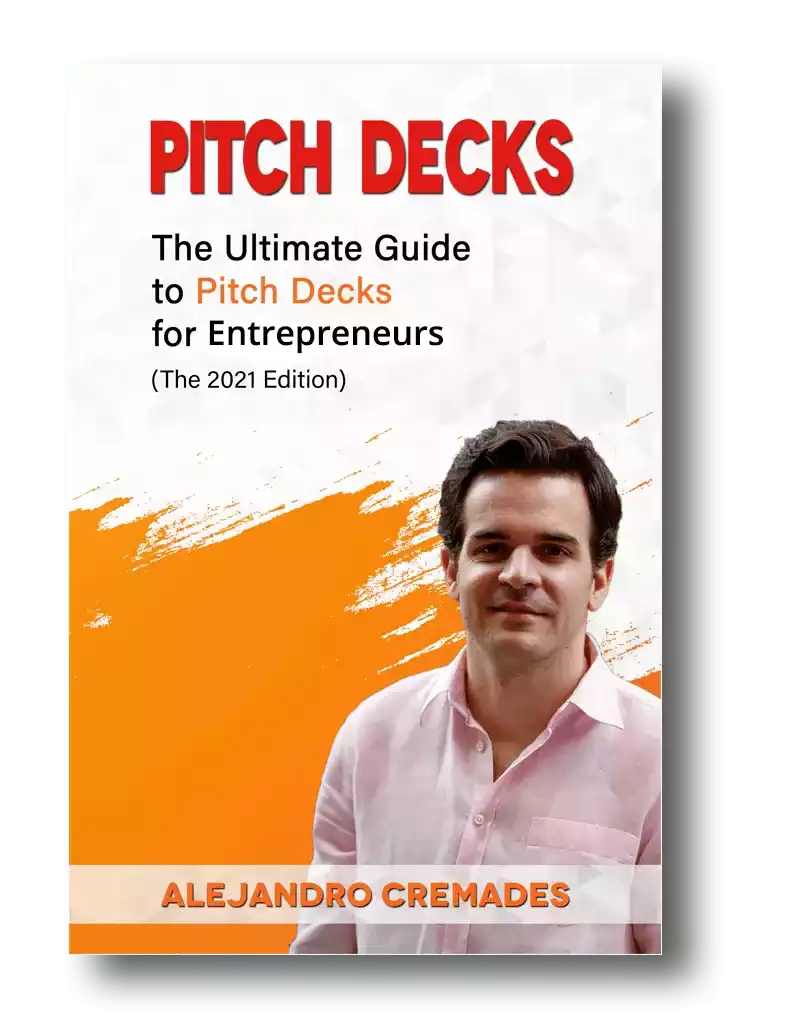 *FREE DOWNLOAD*
The Ultimate Guide To Pitch Decks
Here is the content that we will cover in this post. Let's get started.
Early Life
Amir is an Egyptian entrepreneur who was born into a family of pharmacists in Cairo. His enterprising father taught him how to run a business, working 12 to 14 hours a day at the drugstore. There were few fundraising opportunities in the Middle East at the time, so the company had to rely on its own resources to stay afloat. He inherited a passion for pharmacy and the grit for business entrepreneurship from his father's business.
Amir was confident from the start that he would be an entrepreneur. He decided to pursue a career in tech entrepreneurship. Because of his extensive pharmacological and medical background, he was drawn to pharmacy at a young age
He was hopeful that one day he would be able to establish his own pharmacy chain or expand his family's pharmacy.
He went to college to study pharmacy, following in his parents' footsteps. The degree's purpose was to open a retail pharmacy or work for a huge pharmaceutical corporation. Rather than looking for work after graduating from college, Amir decided to start his own pharmaceutical distribution company.
The company was focused on becoming a major participant in the Egyptian market, and it collaborated with industry specialists to accomplish this goal. After a lot of hard work, the company grew to the point that he sold it to a fellow investor and partner when it had roughly 120 employees. It was remarkable given that the company had only been in existence for three years and was run by a recent college graduate. Despite challenges from a consortium of multinational pharmaceutical companies who tried to compete with the corporation, the organization was a huge success.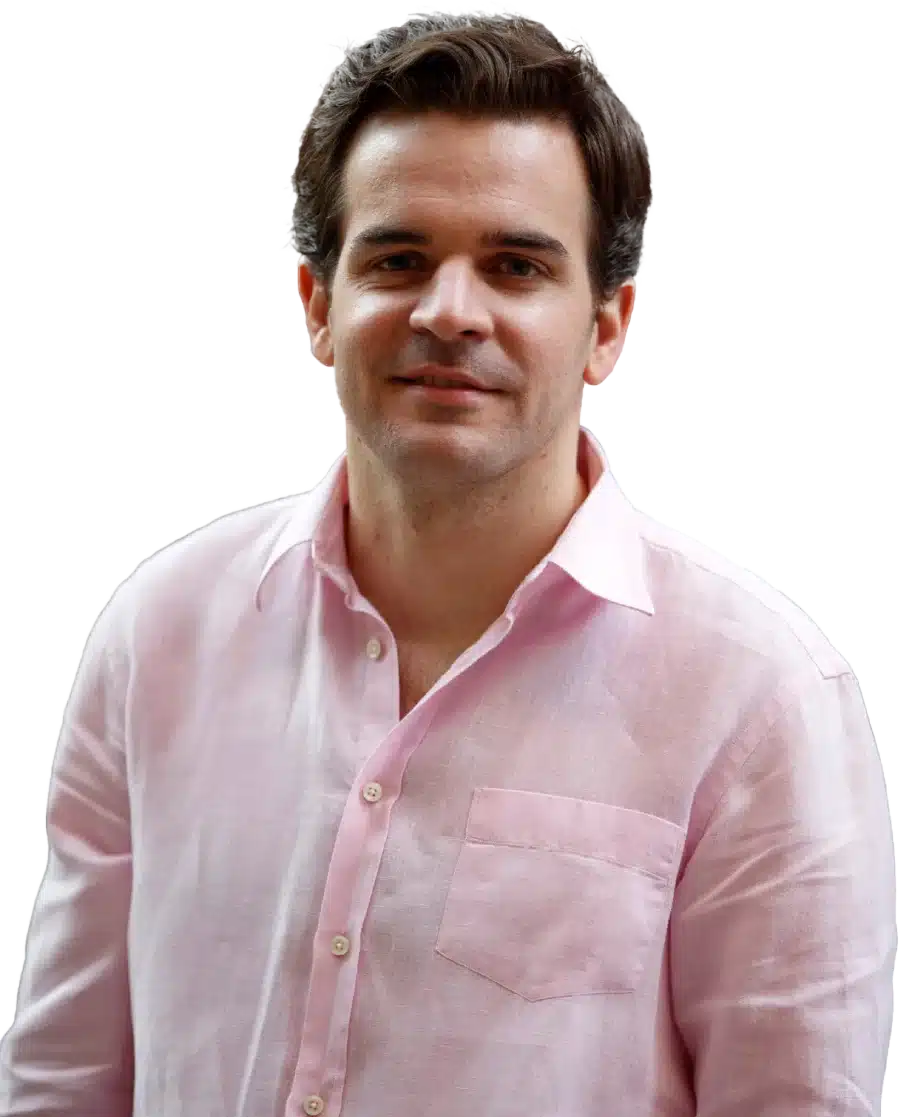 See How I Can Help You With Your Fundraising Efforts
Fundraising Process : get guidance from A to Z.
Materials : our team creates epic pitch decks and financial models
Investor Access : connect with the right investors for your business and close them
Corporate Experience
Amir is not the type of person to give up on a dream. So after some time running his first firm, he began applying for jobs at major pharmaceutical corporations. After six months of an aggressive job application period, he received a job offer from McKinsey based on his excellent credentials and resume.
Before joining AstraZeneca, he worked at McKinsey and did a lot of management consulting. McKinsey taught him about globalization and how to successfully run a firm on a worldwide scale. He worked in Algeria, Saudi Arabia, the United Kingdom, Switzerland, and Belgium, among other places.
When he began to feel at ease and was enjoying his work at McKinsey, he was confronted with a request from his wife to either leave McKinsey or lose her. Amir moved from McKinsey to AstraZeneca as a family man. Primarily because they had just had their first child.
It was still a steep learning curve moving into the corporate world of AstraZeneca. He had to learn about mergers and acquisitions, as well as portfolio management, as he dealt with over 48 countries and various regions. While observing the patterns at AstraZeneca he realized that all pharmaceuticals had been working the same way for over a century. Medical personnel would physically visit doctors to get the medicine into their hands.
Amir figured that if he could put an application in the hands of the doctor to replace the medical representative, the process would be much more simplified, and pharmaceutical companies would save a lot of money. When opportunity knocks, Amir isn't one to say no. So he decided to jump ship once more and start his own business from the ground up. His father felt he was crazy for quitting a well-paying position to build a business, but he got the necessary support from his wife.
Vezeeta
In 2012, he founded the business, and conducted extensive research on the development of electronic medical records, with at least 82% of doctors in favour of the concept. The survey covered every facet of the organization, including price, so they'd have an advantage when they first opened their doors. When it was first presented in February 2015, medical records were largely geared to clinical practitioners, and their idea had a high acceptance rate within the industry.
Not everything went smoothly for the company; they were surprised to see that most doctors were not using Vezeeta's electronic medical solution. Despite the bleak outlook, Vezeeta would be saved this time by another astute observation. They would make healthcare more patient-centered rather than on doctors, pharmacists, and diagnostic centers.
The company immediately bootstrapped itself into putting the patients in charge, enabling them to rank and review doctors and health centres using their platform. The effectiveness of their efforts resulted in increased efficiency, with most health facilities reducing wait times by at least 100 minutes.
Vezeeta is currently available in the Egypt, Lebanon, Jordan, Saudi Arabia,Kenya and Nigeria and is now entering the United States market. On the back of its technological innovation, the company has raised more than $73M to help it develop and expand.
Storytelling is everything which is something that Amir Barsoum was able to master. Being able to capture the essence of what you are doing in 15 to 20 slides is the key. For a winning deck, take a look at the pitch deck template created by Silicon Valley legend, Peter Thiel (see it here) where the most critical slides are highlighted.
Remember to unlock the pitch deck template that is being used by founders around the world to raise millions below.

Access The Pitch Deck Template
Your email address is 100% safe from spam!
Listen in to the full podcast episode to find out more, including:
How to nurture a childhood dream
The value of risk-taking
How companies can survive financial shortages
Amir Barsoum's top advice for other entrepreneurs
SUBSCRIBE ON:
Facebook Comments