Dor Abuhasira has already raised over $70M for his tech startup, and it's soaring in more than one way.
During our interview on the DealMakers Podcast, Dor Abuhasira shared his unique path of growing up and becoming an entrepreneur out of the Startup Nation. Plus, his fundraising experiences, the challenges of being a technical founder, and his top insights for bringing in cofounders, finding a viable business model, and starting your own business.
Listen to the full podcast episode and review the transcript here.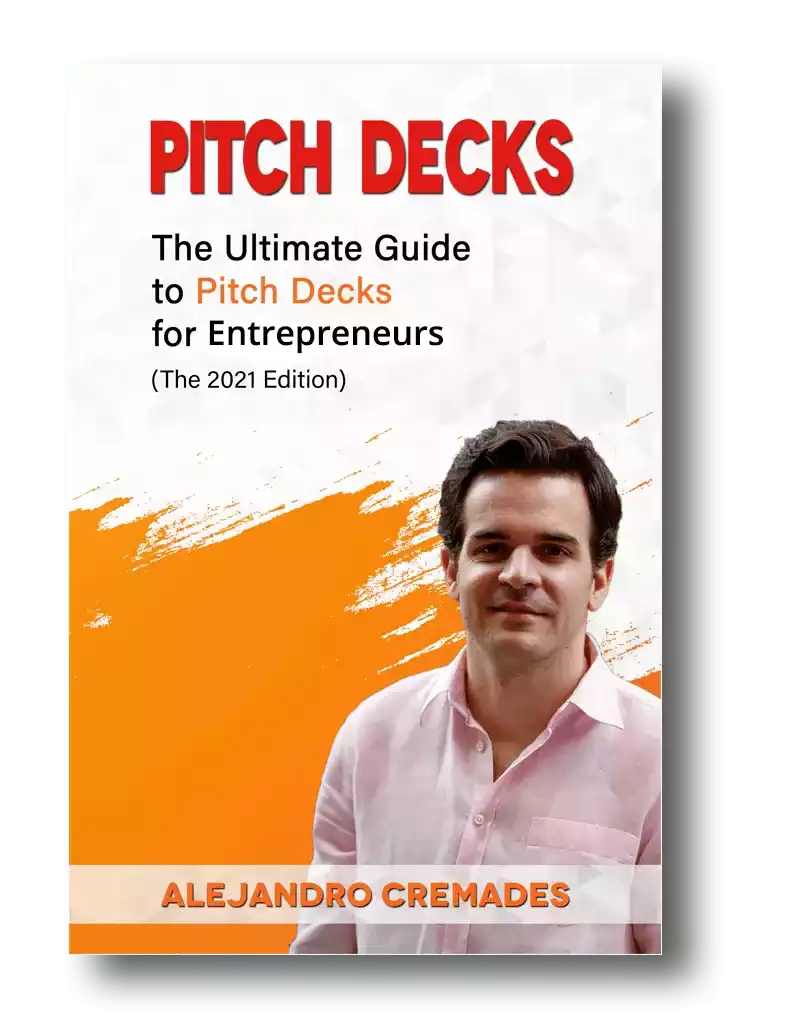 *FREE DOWNLOAD*
The Ultimate Guide To Pitch Decks
Here is the content that we will cover in this post. Let's get started.
From Engineering To Entrepreneurship
We've featured a number of highly successful tech entrepreneurs out of the 'Startup Nation' on the Dealmakers Show over the past couple of years. Dor Abuhasira took a rather different path growing up and falling into entrepreneurship than most.
Dor told our audience about his experience growing up in a Kibbutz in Israel. This is a community in which everyone gets together to work and share everything they have. A unique lifestyle in which up until around six years old all of the children would sleep and live together in a separate building with a guard. While it may sound wild to many who have grown up in the west, Dor actually recalls it as being a good experience and great childhood.
While he gained some early exposure to computers, it wouldn't be until much later, almost 28 years old, before he started putting tech and startups together.
His father gave him a computer at a young age, and he not only enjoyed playing those classic old school games but programming too. Much of his schoolwork was done on computers.
However, while many other tech entrepreneurs we've featured on the Dealmakers Show have come out of specialist technology and intelligence units in the Israeli military, Dor Abuhasira had a different experience with his mandatory military service.
He ended up in the infantry.
Instead of intense technical training in the military, Dor's biggest takeaways from this time really centered on character building, and when it comes to being an entrepreneur, he says that it is probably the best asset you can have. He learned to constantly solve problems, to handle tough situations, and to gain confidence in leading others.
After his military service, Dor took an extended trip around the world and through South America. Then he headed back to school to study electrical engineering.
On graduation, the logical next step was to get to work. He headed into the corporate environment, and learned how to build real products, R&D, how the high tech industry worked, and what his value was in creating products.
Here, he quickly learned two things:
He was good at creating a product
And, he didn't want to keep on working in such a corporate environment.
Perceptions, People & Profitable Products
On his journey of building his own startup, Dor has learned quite a bit about common misconceptions, the people you need to add to your team, and overcoming the challenges of being a technical founder to build products with real commercial value.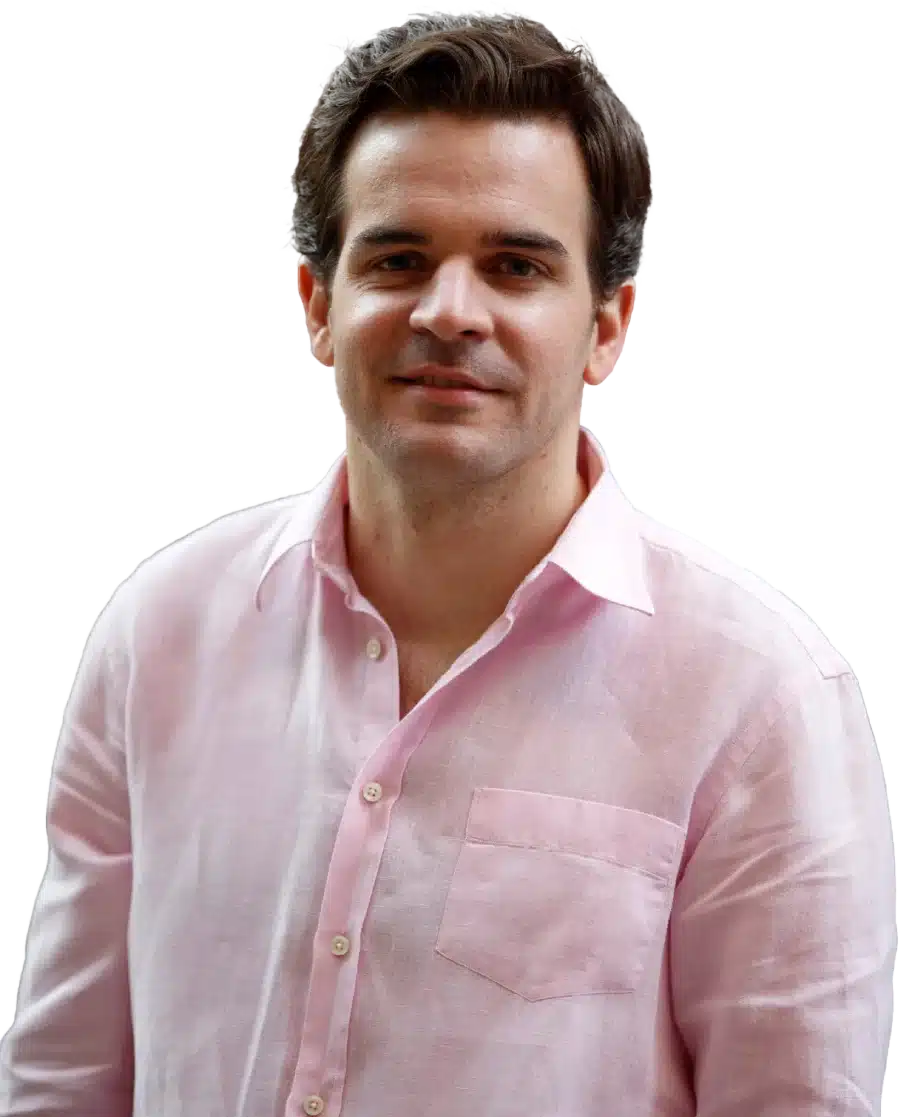 See How I Can Help You With Your Fundraising Efforts
Fundraising Process : get guidance from A to Z.
Materials : our team creates epic pitch decks and financial models
Investor Access : connect with the right investors for your business and close them
Since childhood Dor had been building things in a garage with his friend Raviv Raz. Raviv had been working at the largest drone manufacturer in Israel, Israel Aerospace Industries. They accomplished a lot on the weekends, including flying drones and retrieving aerial images and autonomously sending out drones. Together they decided they could accomplish some pretty amazing things, and struck out to co-found their startup Percepto together.
Then they added Sagi Blonder to the team that Dor had met while getting his Master's in computer vision at Ben Gurion University. They wanted the best possible tech team, as the common wisdom at the time was that if you have the best technology product, then everything else is solved. Of course, that can be far from the truth in reality.
They also learned not to rely on the media for how hot a market is, and how big the demand really is. Drones may have been hot in magazines and on the web, but they soon found out that real commercial demand wasn't there. Everyone, including VCs, loved the idea of drones. They would happily arrange meetings to see them in action. Yet, when it came to sales and putting real capital in the bank, it just wasn't happening.
Joining Elevator Fund
The real tipping point for Dor was when they joined startup accelerator Elevator Fund. The little bit of seed funding certainly helped. Though more importantly, their technical team was forced to defend their opinions, get clarity on their value, and figure out how to translate what they were saying to potential investors and customers.
They've now raised at least $73M in capital, and count giant organizations worth tens of billions of dollars as clients. That includes major power companies on the US east and west coast, such as FPL in Florida and PG&E in California. These organizations are using their autonomous drones to accumulate much more data through constant inspections, and actionable reports. Residents may find this not only helps with the consistency of service, but can help keep them safer and avoid disasters like wildfires caused by faulty equipment.
Storytelling is everything which is something that Dor Abuhasira was able to master. Being able to capture the essence of what you are doing in 15 to 20 slides is the key. For a winning deck, take a look at the pitch deck template created by Silicon Valley legend, Peter Thiel (see it here) where the most critical slides are highlighted.
Remember to unlock the pitch deck template that is being used by founders around the world to raise millions below.

Access The Pitch Deck Template
Your email address is 100% safe from spam!
To get here Percepto ended up adding a fourth cofounder, to come in as their Chief Commercial Officer.
Some of Dor's top takeaways have also included understanding your customer and their real need and sales cycle, as well as constantly working to de-risk your business, and how to present to investors when you are creating a new market, with new technology, and few if any benchmarks to make them comfortable.
Listen in to the full podcast episode to find out more, including:
How Percepto is helping big businesses
The challenges of selling to enterprise customers
Metrics in the fundraising process
SUBSCRIBE ON:
Facebook Comments