Max-Josef Meier has started and sold companies, as well as being an angel investor himself. His latest technology company has already secured hundreds of millions of dollars in financing.
During his appearance on the Dealmakers Podcast Max shared his experiences in fundraising and acquisitions. Plus, what really makes for a successful startup, how it can be easier to ask for more money than less, and the future of getting a car. 
Listen to the full podcast episode and review the transcript here.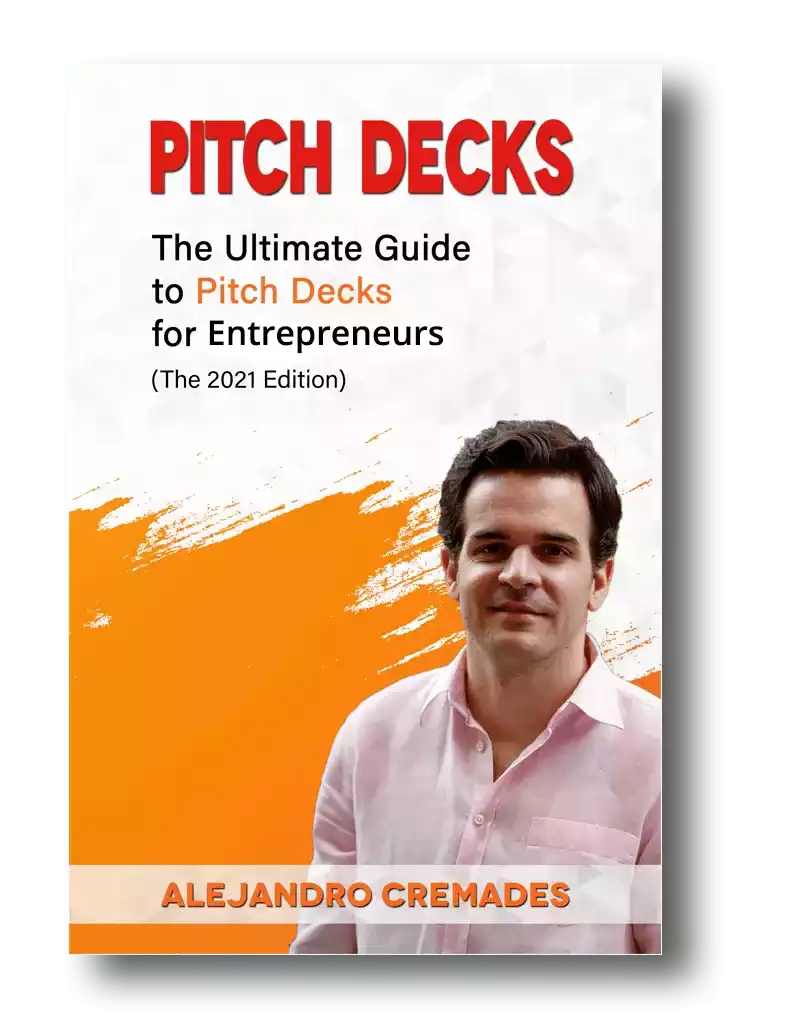 *FREE DOWNLOAD*
The Ultimate Guide To Pitch Decks
Here is the content that we will cover in this post. Let's get started.
Selling Your First Company For 80M Euros
Max-Josef Meier was born and grew up in a small town a couple hours outside of Munich, Germany. 
He says that he always liked numbers. Which took him into studying economics and technology in Munich. He attended the Center For Digital Technology Management. A small school, but one which has a reputation for producing many entrepreneurs. 
There he enjoyed studying and working together with other highly ambitious people, and  cross functional groups from both the business and technology worlds. 
Seeing the entrepreneurial spirit in America, he was drawn there to continue his studies. 
After three days of an internship with Deutsche Bank, he quickly determined that wasn't what he wanted to be doing. He was much more interested in starting a business of his own. 
During university he banded together with three other cofounders and decided to create a technology business. They struck on the idea for a search engine for fashion. They helped bring fashion brands online through their aggregated platform. It is still going today. 
They were profitable by their third year in business, and ultimately raised 6M Euros in funding for it. However, seeing how much businesses depended on third parties like Google for lead generation they started a dual process, being open to raise another larger round of funding, or being open to an acquisition. 
They got a great offer, and ended up selling the company for 80M Euros, when he was just 30 years old. 
He describes it as a bit of a surreal event. Going from barely having taken a salary that just let him get by financially, to adjusting to the fact that he had plenty of money in the bank to spend, if he wanted to. More important than the money, he was still ambitious, and planned to get started on his next venture pretty quickly.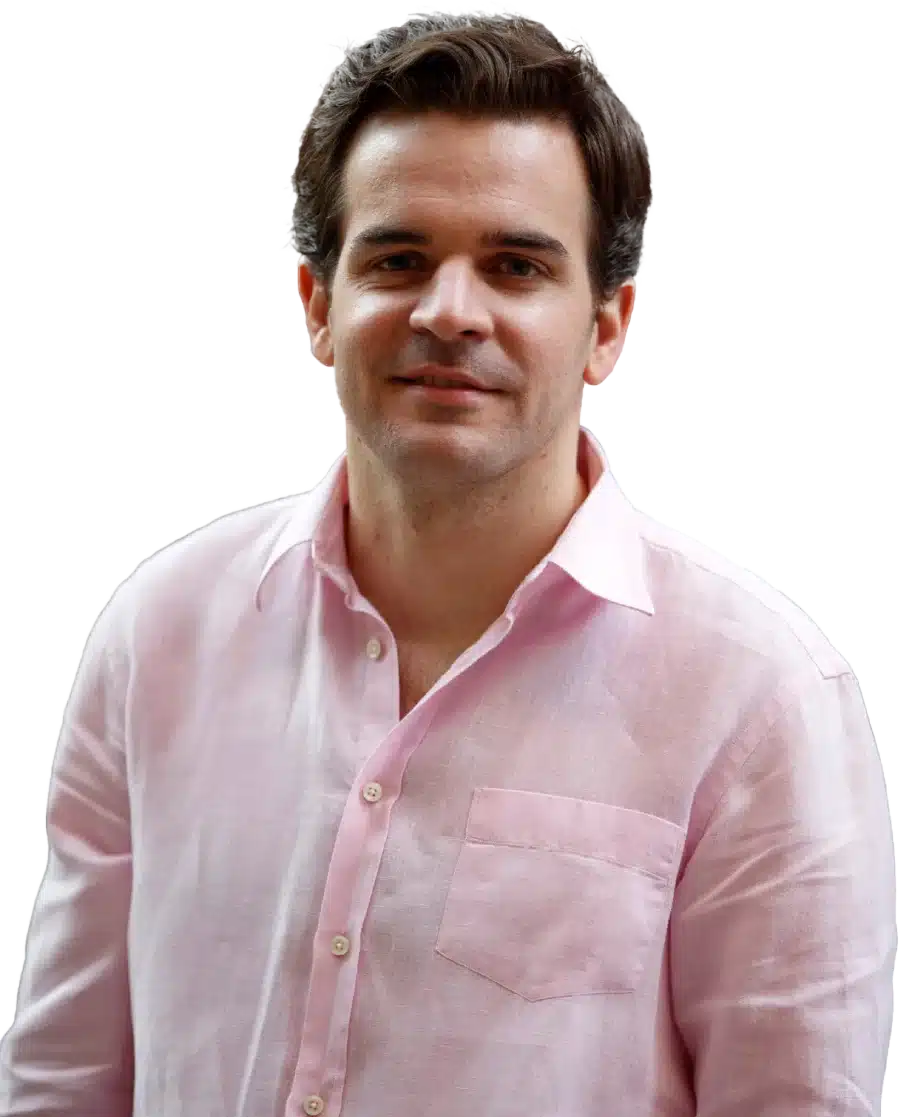 See How I Can Help You With Your Fundraising Efforts
Fundraising Process : get guidance from A to Z.
Materials : our team creates epic pitch decks and financial models
Investor Access : connect with the right investors for your business and close them
What Really Makes A Successful Startup
After the acquisition Max-Josef Meier started by investing in other startups as an angel investor. He saw that as another way to add to his learning. 
When asked about what makes a great startup to invest in, and that is most likely to succeed, he warned against just looking for patterns in the data from other companies. 
He says that what is most important is finding the outliers. Not those who are following the same patterns of other businesses. 
People are of course one of the biggest determining factors in the success of a venture. So, analyzing how well the founders have done in other recent projects, and the traction they are achieving is a great indicator of future success. 
Of course, product market fit, and the idea itself are also important factors. 
When asked for his advice for entrepreneurs before launching a business, he recommends to put a high emphasis on picking your cofounders. Then to really take time to think about business ideas. Dig into the research. Be sure your idea is defensible, in a really large market, and offers deep value creation.
With his most recent venture, Max says that he also took more time to map out their  organizational design in advance. Which helped a lot for selecting the right executive founders, defining different departments, and making the right hires to lead up those departments the first time around. 
The Future Of Cars
Max applied all of the above when digging in to pick his next startup. In fact, it took him about three years from the exit from his previous company to really launch into what he is working on now. 
He says that he found a very attractive opportunity in car subscriptions. Cars happen to be the largest retail market in the world. Yet, with just a 1% ecommerce penetration, they were the least represented online. Then they secured their first investor, Picus Capital, which really put them in motion, with their startup Finn. 
Finn is an ecommerce car subscription service. Enabling users to book a car subscription online in minutes, and have it delivered to them within a few days. 
For one monthly rate, users get everything included, except for the fuel. The company is also working towards increasing the share of its fully electric cars continously.
They've managed to develop very competitive pricing, thanks to the economies of scale. Using their huge buying power to apply that to acquiring thousands of vehicles, better rates on insurance, repairs and service, and more. 
FINN has recently announced its $110m Series B which brings its total equity funding until date to $150m. Next to equity FINN has also raised in total more than $700m in debt financing for its fleet from Credit Suisse and Waterfall Asset Management.
Storytelling is everything which is something that Max-Josef Meier was able to master. Being able to capture the essence of what you are doing in 15 to 20 slides is the key. For a winning deck, take a look at the pitch deck template created by Silicon Valley legend, Peter Thiel (see it here) where the most critical slides are highlighted.
Remember to unlock the pitch deck template that is being used by founders around the world to raise millions below.

Access The Pitch Deck Template
Your email address is 100% safe from spam!
Listen in to the full podcast episode to find out more, including:
Why it's easier to raise larger amounts of money
How Finn is expanding to markets near you
The future of mobility
More tips for creating a successful startup from Max
SUBSCRIBE ON:
Facebook Comments