Alex Zivoder has been involved in building and scaling several companies. His latest venture has already attracted tens of millions of dollars in capital, and is proving incredibly popular with parents and their kids.
His startup, gohenry has raised funding from top-tier investors like Muse Capital, Citi Ventures, Gaia Capital Partners, and Edison Partners.
During our interview on the Dealmakers Show Zivoder shared what he has learned on his journey in entrepreneurship, the importance of unit economics, and how to raise $2M in one weekend with a crowdfunding campaign.
Listen to the full podcast episode and review the transcript here.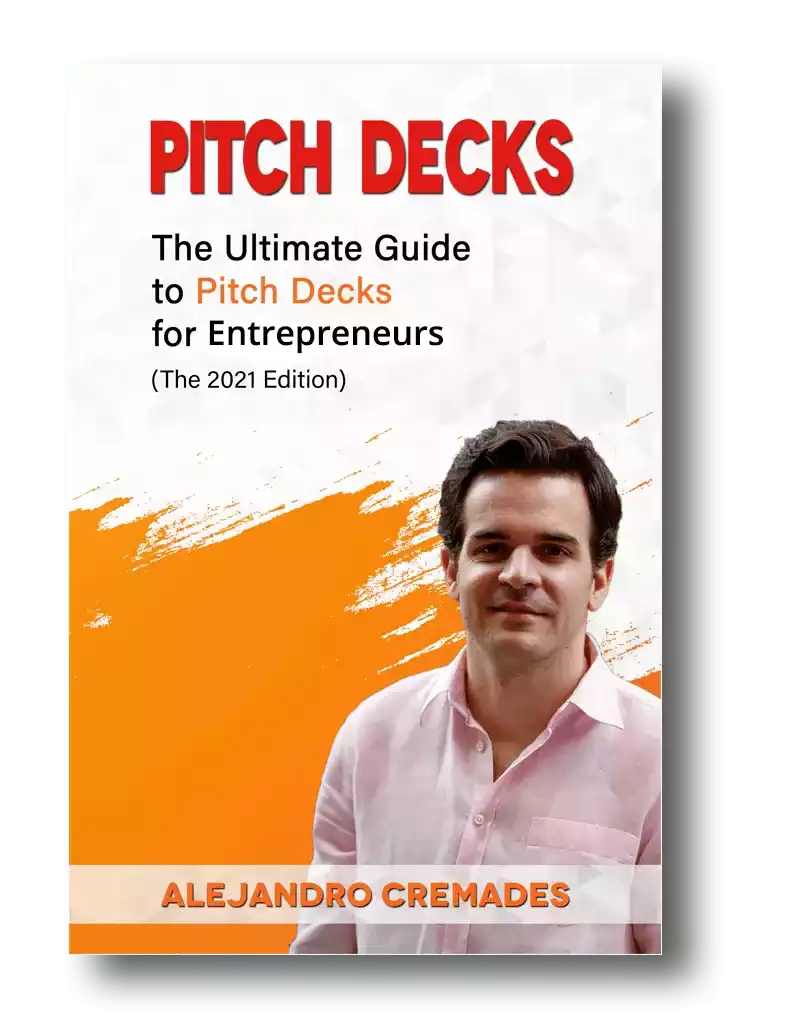 *FREE DOWNLOAD*
The Ultimate Guide To Pitch Decks
Here is the content that we will cover in this post. Let's get started.
Alex Zivoder was born in Nice, France to parents who immigrated there from Yugoslavia. 
Like the United States, he describes France as a melting pot of cultures that accepts everyone from other countries, creating a truly unique place. 
His father was an entrepreneur. Which gave Alex a close-up look at all of the good, bad and ugly of entrepreneurship at a very early age. 
He got to witness all of the ups and downs of owning a business. His two biggest takeaways from this were the importance of resilience and willpower. 
Alex was taught that you can do anything you want to, if you really want to do it. It's all about your level of commitment. You just have to have the resilience to make it through all of the challenges. 
Having a strong love for numbers Zivoder ended up studying economics, then statistics, and went back to complete his Ph.D. in economics while traveling through Europe working to apply his skills with figures. 
He spent years venturing across Europe and the Soviet Union, helping countries gain insights from their statistics and use them to apply solutions.
Learning To Build Businesses
Alex's first real corporate experience was working with Tele2. A company where he really learned the importance of sales, and the power of keeping your message simple. 
Next, he landed at Expedia, which he helped launch in France, and where he learned about e-commerce. 
His next stop was ticket exchange Viagogo. There he worked closely with the founder, and took the company from just one market to 52, across five continents, over the next few years. 
Then it was on to working as VP at online learning platform Lynda.com. 18 months after joining the company was bought by LinkedIn.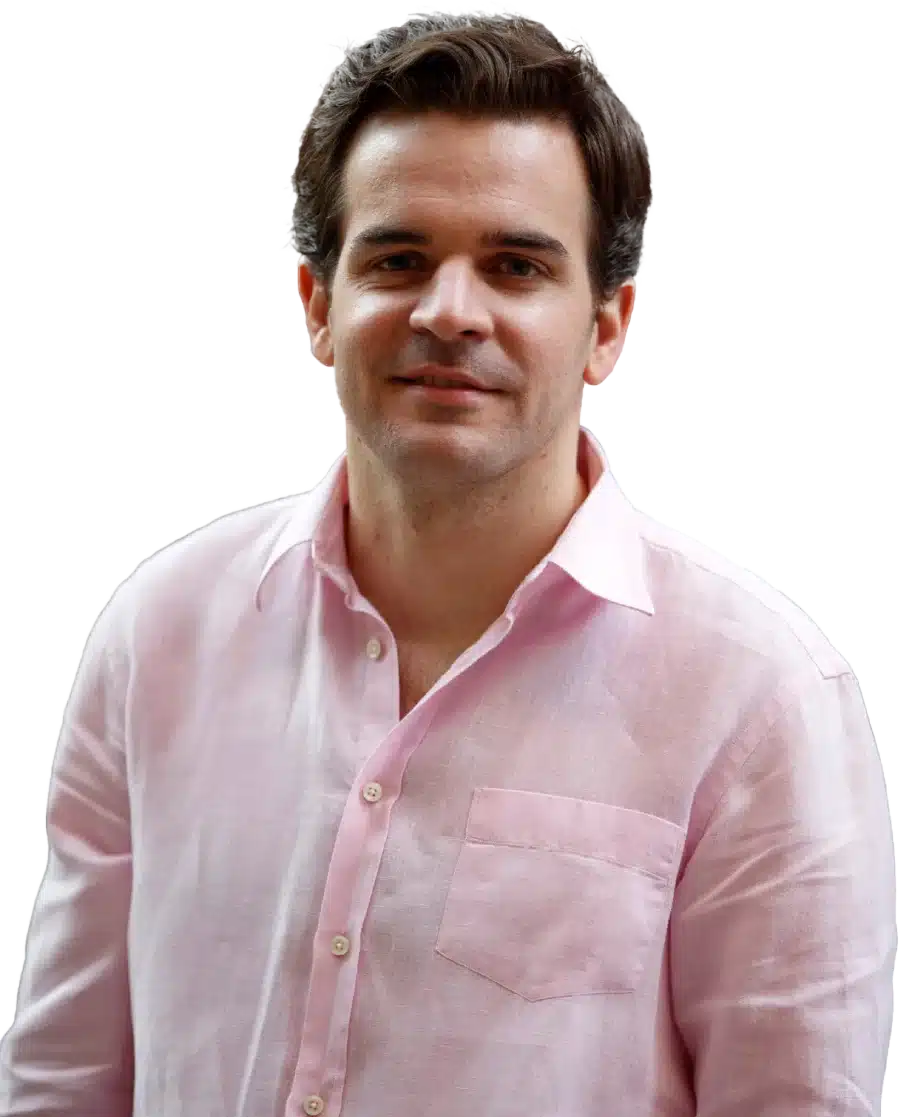 See How I Can Help You With Your Fundraising Efforts
Fundraising Process : get guidance from A to Z.
Materials : our team creates epic pitch decks and financial models
Investor Access : connect with the right investors for your business and close them
goHenry
Alex and the cofounders of Lynda left upon the acquisition by LinkedIn. Though it would only be a few days before he stumbled into his next big adventure. 
In his kitchen, writing out chores for his daughter on a whiteboard, he received a call from a headhunter. He told him about startup and app gohenry, which was basically tackling the same chore he was manually, trying to help his kids with their chores, and learning about money. It was an instant and interesting fit.
He dug into it and decided to join as the CEO. 
The original founder had built a great product and had started marketing, with a team of around 15. Alex saw the opportunity to take it to the next level. 
That meant funding the business and nailing down the unit economics. The product was there, but without strong and clear unit economics, you can't scale the company. Or you will have to be willing to burn an enormous amount of money over a long period.
Running with a subscription business model they managed to get the unit economics under control, and to a tolerable level.  
To fund the business and growth Alex began by bringing his family and friends in to invest their capital. 
Next, they decided to try out crowdfunding. They opened up the campaign for their customer base. By the time they came back to work after the weekend, the campaign had already hit its 2M GBP goal. 
Regulations at the time would only allow public crowdfunding raises up to 4M GBP. So, they opened up the campaign and hit their stretch goal too. At the time it was the largest campaign of its type. 
In 2018 they did a follow-up crowdfunding campaign which raised 6M GBP. 
To set up the campaign the company sent out a preliminary survey to their customers. They said they were thinking of running a campaign, and asked who would be interested in investing between 10 to 100,000 pounds. They also asked even those not interested to reply why. They received around 3k replies. They discovered that around 30% of those who said no, actually wanted to invest, but didn't have the extra money. 
More recently gohenry seized on the opportunity to expand from the UK to the US. Alex says he put on many pitches and went to maybe 150 investor meetings in Europe. There were a lot of "later," noes, and "maybe," responses. They had some term sheets but just weren't sold on the terms or partners. Yet, all of their customers loved the product. 
So, they decided to switch up fundraising strategies and come to raise from US-based investors. They found American investors much more responsive, and even in the middle of COVID managed to close another institutional equity round of $40M, led by U.S. growth-equity firm Edison Partners with investment from Gaia Capital Partners, Citi Ventures, and Muse Capital. Today, goHenry has over 1.5M customers, around 200 employees, and is growing fast on both sides of the pond. 
Storytelling is everything which is something that Alex Zivoder was able to master. Being able to capture the essence of what you are doing in 15 to 20 slides is the key. For a winning deck, take a look at the pitch deck template created by Silicon Valley legend, Peter Thiel (see it here) where the most critical slides are highlighted.
Remember to unlock the pitch deck template that is being used by founders around the world to raise millions below.

Access The Pitch Deck Template
Your email address is 100% safe from spam!
Listen in to the full podcast episode to find out more, including:
US versus UK investors
Ryan Holiday quotes
Alex's top advice before starting a business
SUBSCRIBE ON:
Facebook Comments