Ira Cohen's SaaS startup has already raised $70M, and is expected to attract even more capital from investors this year.
On the Dealmakers Show Ira Cohen, whom many may consider one of the founders of machine learning, shared with our audience why he decided to leave HP after over a decade. Plus, how to raise fast seed rounds, the politics of raising capital, and the steep cost of a lack of focus. Plus, what the VP of Fish Care is doing in a tech company.
Listen in to the full podcast episode and review the transcript here.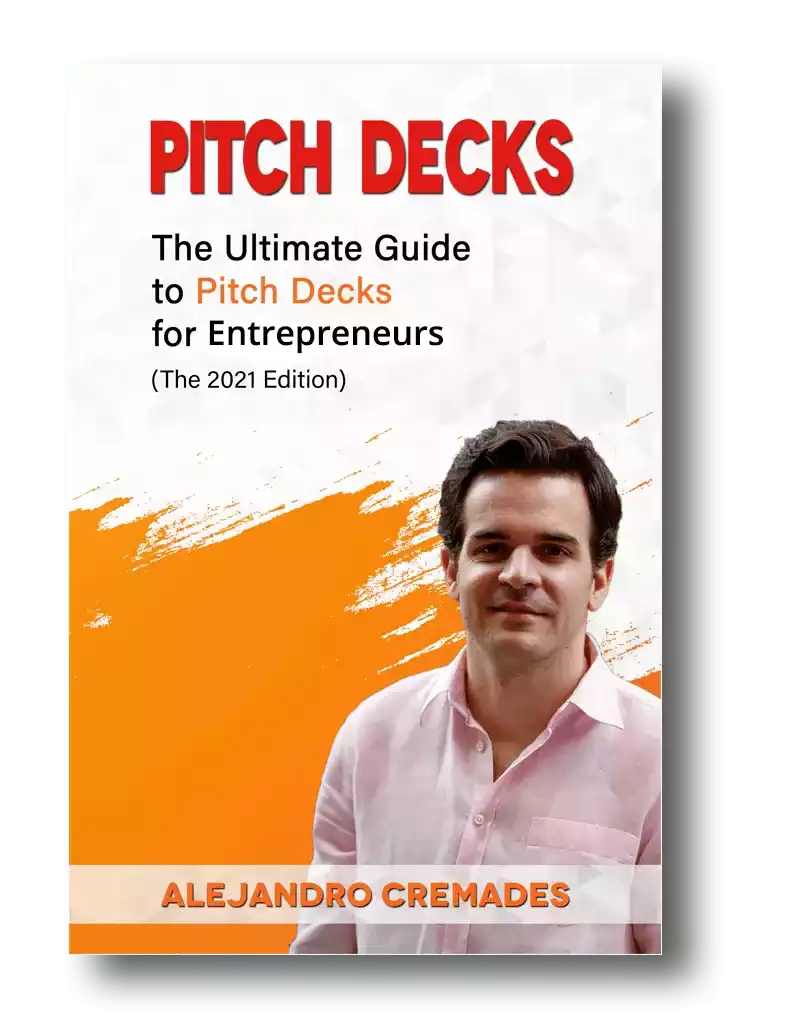 *FREE DOWNLOAD*
The Ultimate Guide To Pitch Decks
Here is the content that we will cover in this post. Let's get started.
The Pursuit Of Learning
Ira Cohen was born and spent the earliest years of his life in Tel Aviv. The heart of the Startup Nation, Israel. 
His parents were an engineer and mathematician. They had the travel bug. They spent time in a small town in the south of Israel. Then in Los Angeles, before moving to the desert back in his home country. 
Like many highly successful entrepreneurs, those first 18 years of his life, traveling, discovering new cultures, learning new languages, learning how to make new friends and living with uncertainty definitely prepared him for the world of startups. 
After finishing his mandatory military service Cohen got his engineering degree. Ever since spending time in LA during his childhood he had the dream of attending school in California. So, he applied. He got accepted to the University of Illinois at Urbana-Champaign, and went on to achieve his Master's and Ph.d. 
Entering the corporate world, he joined Hewlett Packard. He brought with him a lot of research and work on machine learning, far before it was understood by even most in the world of technology. 
He spent the next 12 years of his career at HP. Largely he says because there was so much learning to do. There were many divisions and different roles to explore and engage in within HP. Enough to keep you occupied for a very long time. 
He spent time in their labs, software division, and more. They even transferred him from the US to Israel to build a team. Though, when he first tried to bring up machine learning, even the executive VP didn't get it. This was just back in 2009.
Today, Ira says he has just as hard a time explaining to people what machine learning can't do yet. People see 'AI' everywhere, and think it can do everything for them already. 
He spent a lot of time as a researcher inside HP. He says that was entrepreneurial in its own way. Yet, it was always a struggle to turn ideas into applications. The products weren't designed to be able to incorporate machine learning and its capabilities. If any progress was ever made, it required so many compromises that it would never be released at its full potential. 
There were too many restraints, compared to starting your own company, where you could build the product from the ground up, and to be optimized for the desired results.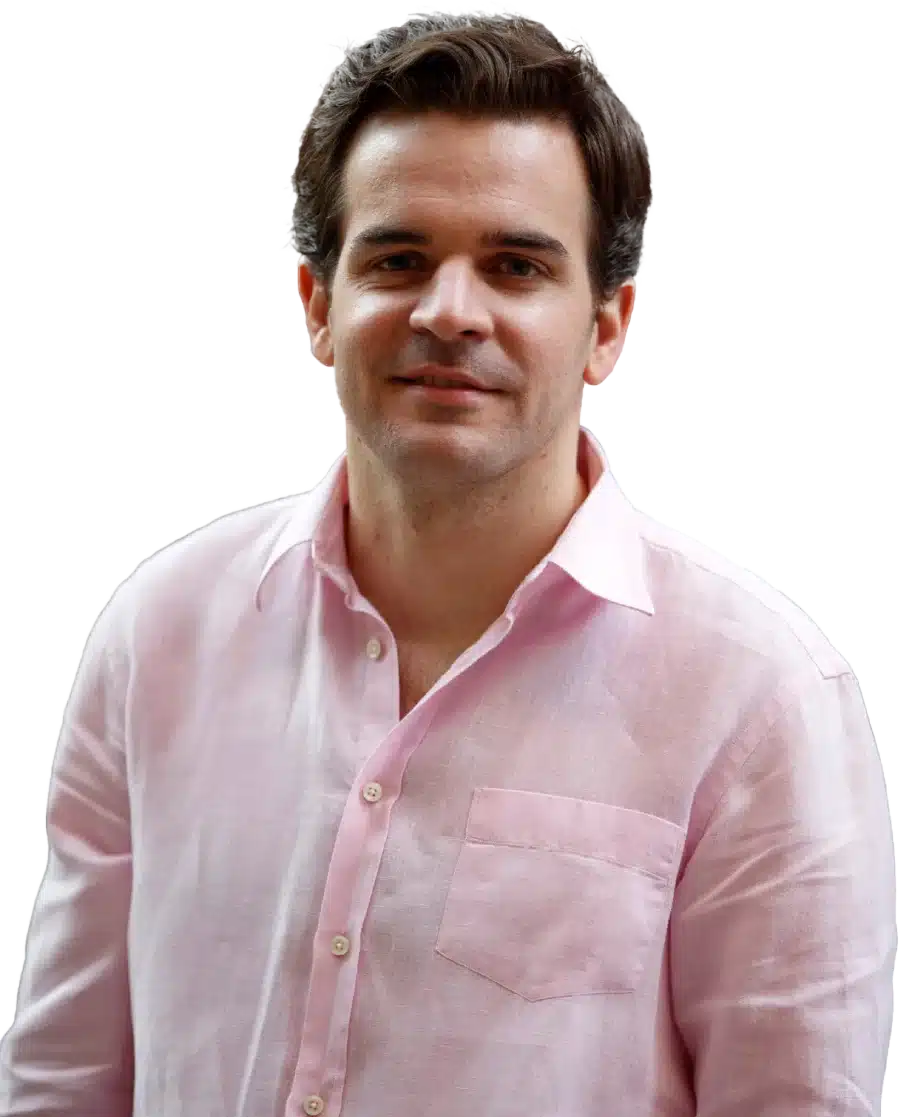 See How I Can Help You With Your Fundraising Efforts
Fundraising Process : get guidance from A to Z.
Materials : our team creates epic pitch decks and financial models
Investor Access : connect with the right investors for your business and close them
Anodot
In late 2013, Ira received a cold message on LinkedIn. That turned into dinner and conversations, and that individual becoming their startup, Anodot's CEO and cofounder. 
At the time his cofounder had already sold one startup, and was working at an Uber competitor in Israel. He was frustrated by the fact that even though they were collecting real-time data, there were a lot of expensive incidents floating under the radar. They weren't being alerted to anomalies in the data that they could act on. Costly issues would go unnoticed for weeks until someone accidentally discovered it weeks later when they were going through the numbers. 
Ira determined that machine learning could solve the problem. Three cofounders banded together to make it happen. He says they started with a pitch deck and short demo and got out there to pitch. 
Anodot is primarily a SaaS company, providing autonomous business monitoring. Though they also provide on-premise solutions as well. 
You monitor your data. It gets sent to Anodot, and they prompt you with alerts and notifications about things happening in your data that you may want to take action on. 
This can cover many areas of your business, from your marketing department to revenues, to expenses and customer experience. 
Looking forward from the customer and product perspective Cohen says their vision and mission is that they will be equipped with monitoring systems that also intuitively fixes problems automatically. A self-healing system if you will. 
So, whether that is a game, something broken with your ads or ad revenue, or a factory, your system will be able to identify, and fix itself. Preferably without you ever having to know that there was even an issue. It will just work. 
Startup Fundraising
To date Anodot has already raised $70M across three rounds of funding, with expectations of another round being raised in 2022.
Storytelling is everything which is something that Ira Cohen was able to master. Being able to capture the essence of what you are doing in 15 to 20 slides is the key. For a winning deck, take a look at the pitch deck template created by Silicon Valley legend, Peter Thiel (see it here) where the most critical slides are highlighted.
Remember to unlock the pitch deck template that is being used by founders around the world to raise millions below.

Access The Pitch Deck Template
Your email address is 100% safe from spam!
Ira credits that largely to the strength of their team. He himself of course brought a strong technical background to the table. Their CEO is a serial entrepreneur, who already had a successful exit under his belt. 
They had a good story. Though had also spent a good amount of time talking to potential customers, and getting their backing, and proving the need for their solution in advance. 
In fact, Ira has taken this effort to an extent that many technical startup founders probably don't. He found that just talking to everyone about their business turned out to be one of the best ways to secure new customers. 
He has landed deals just about everywhere, including in the jacuzzi at the gym and in bars. One of their biggest deals with a large social media company came out of having a beer on the beach. 
Listen in to the full podcast episode to find out more, including:
The unfortunate politics of startup fundraising
The costs and time loss of failing to focus intensely
Why their tech startup has a VP of Fish Care
SUBSCRIBE ON:
Facebook Comments