Sagi Rodin took his passion for technology and value creation to launching his own startup that is growing fast in its mission to enable  others to innovate better and faster. 
On the Dealmakers Show Rodin talked about hiring your first team members, choosing your investors well, starting out in a crisis, expanding internationally, and raising $70M for his startup Frontegg.
Listen to the full podcast episode and review the transcript here.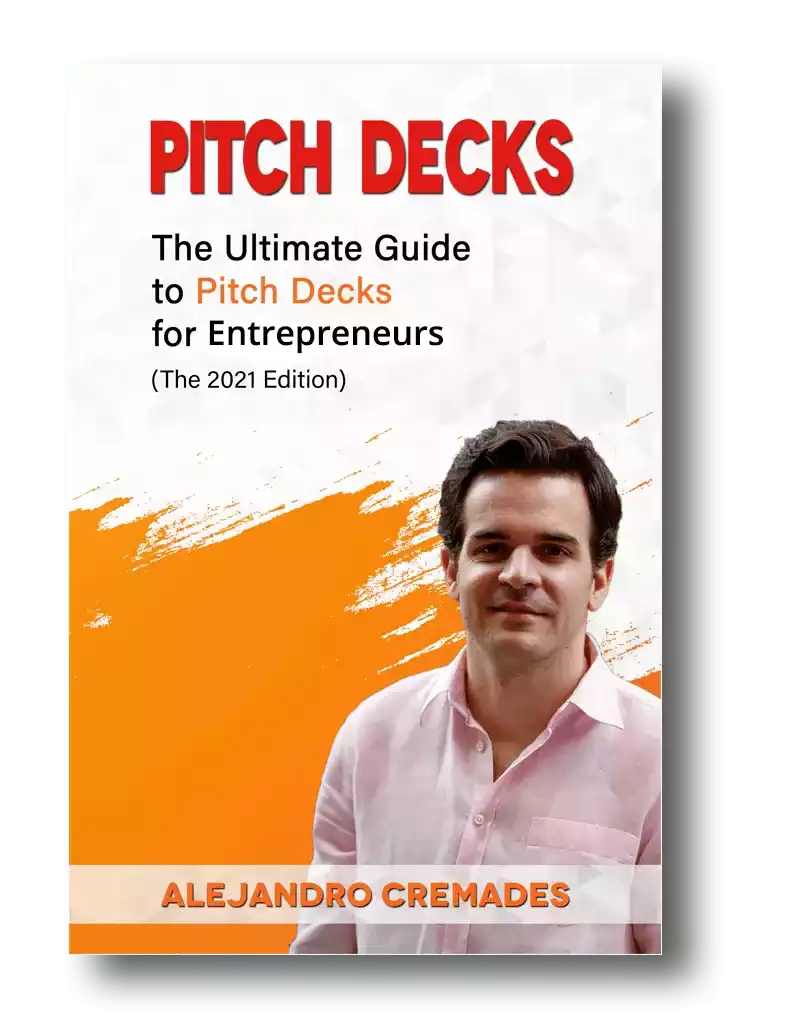 *FREE DOWNLOAD*
The Ultimate Guide To Pitch Decks
Here is the content that we will cover in this post. Let's get started.
Value Creation
Sagi Rodin was born in St. Petersburg, Russia. When he was five years old his family moved to Startup Nation, Israel. A place where he loves the people, food, and weather. 
From an early age, Sagi said he took to computer programming, and specifically full stack development. He was particularly fascinated by the ability to program and create a website or product, and immediately launch it, have people using it, and get feedback. It was a form of value creation that really resonated with him. 
He went on to serve his three years of mandatory military service. There he got to experience working with team members from all types of backgrounds, on shared missions and objectives. 
One of his big takeaways from this time was that this is essentially a period of three years without pay. A contribution by everyone for something bigger than themselves, not just for themselves. 
Sagi went on to study software engineering at Technion. Israel's version of MIT. During his third year, he began working on some projects, and even launched his own small business. 
However, today his top advice is not to run out there like crazy to launch your own startup immediately, unless you really have an amazing idea, and are prepared for it. It is just so hard. 
Once you hire employees and raise capital from investors, you are also taking on a lot of responsibility.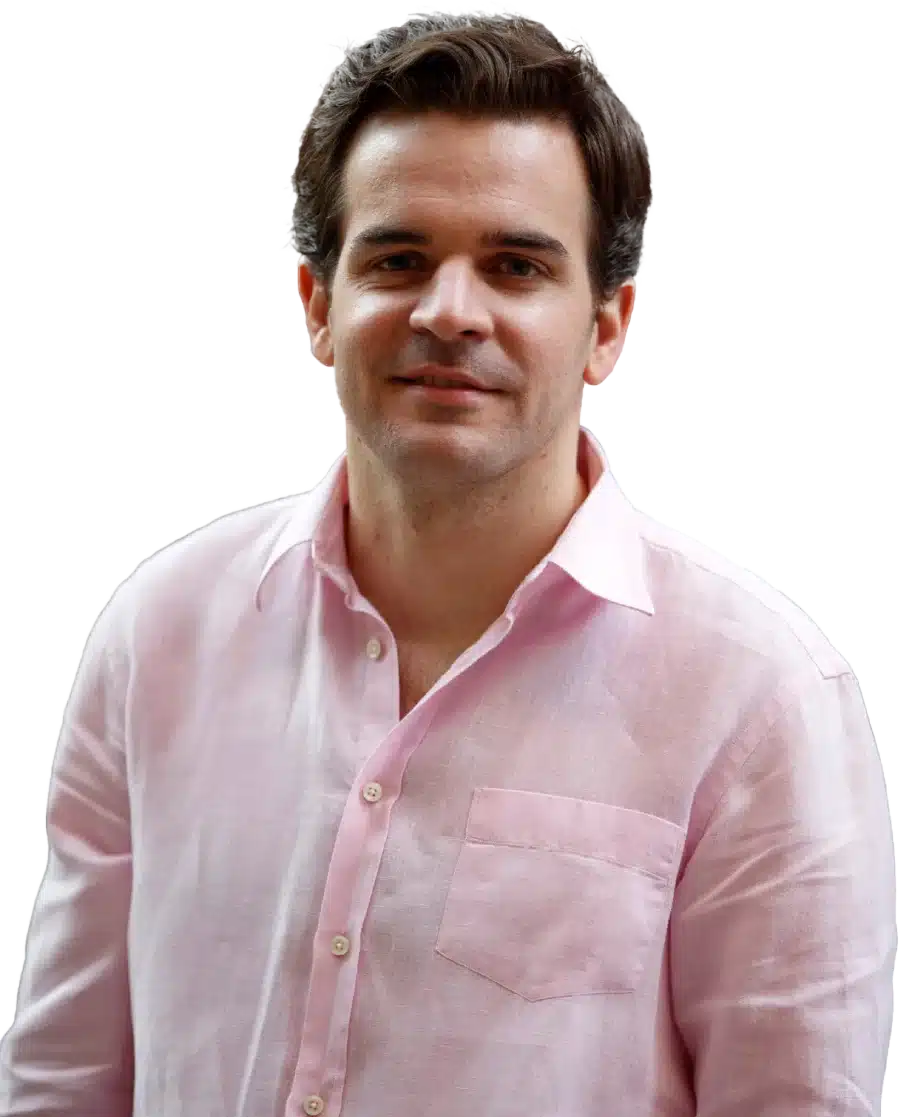 See How I Can Help You With Your Fundraising Efforts
Fundraising Process : get guidance from A to Z.
Materials : our team creates epic pitch decks and financial models
Investor Access : connect with the right investors for your business and close them
He suggests looking forward 10 years to what you want to have achieved by then. Then go spend your time on the things that will get you there. Don't waste your time on anything else. 
This likely includes going to work with strong people who have already achieved the types of things you are setting out to do. It's a way of managing risk, and preparing yourself to be a founding CEO. You may never feel 100% ready, but you can definitely improve your odds of success by learning from the experience of others. 
This is the path he took. Working jobs for others that were successful, and had done well with their own startups. 
One of these stops on the journey was going to work with a startup that had just been acquired by Checkpoint. He ended up managing a team there. Then being in charge of the whole mobile security team.  
There he began to see the trend toward SaaS. He saw a lot of similarities in these products. Yet, also a lot of fragmentation and inefficiency in development. 
By that time, Checkpoint had maybe six products in the B2B SaaS space. He found that each time a new product needed to be launched there was a lot of remaking of the same wheel happening. 
Looking forward to when the company may end up having 40 or more products he saw how much resources and time, and poor customer experience would be sacrificed. So, he decided to do something about it.
Frontegg
Sagi Rodin and his cofounder, Aviad Mizrachi, set out to launch their own platform for SaaS applications. With a goal of making it easier for companies to launch B2B products. 
They brought all of their past experience together to build it, and began securing B2B customers ranging from small startups to Fortune 100 companies. They have already amassed around 200 of these customers.
Looking forward, their vision is that developers and their companies don't have to worry about or waste resources on creating the foundation again every time. They can just focus on real innovation, creating exciting new things, and the real value customers will pay money for. While doing it all faster. 
Storytelling is everything which is something that Sagi Rodin was able to master. Being able to capture the essence of what you are doing in 15 to 20 slides is the key. For a winning deck, take a look at the pitch deck template created by Silicon Valley legend, Peter Thiel (see it here) where the most critical slides are highlighted.
Remember to unlock the pitch deck template that is being used by founders around the world to raise millions below.

Access The Pitch Deck Template
Your email address is 100% safe from spam!
Bringing In The Right Employees & Investors
On the challenges of building a company Sagi says one of the big ones is hiring your first employees. 
He says that they are crucial. They have to be amazing at what they do. They also will be a part of the foundation of the culture of your organization.
Frontegg now employs about 50 people, and is growing fast. They recently branched out of Israel, with Sagi moving to the Bay Area to head up their expansion into the US. 
Many of their customers are here in the states, and he understood that being close to them, and making local hires to spearhead their go-to-market here was very important. 
When it comes to hiring the management team, he says it is important to hire people who are capable of dealing with hard things. So, they are as transparent with all their data as possible. You don't want to hire people that are only there for the good times, or for being sold on it being easy, when it isn't. 
Their hiring was made even more challenging as they launched in late 2019, right before COVID hit. They had to get used to not being able to go to the new office that they had leased, or meeting new recruits in person first. 
Many of these same things around getting the right fit also apply to bringing in the right investors. 
Listen in to the full podcast episode to find out more, including:
Finding the right investors for your startup
Raising $70M for your startup
How being someone who embraces high stress will help you as an entrepreneur
SUBSCRIBE ON:
Facebook Comments