Vicente Zavarce has already raised tens of millions of dollars for his LA-based startup that is expanding in Latin America, beyond the usual suspects of just Mexico and Brazil.
On the Dealmakers Show, Zavarce talks about the most important skills in startups, the true customer and most vital side of marketplace businesses, bootstrapping and fundraising, company culture, and international business.
Listen to the full podcast episode and review the transcript here.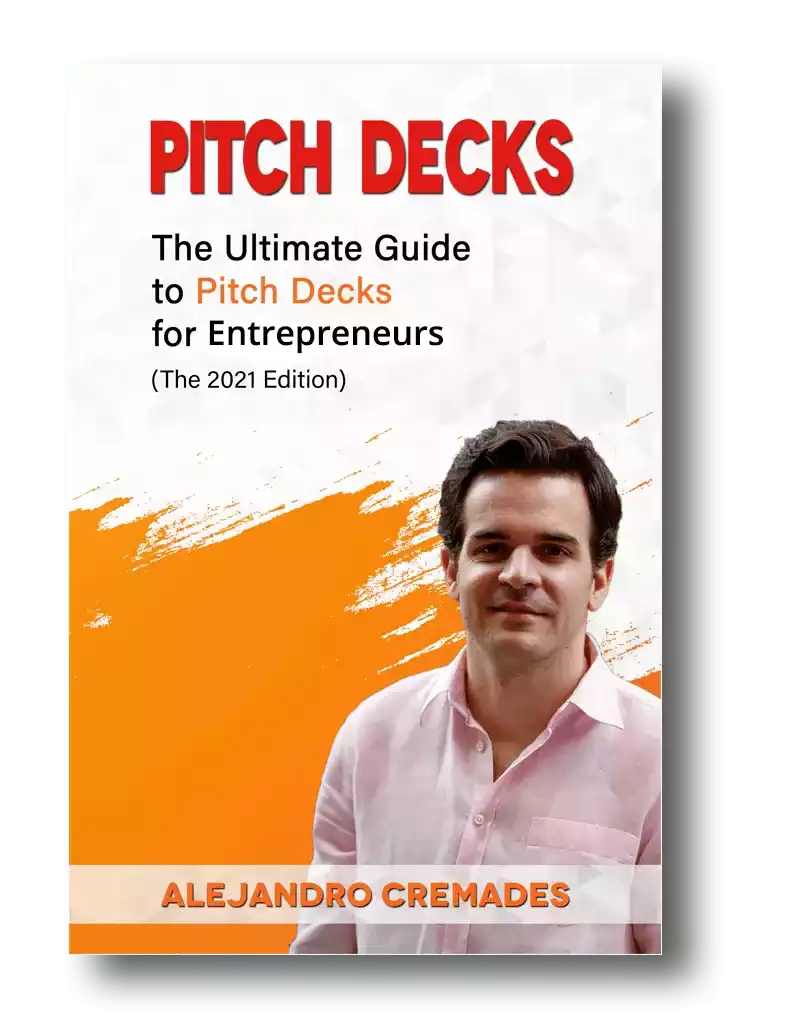 *FREE DOWNLOAD*
The Ultimate Guide To Pitch Decks
Building In Unstable Environments
Vicente Zavarce was born in Caracas, Venezuela. Where he grew up through high school, and eventually, landed in Boston for college.
Growing up, Zavarce was able to experience the social and economic turmoil of an environment gripped by polarized politics and hyperinflation.
On the one hand, Venezuela should be one of the wealthiest countries in the world thanks to having some of the most substantial oil resources on the planet. Yet, shifting even further, some being like Cuba to even more like China, created an enormous amount of financial and social problems.
Among these were severe food scarcity, supply chain issues, and hyperinflation. Which brought even more instability and a lack of security.
On the bright side, Vicente says that this has created many entrepreneurs. Much of it stems from the necessity to be creative and innovative and learn how to build something from nothing.
Attending Northeastern University for a degree in finance and entrepreneurship opened up many resources and a great support network for Zavarce.
He joined the entrepreneurs club and was inspired by the speakers they brought in. He saw how others had successfully built companies from nothing. As well as being encouraged by an environment in which it was okay to fail, which happened to be really helpful when his first startup attempt flopped after raising $5M.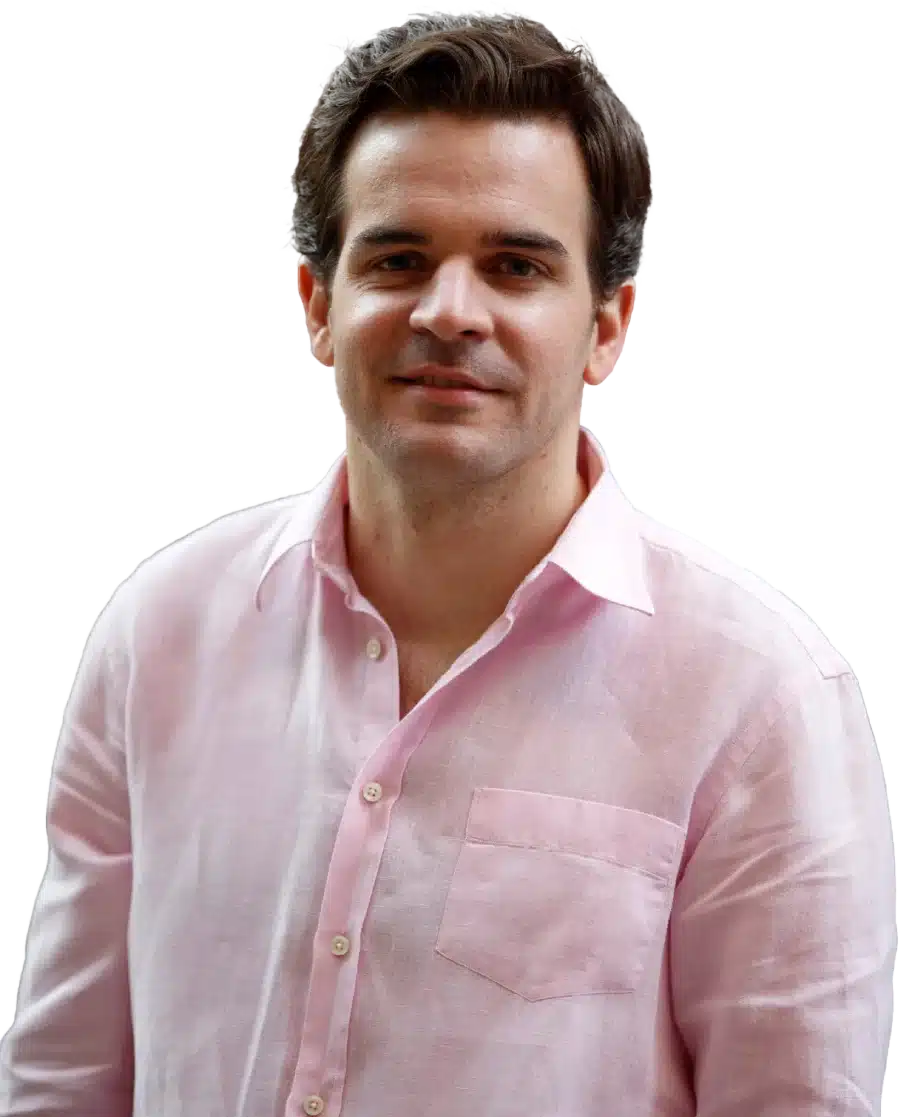 See How I Can Help You With Your Fundraising Efforts
Fundraising Process : get guidance from A to Z.
Materials : our team creates epic pitch decks and financial models
Investor Access : connect with the right investors for your business and close them
The Most Important Elements Of Building A Marketplace Startup
Out of school, Vicente took a job in investment banking. A path he saw as being able to help build his breadth of business knowledge while thinking about what his next business would be.
In this role, he was representing founders in M&A transactions. Many of them had bootstrapped their companies for seven to 15 years and were enjoying life-changing outcomes.
He was inspired by how they were magically creating such value almost out of thin air. As well as how he saw that building companies could change the way in which communities, cities, regions, and whole countries or the world work, depending on the scale of that business.
Working At Wayfair And Postmates
Next, he took roles in consumer startups, including Wayfair and Postmates. One of the biggest lessons he discovered was that "without proper growth marketing, a highly technical team that understands how to track the attribution of a new customer, and that understands lifetime value of a customer, and the customer acquisition costs, with an acceptable payback period, the company will run into trouble later. Even after raising their Series B."
He saw that growing marketing was the number one most important skill to have on a startup team to make the venture successful and sustainable.
Additionally, he learned that data was way more important than opinions. Especially when conquering localized market segments, and being prepared to beat bigger competitors with more funding.
Specifically, in the case of marketplace startups, he says that he determined that the supply element is actually the most important side of the equation. That those supply-side merchants are actually the most important customer. You should be building up the supply side first.
Otherwise, he says that all of your efforts and even success at pulling in many consumers is wasted if you don't have the supply side figured out first.
Taking The Leap Into Entrepreneurship
Eventually, Vicente recognized that putting his whole life into building other people's dreams and net worth no longer made sense. He should be doing it for himself.
At the same time, he felt like he had developed enough insight and skills to venture into founding a company of his own.
Then things began to change in Venezuela, which made new things possible. They had been shifting more to the use of the US dollar. Controls were removed that had previously forced extreme inflation.
This opened up more freedom to transfer money, and the hope of inflation slowing. Creating a more feasible environment for a business. Dynamics that may be useful for leaping into business in other countries as well.
With the hope that the economy had hit bottom, and there could be more positive growth, Zavarce decided it was time to jump in and fill some of the gaps that existed.
Yummy
Vicente Zavarce's Yummy super app connects consumers to just about everything they want and need in a one-stop shopping app.
That runs the gamut from groceries and restaurant food delivery to medicines, clothing, electronics, rides, and baseball tickets.
Based out of Los Angeles, they are already operating in Venezuela and Bolivia, with a distributed team of around 300.
After putting in his and his wife's personal savings, and maxing out their credit card, they began to raise outside capital, beginning with angel investors. They've now raised $70M for the journey.
Storytelling is everything which is something that Vicente Zavarce was able to master. Being able to capture the essence of what you are doing in 15 to 20 slides is the key. For a winning deck, take a look at the pitch deck template created by Silicon Valley legend, Peter Thiel (see it here) where the most critical slides are highlighted.
Remember to unlock the pitch deck template that is being used by founders around the world to raise millions below.

Access The Pitch Deck Template
Your email address is 100% safe from spam!
Listen in to the full podcast episode to find out more, including:
Funding your startup
Company culture
Expanding into new markets
Vicente's top advice for other entrepreneurs
SUBSCRIBE ON:
Facebook Comments